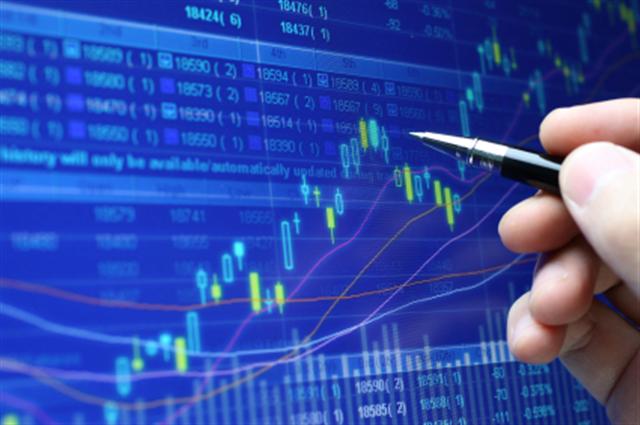 In order to find the best way to backtest a stock trading strategy, you need to first know what a backtester is and does. Backtesting a stra...
Stock options are sold by one party to another, that gives the option buyer the right, but not the obligation, to buy or sell a stock at an ...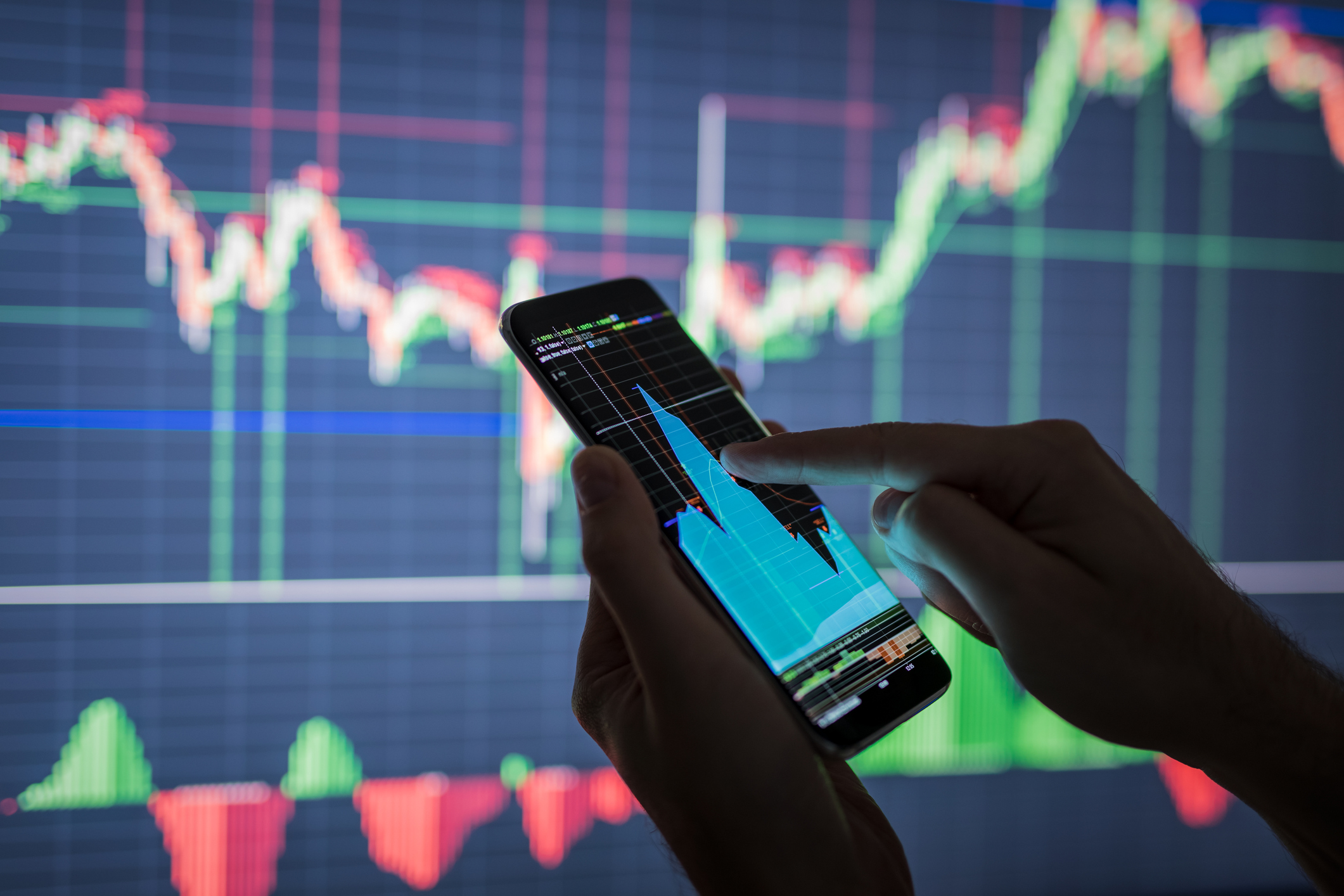 Educating yourself on speculating and day trading is imperative to do before you begin trading. While oftentimes day trading and speculation...
To begin day trading, you need to understand a few things: 1. Day trading is a difficult and repetitive job. It can potentially be very p...