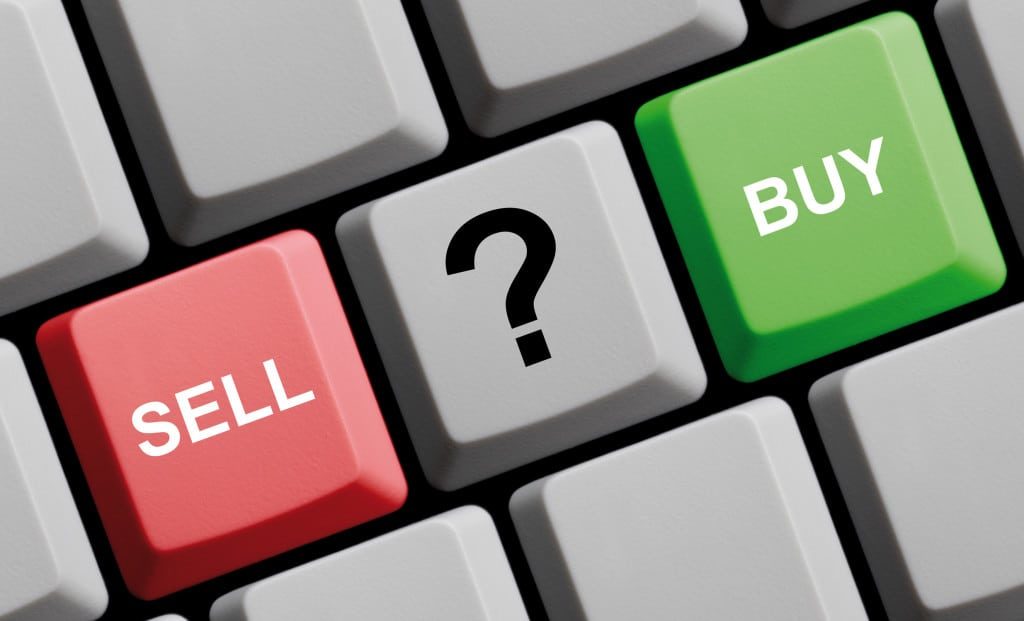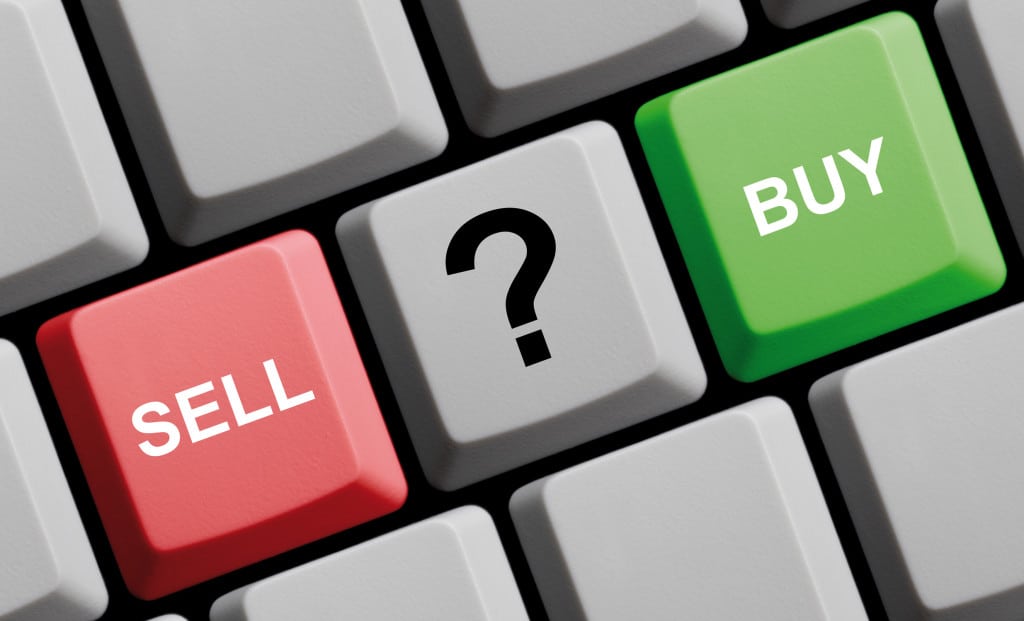 Intraday trading involves buying and selling securities in the same day. This can be risky for all traders, experienced or inexperienced, bu...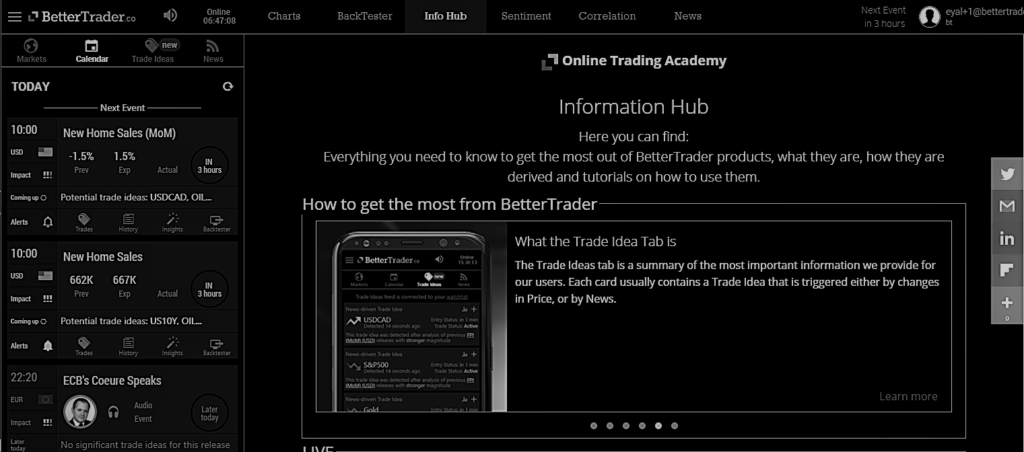 How Anyone Can Profit From Economic Events Economic Events provide the prepared trader with profit opportunities because these events i...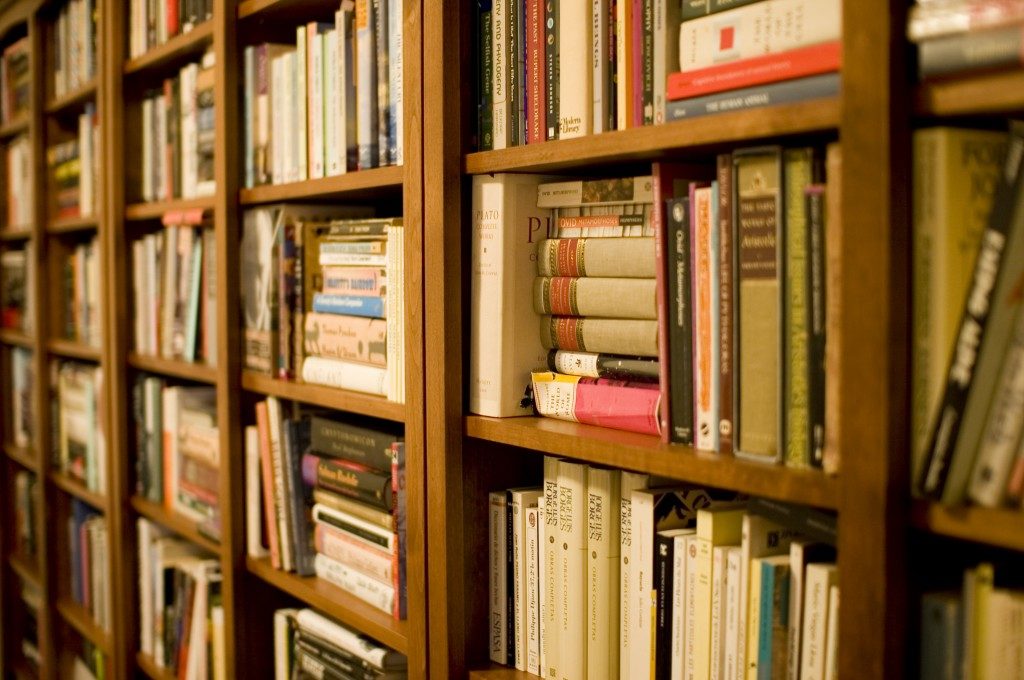 This is a great question and below are the 7 books that I would start with. 1. The best place to start with regard to learning about any...