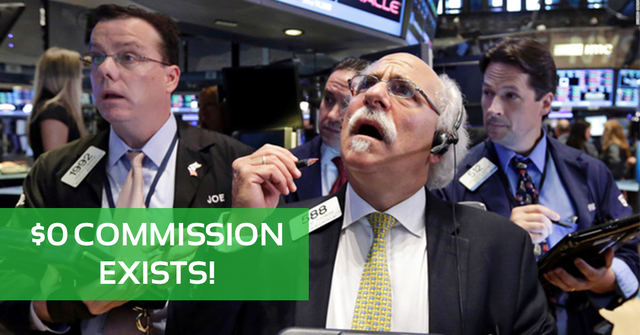 Free Stock Trading -  Zero Commission Stock Trading A commission free trading app This post is meant for those that are interested in ze...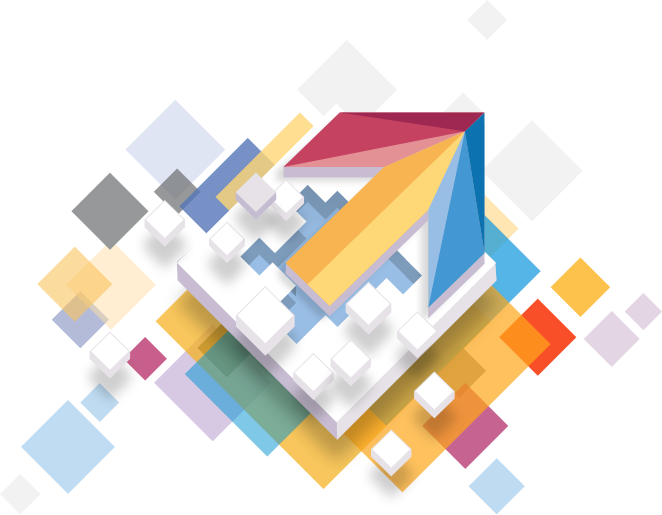 Tradier Brokerage and BetterTrader.co - A Partnership That Reduces Traders Costs BetterTrader.co and Tradier Brokerage have partnered to br...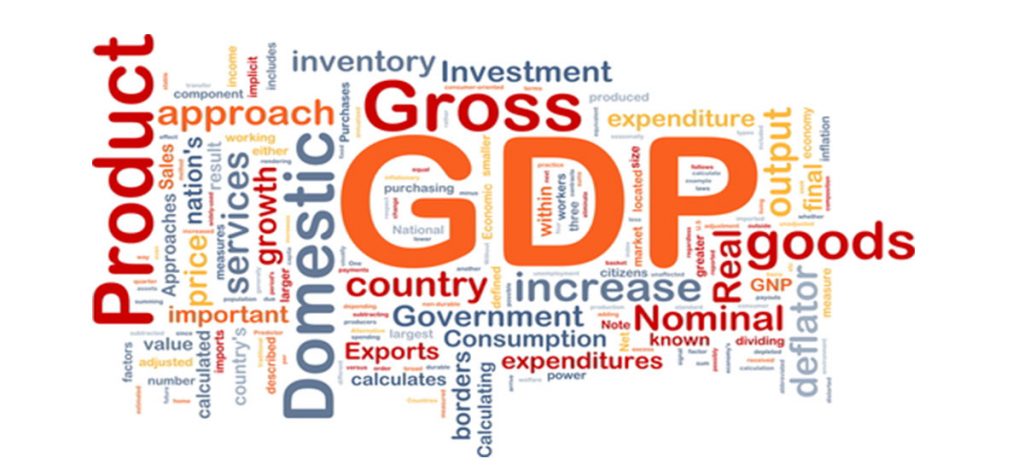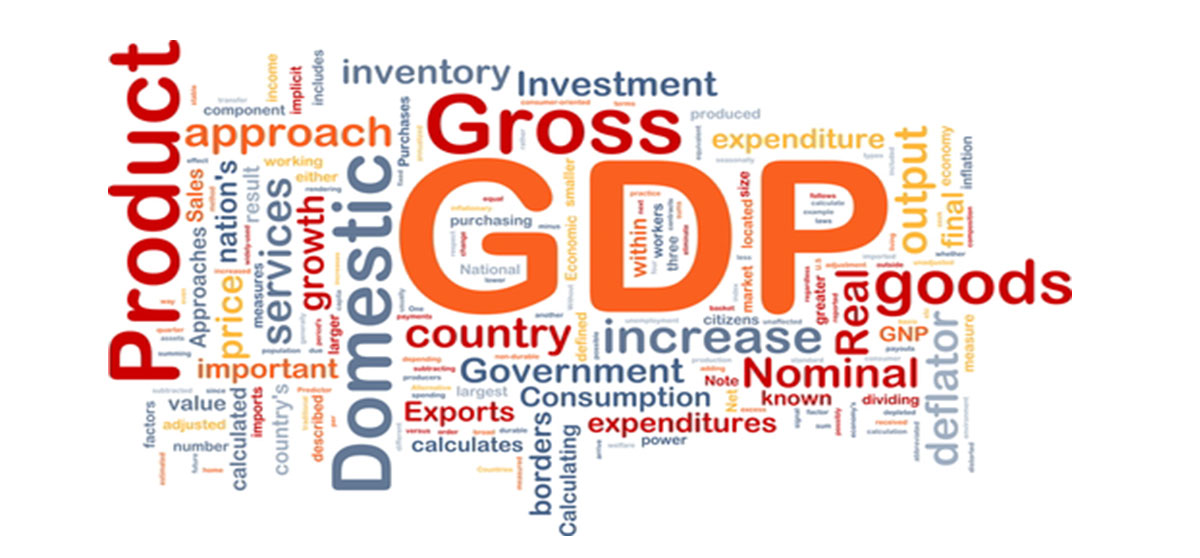 How to Trade Economic Events Trade Economic Events – Economic events cause a lot of debate in the trading community. Due to their unpredi...

Why You Should Care About Economic Events? The financial market's volatility attracts many to follow and trade economic events and use ...

New App in the TradeStation Store: BetterTrader Economic events are among the biggest challenges faced by day traders. Even with extensive ...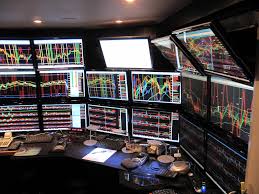 9 Essential Tools For Every Trader You've saved up some money in your bank account, read a few books, countless online articles and spent...
How to reap the benefits of economic events in the futures market [webinar transcript + video] On June 28, Eyal Mor, the CEO of BetterTrade...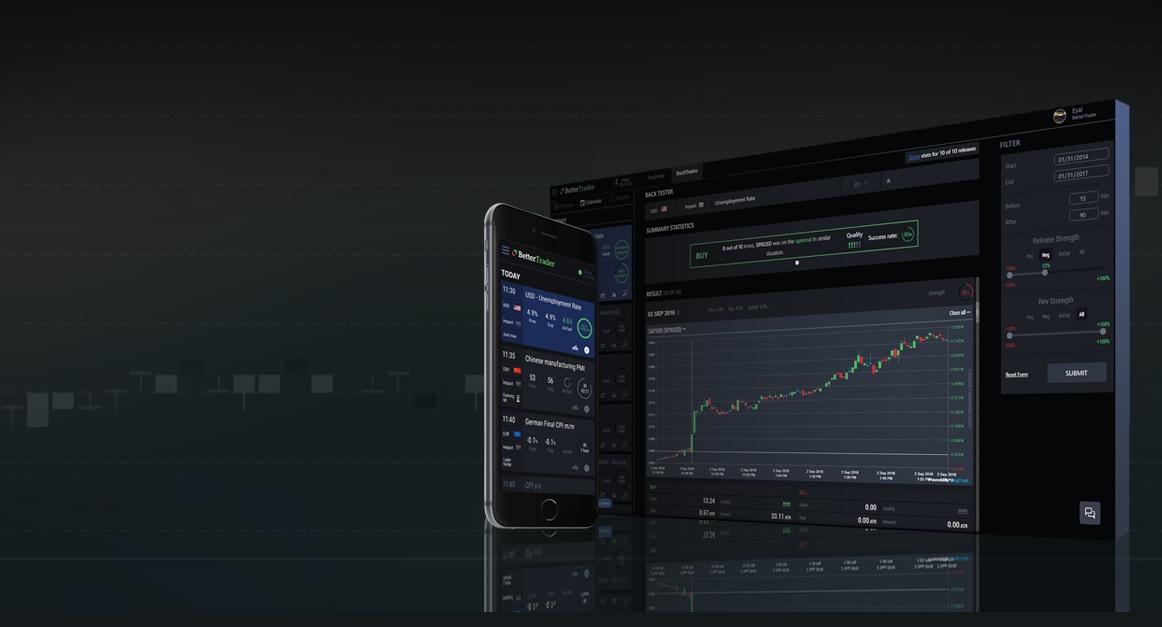 BetterTrader Launches Free Version BetterTrader is launching a free version of its revolutionary app that helps day traders take control of...
How To Leverage Economic Events For High Rewards In The Futures and FX Markets This article is based on Eyal Mor's presentation from the ...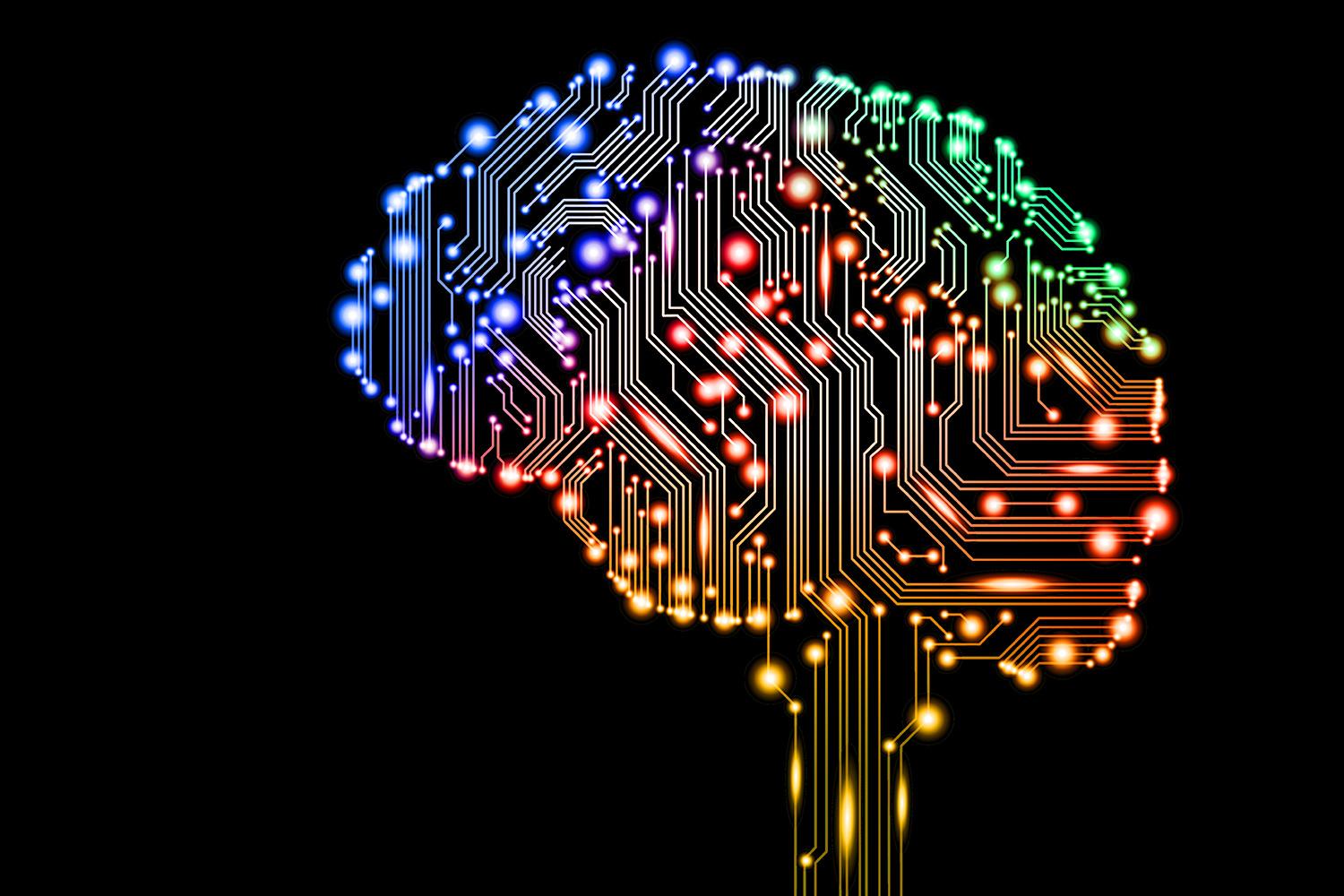 Benefit from artificial intelligence as a professional trader. There is no need to hire a team of analysts A constant challenge for algorit...