To begin day trading, you need to understand a few things: 1. Day trading is a difficult and repetitive job. It can potentially be very p...
Price-Driven Trade-Ideas - What they are and how you can benefit from them. The markets are constantly moving and changing. There are many...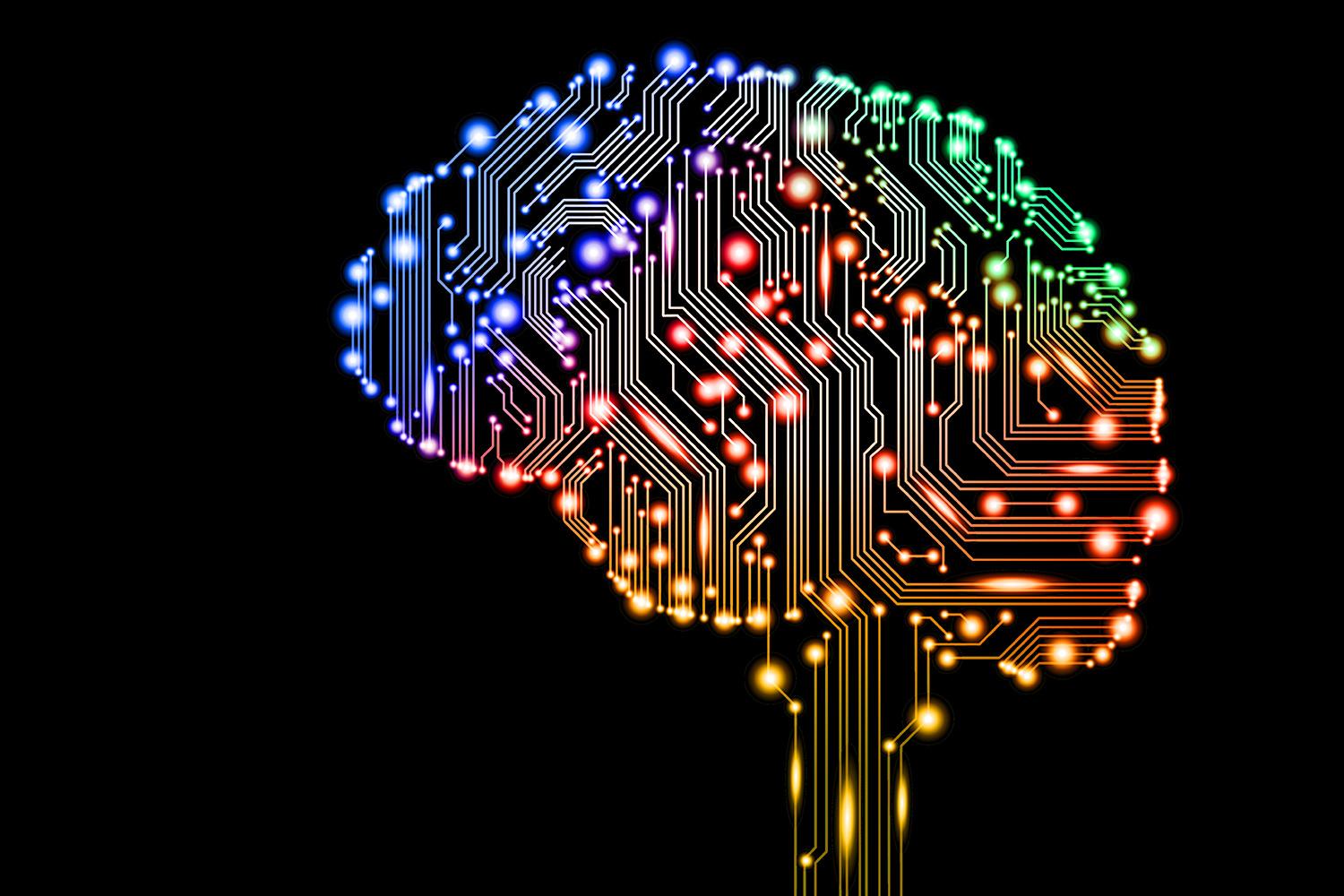 Benefit from artificial intelligence as a professional trader. There is no need to hire a team of analysts A constant challenge for algorit...