The Forex market is a market where people can buy, sell, exchange and speculate on the world's currencies. Participants of the Forex market ...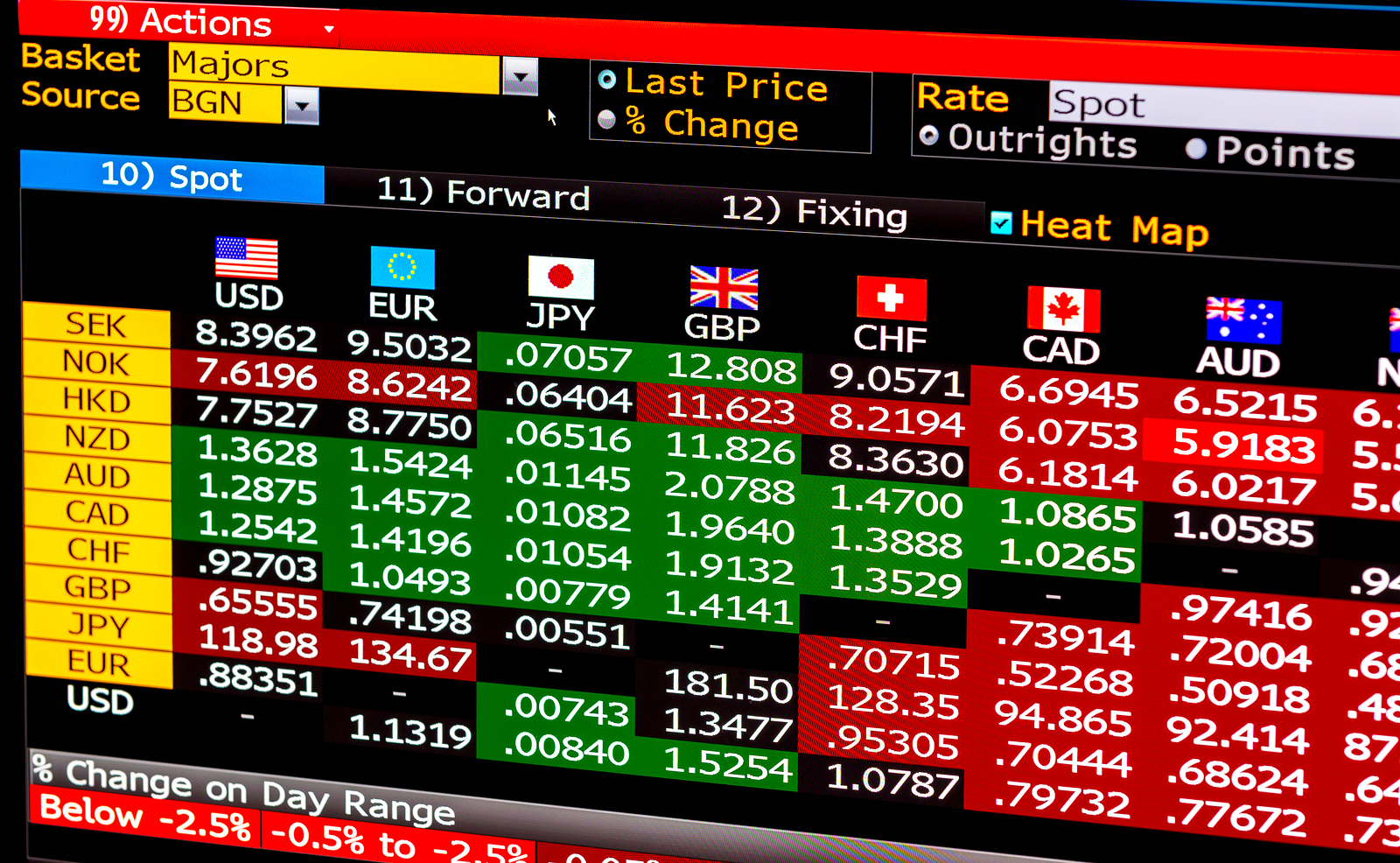 The short and sweet answer to this question is yes because otherwise, no one would do it. However, though it is possible to make a living t...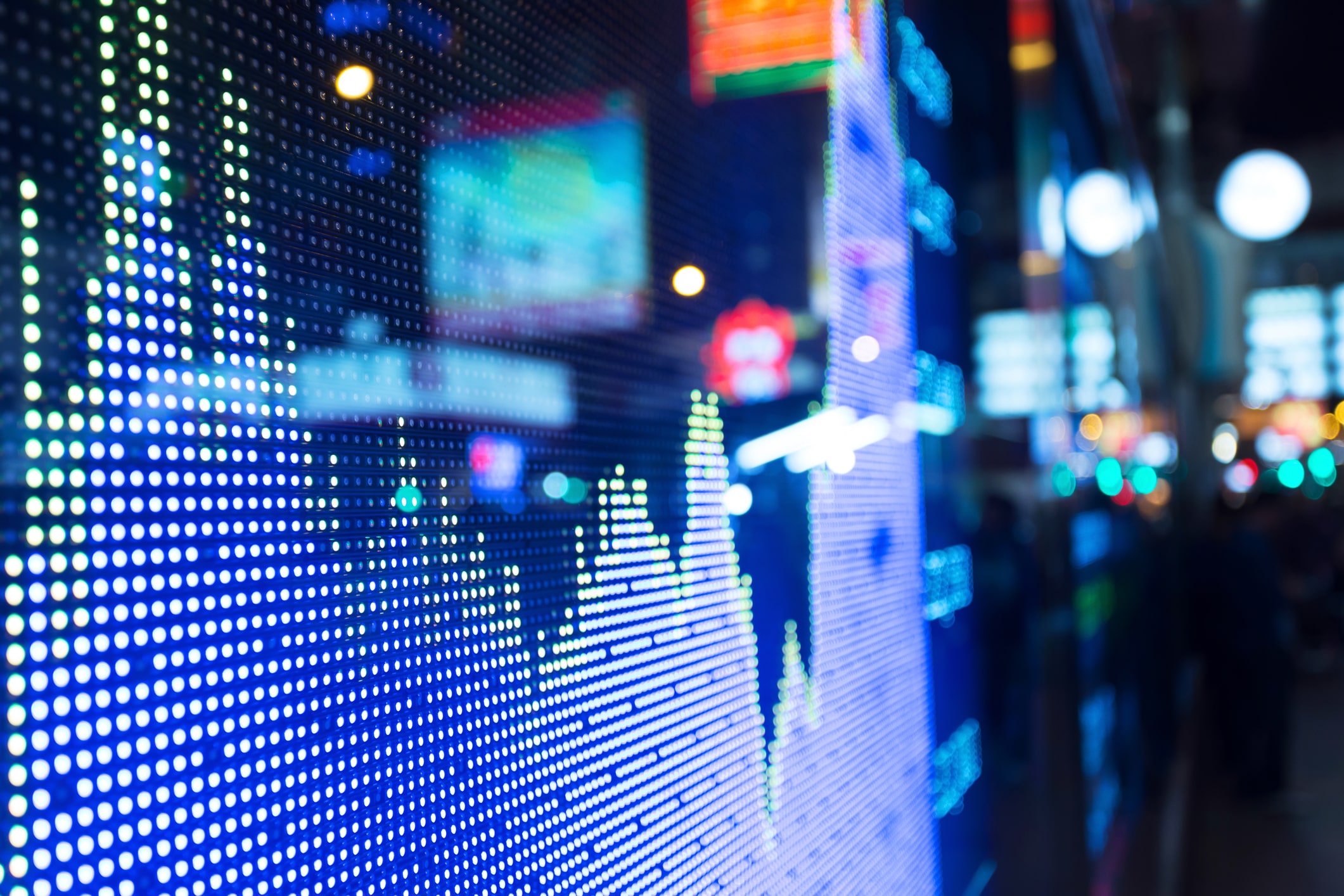 Warren Buffett famously has two rules for investing: Rule #1, Never Lose Money. Rule #2, Never Forget Rule #1. While this sounds discouragin...
Stock options are sold by one party to another, that gives the option buyer the right, but not the obligation, to buy or sell a stock at an ...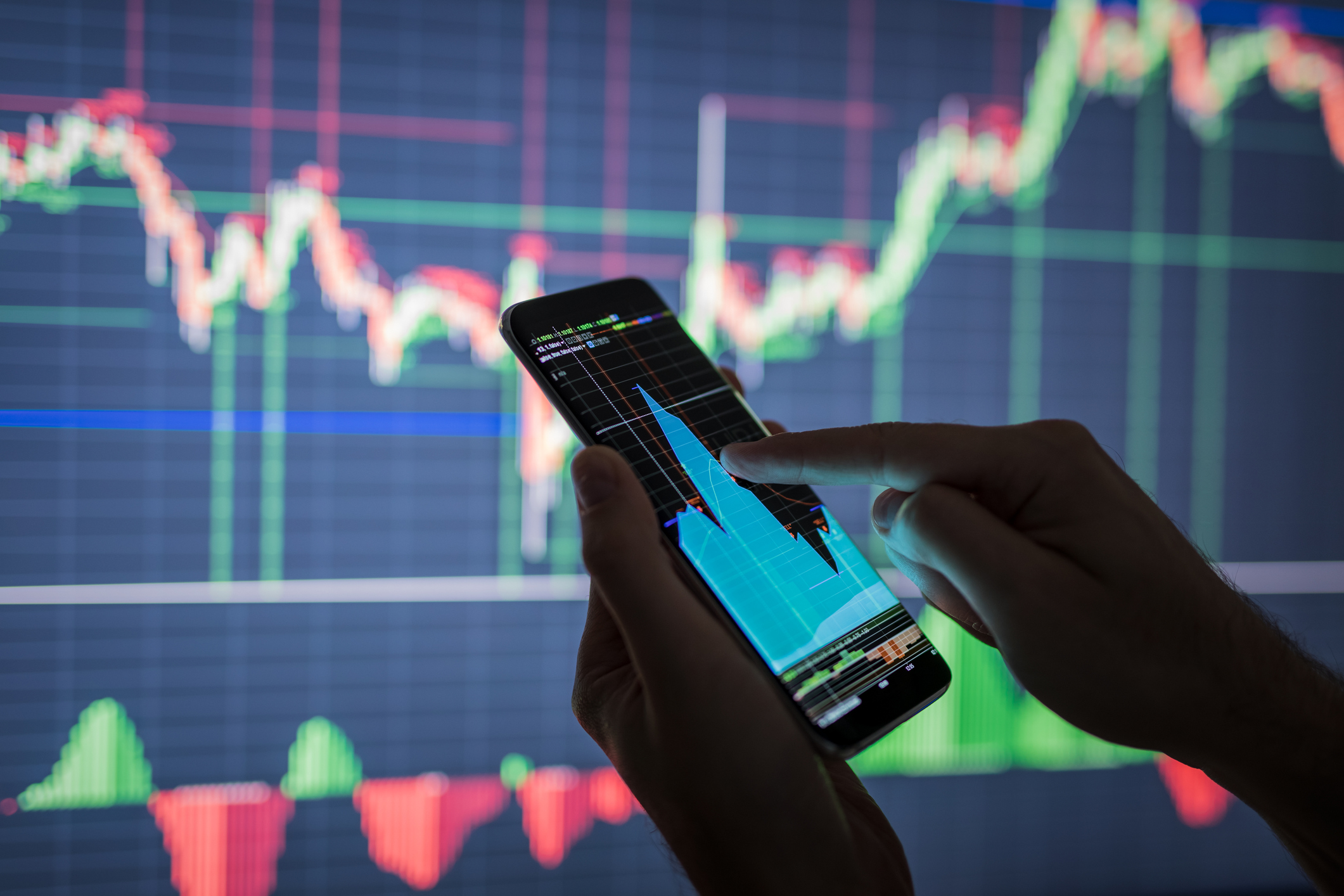 Educating yourself on speculating and day trading is imperative to do before you begin trading. While oftentimes day trading and speculation...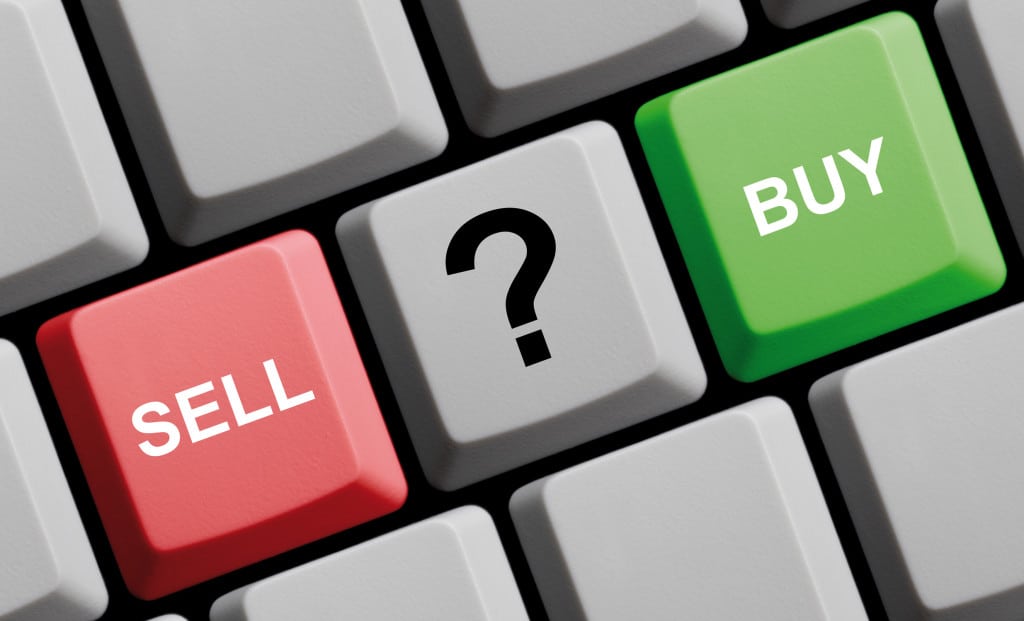 Intraday trading involves buying and selling securities in the same day. This can be risky for all traders, experienced or inexperienced, bu...
 How Anyone Can Profit From Economic Events Economic Events provide the prepared trader with profit opportunities because these events i...
Price-Driven Trade-Ideas - What they are and how you can benefit from them. The markets are constantly moving and changing. There are many...
This is a great question and below are the 7 books that I would start with. 1. The best place to start with regard to learning about any...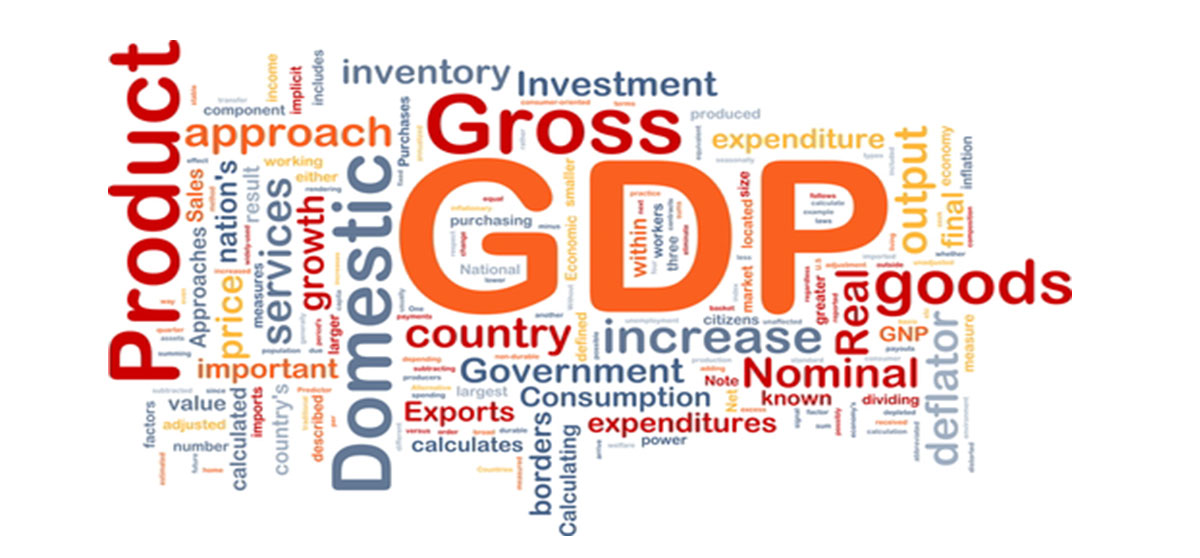 How to Trade Economic Events Trade Economic Events – Economic events cause a lot of debate in the trading community. Due to their unpredi...