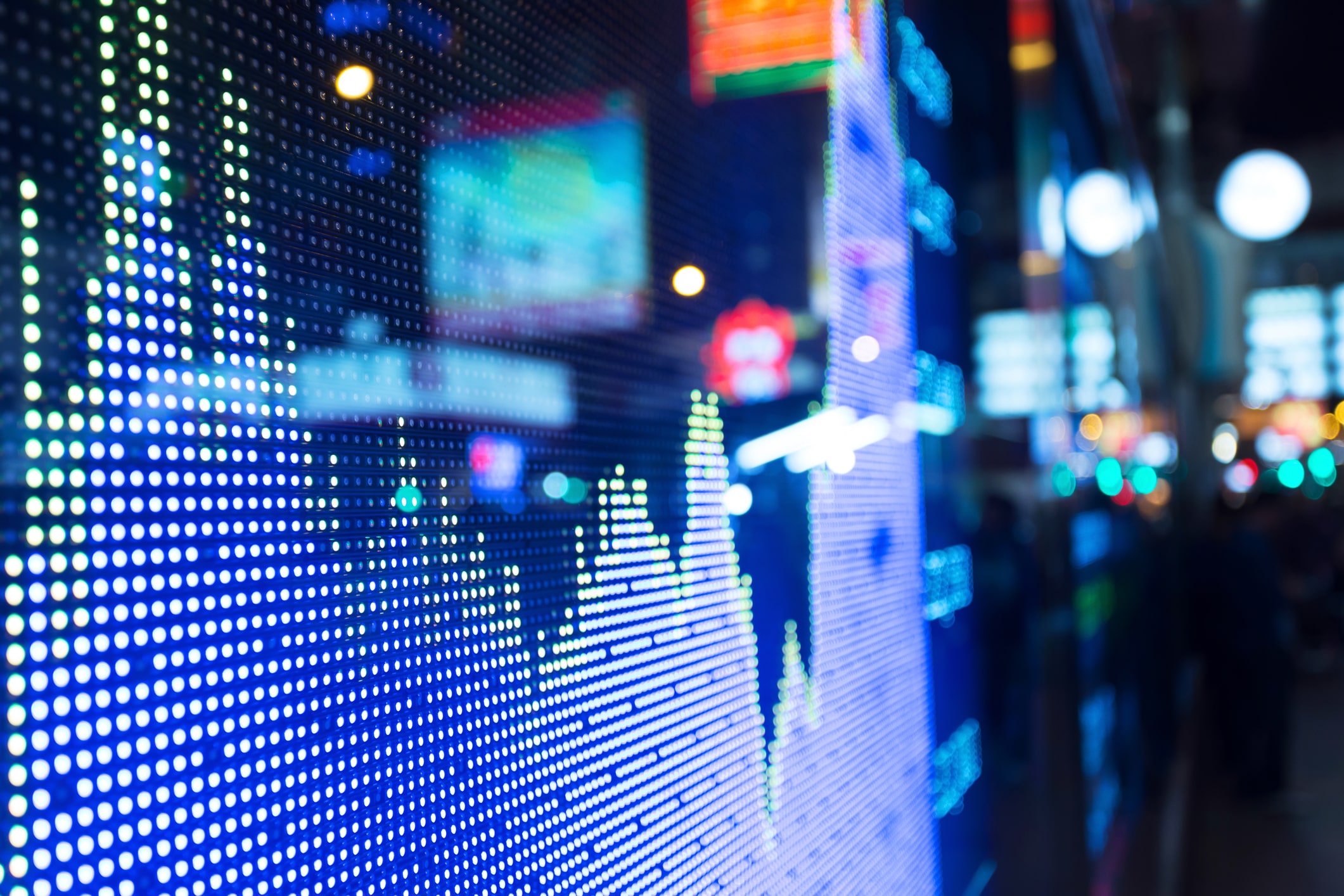 Warren Buffett famously has two rules for investing: Rule #1, Never Lose Money. Rule #2, Never Forget Rule #1. While this sounds discouragin...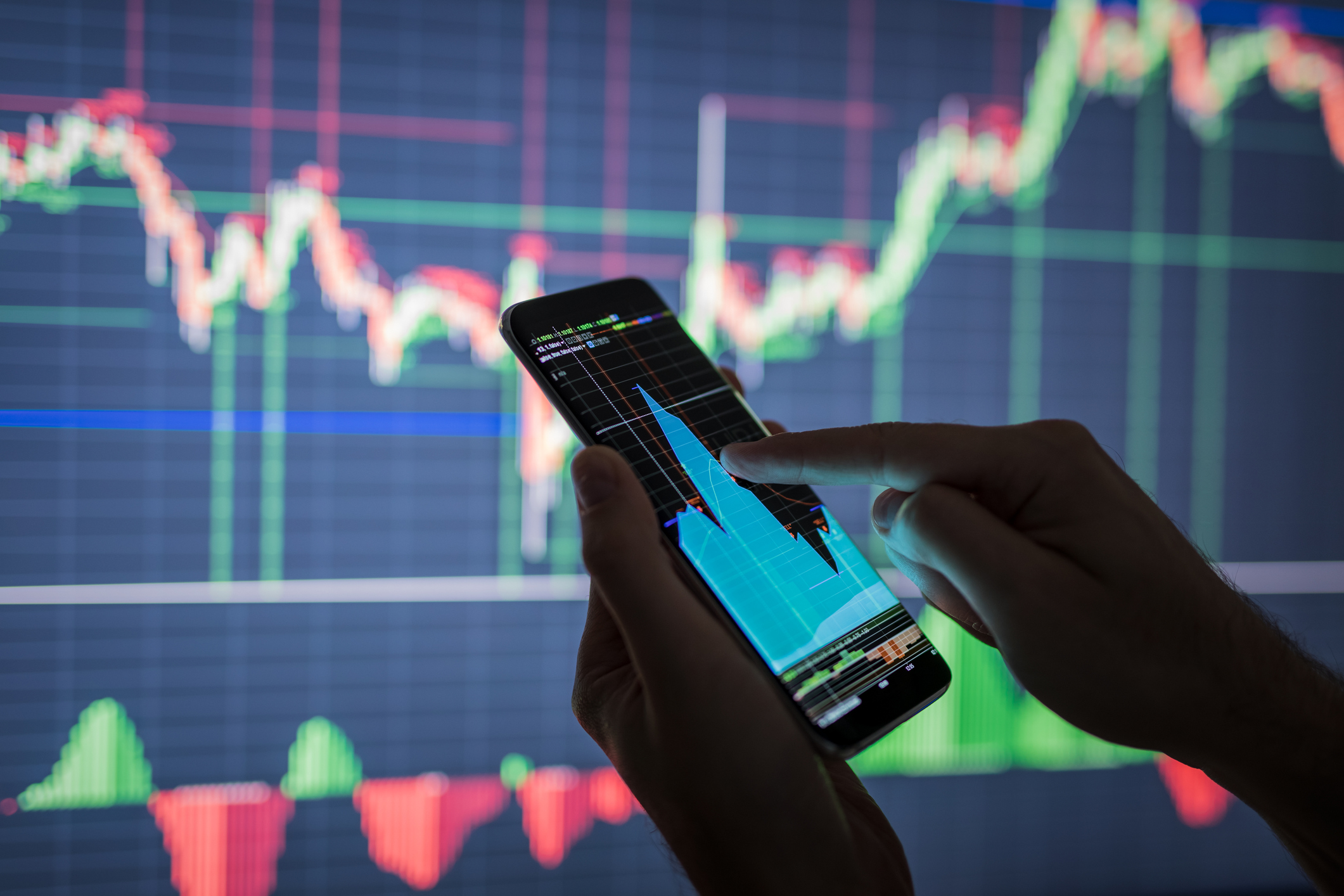 Educating yourself on speculating and day trading is imperative to do before you begin trading. While oftentimes day trading and speculation...
 How Anyone Can Profit From Economic Events Economic Events provide the prepared trader with profit opportunities because these events i...
Price-Driven Trade-Ideas - What they are and how you can benefit from them. The markets are constantly moving and changing. There are many...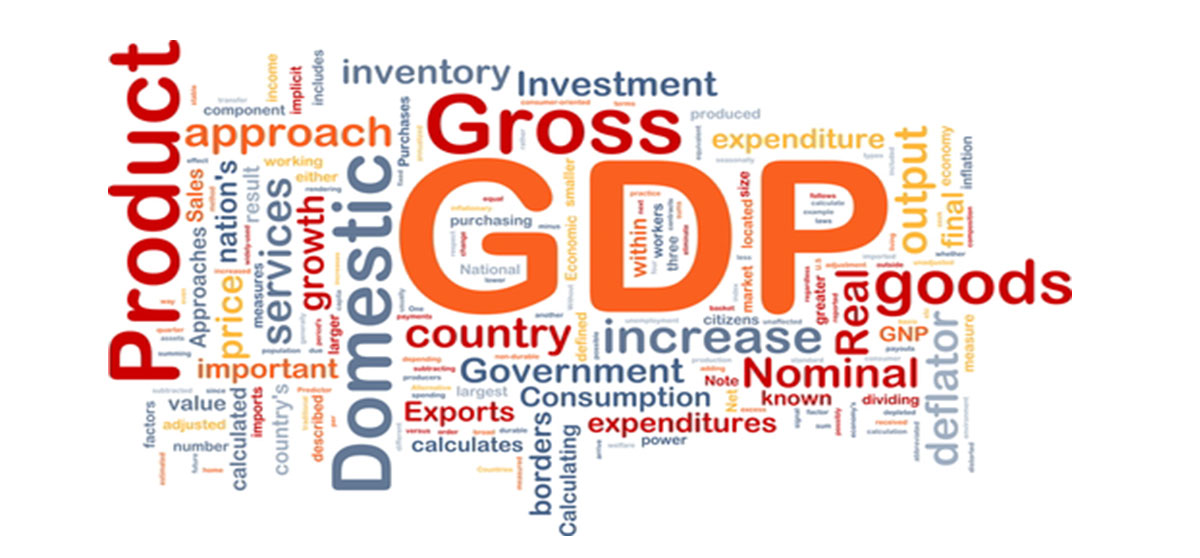 How to Trade Economic Events Trade Economic Events – Economic events cause a lot of debate in the trading community. Due to their unpredi...
New App in the TradeStation Store: BetterTrader Economic events are among the biggest challenges faced by day traders. Even with extensive ...