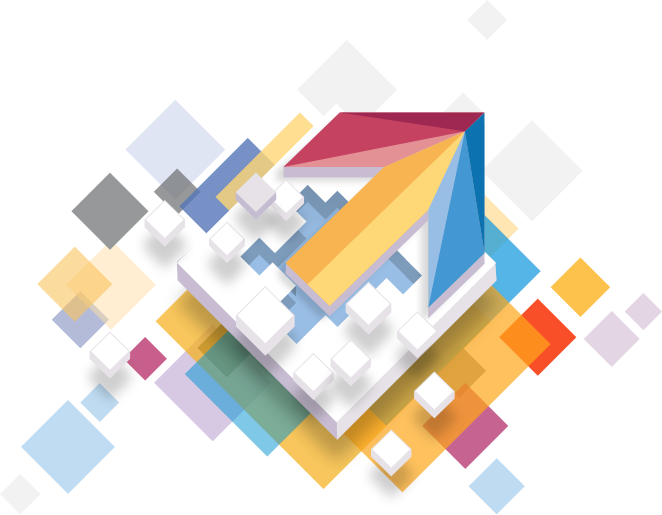 Tradier Brokerage and BetterTrader.co - A Partnership That Reduces Traders Costs BetterTrader.co and Tradier Brokerage have partnered to br...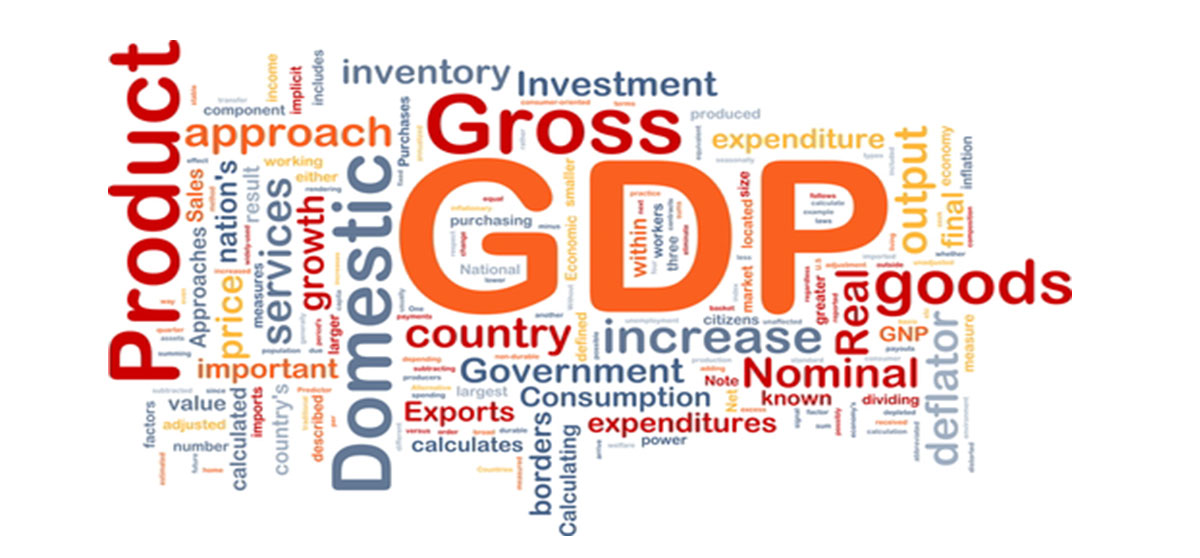 How to Trade Economic Events Trade Economic Events – Economic events cause a lot of debate in the trading community. Due to their unpredi...
Futures Trading 101: Symbols, Contract Months, Expiration and Specifications Futures Months  January - F February -G March - H...

5 Forex Brokers That You Can trade with in the US If you live in the US, it can be very hard to find a forex broker. Many brokers are wary ...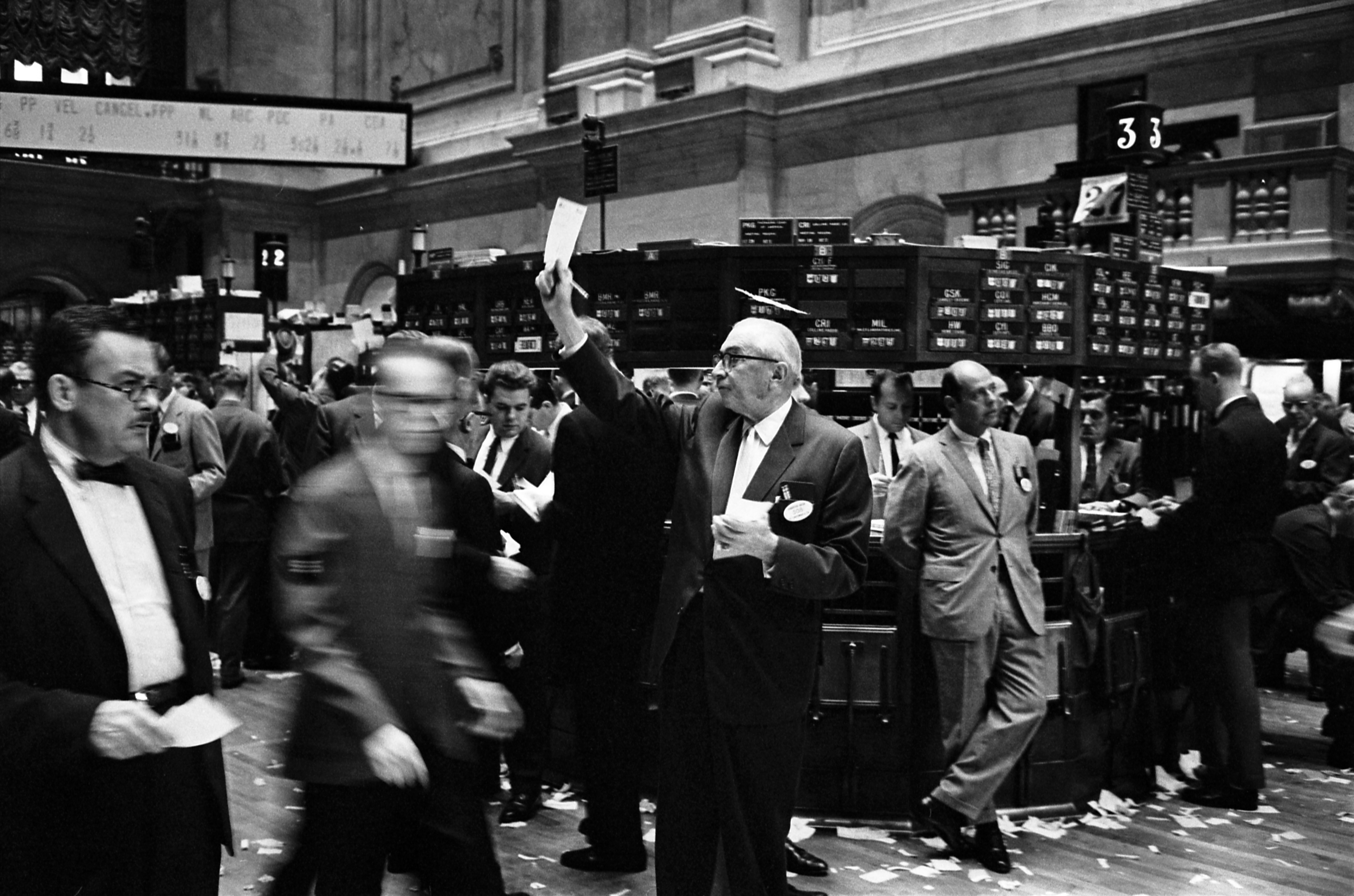 Best Online Stock Brokers 2017 - BetterTrader.co Review There are many important factors to consider when choosing an online Stock broker....