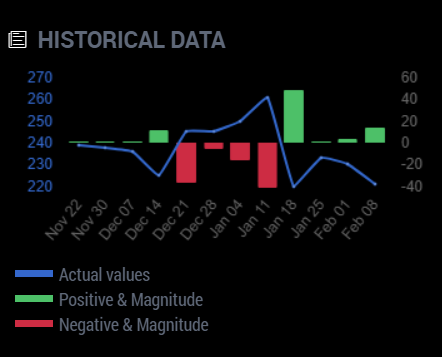 Having live access and following economic events is one of the best ways to be successful in the market. Using live economic news to analyze...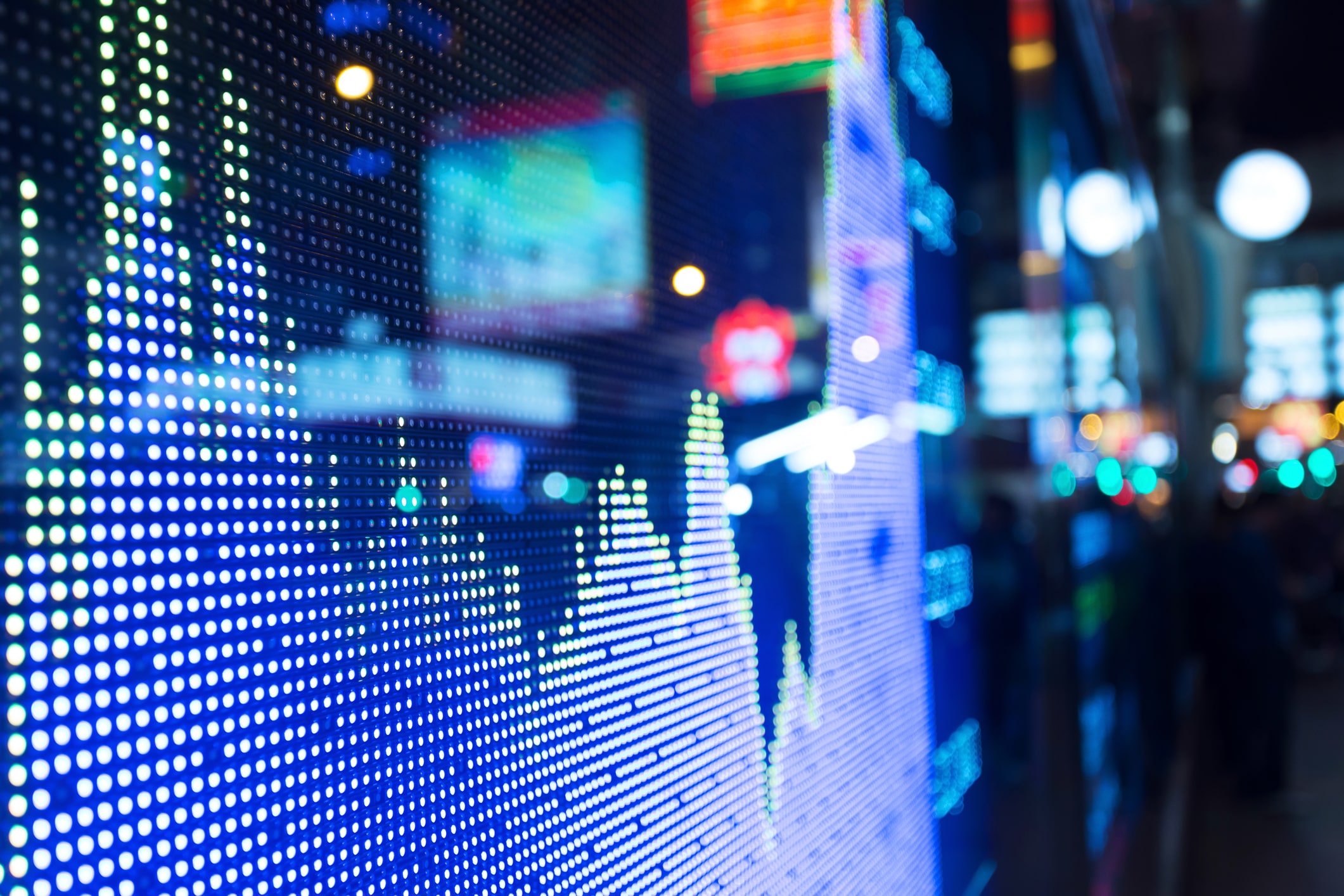 Warren Buffett famously has two rules for investing: Rule #1, Never Lose Money. Rule #2, Never Forget Rule #1. While this sounds discouragin...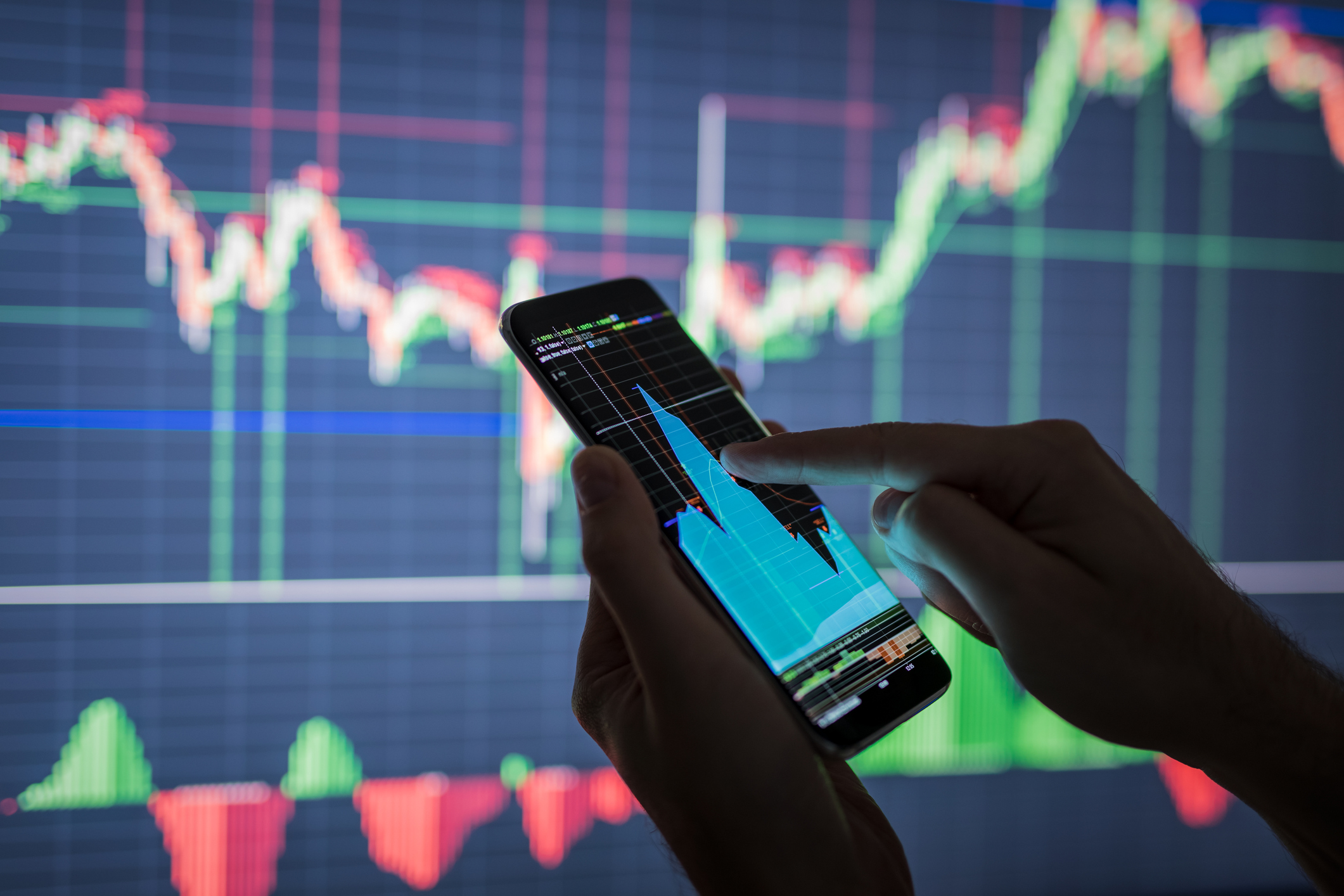 Educating yourself on speculating and day trading is imperative to do before you begin trading. While oftentimes day trading and speculation...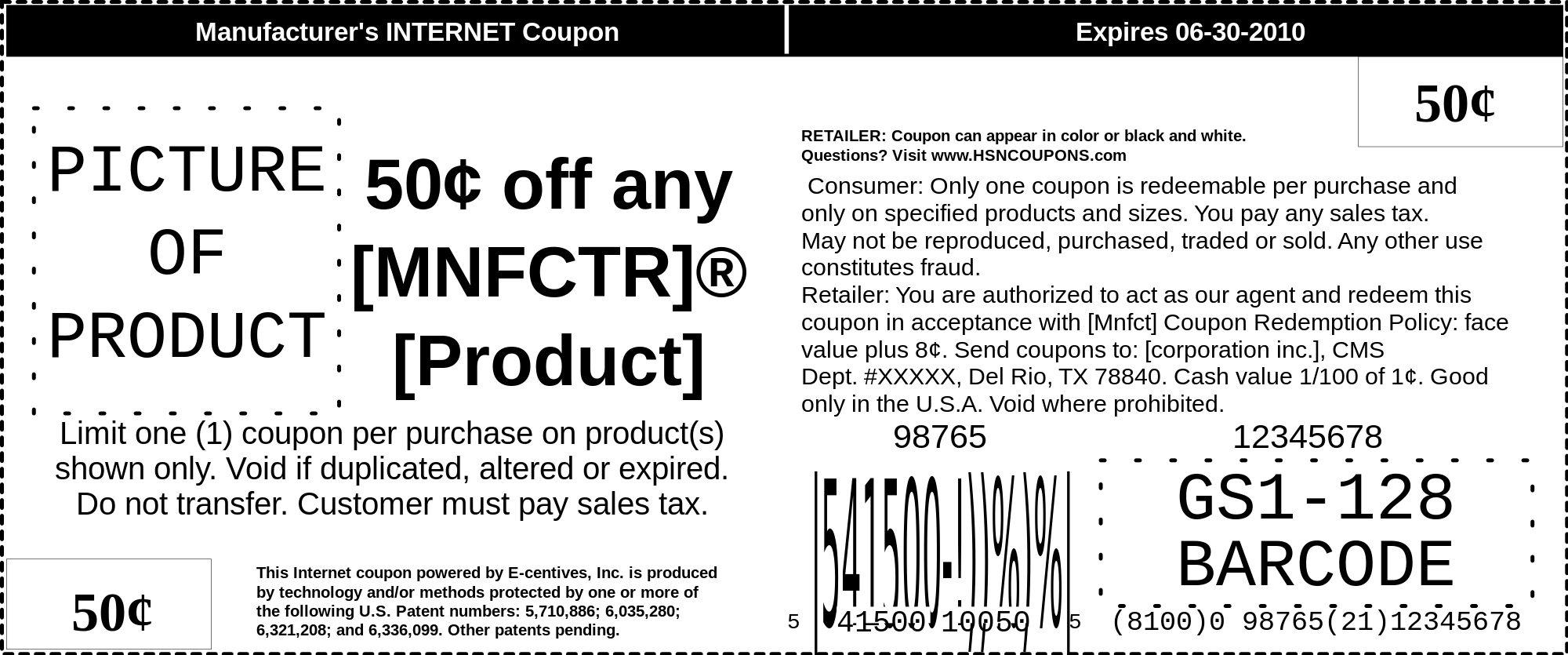 How to redeem your coupon code If you have a coupon and would like to use it, here is a quick and easy step by step tutorial. The coupon...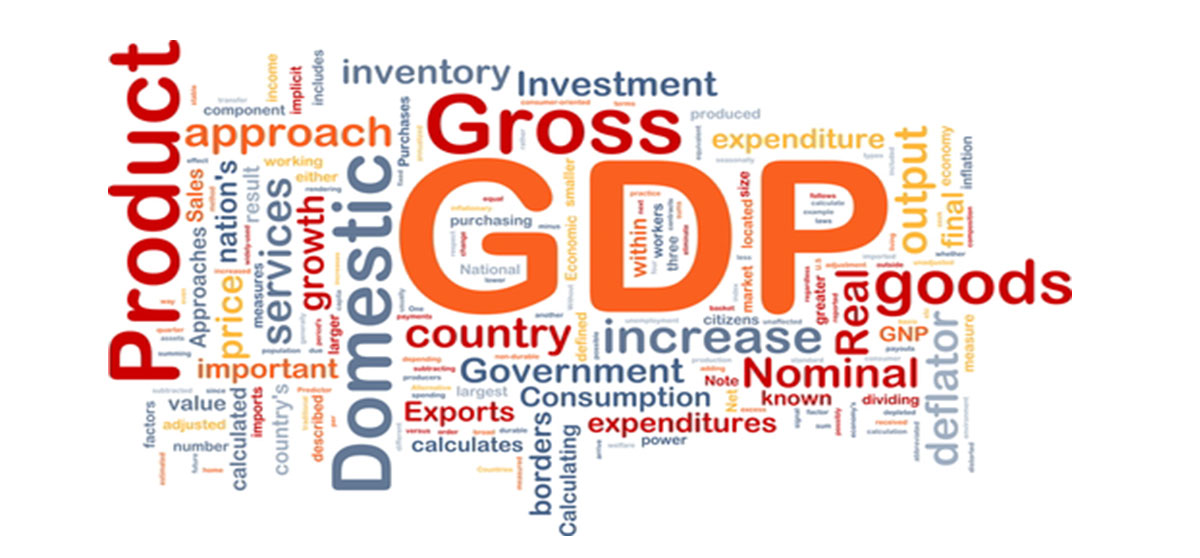 How to Trade Economic Events Trade Economic Events – Economic events cause a lot of debate in the trading community. Due to their unpredi...
New App in the TradeStation Store: BetterTrader Economic events are among the biggest challenges faced by day traders. Even with extensive ...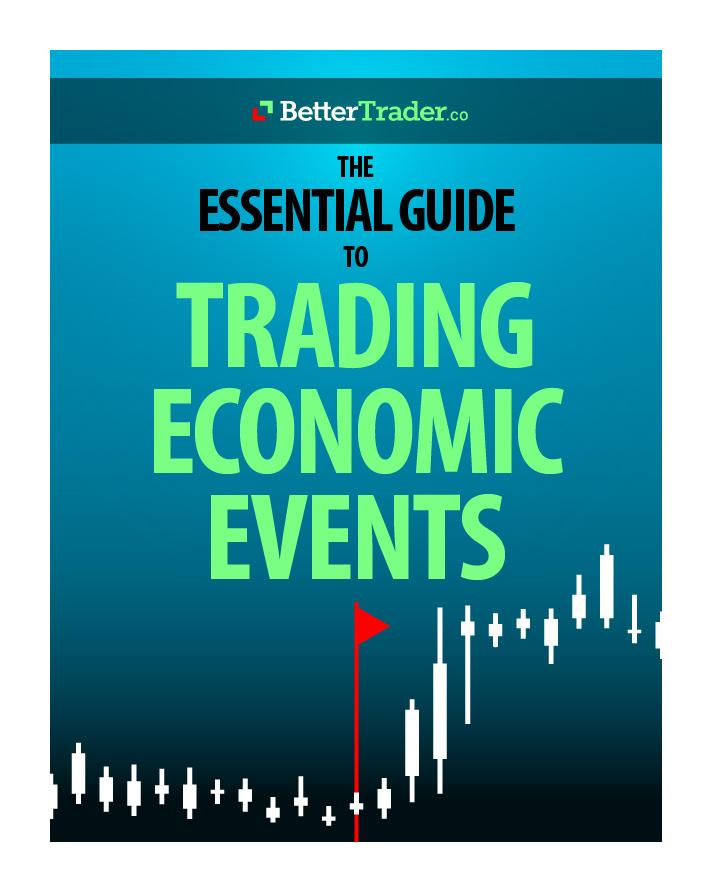 The Essential Guide to Trading Economic Events The financial market's volatility attracts many to follow and trade economic events and us...
Futures Trading 101: Symbols, Contract Months, Expiration and Specifications Futures Months  January - F February -G March - H...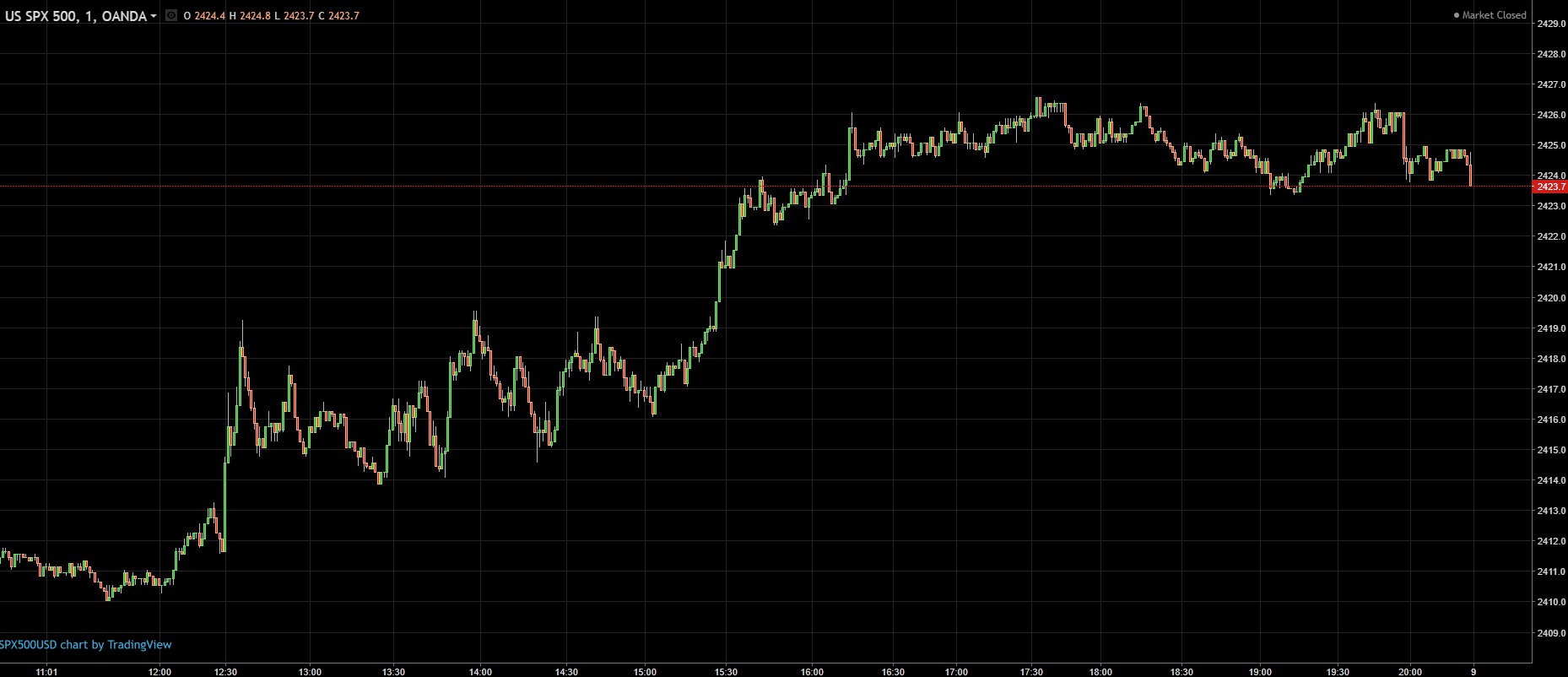 How to reap the benefits of economic events in the futures market [webinar transcript + video] On June 28, Eyal Mor, the CEO of BetterTrade...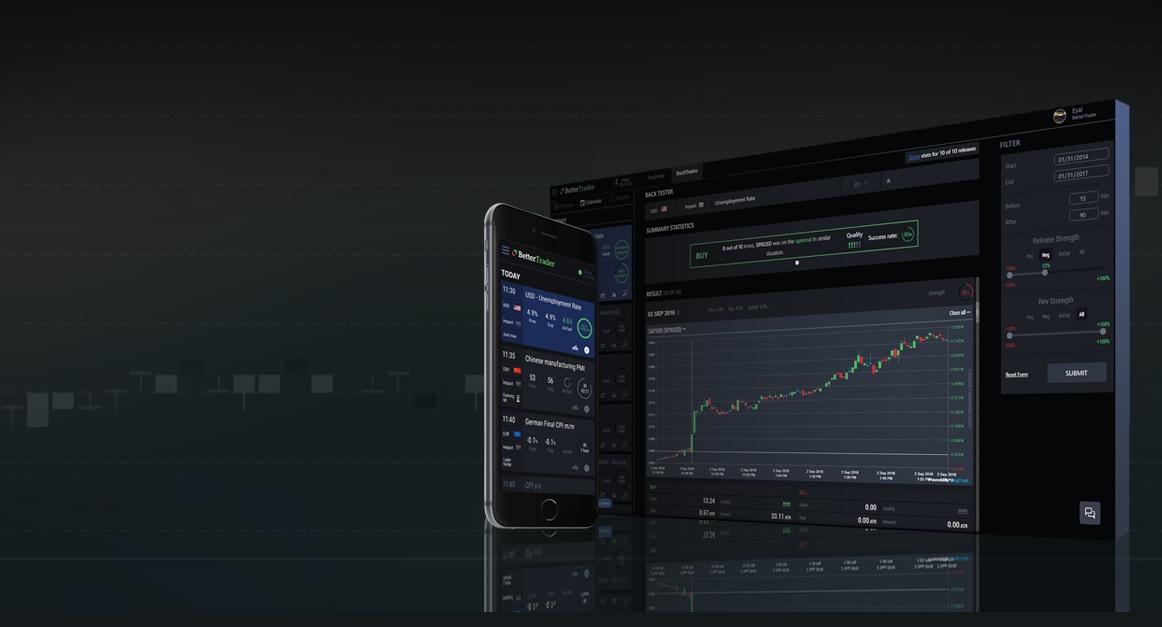 BetterTrader Launches Free Version BetterTrader is launching a free version of its revolutionary app that helps day traders take control of...