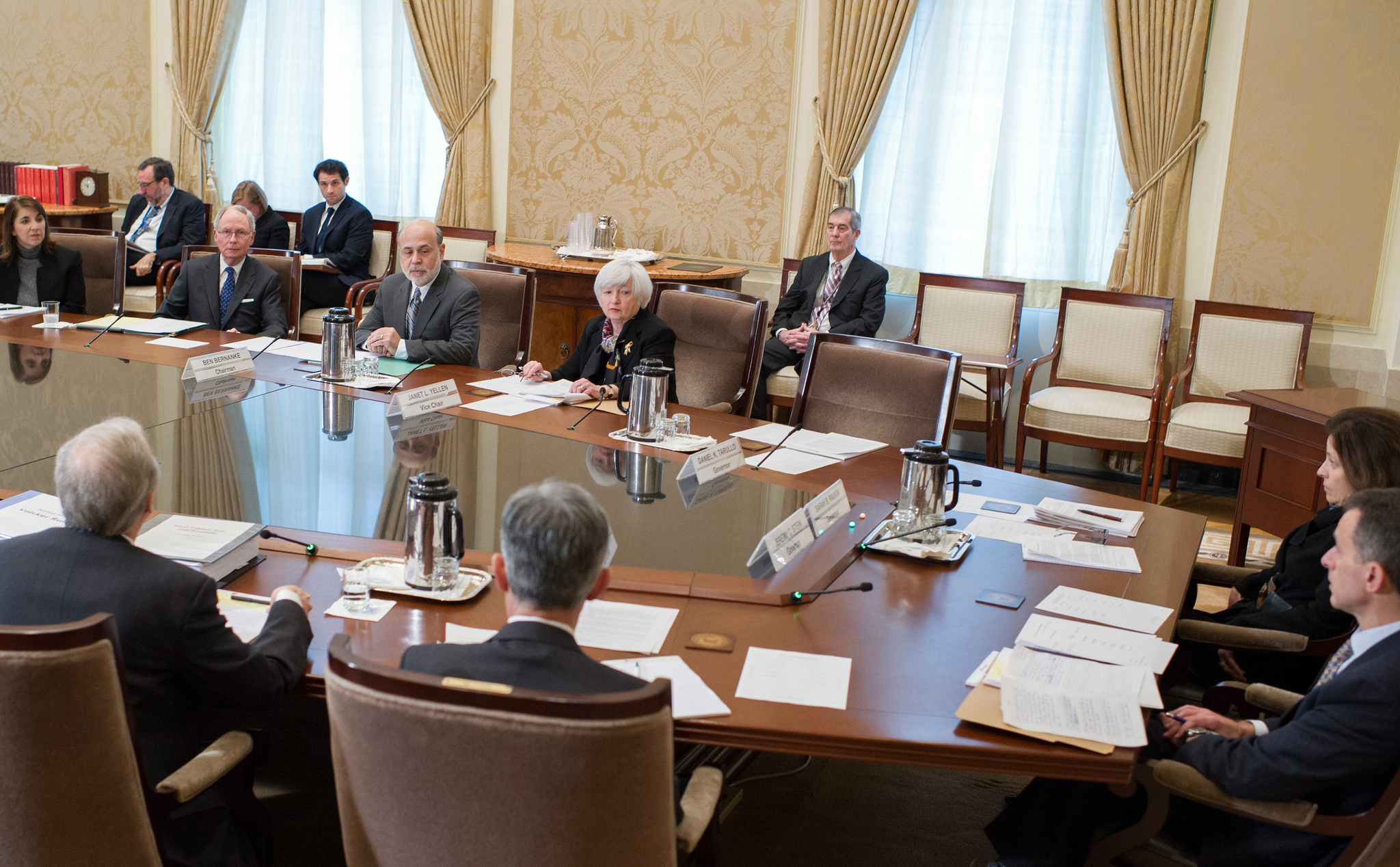 13 Major Economic Events Any US Trader Needs to Watch This post presents a list of the top thirteen major economic events in US markets. Th...
10 Economic Events That Impact the CAD (Canadian Dollar) The CAD is a versatile currency traded by millions of forex traders worldwide. Thi...
New App in the TradeStation Store: BetterTrader Economic events are among the biggest challenges faced by day traders. Even with extensive ...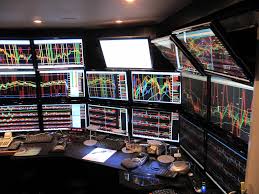 9 Essential Tools For Every Trader You've saved up some money in your bank account, read a few books, countless online articles and spent...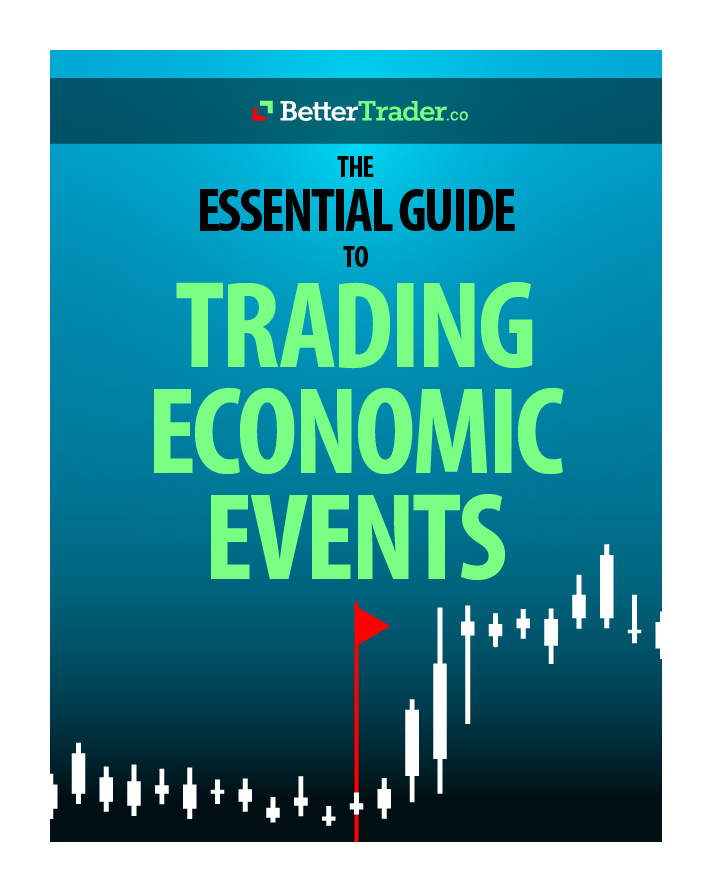 The Essential Guide to Trading Economic Events The financial market's volatility attracts many to follow and trade economic events and us...