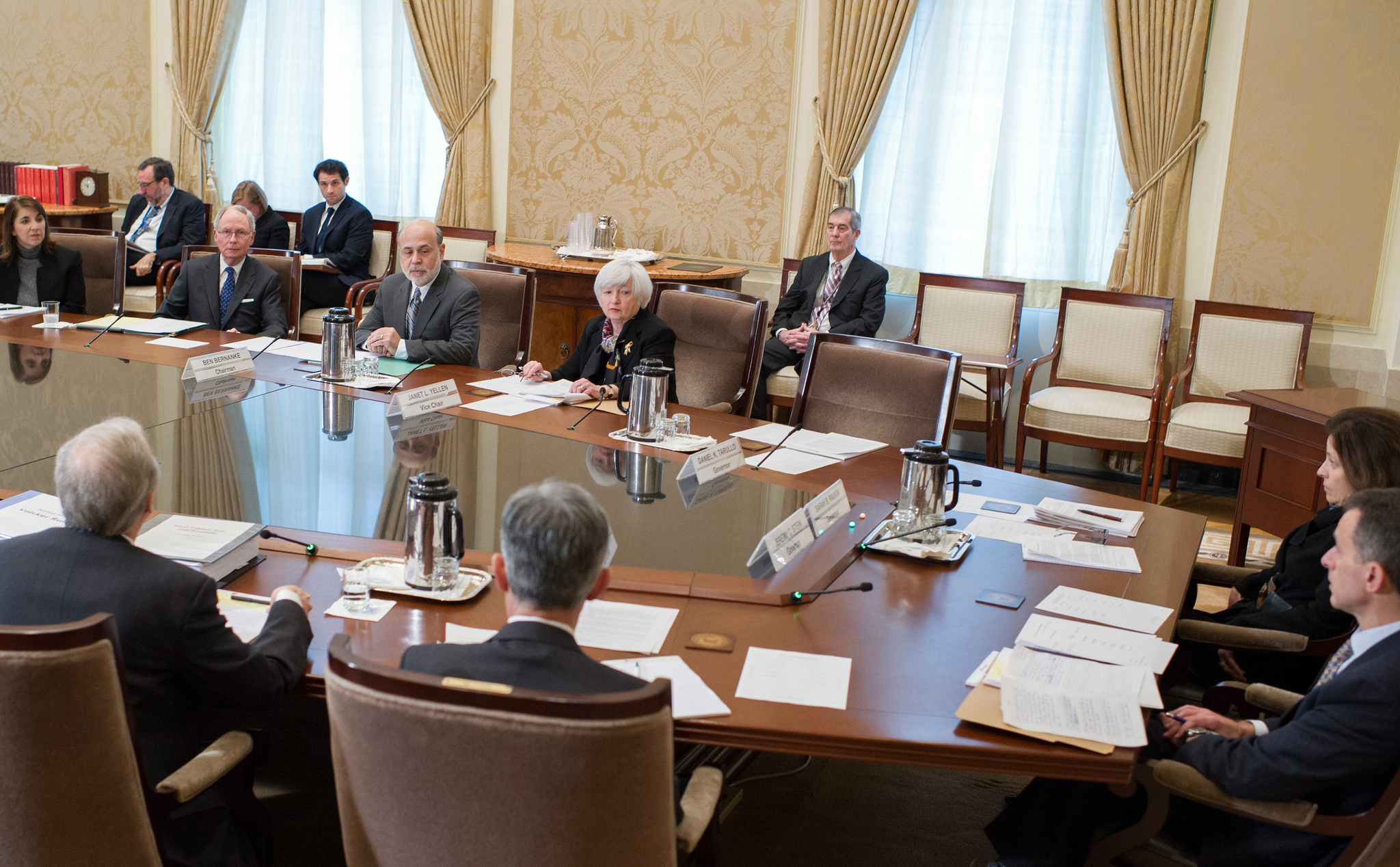 This post presents a list of the top thirteen major economic events in US markets. These events will undoubtedly impact the markets strongly...
The CAD is a versatile currency traded by millions of forex traders worldwide. This currency is strongly under-appreciated in the global are...
Economic events are among the biggest challenges faced by day traders. Even with extensive preparation, these events can turn your carefully...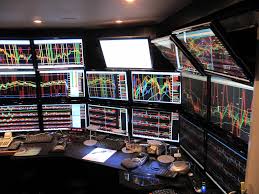 You've saved up some money in your bank account, read a few books, countless online articles and spent hours developing a trading strategy...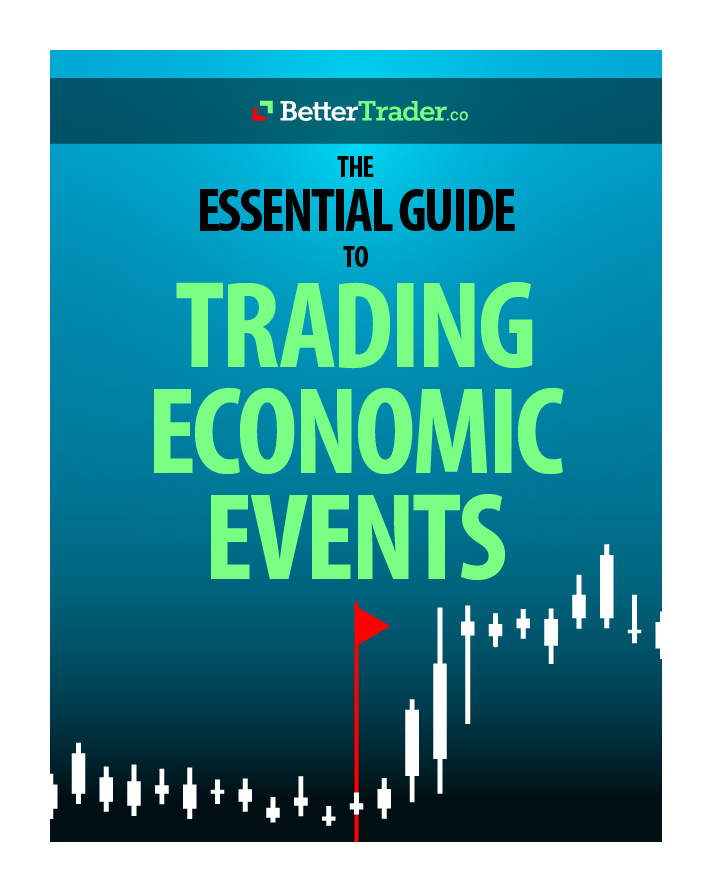 The Essential Guide to Trading Economic Events The financial market's volatility attracts many to follow and trade economic events and us...