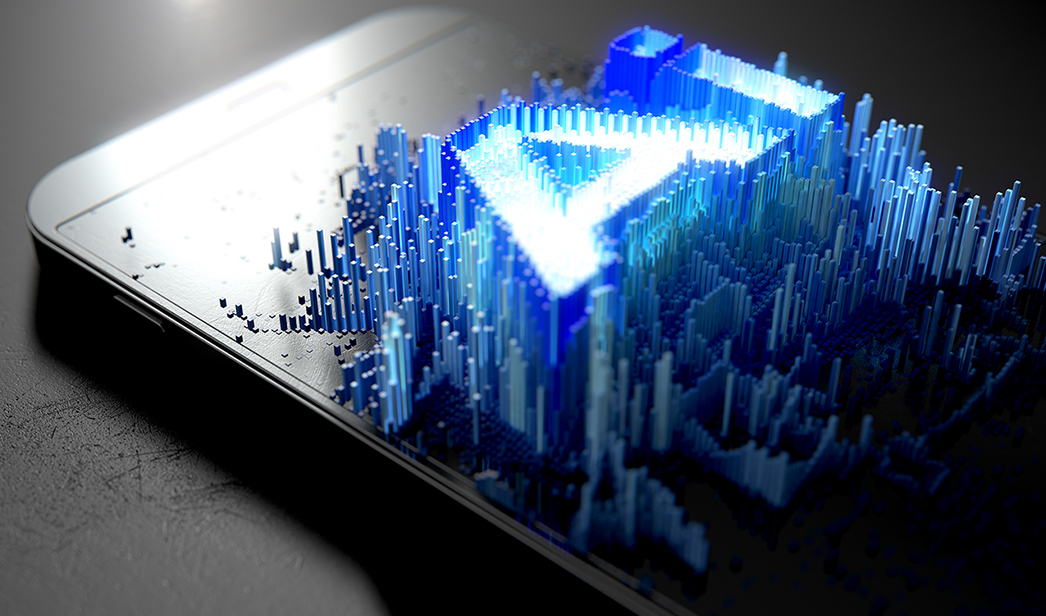 Before we ask why, let's ask: does AI fail here? There's a common misconception that AI can't helpfully predict markets, making it useless f...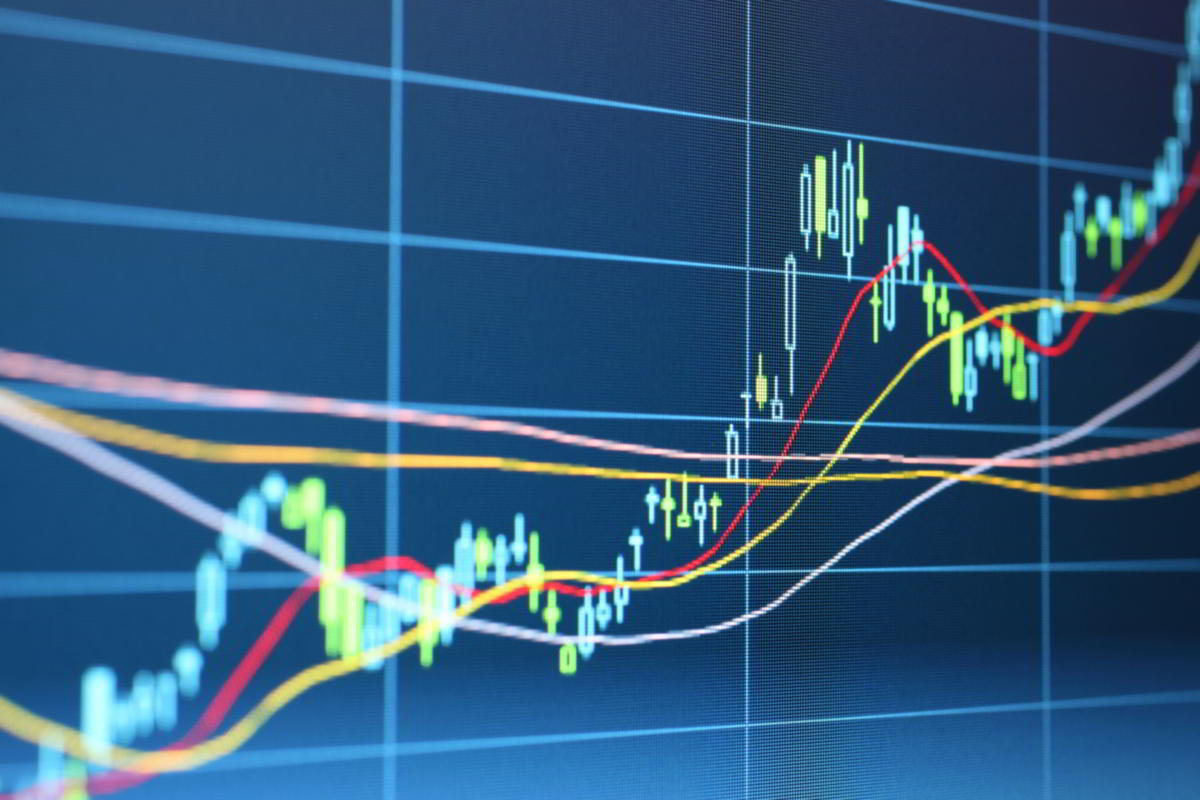 Answered by Jay Adward, BetterTrader.co Analyst I've looked around, and I can't find any easy-to-use stock charts with 5-10 second interval...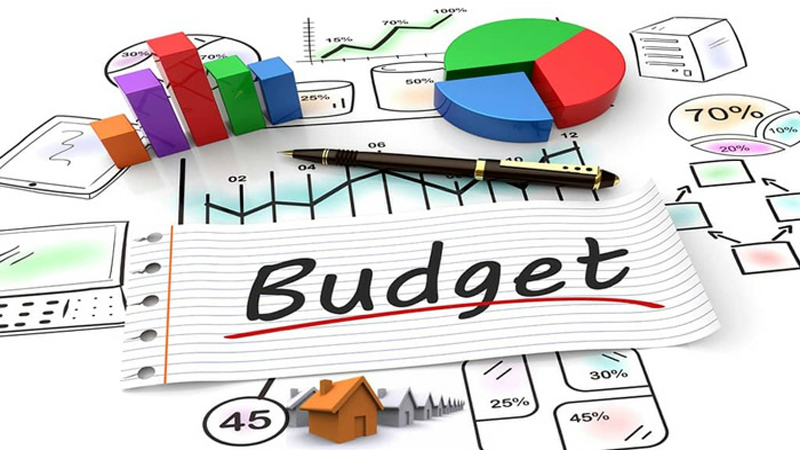 To begin day trading, you need to understand a few things: 1. Day trading is a difficult and repetitive job. It can potentially be very pro...
The short and sweet answer to this question is yes because otherwise, no one would do it. However, though it is possible to make a living t...