The difference between pro traders and new traders is how they approach trading. Pros commit to trading. They do not see it as an opportu...
Forex Trading: What Events Affect the Markets?  When it comes to trading the Foreign Exchange (Forex) market,  it is very important to un...
Be Open To Changes When choosing a bias that will determine the direction you want your trade to go, always have an open mind to a possible...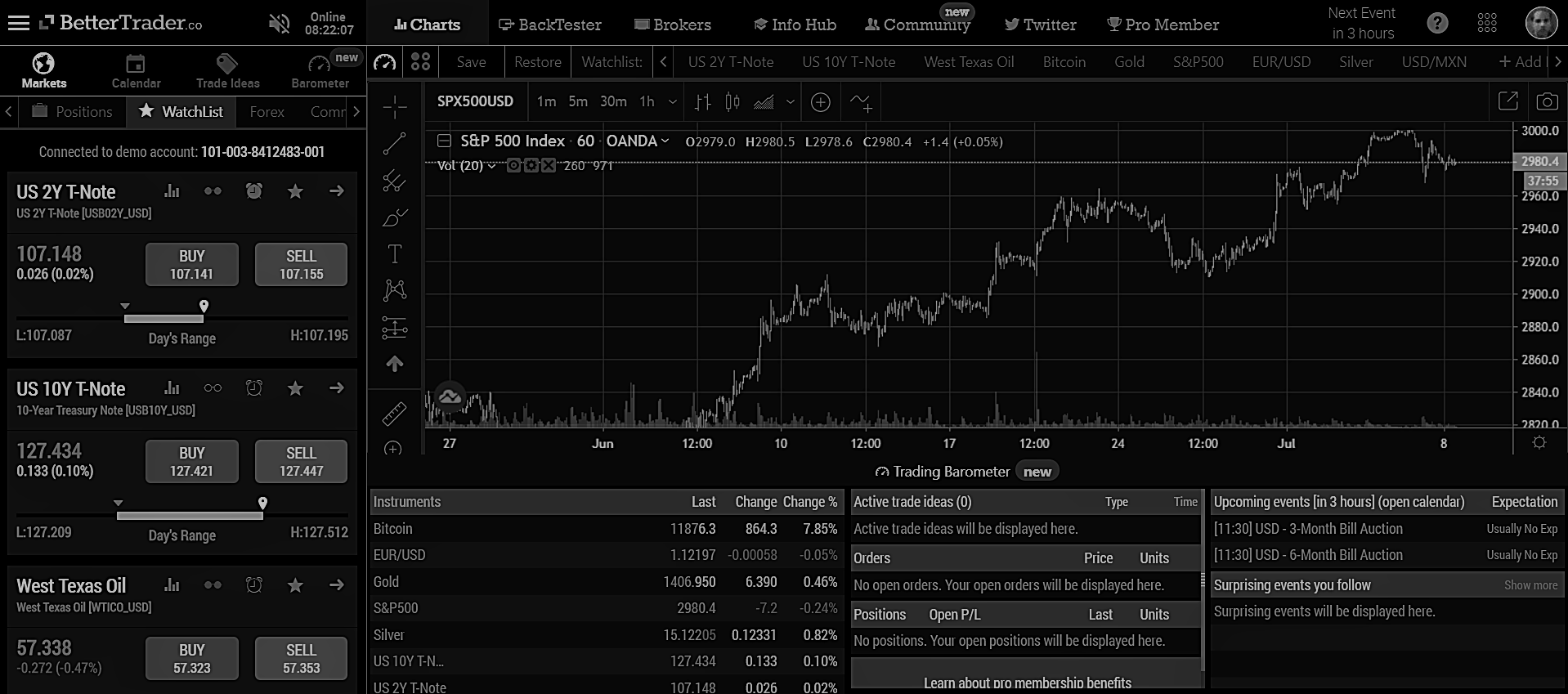 5 Steps to join the 5% of traders that make a profit In order to be in the 5% of people that profit from trading, you need to be ...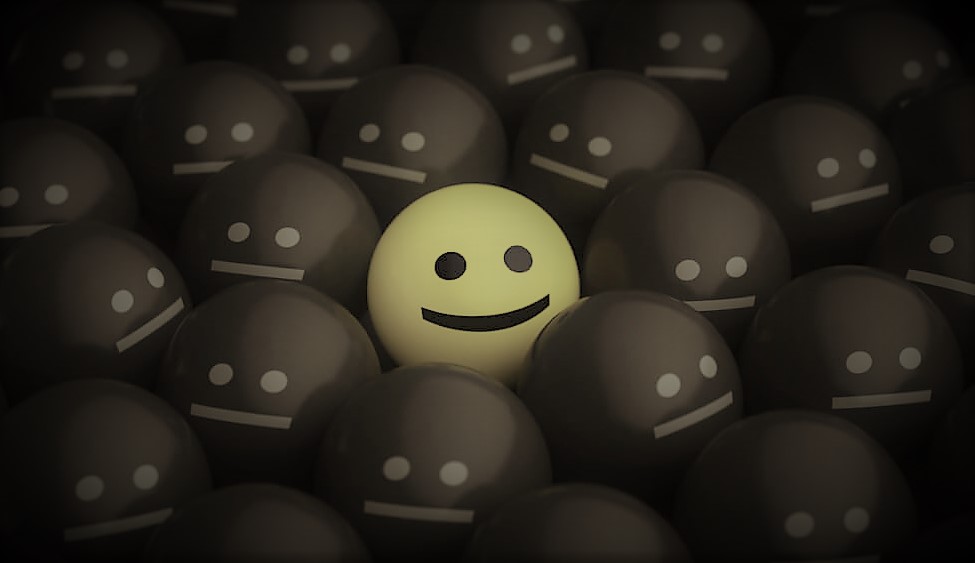 What is Risk-on and Risk-off?  One aspect that is crucial to making educated and well-informed trades is that of "Risk-on risk-off." R...