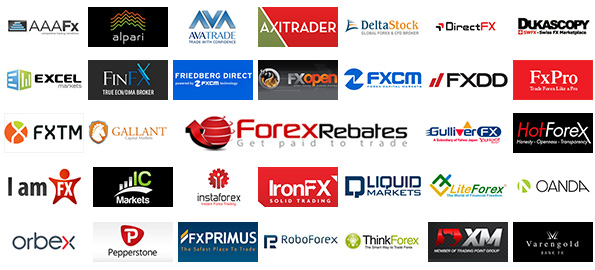 After deciding to start trading currencies in the foreign exchange market, many traders don't know how to find a good forex broker. Unfort...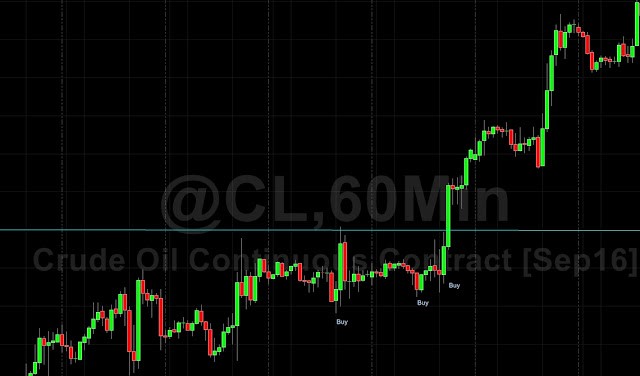 Day trading involves a lot of technical analysis. Technical analysis is the art of dealing with graphs and looking for different trends. Th...
Day trading is an extremely tough business; you need to know how to make profits while your own money is at risk and while competing with th...