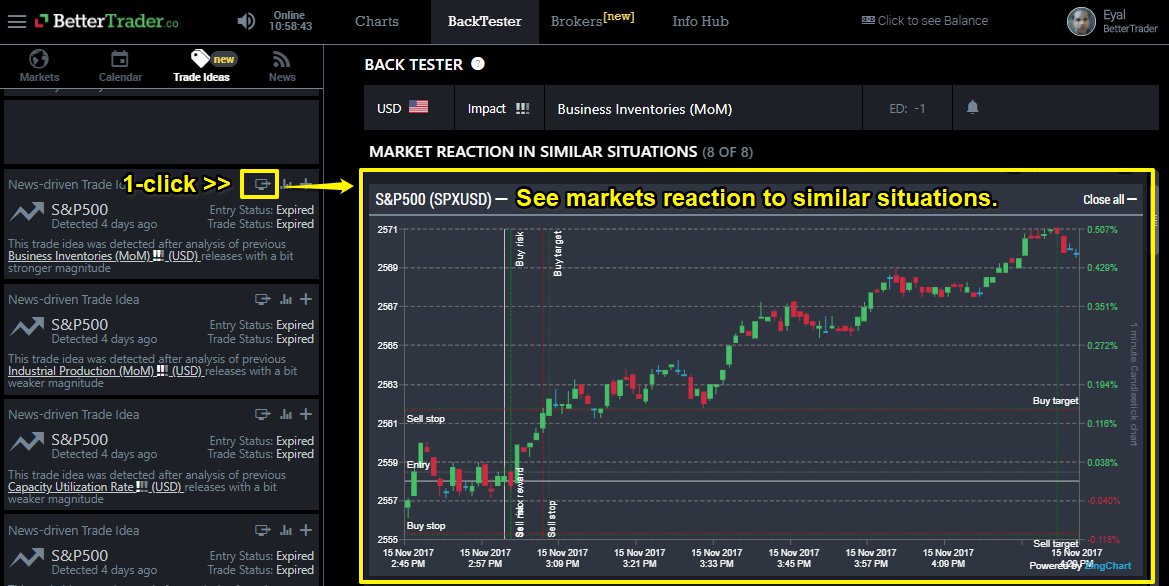 Creating good trade signals The way to trade profitably is to correctly predict a market reaction to a certain event or situation, and the...
Many aspiring traders don't reach professional levels because they overtrade. They feel the more they trade, the more chances they will ha...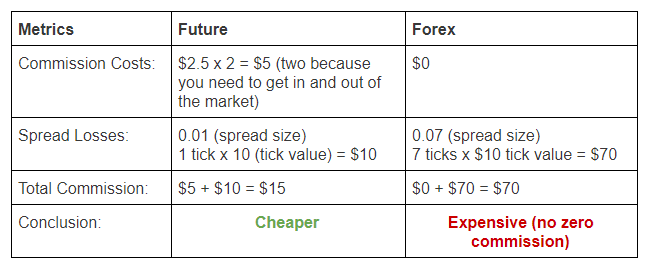 As a trader, you have probably seen just how fast commissions can "eat up" your profit. While it is possible that this is accredited to ...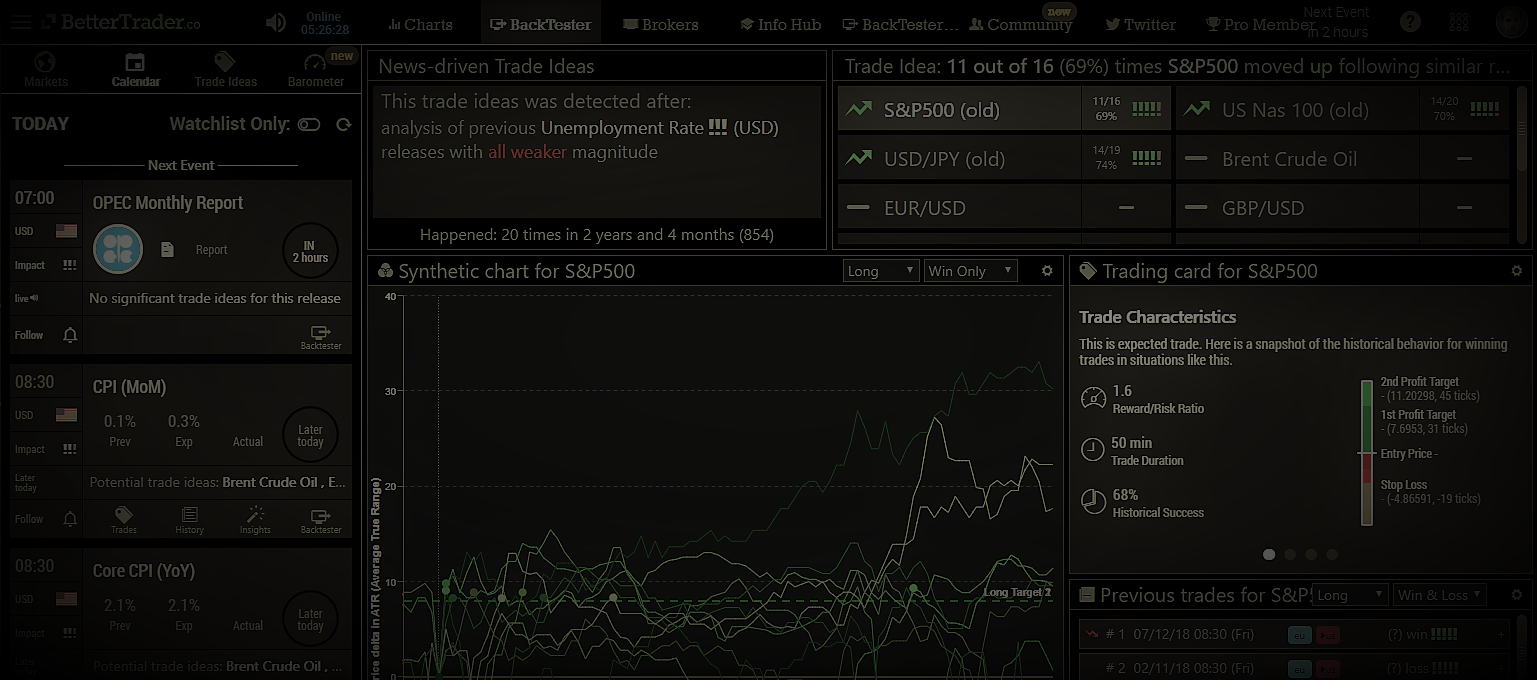 Traders often ask: how they can calculate their intended risk on capital? Here are the basic steps on how to do this with an example. T...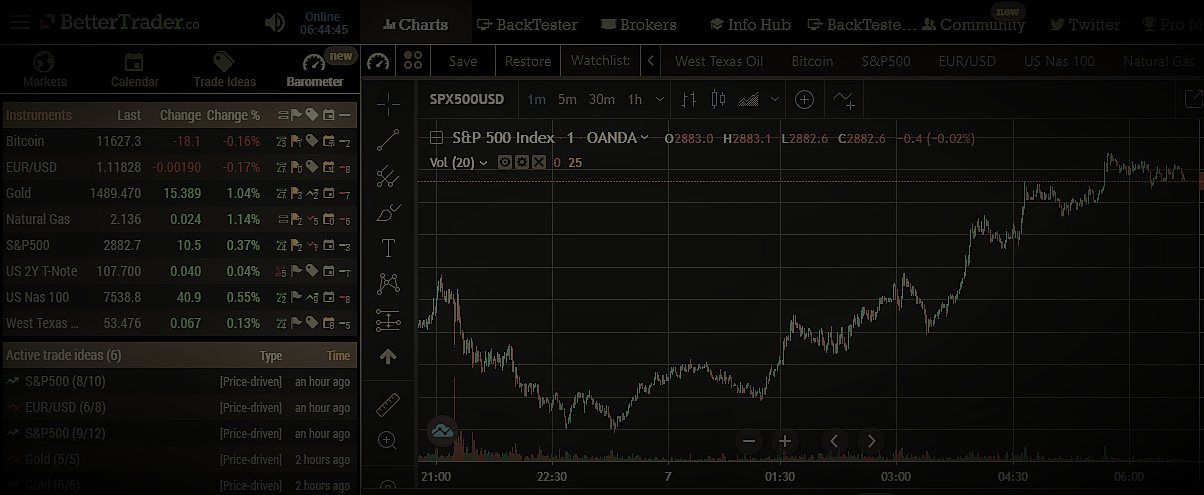 This is the third part of the Wyckoff Method analysis series. Click here for part 2 The laws of the Wyckoff method – that supply-demand...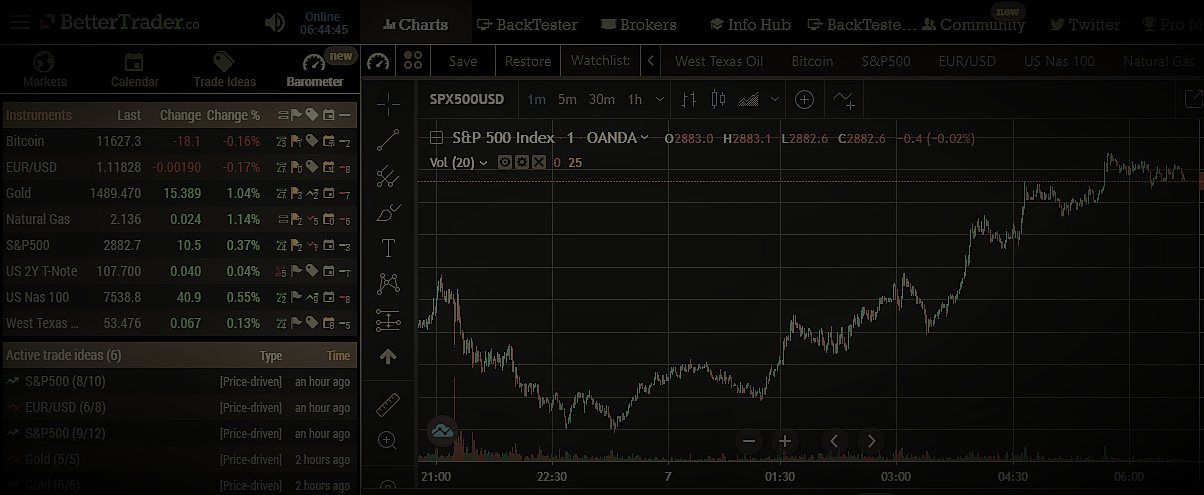 This article is part two of the Wyckoff Method analysis series. Click here for part 1 One of the most important prerequisites to trading ...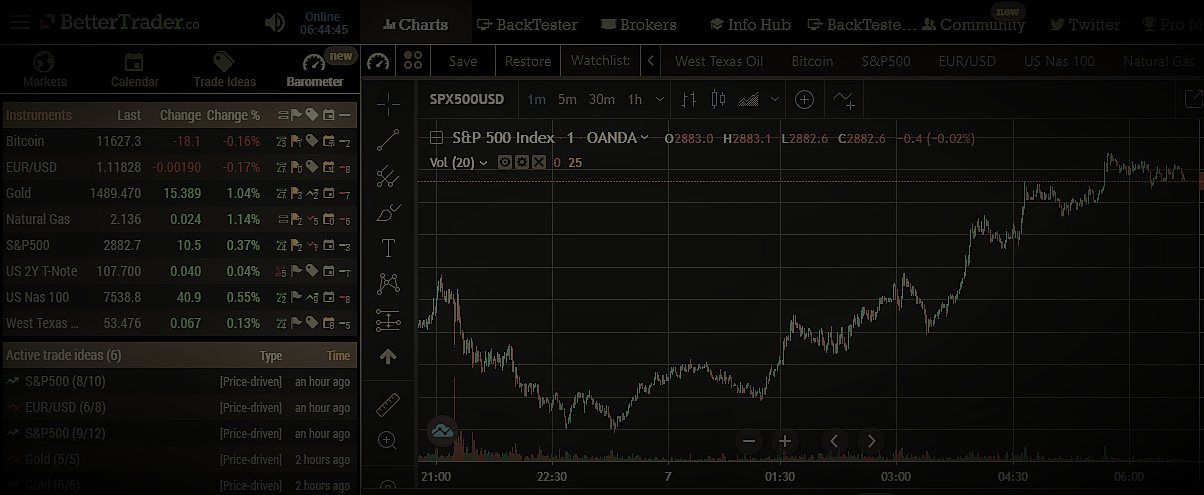 Understanding the Wyckoff Method Approach Richard Wyckoff, the founder of the Wyckoff method, is considered to be one of the most revered t...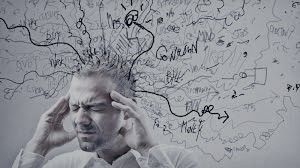 Trading is one of the most stressful careers one can pursue. Every day, traders are subjected to forces of the market which are out of their...
Trading is a very captivating, yet difficult skill to master. Perhaps the most important part of trading is possessing an understanding of h...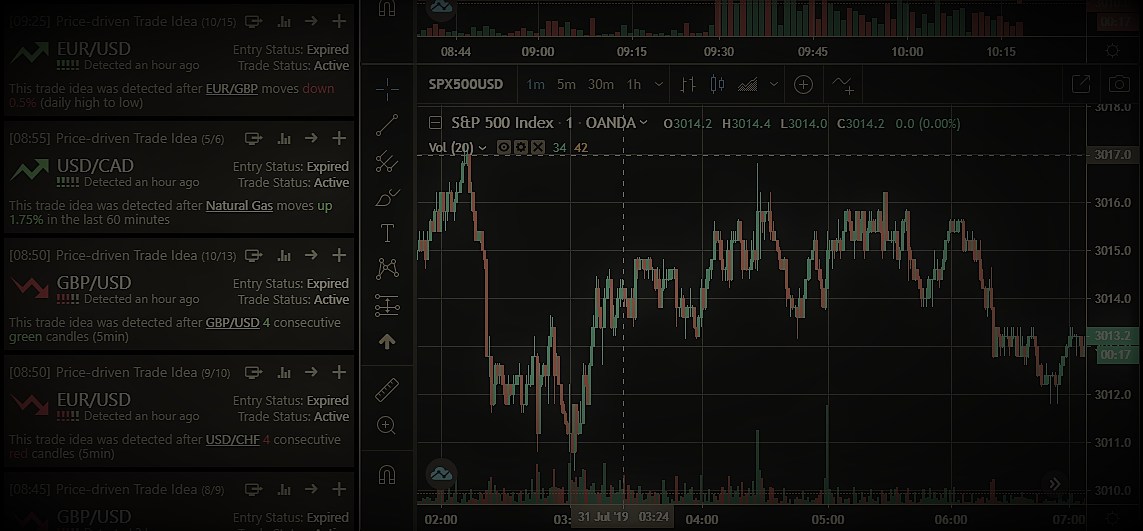 Introduction The first thing new traders need to do when it comes to trading is decide what instruments they are going to trade. Some peo...

The difference between pro traders and new traders is how they approach trading. Pros commit to trading. They do not see it as an opportu...