Forex Trading: What Events Affect the Markets?  When it comes to trading the Foreign Exchange (Forex) market,  it is very important to un...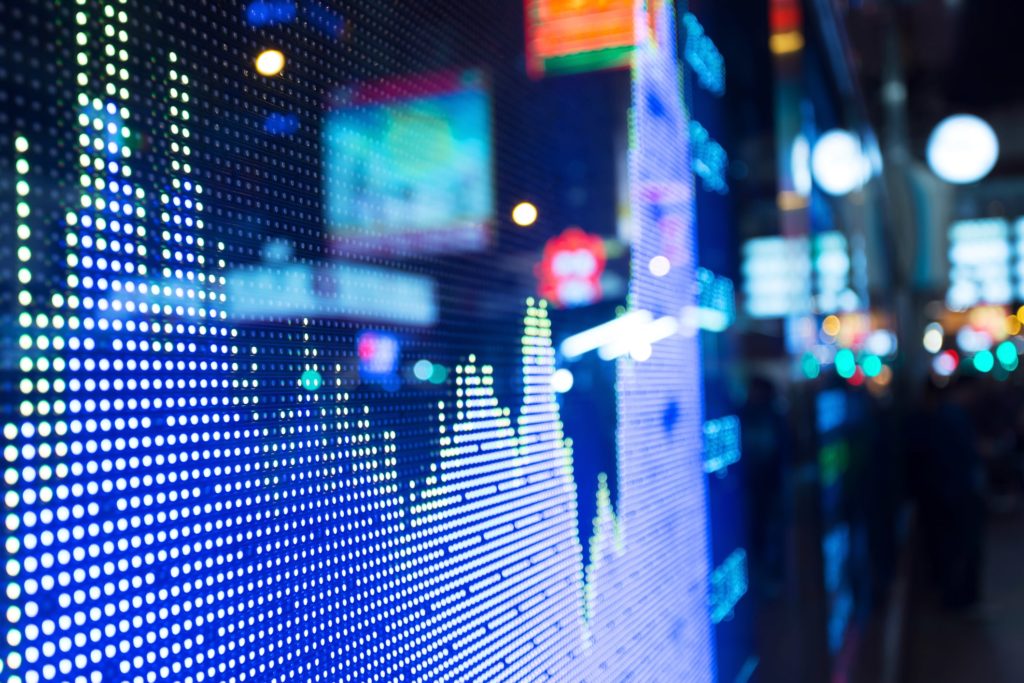 Warren Buffett famously has two rules for investing: Rule #1, Never Lose Money. Rule #2, Never Forget Rule #1. While this sounds discouragin...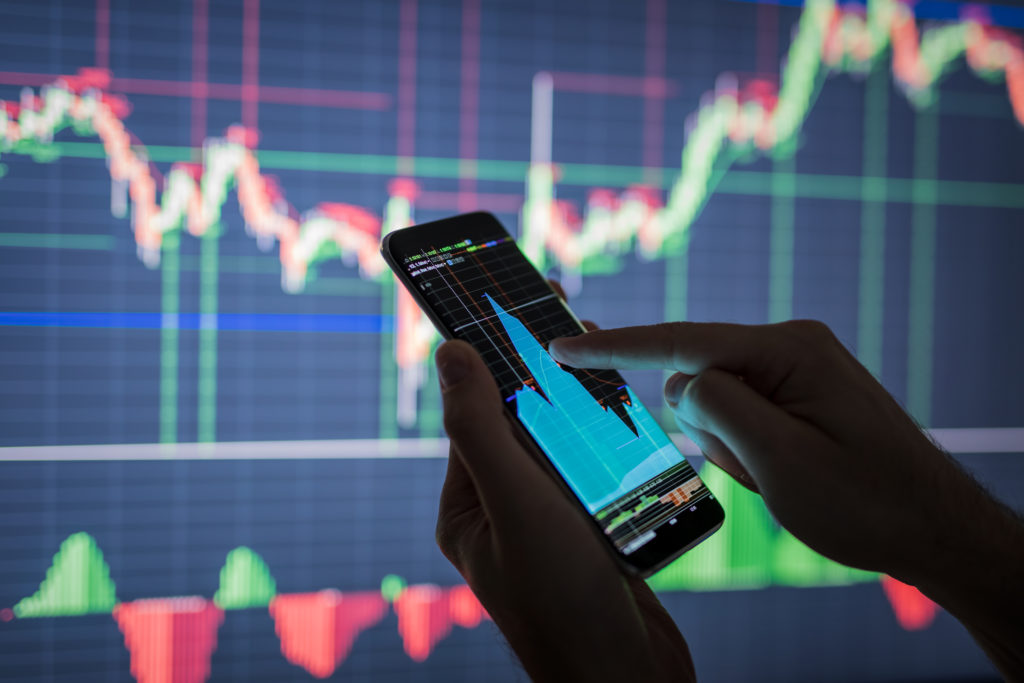 Educating yourself on speculating and day trading is imperative to do before you begin trading. While oftentimes day trading and speculation...