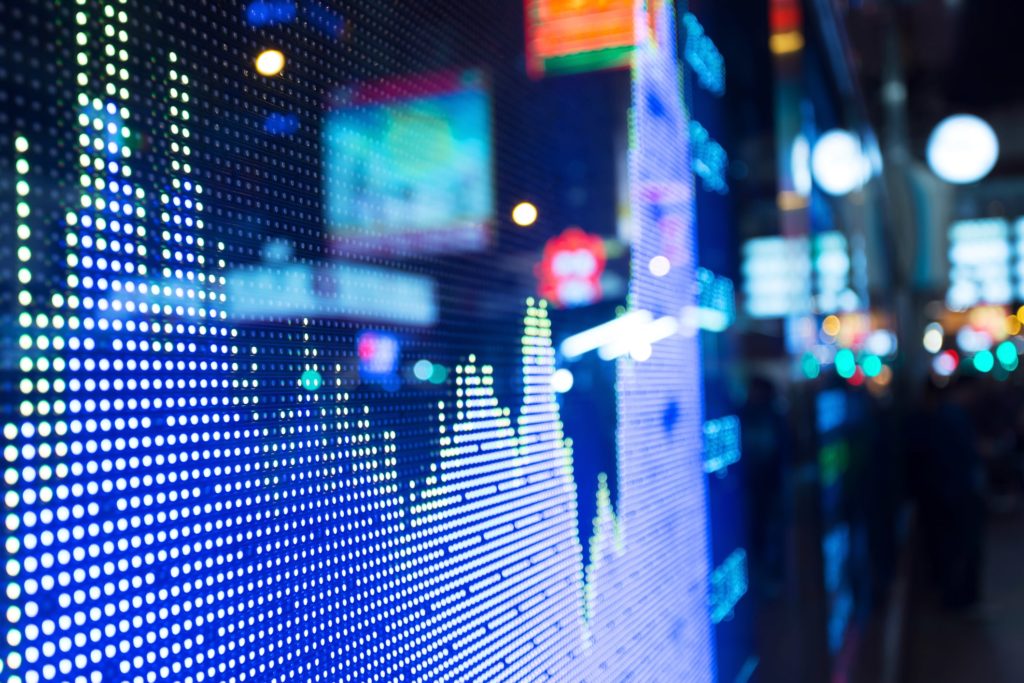 Warren Buffett famously has two rules for investing: Rule #1, Never Lose Money. Rule #2, Never Forget Rule #1. While this sounds discouragin...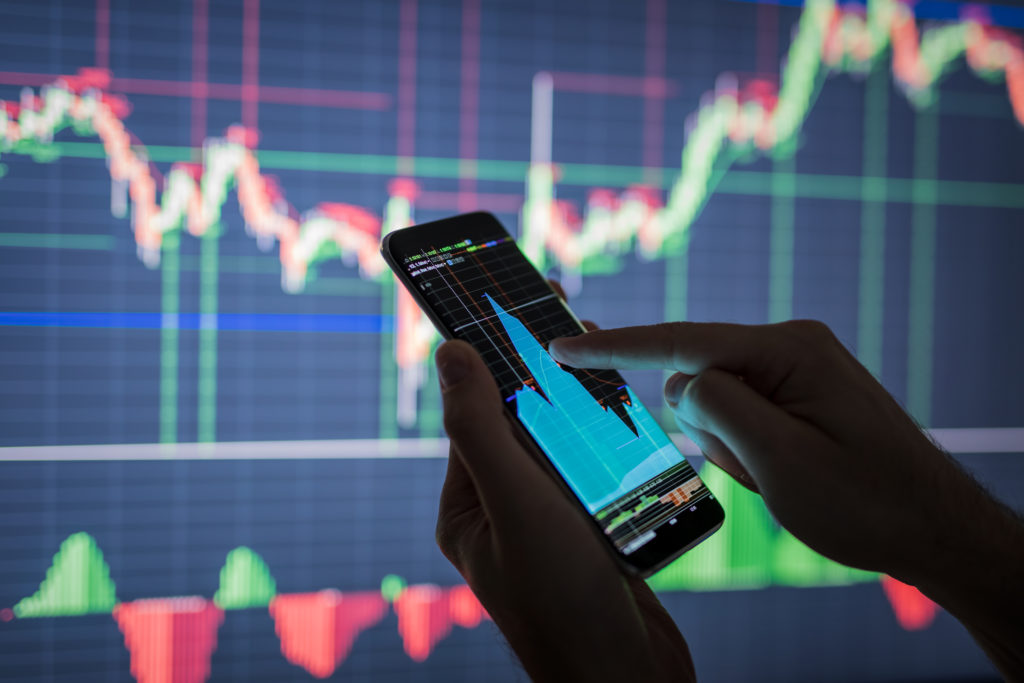 Educating yourself on speculating and day trading is imperative to do before you begin trading. While oftentimes day trading and speculation...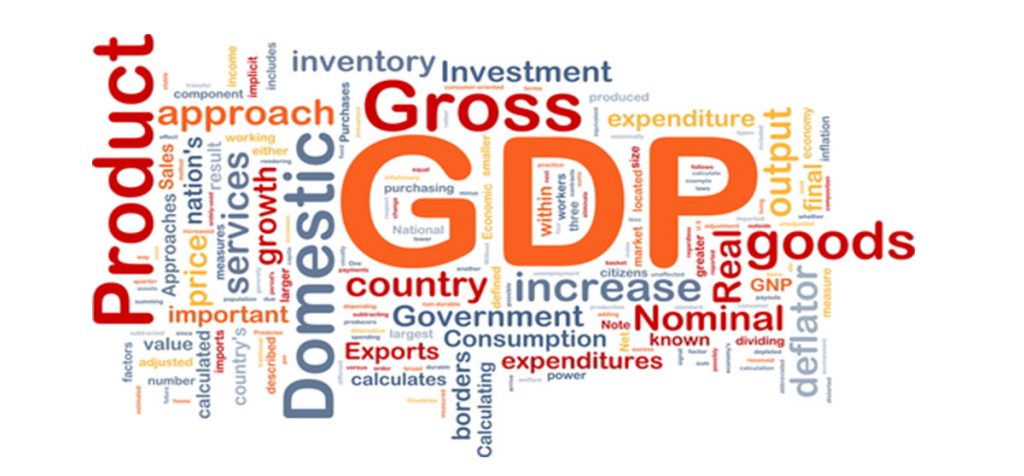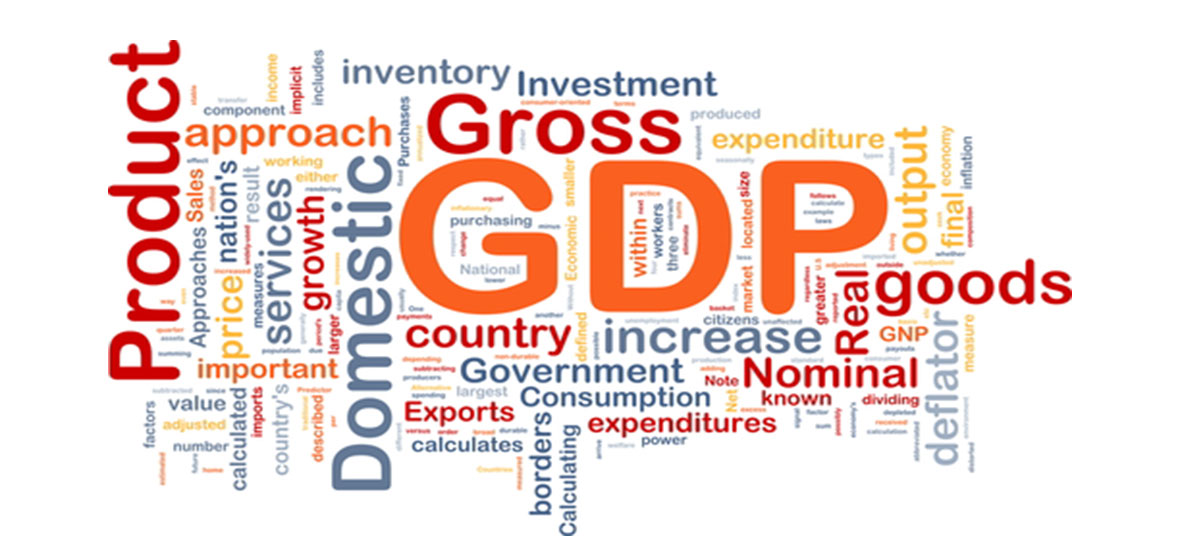 How to Trade Economic Events Trade Economic Events – Economic events cause a lot of debate in the trading community. Due to their unpredi...
Trading signals are overrated - the value is in the execution Trading signals - In the past few years, there have been great technological ...