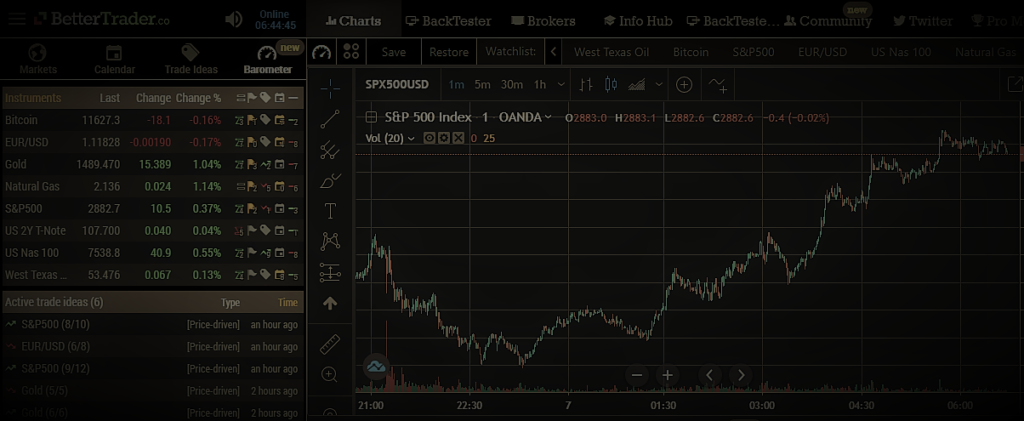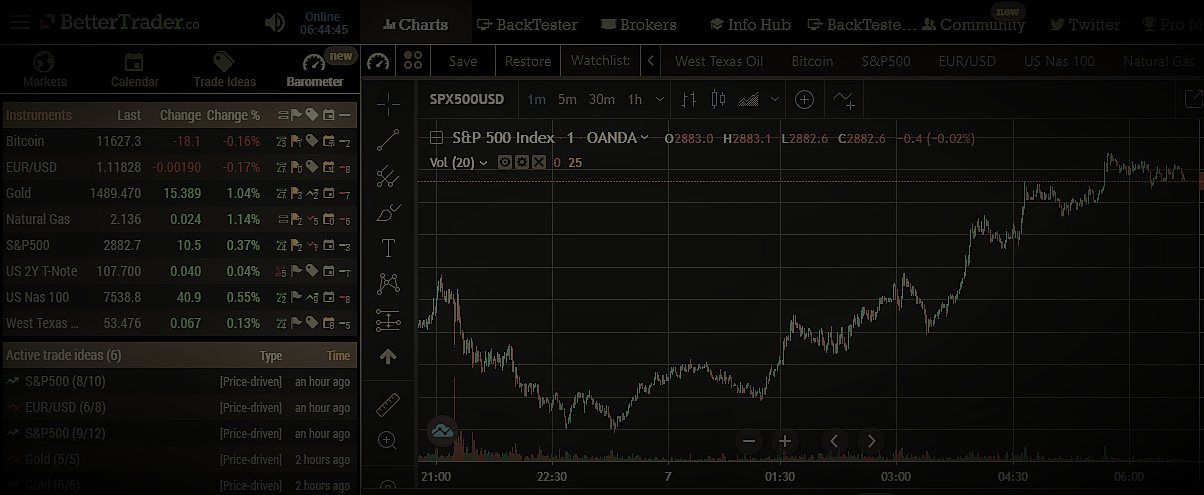 Buying and Selling Tests of the Wyckoff Method (part 3 out of 3) This is the third part of the Wyckoff Method analysis series. Click here f...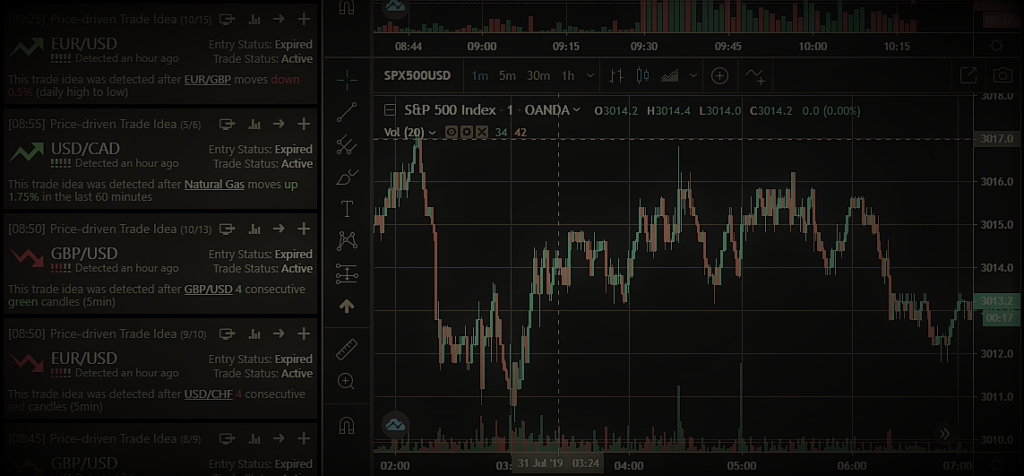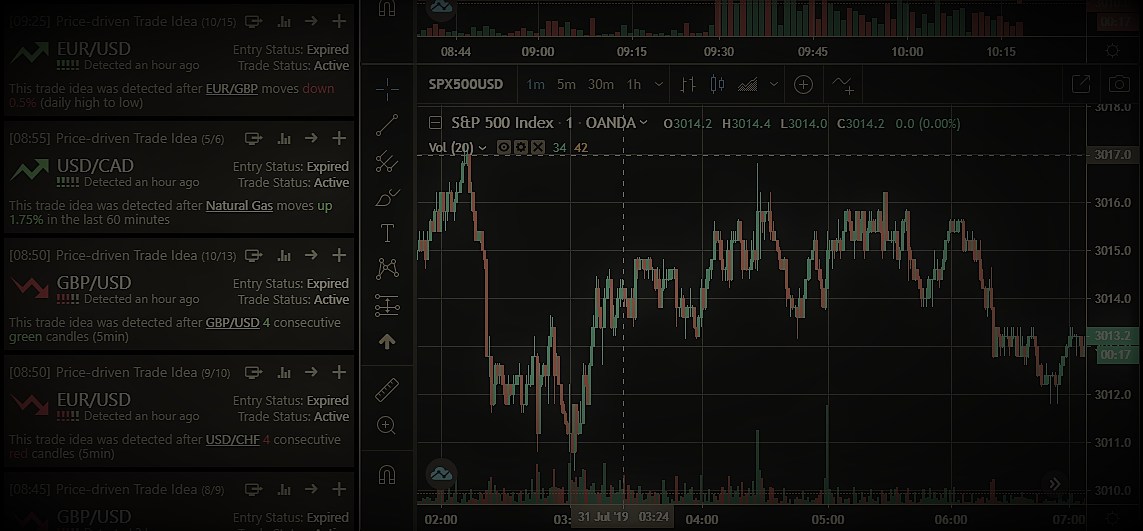 How to Find the Best Trade Ideas Introduction The first thing new traders need to do when it comes to trading is decide what instruments...


The difference between pro traders and new traders is how they approach trading. Pros commit to trading. They do not see it as an opportu...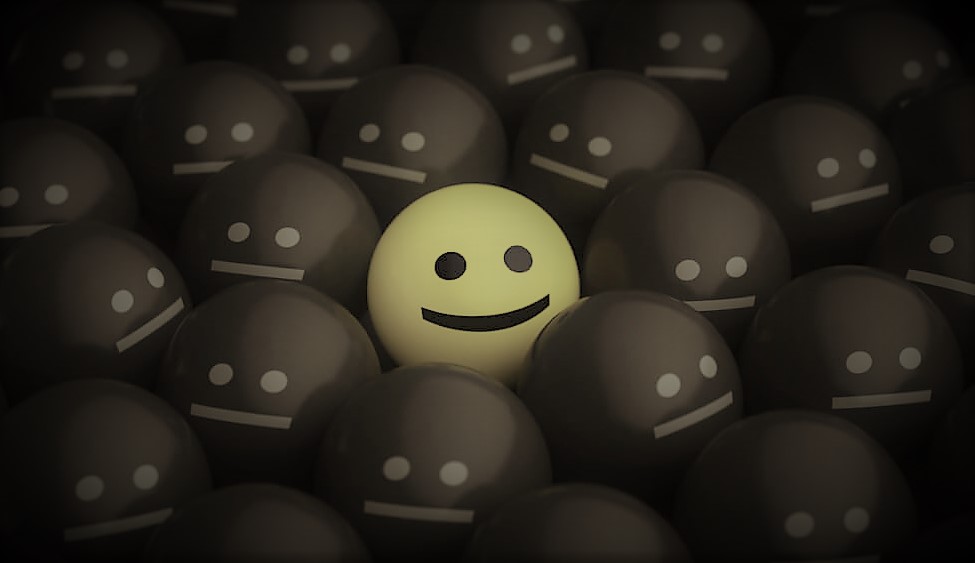 What is Risk-on and Risk-off?  One aspect that is crucial to making educated and well-informed trades is that of "Risk-on risk-off." R...