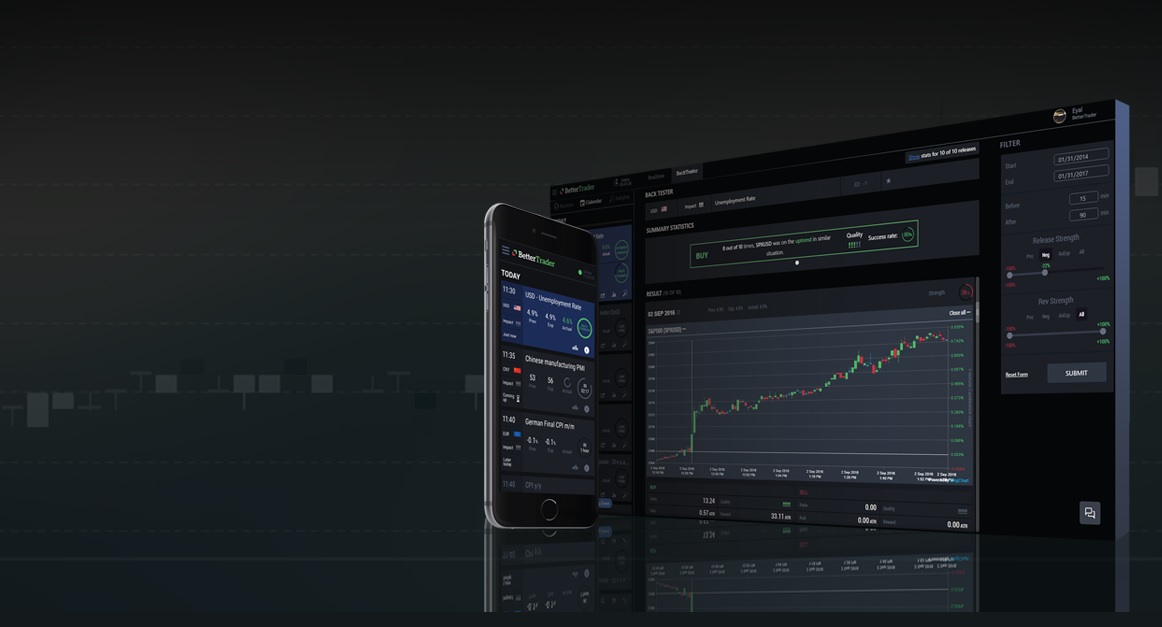 BetterTrader is launching a free version of its revolutionary app that helps day traders take control of the markets during economic events....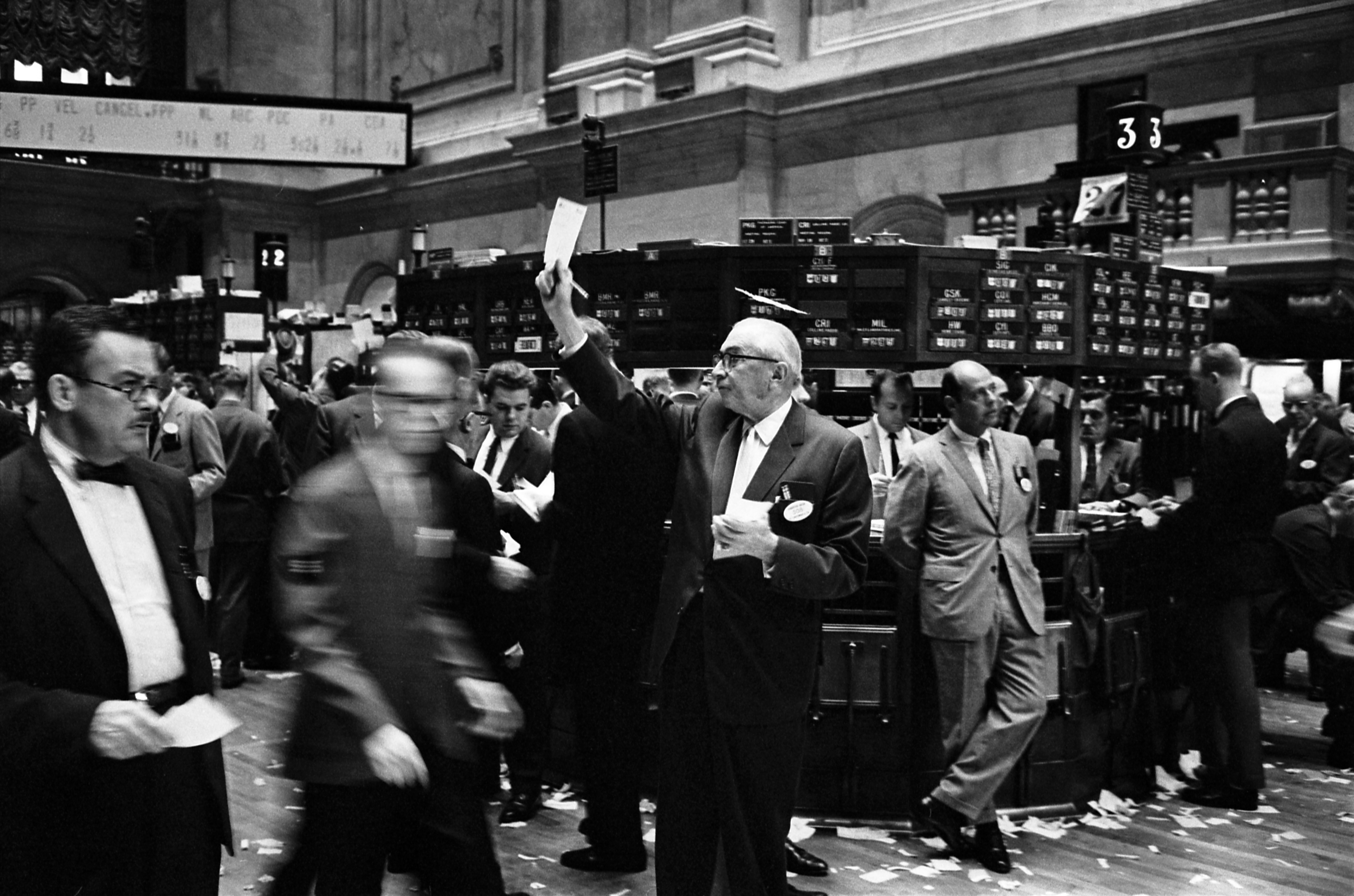 There are many important factors to consider when choosing an online Stock broker. While low commissions and fees are obviously important, ...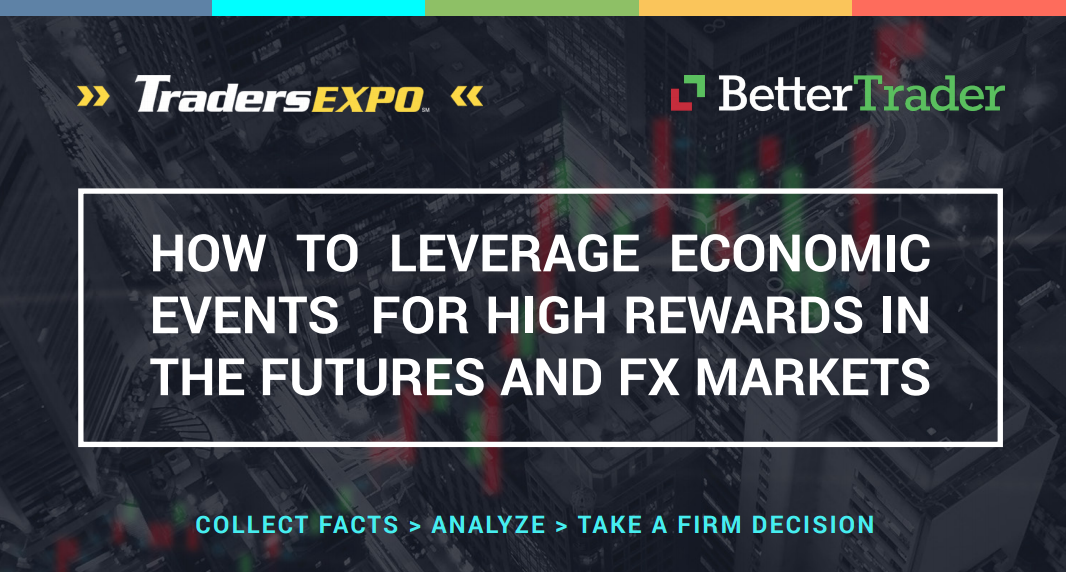 This article is based on Eyal Mor's presentation from the 2017 New York Trader's Expo. Eyal is the founder and CEO of BetterTrader, an a...