The best way to learn forex trading is through forex trading. Nothing can beat years of experience and hard work on strategy. However, there...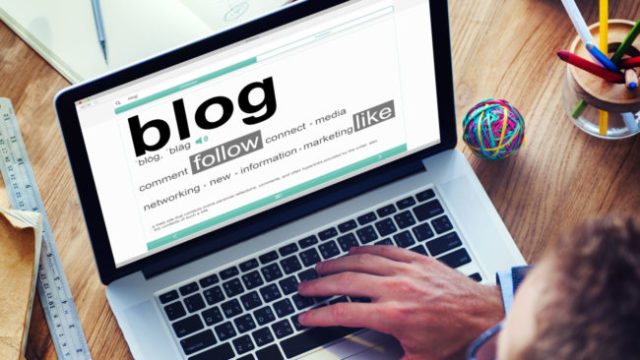 Reading blogs can help both the new and seasoned trader find the information they need to stay informed and up-to-date. The following five b...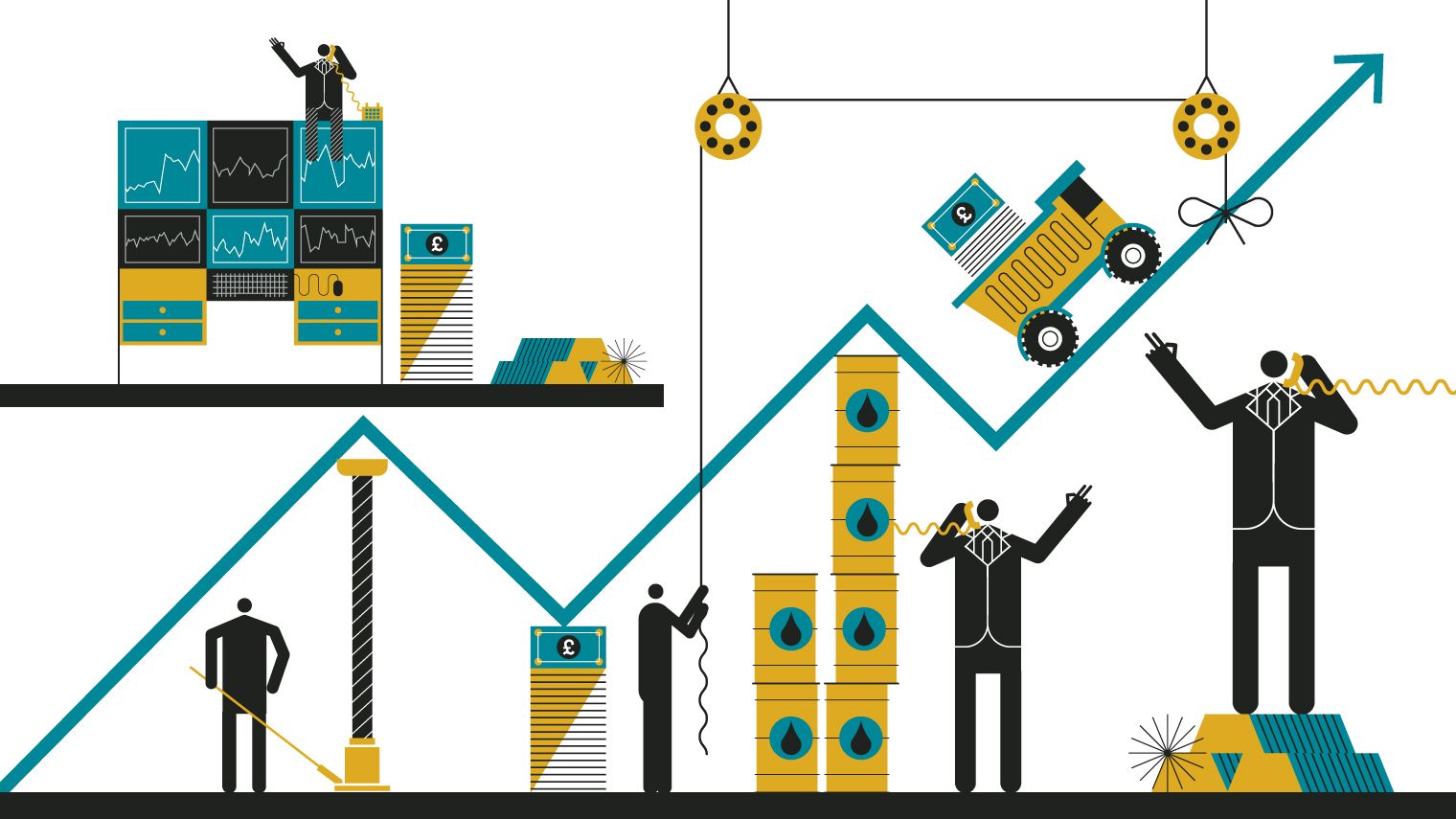 Intraday trading involves buying and selling securities on the same day. This can be risky for all traders, experienced or inexperienced, bu...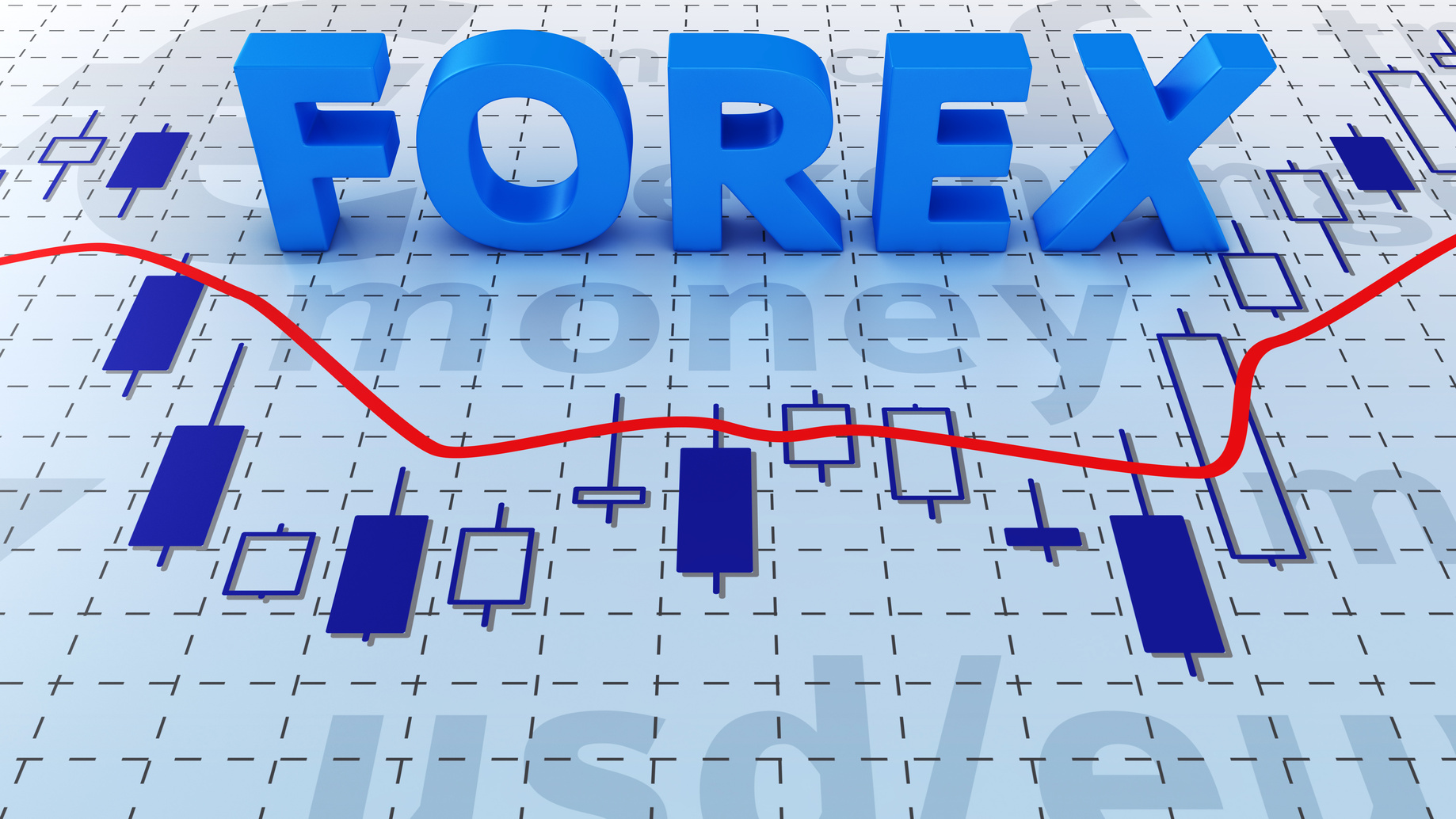 What is Forex? In order to fully understand how to trade in the foreign exchange market, I would highly recommend that one first learns a...