Why You Should Care About Economic Events? The financial market's volatility attracts many to follow and trade economic events and use ...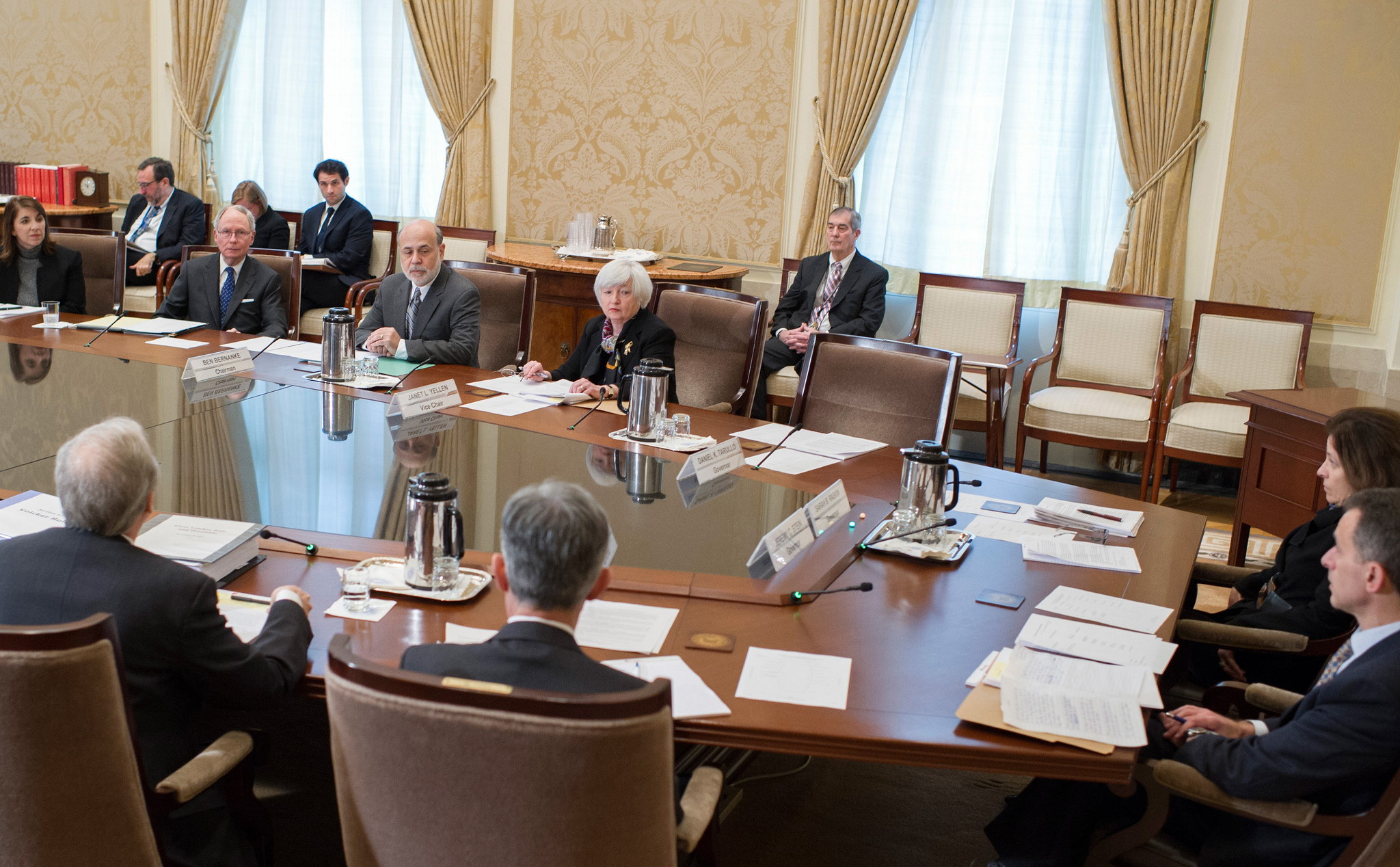 13 Major Economic Events Any US Trader Needs to Watch This post presents a list of the top thirteen major economic events in US markets. Th...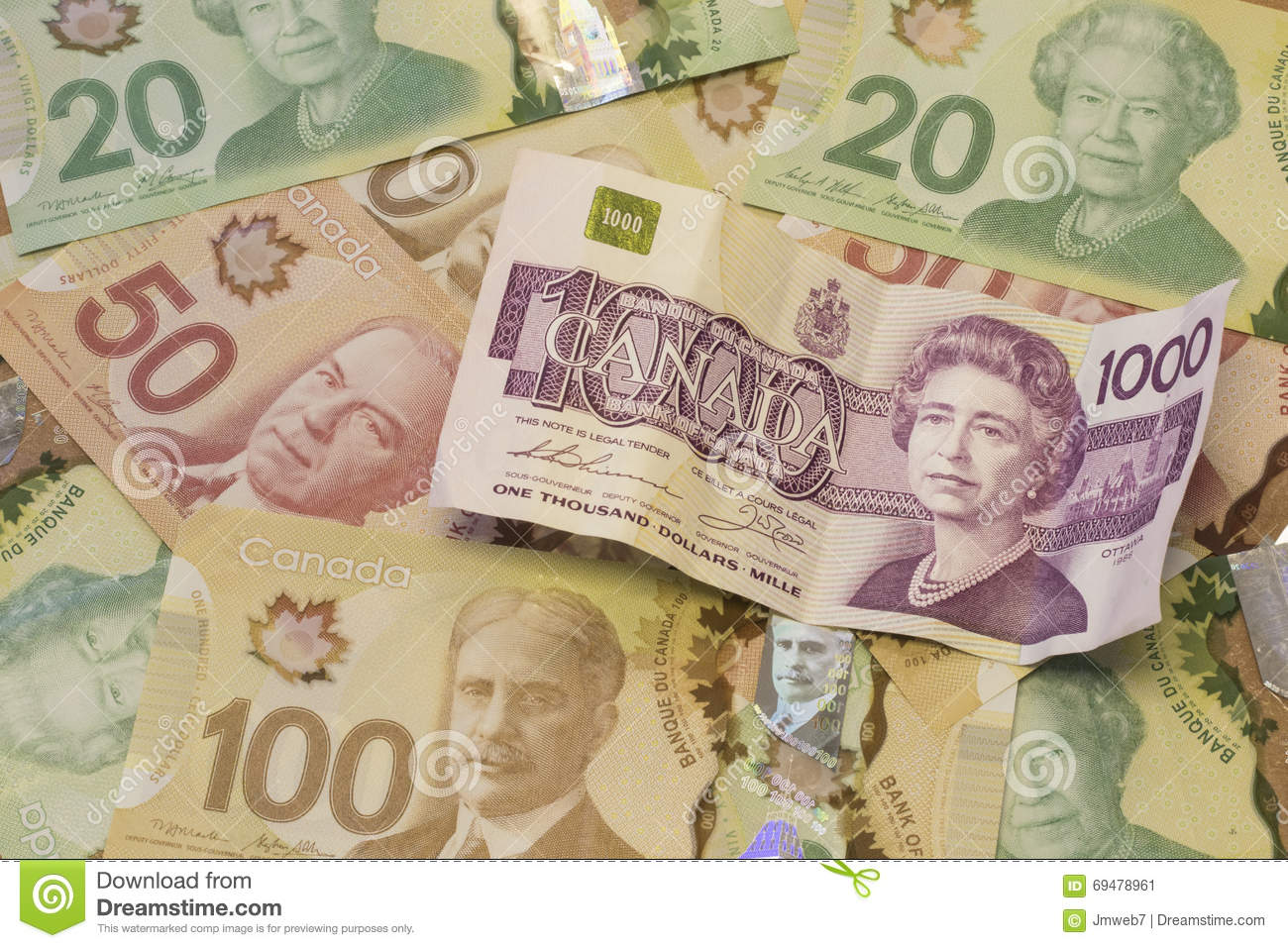 10 Economic Events That Impact the CAD (Canadian Dollar) The CAD is a versatile currency traded by millions of forex traders worldwide. Thi...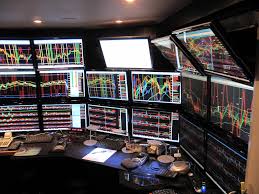 9 Essential Tools For Every Trader You've saved up some money in your bank account, read a few books, countless online articles and spent...
3 Major Factors That Affect The CAD/USD (and logic that moves the loonie) Before we can understand the three major factors that will deter...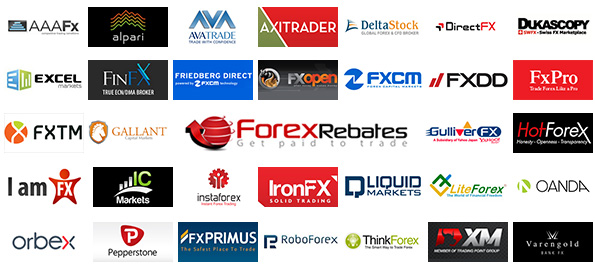 How to Choose a Forex Broker After deciding to start trading currencies in the foreign exchange market, many traders don't know how to fi...