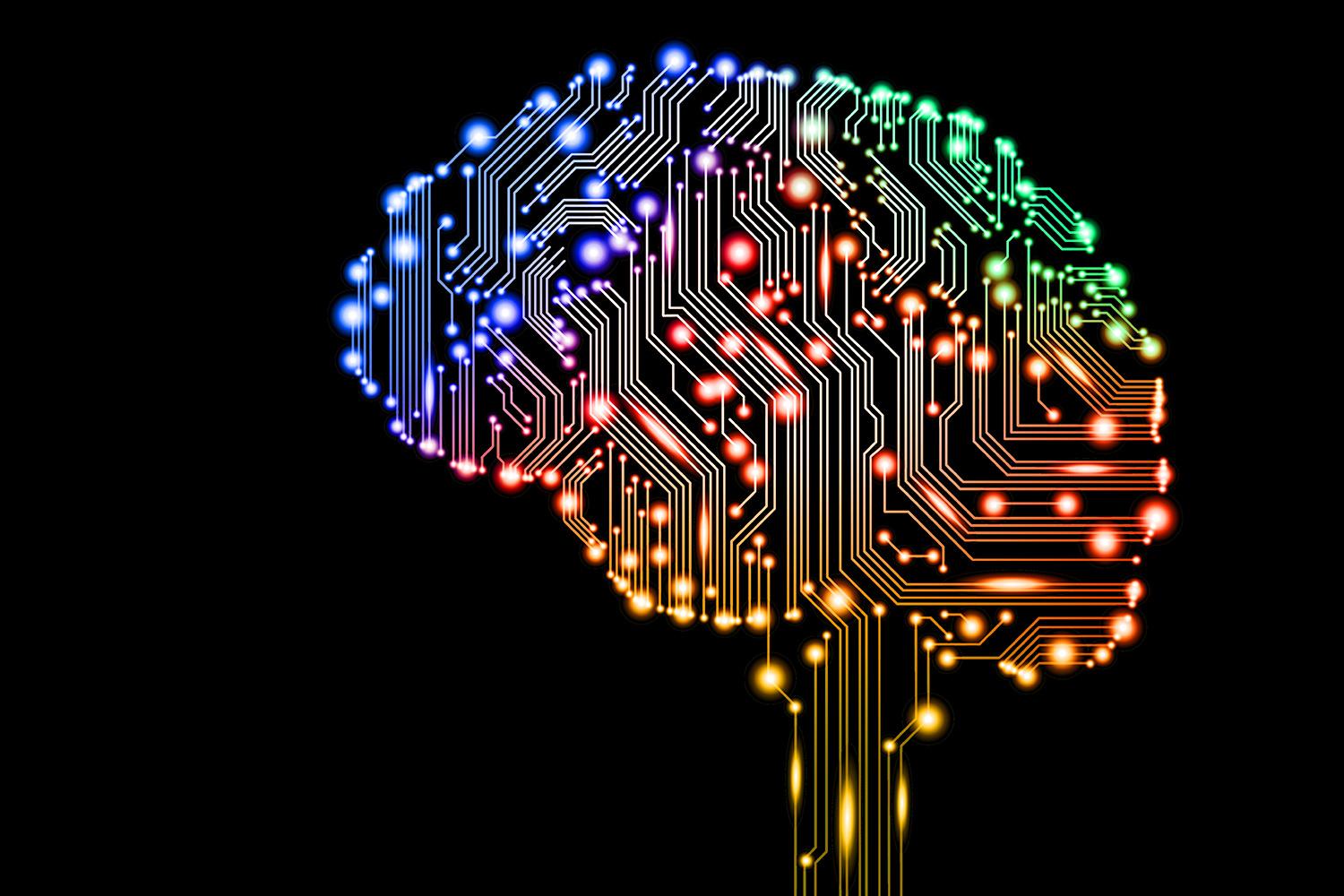 A constant challenge for algorithmic trading systems is executing buy or sell decisions. Computer systems have come a long way in the past d...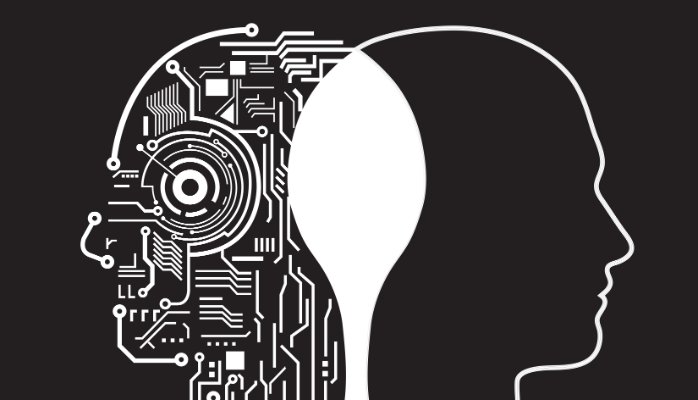 Using artificial intelligence can provide an advantage in many areas of life. You probably own a smartphone. This is an example of artificia...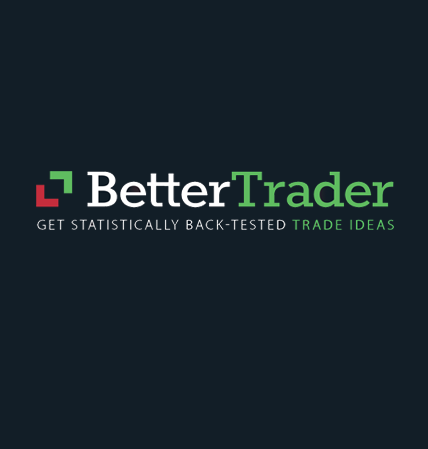 BetterTrader launches a mobile and computer application that interprets market data into accurate trading decisions in real time. Beat the ...