Best Futures Brokers in the US – There are many important factors to consider when choosing a futures broker. While low commissions and margins are obviously important, there are many other things to consider, such as trading platforms, research tools, and customer service.
Learn more about Futures Trading
There is no single broker that is the best across the board; each one has its own advantages, and what works for someone else may not work for you. However, we will try to rank them here in terms of their overall quality, and also give a short review of each one so you can decide for yourself which is best for you.
1. Optimus Futures – Futures Brokers
Optimus Futures provides a variety of great trading platforms including X_Trader, MetaTrader 5, and TradeStation, ensuring there is one to fit every trader's personal needs. They also offer very low margins, and good customer support.
Optimus Futures is a leading online futures broker that caters to traders seeking fast execution and stable data feeds combined with aggressive margins and deep discount commissions. Despite their impressive trading infrastructure, Optimus remains a customer-focused company, providing clients with dedicated brokerage services with a 24/7 Support Desk through their clearing partners, Live Chat, a vast Knowledge base, YouTube channel with hundreds of tutorials and a trading forum where you can interact with like-minded traders.
2. Cannon Trading – Futures Brokers
Cannon Trading is best known for its top-notch customer service, which is the company's main focus and advantage over many of its competitors. Cannon also offers low commissions, and provides a simple, easy-to-use trading platform. It is a great brokerage for traders who are just starting out.
3. TradeStation – Futures Brokers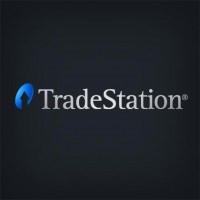 TradeStation is a great futures broker, with reliable execution and a great trading platform. They are known for having the most advanced charts and analysis, making it a great option for experienced traders looking to conduct in-depth research. TradeStation also has a great feature for traders to automate strategy inside their platform, although this feature is only available on Windows.
4. AMP Futures – Futures Brokers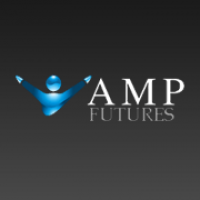 AMP Futures offers over 30 trading platforms with exclusive pricing. They also provide 24/7 customer support and very low commissions on trades.
5. MBTrading – Futures Brokers
MBTrading was recently acquired by Ally Invest, but in the meantime, you can still open an MB Trading account. They are currently working out a way to integrate MBTrading into Ally Invest's existing platform. MBTrading charges low commissions, $0.85 up to 250 futures contracts, $0.65 up to 2,000, and $0.45 over 2,000. They also offer multiple great trading platforms, including NinjaTrader.
6. Interactive Brokers – Futures Brokers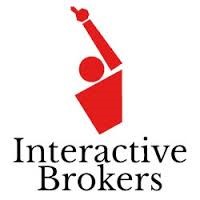 Interactive Brokers is one of the only brokers that allow traders to create customized reports on their positions, enabling them to see exactly the information that they need. They offer competitive commissions and an advanced trading platform.
 7. ETrade – Futures Brokers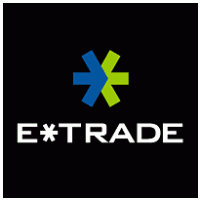 On ETrade, you can choose from more than 200 futures products to trade. You will have access to their advanced trading tools, and an experienced futures support team is available for assistance. They reduced margin requirements by 50% per futures contract, and charge a flat commission of $1.50 per contract, no matter how often you trade.
 8. Generic Trade – Futures Brokers
Generic Trade provides a simple service, but it is a great option for traders who get their research materials and tools from other sources. Generic Trade provides fast execution speed and 24-hour support, and best of all, they charge a flat fee of only 59¢ commission for all trades. (futures or options on futures).
 9. TD Ameritrade – Futures Brokers
TD Ameritrade developed the famous ThinkorSwim platform, widely regarded as the best trading platform in the world. The brokerage is connected to TD Bank, one of the top 10 largest banks in America, so you don't have to worry about them losing your money.