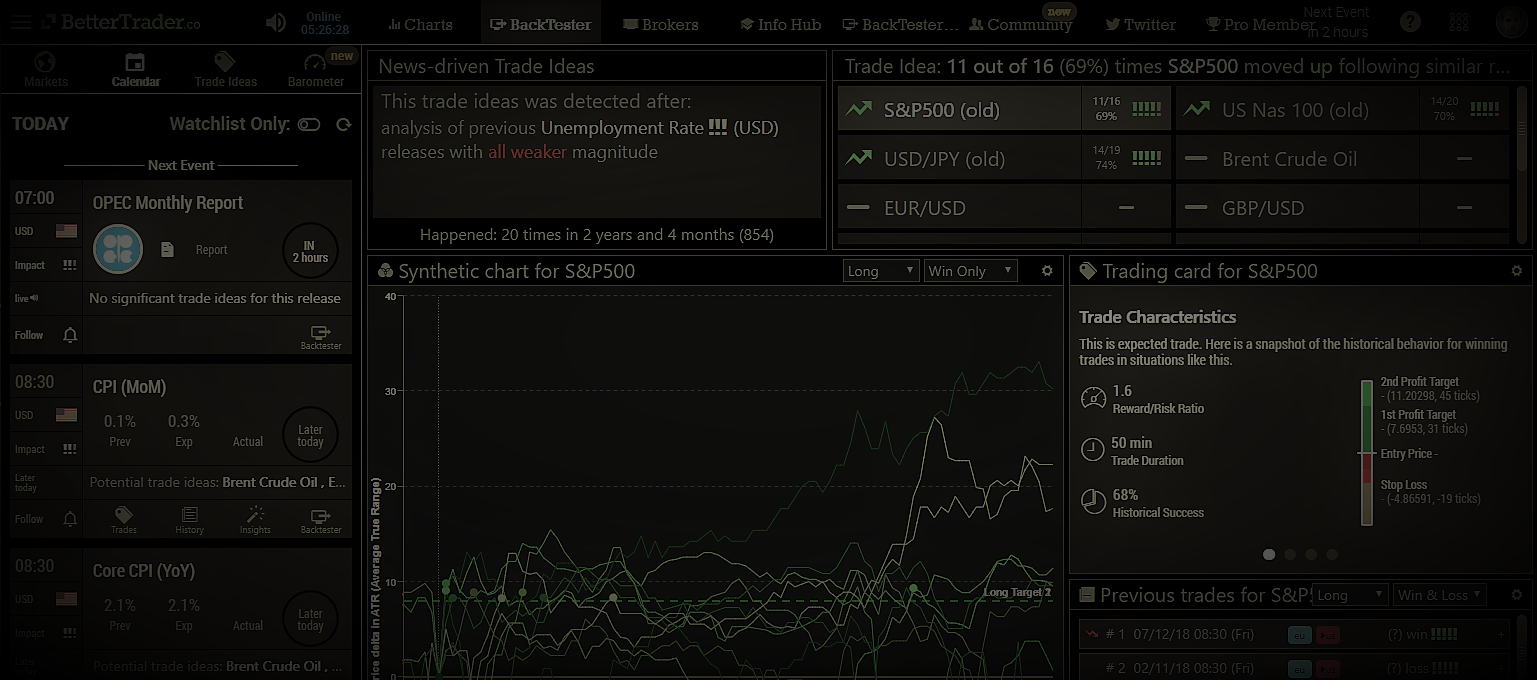 5 Steps to calculate position size based on the stop loss Traders often ask: how they can calculate their intended risk on capital? Here ar...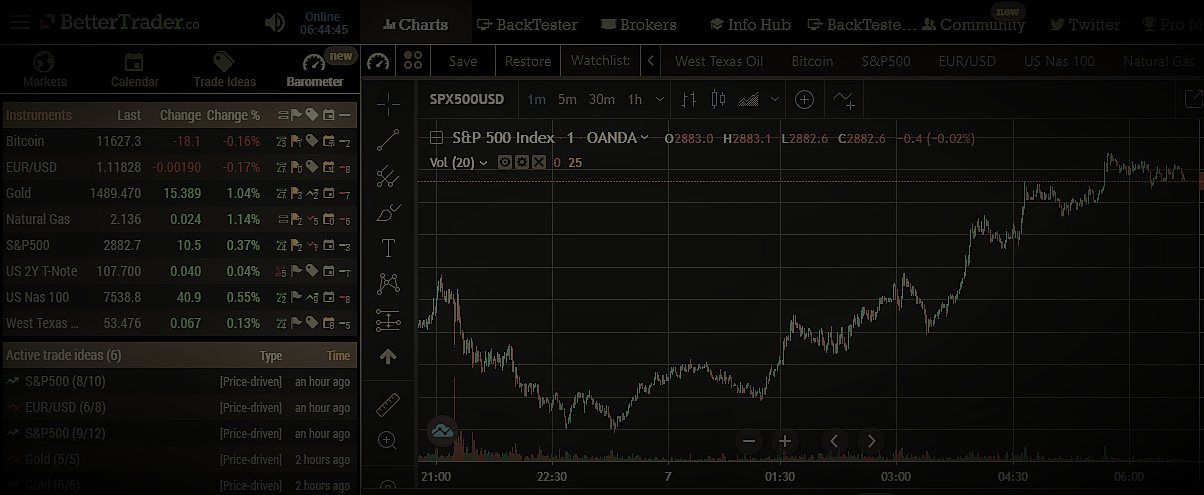 Understanding the Wyckoff Method Approach Richard Wyckoff, the founder of the Wyckoff method, is considered to be one of the most revered t...

The difference between pro traders and new traders is how they approach trading. Pros commit to trading. They do not see it as an opportu...
Forex Trading: What Events Affect the Markets?  When it comes to trading the Foreign Exchange (Forex) market,  it is very important to un...
Which is more effective: technical or fundamental analysis? There are two main approaches to trading in the financial markets - the fundame...
Forex vs Futures - What's the Difference? Many people, even experienced traders, think that it's scary to get involved in the foreign excha...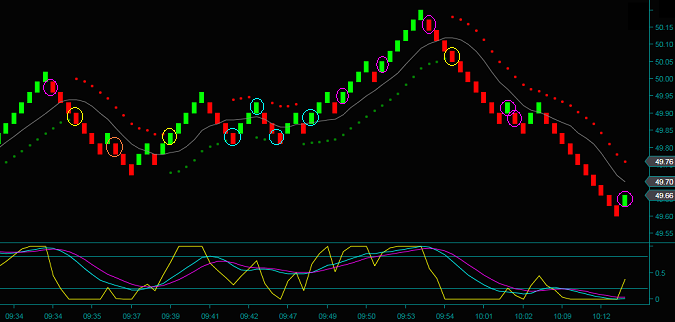 Understanding the stages that a market goes through, is crucial when trading the financial markets. This cycle is unique and each stage has ...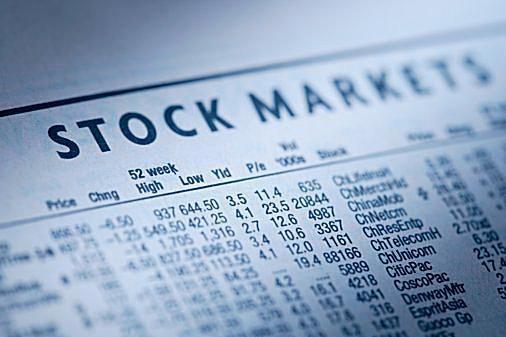 This article originally appeared on Yahoo Finance. Artificial Intelligence to Predict Market Reaction Former professional day traders a...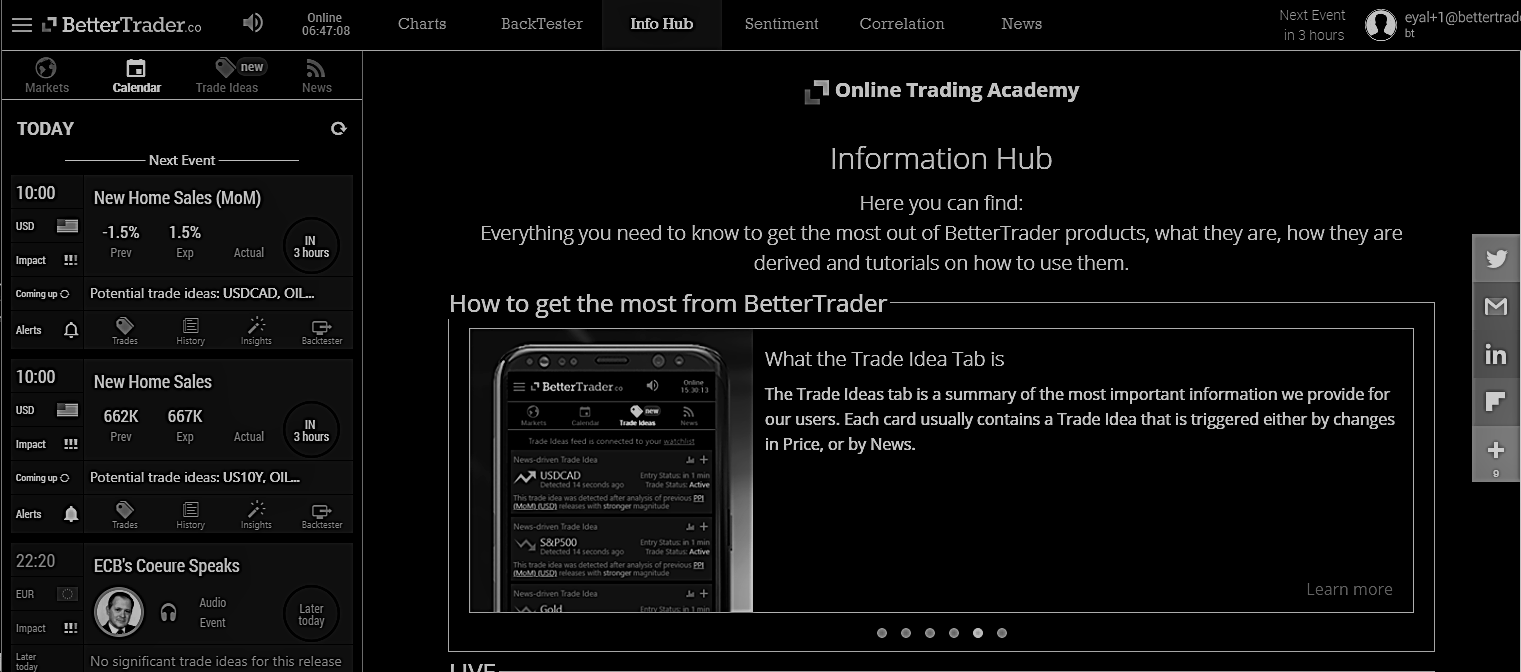 How Anyone Can Profit From Economic Events Economic Events provide the prepared trader with profit opportunities because these events i...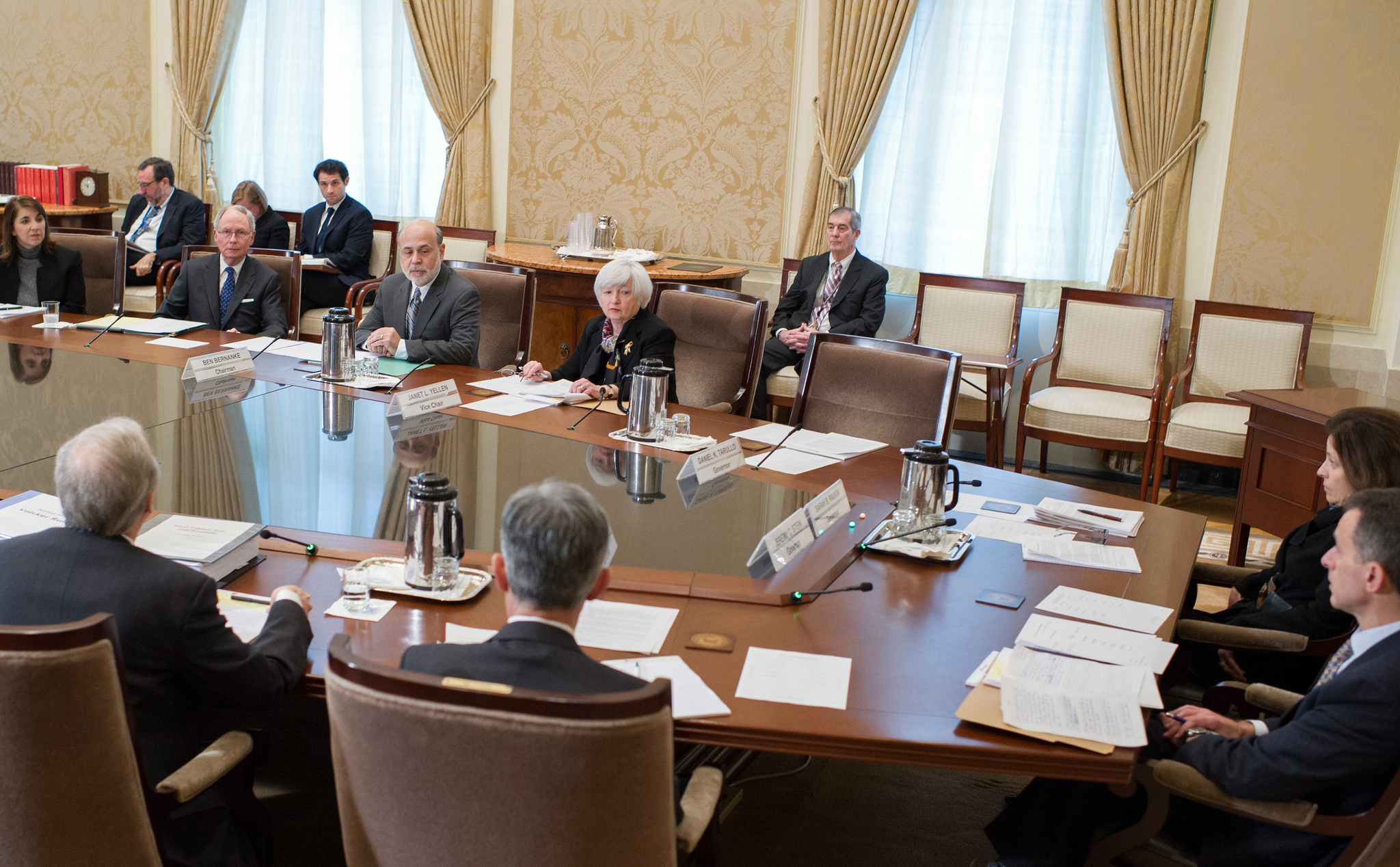 13 Major Economic Events Any US Trader Needs to Watch This post presents a list of the top thirteen major economic events in US markets. Th...