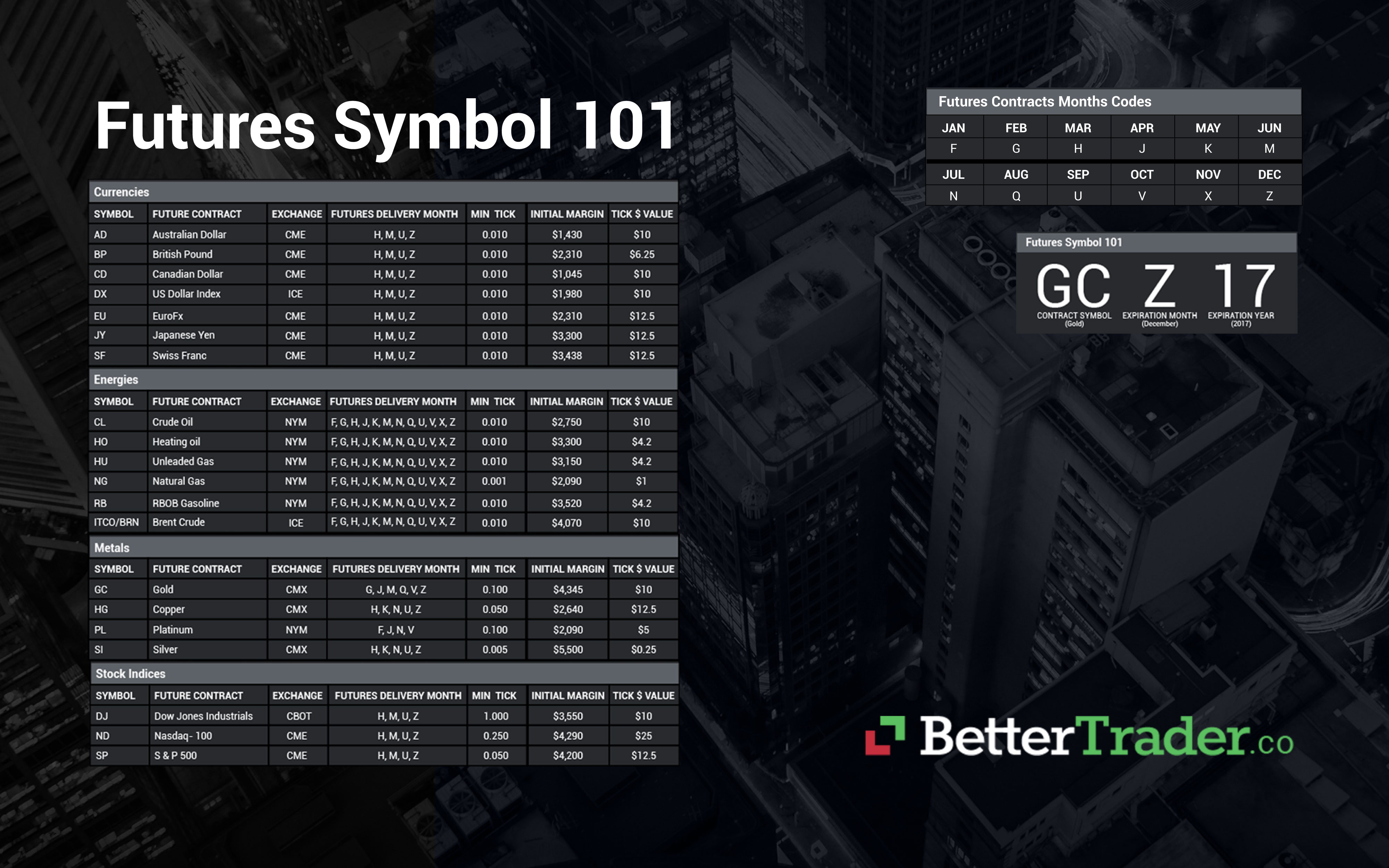 Futures Trading 101: Symbols, Contract Months, Expiration and Specifications Futures Months  January - F February -G March - H...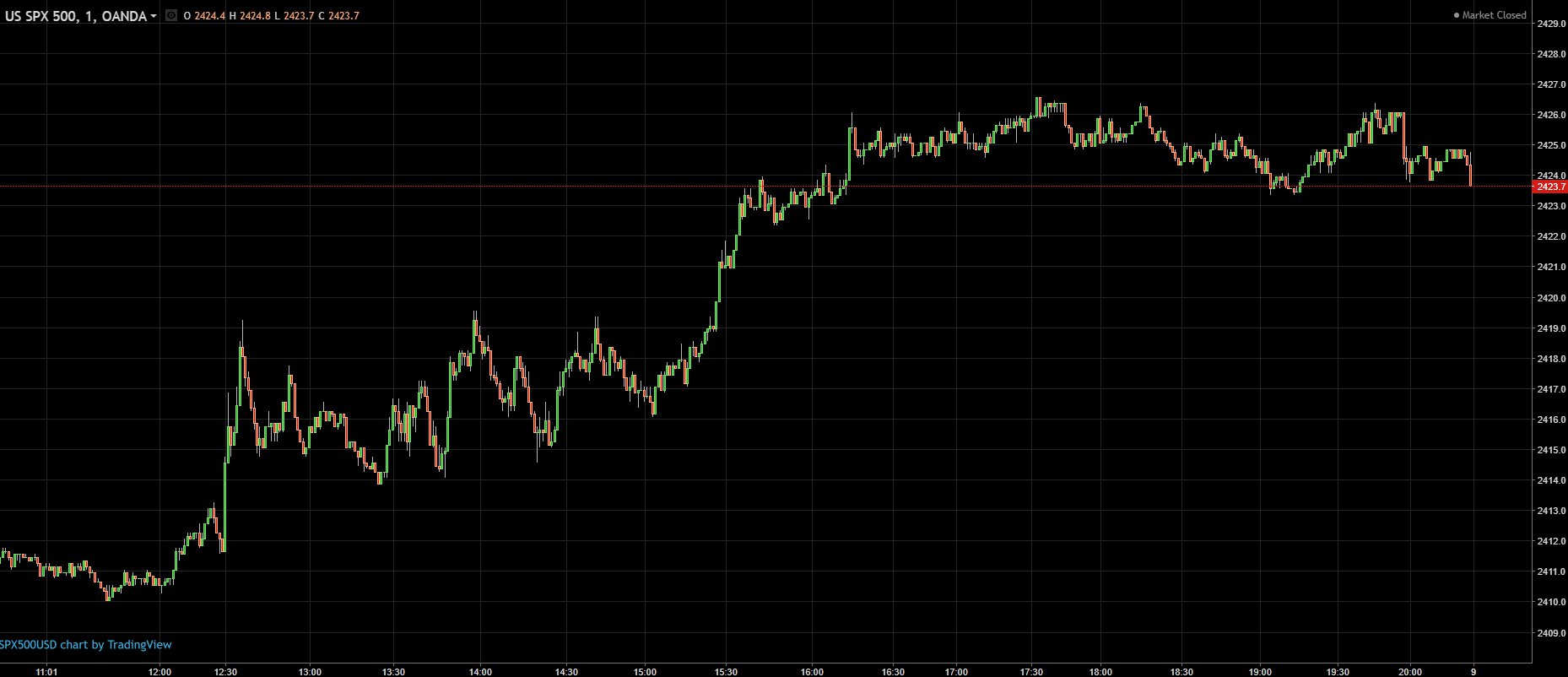 How to reap the benefits of economic events in the futures market [webinar transcript + video] On June 28, Eyal Mor, the CEO of BetterTrade...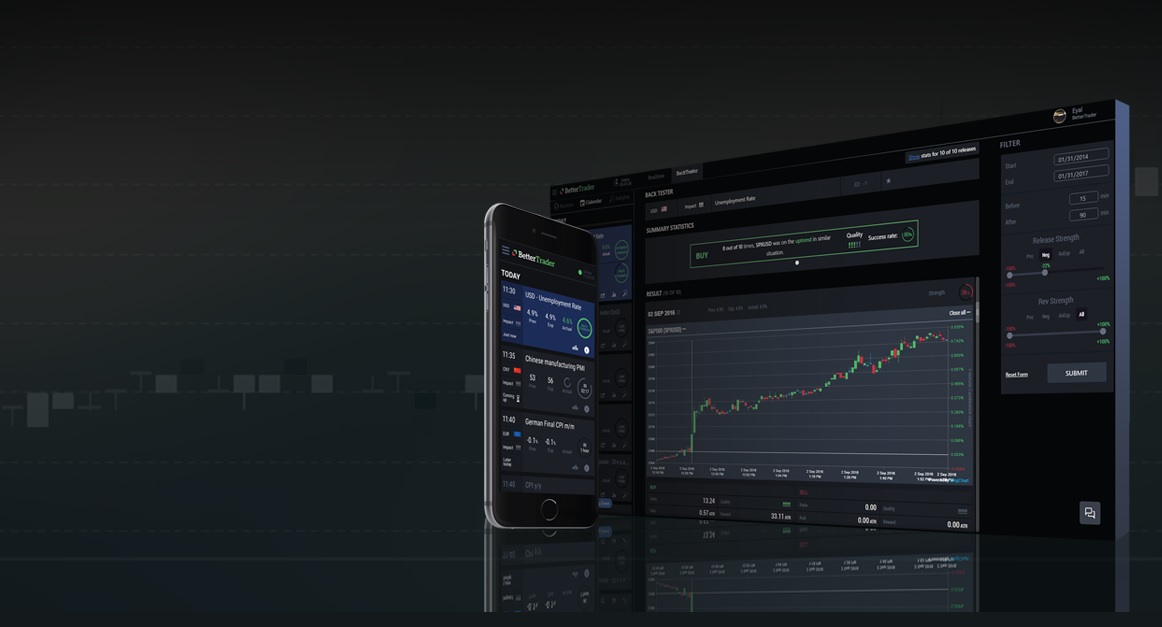 BetterTrader Launches Free Version BetterTrader is launching a free version of its revolutionary app that helps day traders take control of...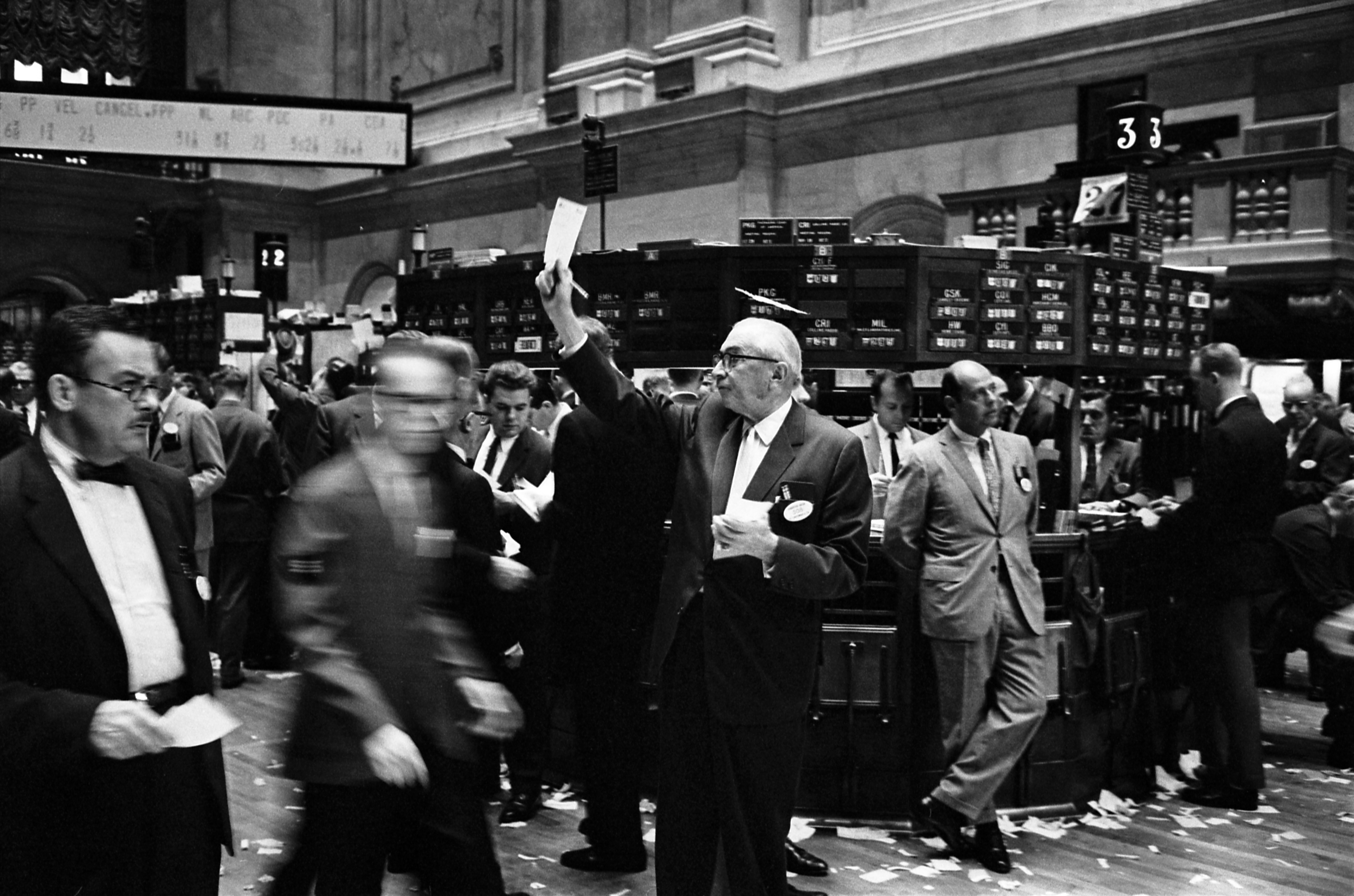 Best Online Stock Brokers 2017 - BetterTrader.co Review There are many important factors to consider when choosing an online Stock broker....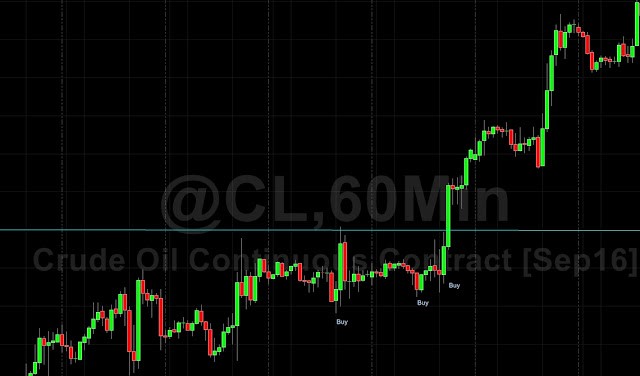 Day Trading 101: Highs, Breaks, and When to Act Day trading involves a lot of technical analysis. Technical analysis is the art of dealing...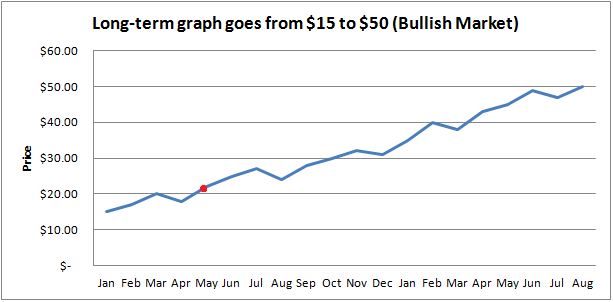 5 Lessons for Day Trading Day trading is an extremely tough business; you need to know how to make profits while your own money is at risk ...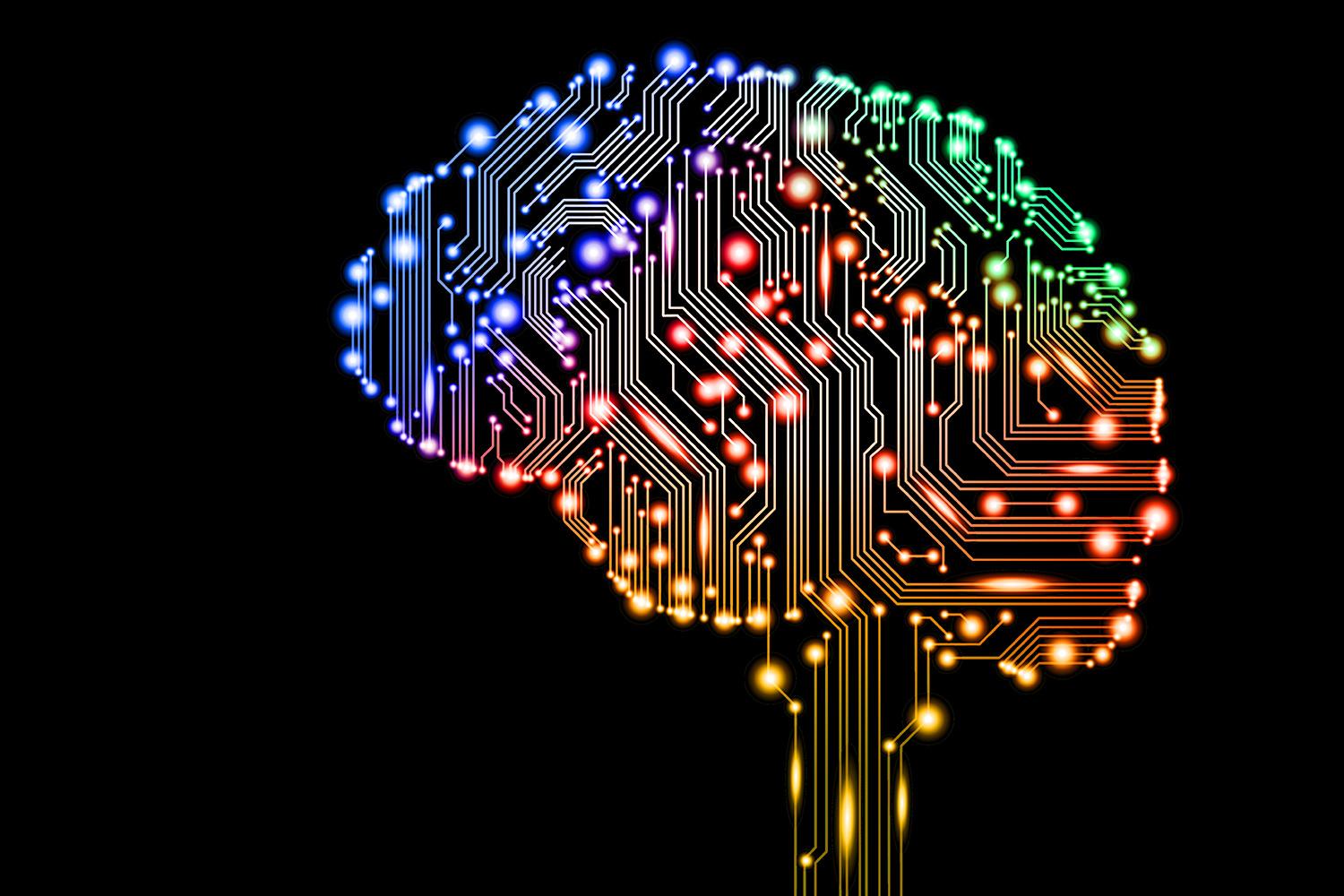 Benefit from artificial intelligence as a professional trader. There is no need to hire a team of analysts A constant challenge for algorit...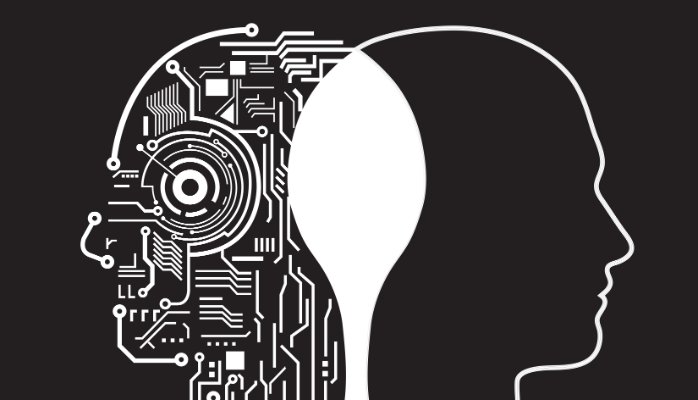 Artificial intelligence vs human intuition: Interpreting data Using artificial intelligence can provide an advantage in many areas of life....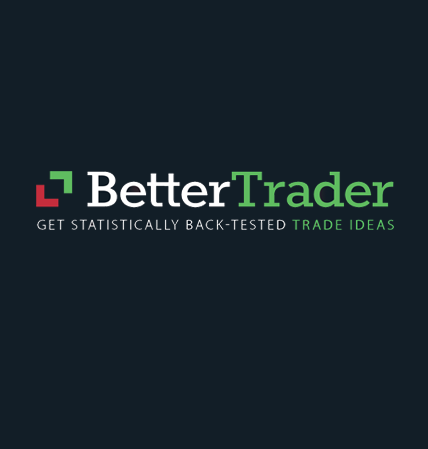 BetterTrader launches a mobile and computer application that interprets market data into accurate trading decisions in real time. Beat the ...