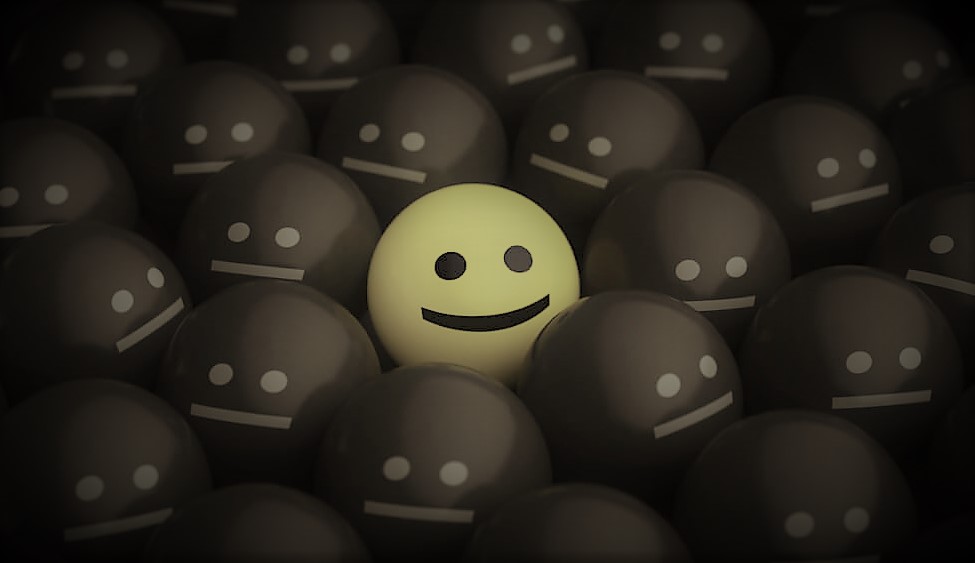 What is Risk-on and Risk-off?  One aspect that is crucial to making educated and well-informed trades is that of "Risk-on risk-off." R...
What is backtesting, anyway? Backtesting is defined as: the process of applying a trading strategy or analytical method to historical data...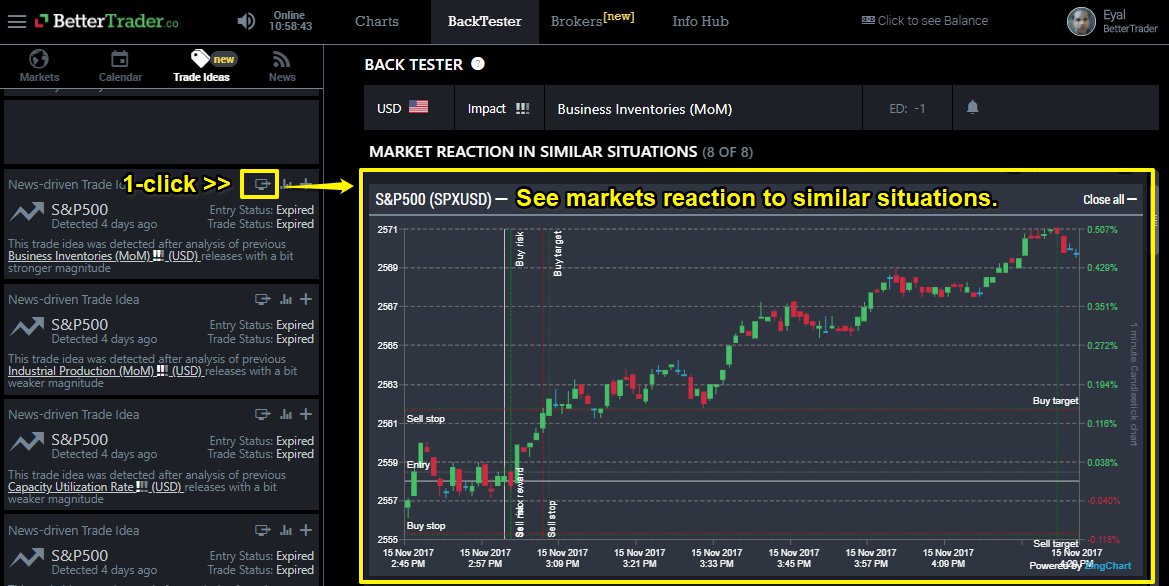 Creating good trade signals The way to trade profitably is to correctly predict a market reaction to a certain event or situation, and the...