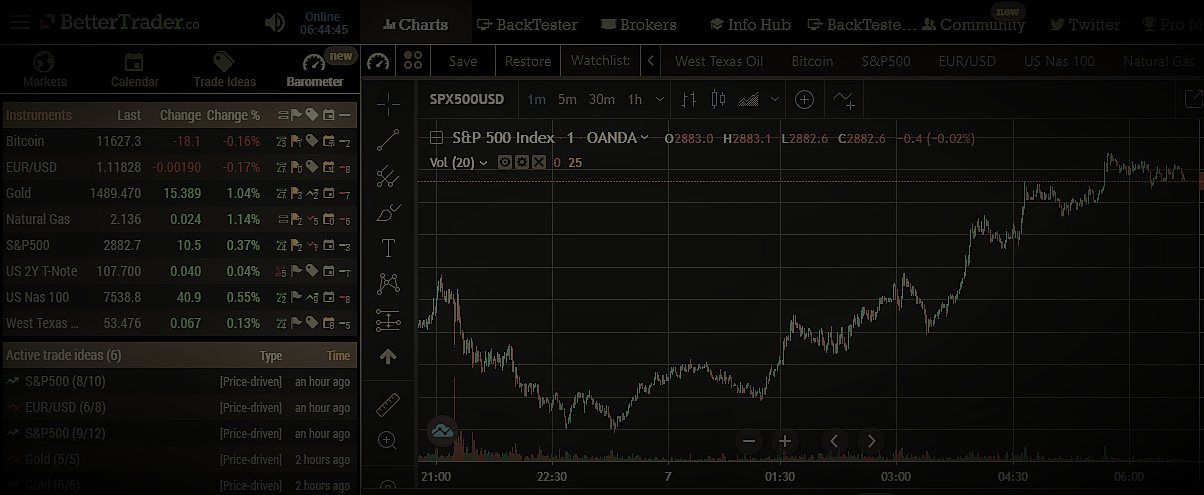 Buying and Selling Tests of the Wyckoff Method (part 3 out of 3) This is the third part of the Wyckoff Method analysis series. Click here f...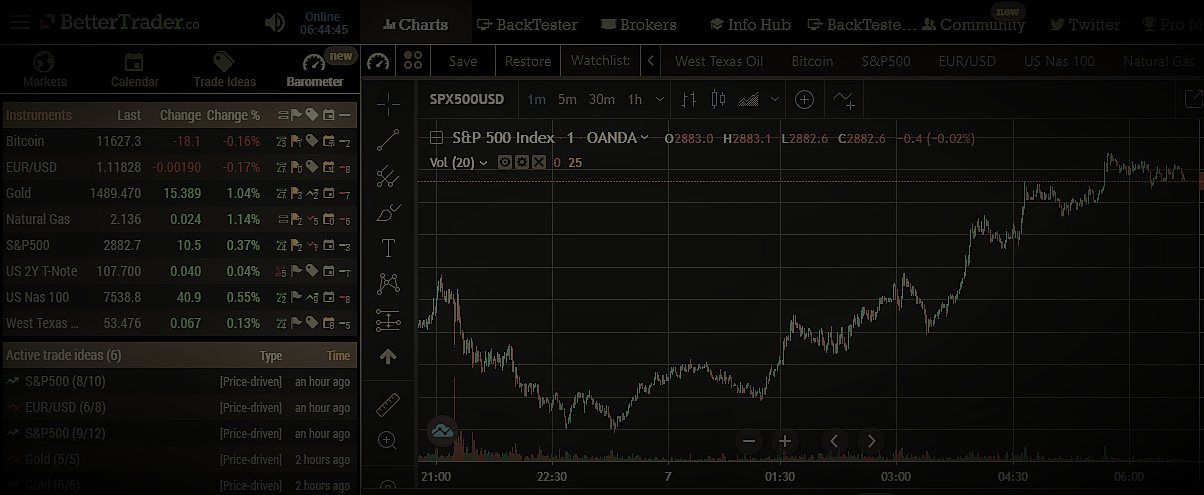 Wyckoff Method: Utilizing Point-and-Figure Analysis (part 2 out of 3) This article is part two of the Wyckoff Method analysis series. Click...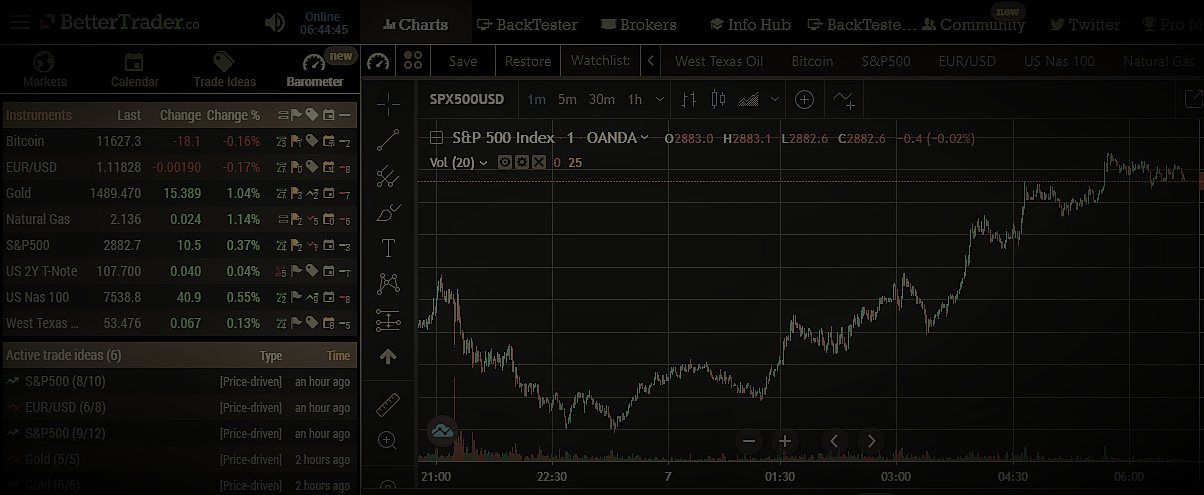 Understanding the Wyckoff Method Approach Richard Wyckoff, the founder of the Wyckoff method, is considered to be one of the most revered t...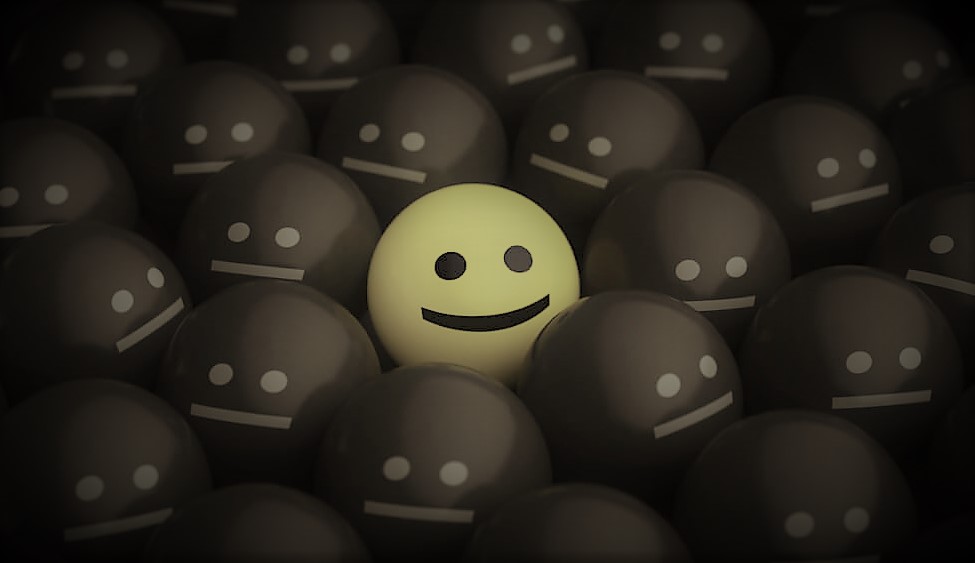 What is Risk-on and Risk-off?  One aspect that is crucial to making educated and well-informed trades is that of "Risk-on risk-off." R...
The volatility increased significantly, it's here to stay and it's good for you. Why? While market volatility can easily throw the world in...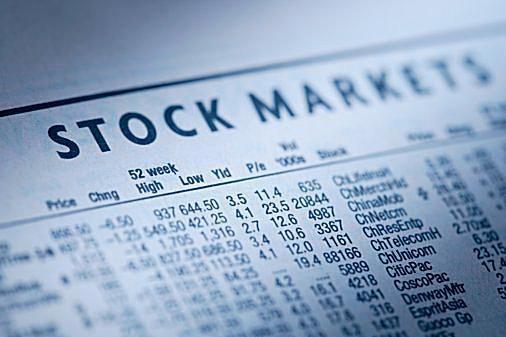 This article originally appeared on Yahoo Finance. Artificial Intelligence to Predict Market Reaction Former professional day traders a...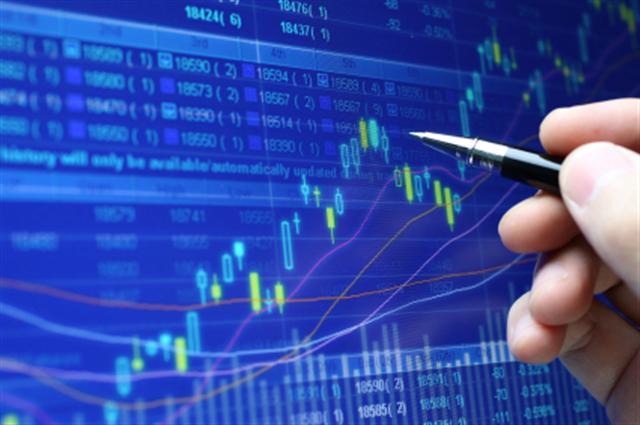 In order to find the best way to backtest a stock trading strategy, you need to first know what a backtester is and does. The Backtesting st...