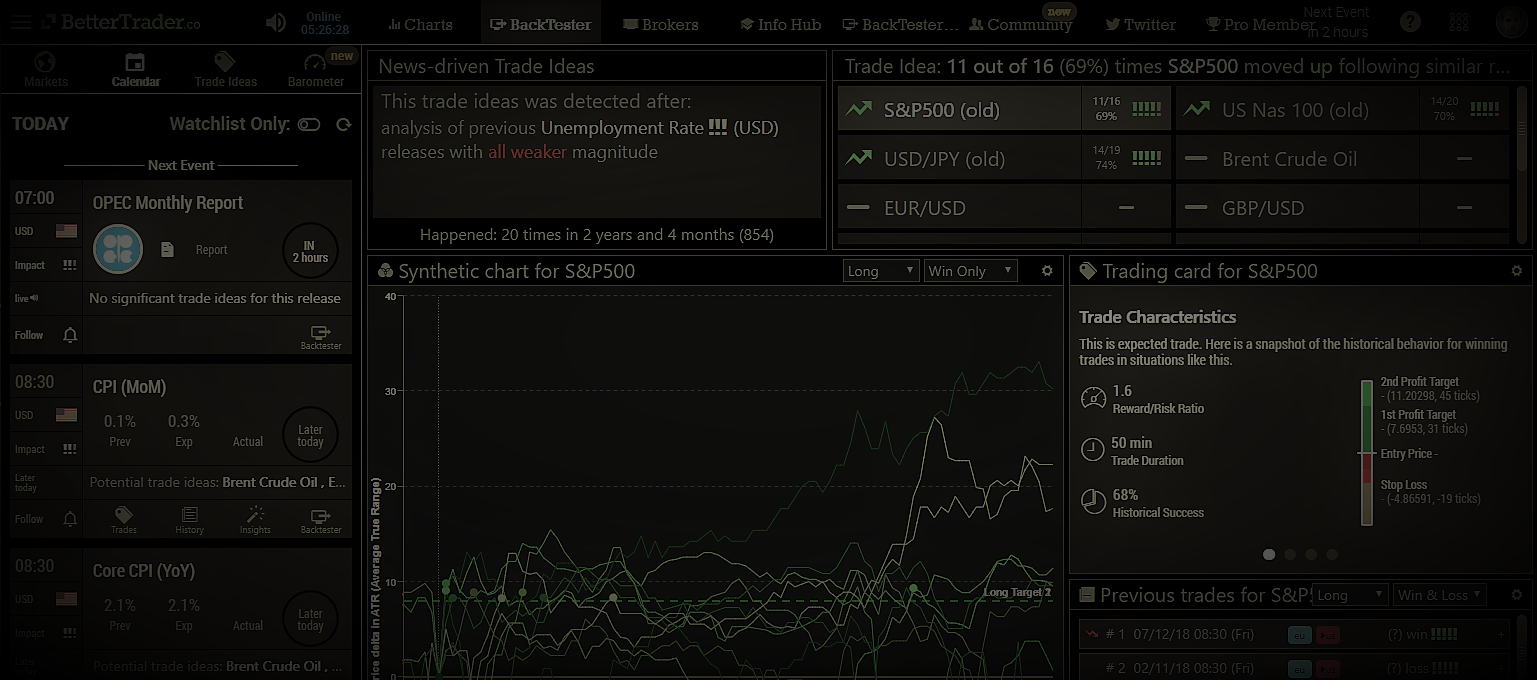 5 Steps to calculate position size based on the stop loss Traders often ask: how they can calculate their intended risk on capital? Here ar...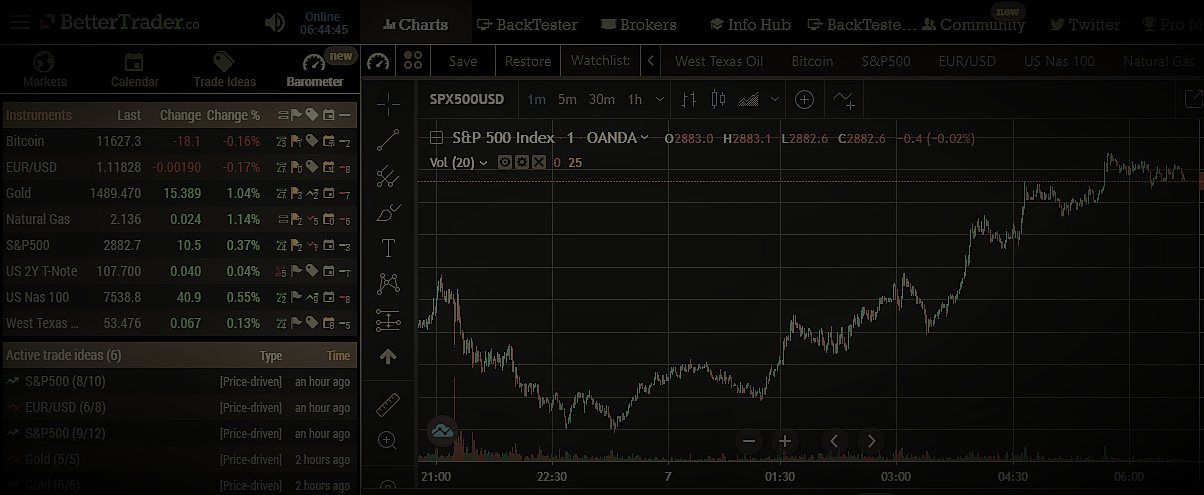 Buying and Selling Tests of the Wyckoff Method (part 3 out of 3) This is the third part of the Wyckoff Method analysis series. Click here f...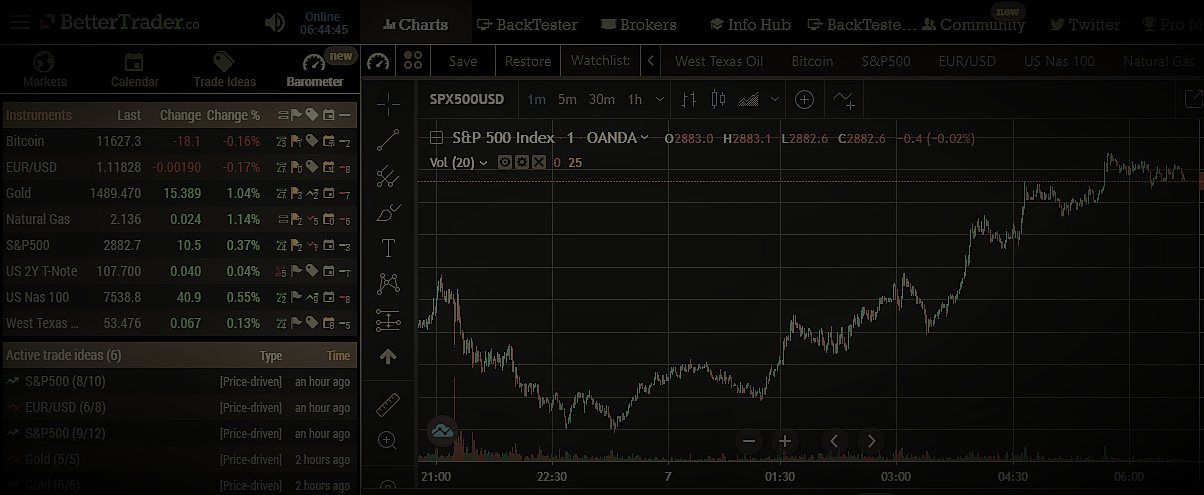 Wyckoff Method: Utilizing Point-and-Figure Analysis (part 2 out of 3) This article is part two of the Wyckoff Method analysis series. Click...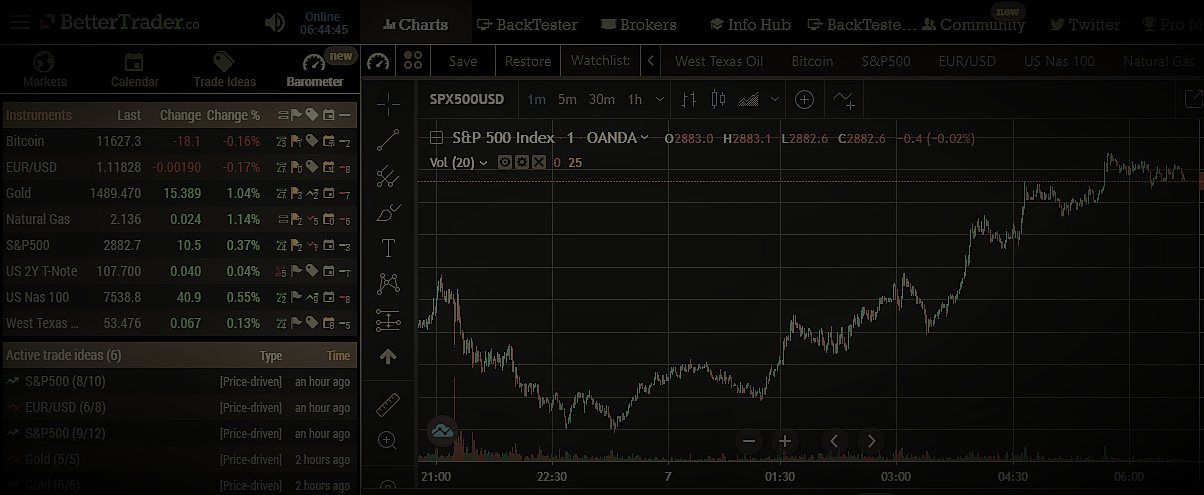 Understanding the Wyckoff Method Approach Richard Wyckoff, the founder of the Wyckoff method, is considered to be one of the most revered t...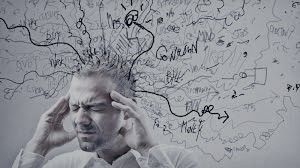 4 Ways to Effectively Deal With the Stresses of Trading Trading is one of the most stressful careers one can pursue. Every day, traders are...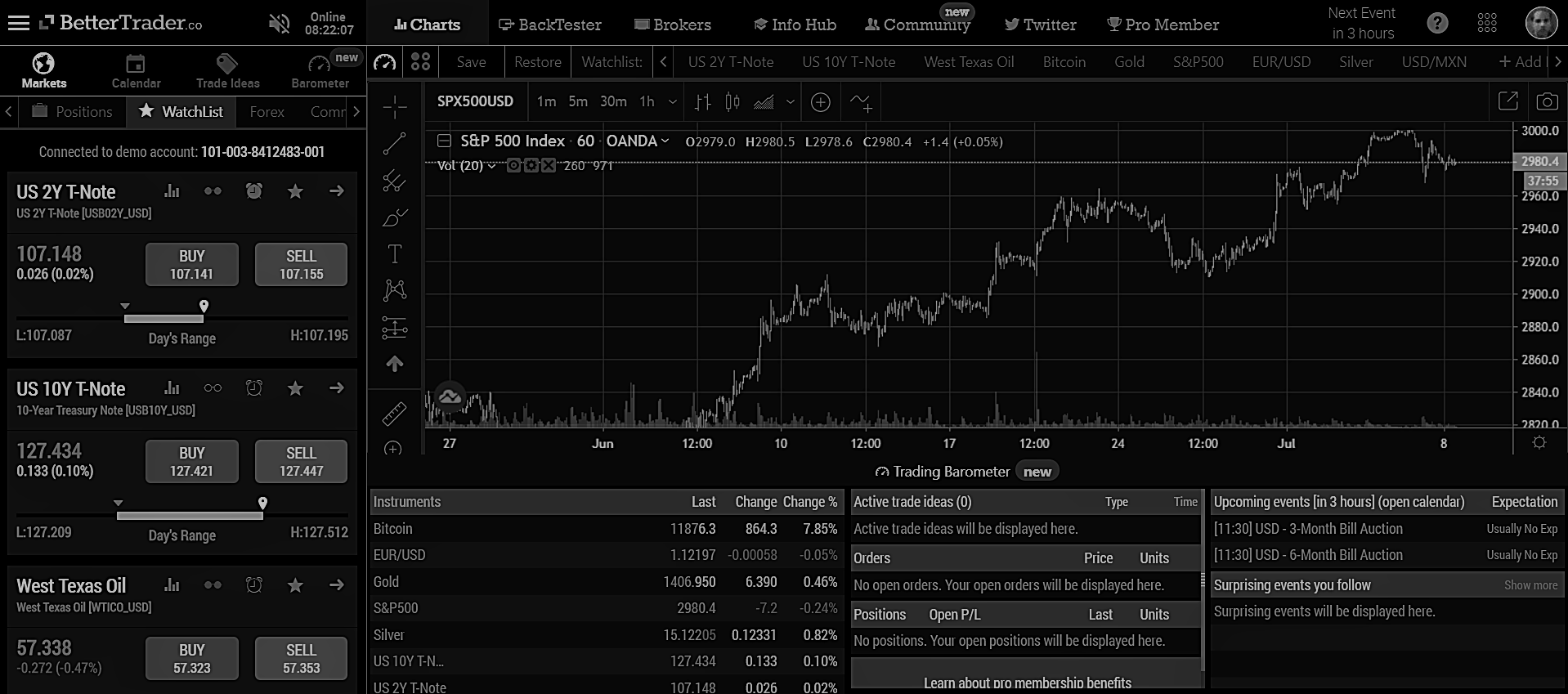 5 Steps to join the 5% of traders that make a profit In order to be in the 5% of people that profit from trading, you need to be ...