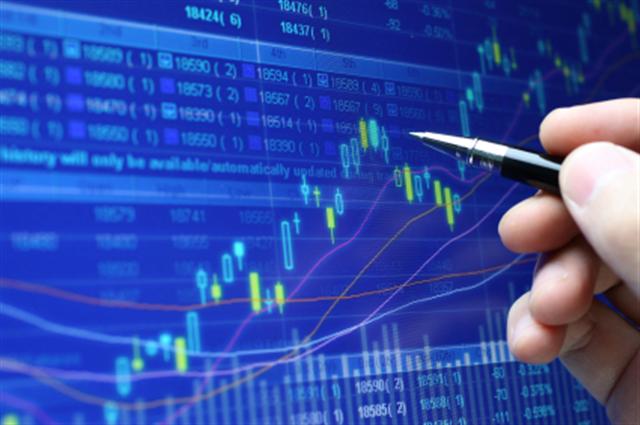 In order to find the best way to backtest a stock trading strategy, you need to first know what a backtester is and does. Backtesting a stra...
Stock options are sold by one party to another, that gives the option buyer the right, but not the obligation, to buy or sell a stock at an ...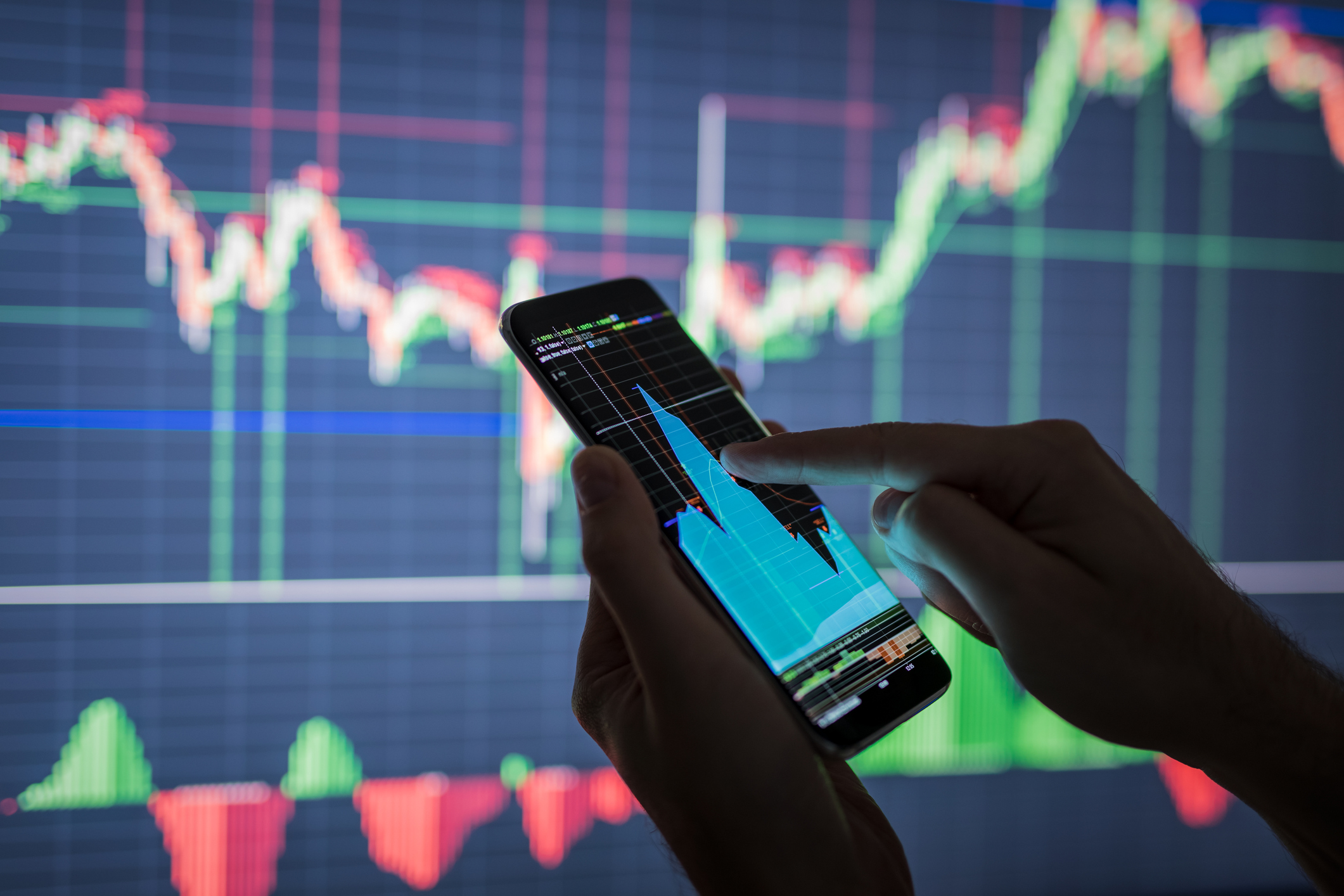 Educating yourself on speculating and day trading is imperative to do before you begin trading. While oftentimes day trading and speculation...
To begin day trading, you need to understand a few things: 1. Day trading is a difficult and repetitive job. It can potentially be very p...
I have looked around and I cannot find any easy to use tick charts with 5-10 sec interval. However, you do not need tick charts to be a succ...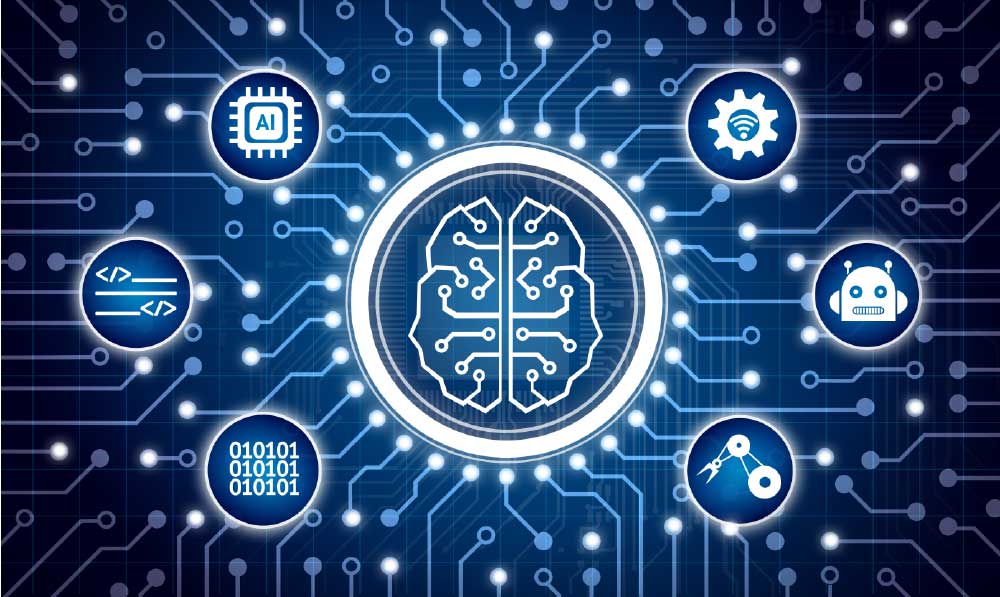 AI does not fail! It's just the beginning. AI can be extremely beneficial for traders as it analyzes information at incredible speeds a...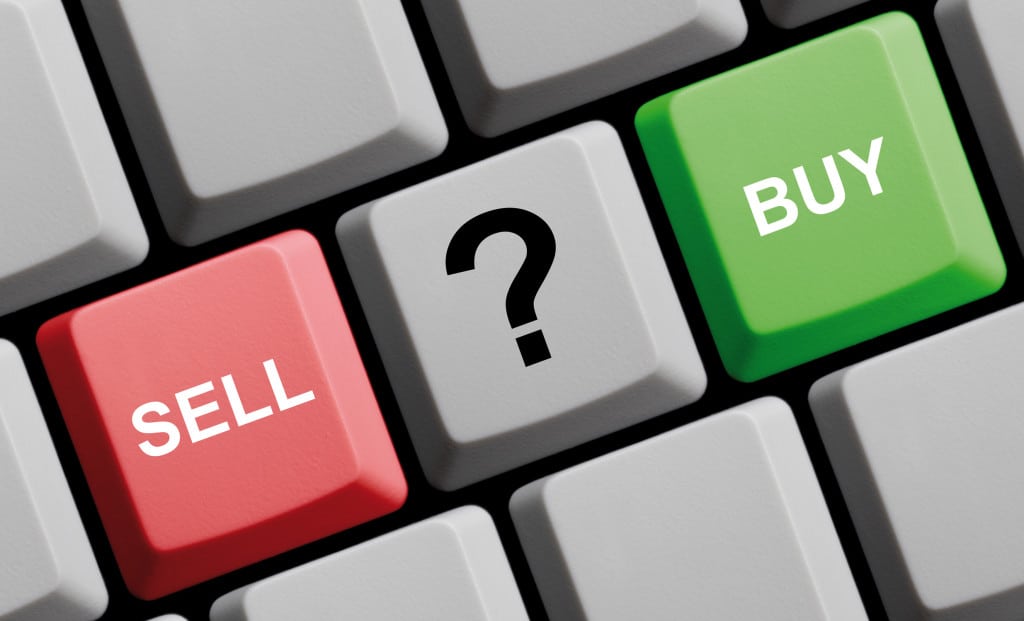 Intraday trading involves buying and selling securities in the same day. This can be risky for all traders, experienced or inexperienced, bu...
Many traders do not consider day trading their only profession. No matter where you work, it's always a pain to constantly check your stock ...
 How Anyone Can Profit From Economic Events Economic Events provide the prepared trader with profit opportunities because these events i...
Price-Driven Trade-Ideas - What they are and how you can benefit from them. The markets are constantly moving and changing. There are many...