A general definition of backtesting is the process of applying a trading strategy or analytical method to historical data to see how accurat...
The volatility increased significantly, it's here to stay and it's good for you. Why? It would be an understatement to say that the last mo...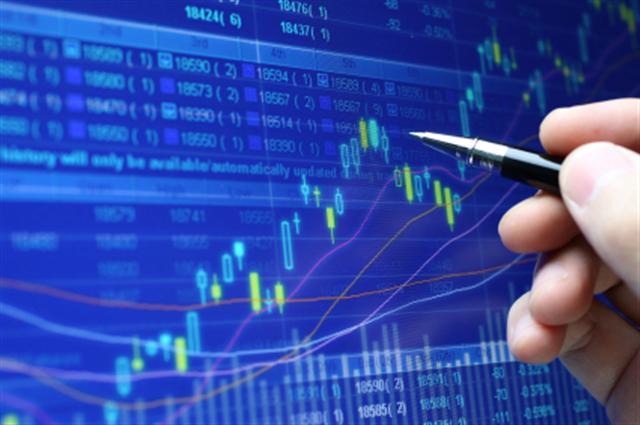 In order to find the best way to backtest a stock trading strategy, you need to first know what a backtester is and does. The Backtesting st...