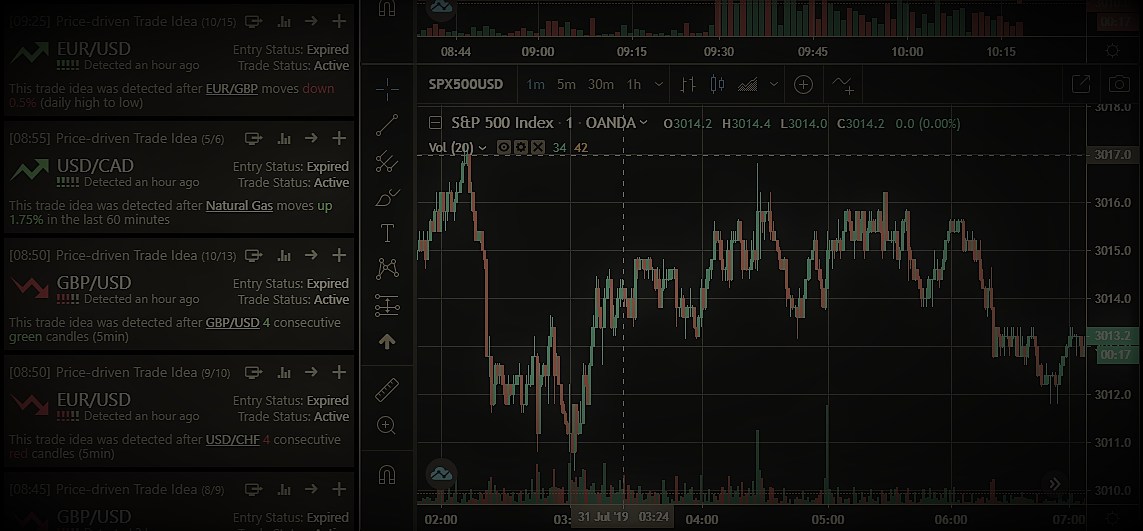 How to Find the Best Trade Ideas Introduction The first thing new traders need to do when it comes to trading is decide what instruments...
The volatility increased significantly, it's here to stay and it's good for you. Why? While market volatility can easily throw the world in...
New App in the TradeStation Store: BetterTrader Economic events are among the biggest challenges faced by day traders. Even with extensive ...