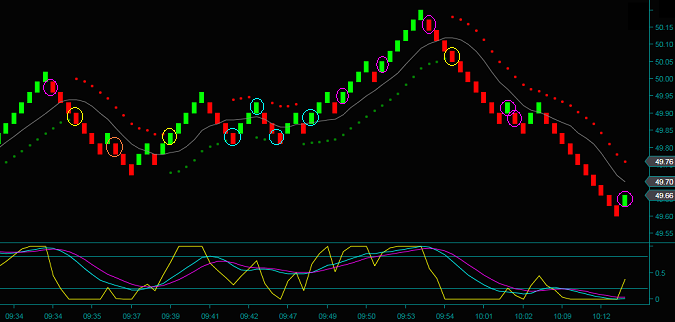 Understanding the stages that a market goes through, is crucial when trading the financial markets. This cycle is unique and each stage has ...
A general definition of backtesting is the process of applying a trading strategy or analytical method to historical data to see how accurat...
The volatility increased significantly, it's here to stay and it's good for you. Why? It would be an understatement to say that the last mo...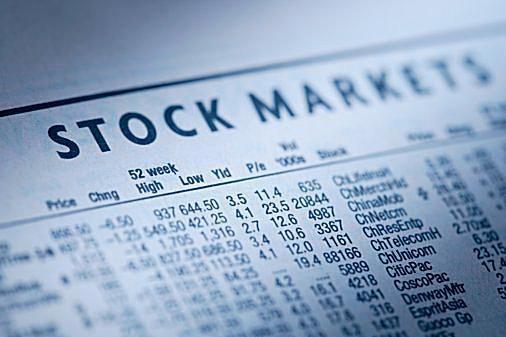 Former professional day traders and statistics specialists, with years of trading and coding experience, created a service that provides tra...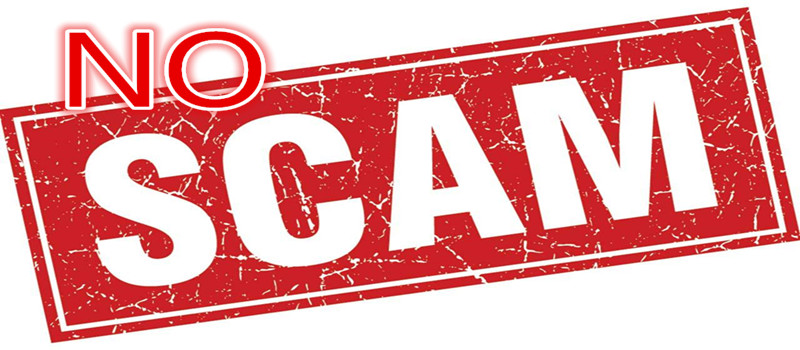 The Forex market is a market where people can buy, sell, exchange and speculate on the world's currencies. Participants of the Forex market ...
The short and sweet answer to this question is yes because otherwise, no one would do it. However, though it is possible to make a living t...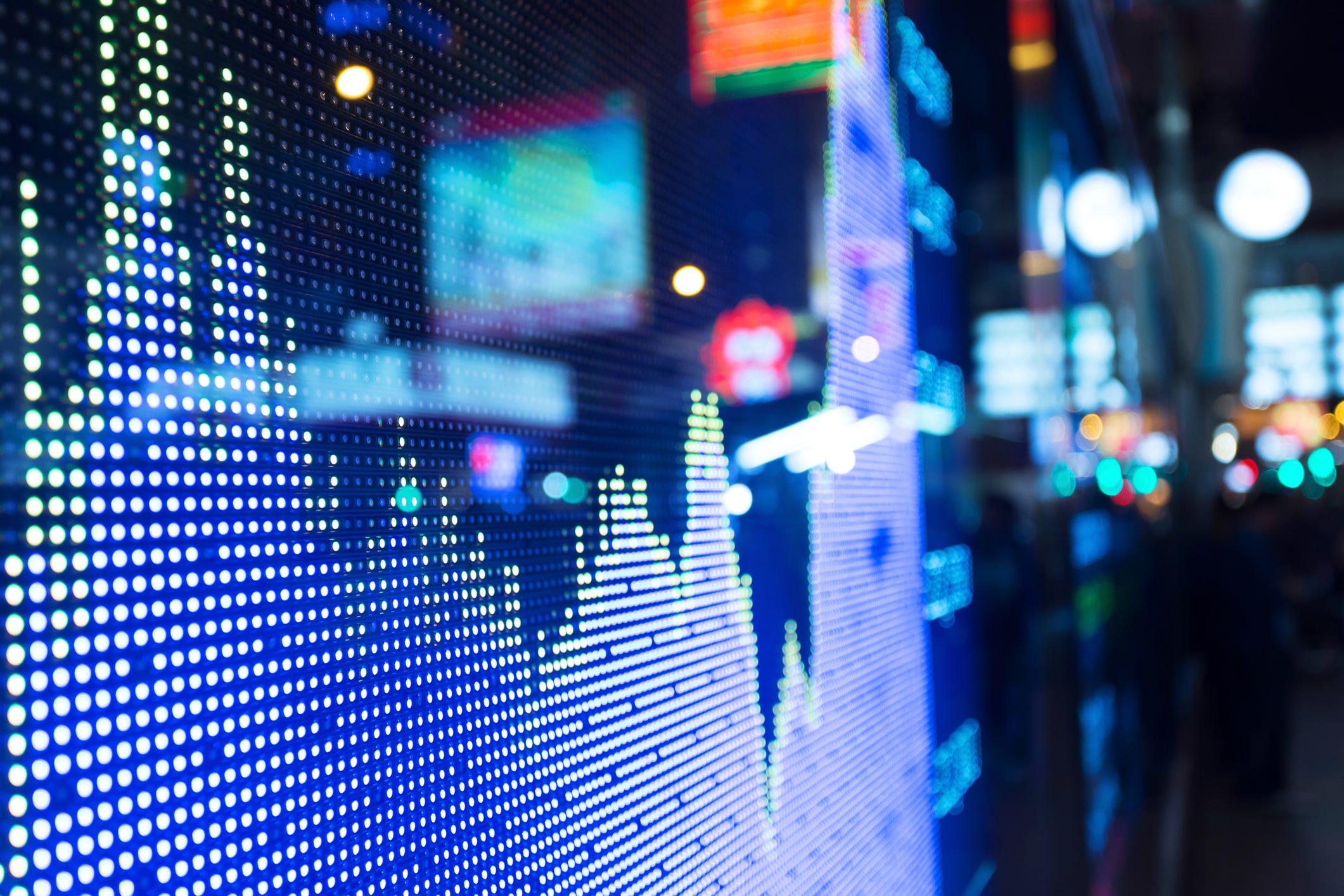 Warren Buffett famously has two rules for investing: Rule #1, Never Lose Money. Rule #2, Never Forget Rule #1. While this sounds discouragin...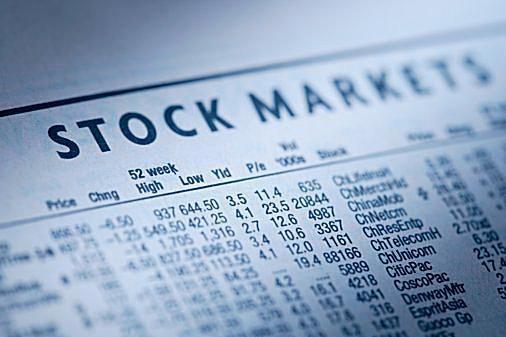 Stock options are sold by one party to another, that gives the option buyer the right, but not the obligation, to buy or sell a stock at an ...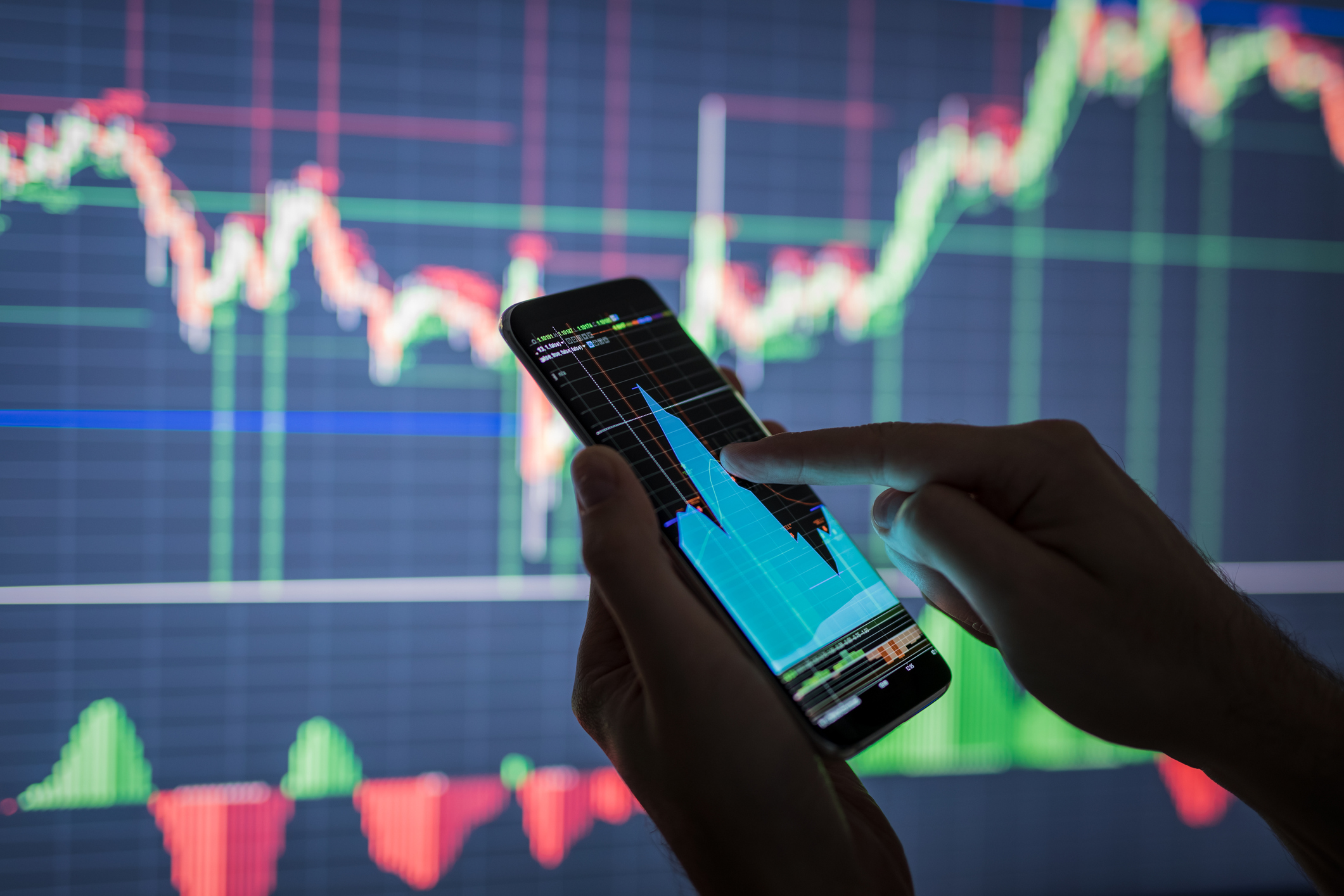 Educating yourself on speculating and day trading is imperative to do before you begin trading. While oftentimes day trading and speculation...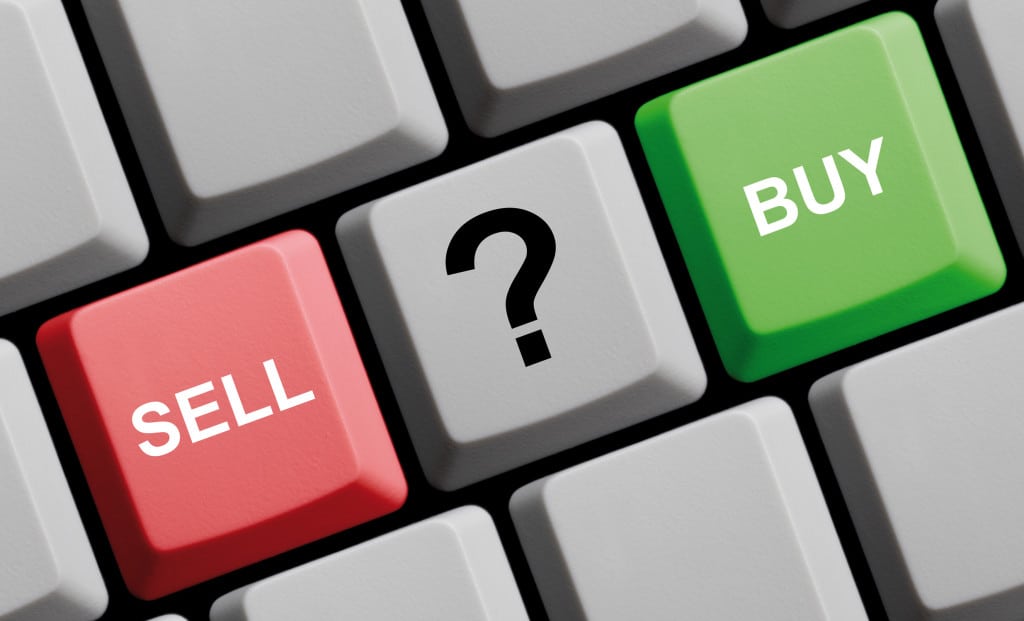 Intraday trading involves buying and selling securities in the same day. This can be risky for all traders, experienced or inexperienced, bu...