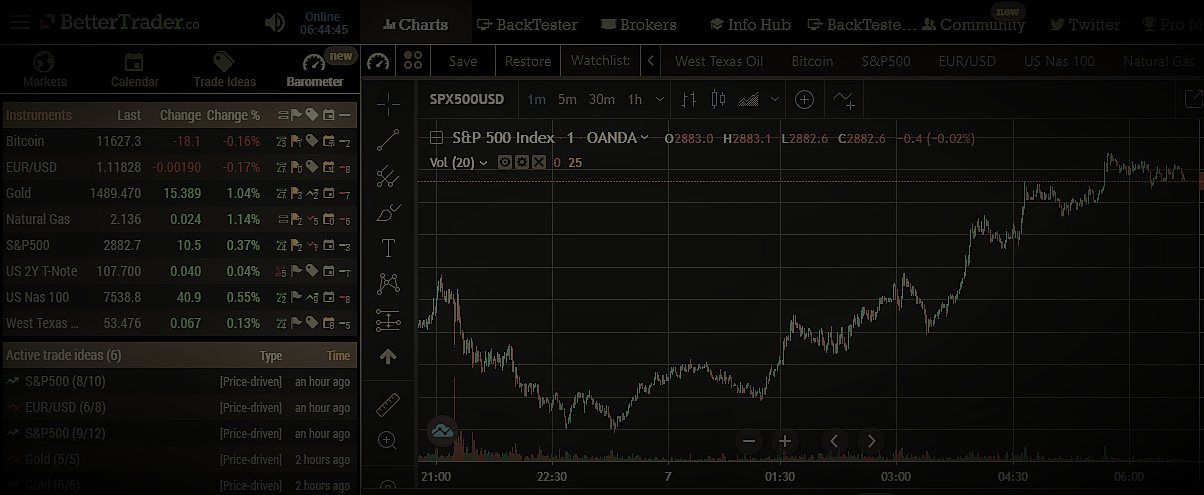 This is the third part of the Wyckoff Method analysis series. Click here for part 2 The laws of the Wyckoff method – that supply-demand...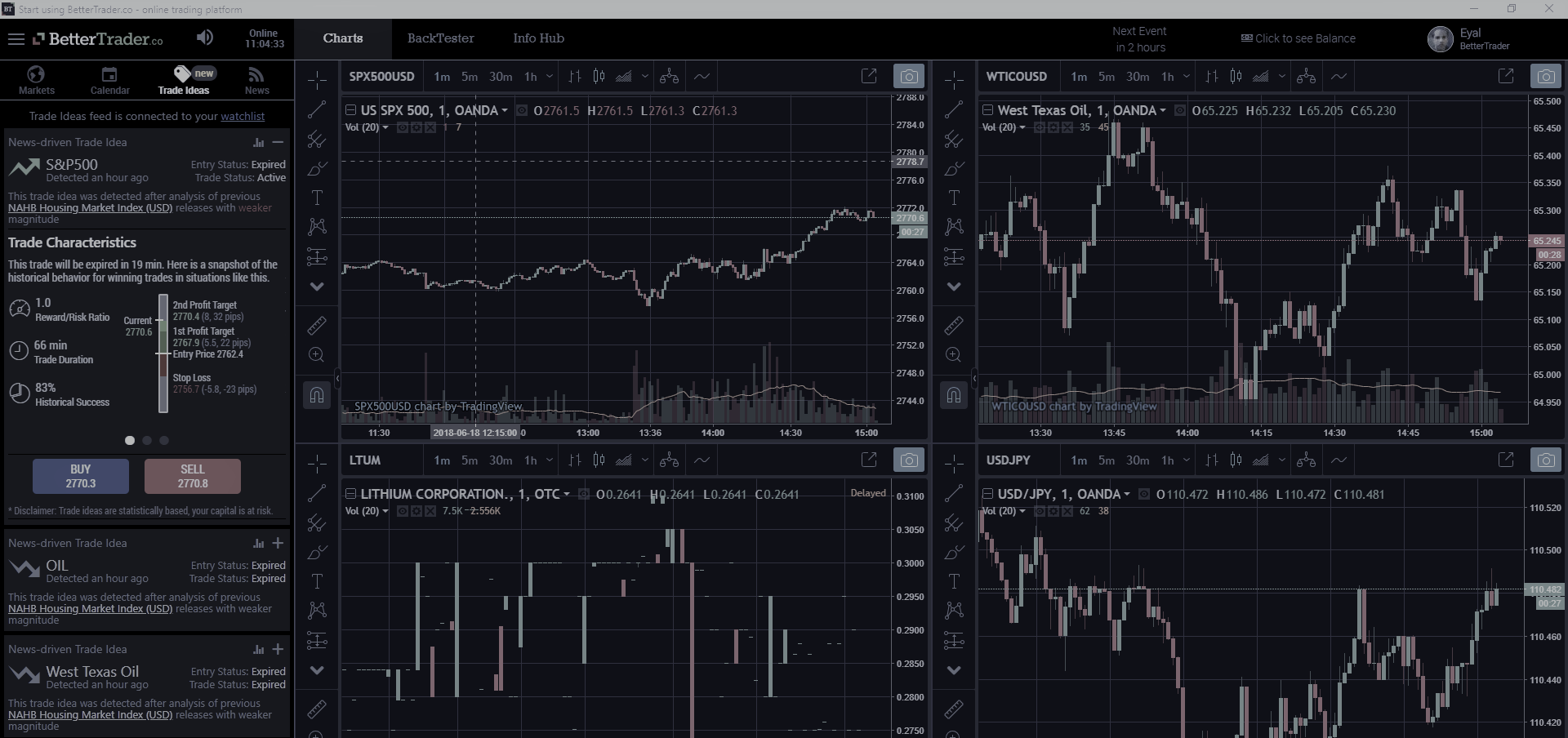 I have looked around and I cannot find any easy to use tick charts with 5-10 sec interval. However, you do not need tick charts to be a succ...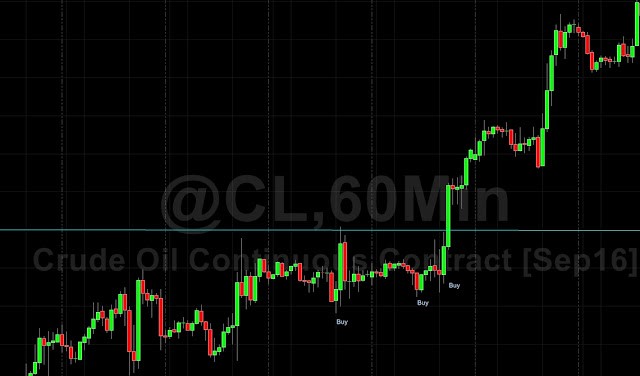 Day trading involves a lot of technical analysis. Technical analysis is the art of dealing with graphs and looking for different trends. Th...