A general definition of backtesting is the process of applying a trading strategy or analytical method to historical data to see how accurat...
HOW DOES IT WORK? The famous Fibonacci sequence states that a number in the sequence is always calculated by adding the two previous number...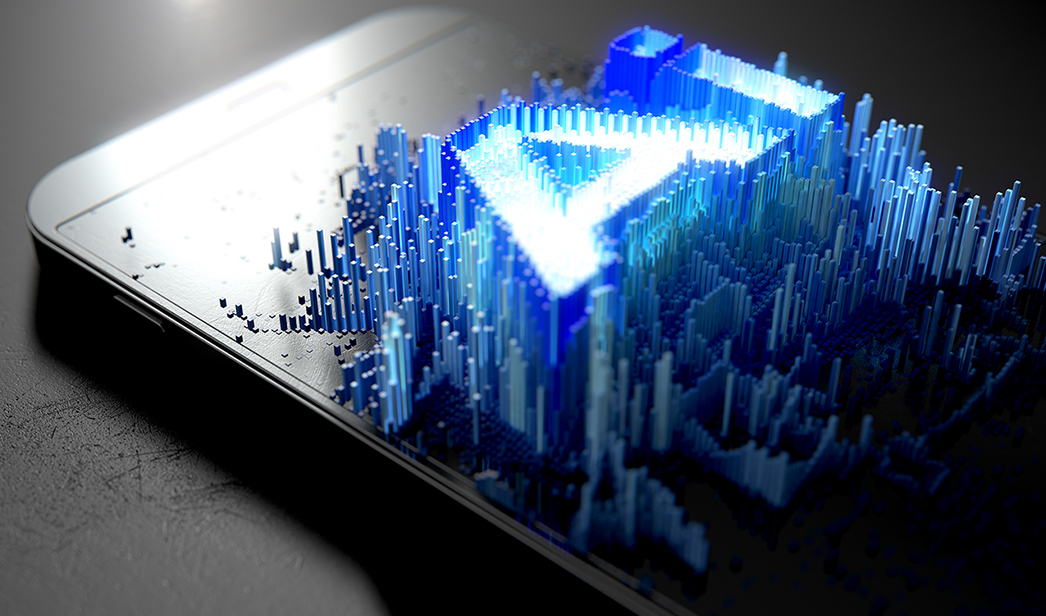 AI does not fail! It's just the beginning. AI can be extremely beneficial for traders as it analyzes information at incredible speeds and...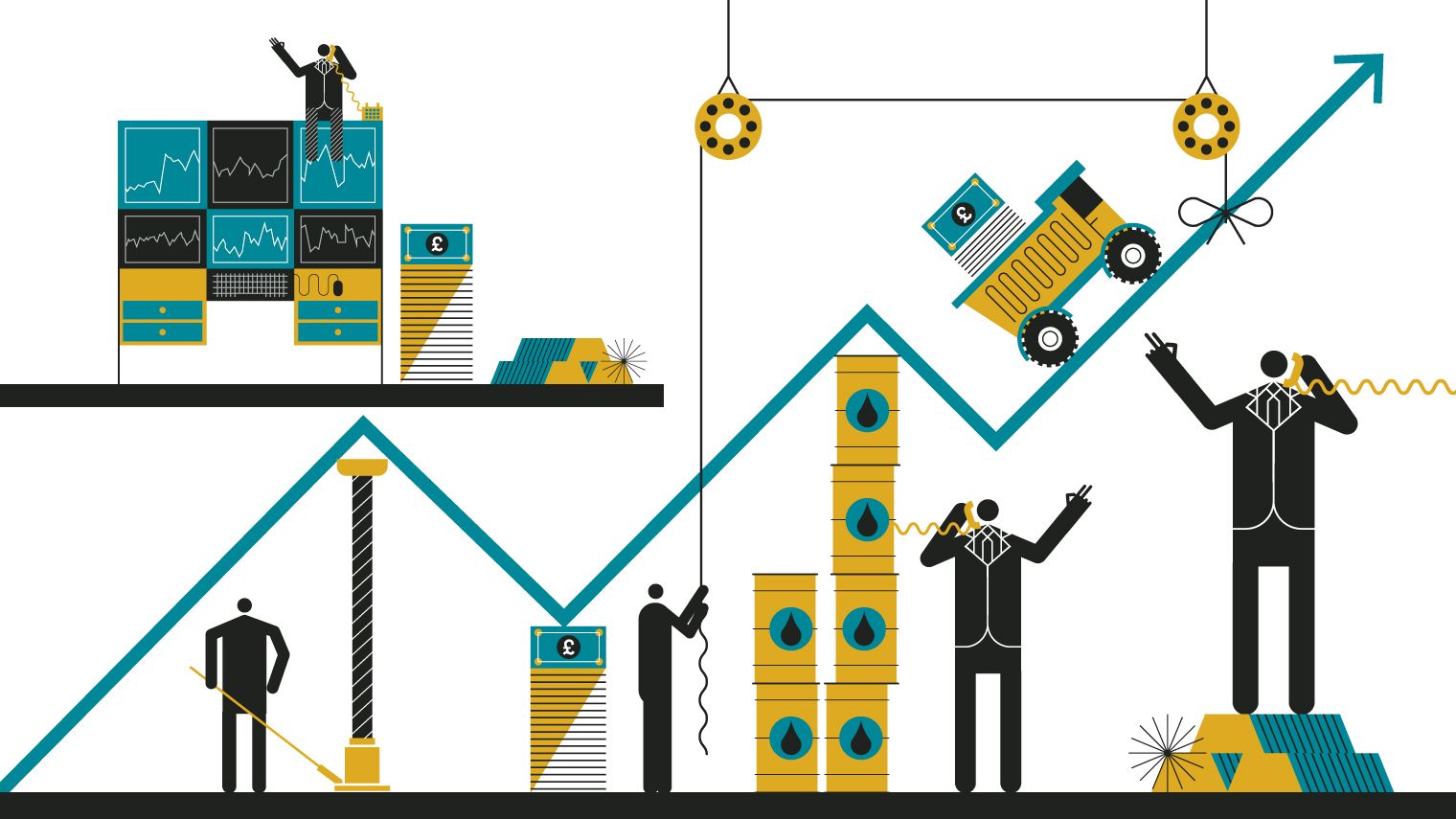 Intraday trading involves buying and selling securities on the same day. This can be risky for all traders, experienced or inexperienced, bu...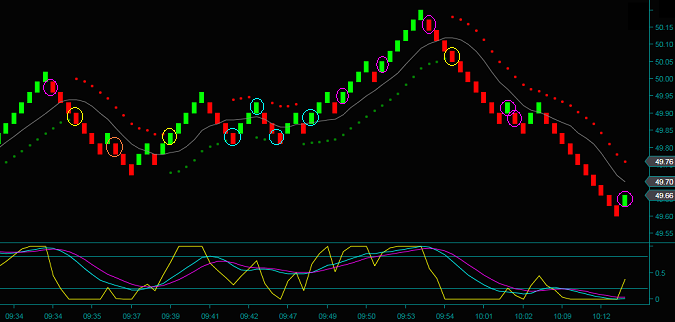 To begin, a Forex trading system is a method of trading, buying or selling, that is based upon observation. The Forex trading system helps d...