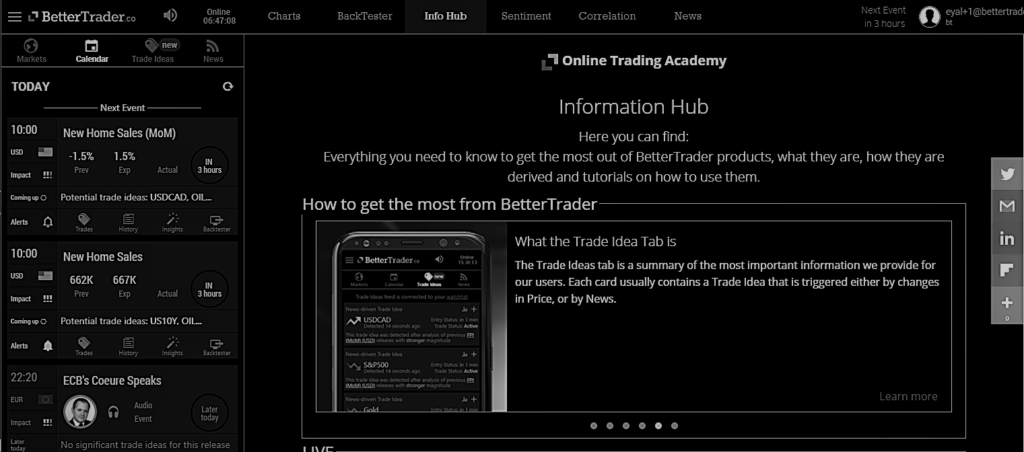 How Anyone Can Profit From Economic Events Economic Events provide the prepared trader with profit opportunities because these events i...
Price-Driven Trade-Ideas - What they are and how you can benefit from them. The markets are constantly moving and changing. There are many...

New App in the TradeStation Store: BetterTrader Economic events are among the biggest challenges faced by day traders. Even with extensive ...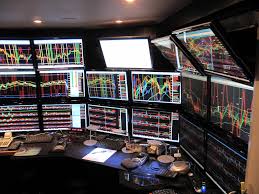 9 Essential Tools For Every Trader You've saved up some money in your bank account, read a few books, countless online articles and spent...