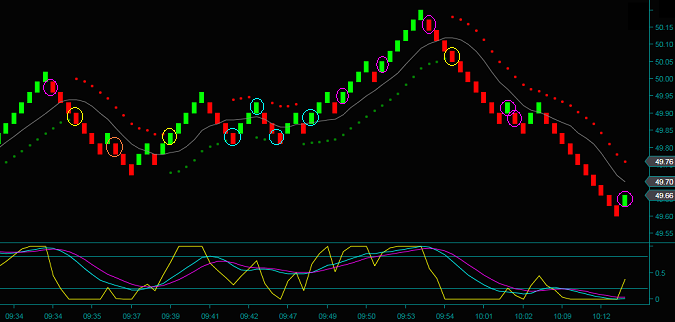 Understanding the stages that a market goes through, is crucial when trading the financial markets. This cycle is unique and each stage has ...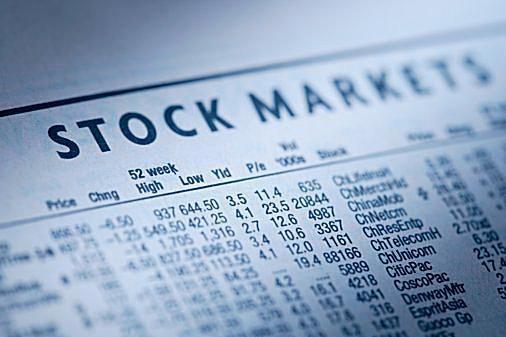 Former professional day traders and statistics specialists, with years of trading and coding experience, created a service that provides tra...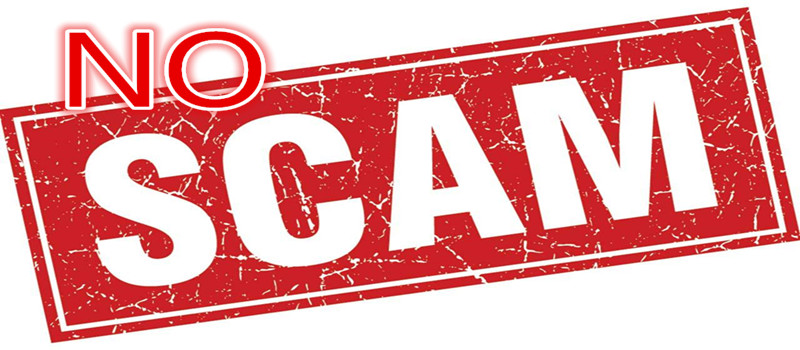 The Forex market is a market where people can buy, sell, exchange and speculate on the world's currencies. Participants of the Forex market ...
HOW DOES IT WORK? The famous Fibonacci sequence states that a number in the sequence is always calculated by adding the two previous number...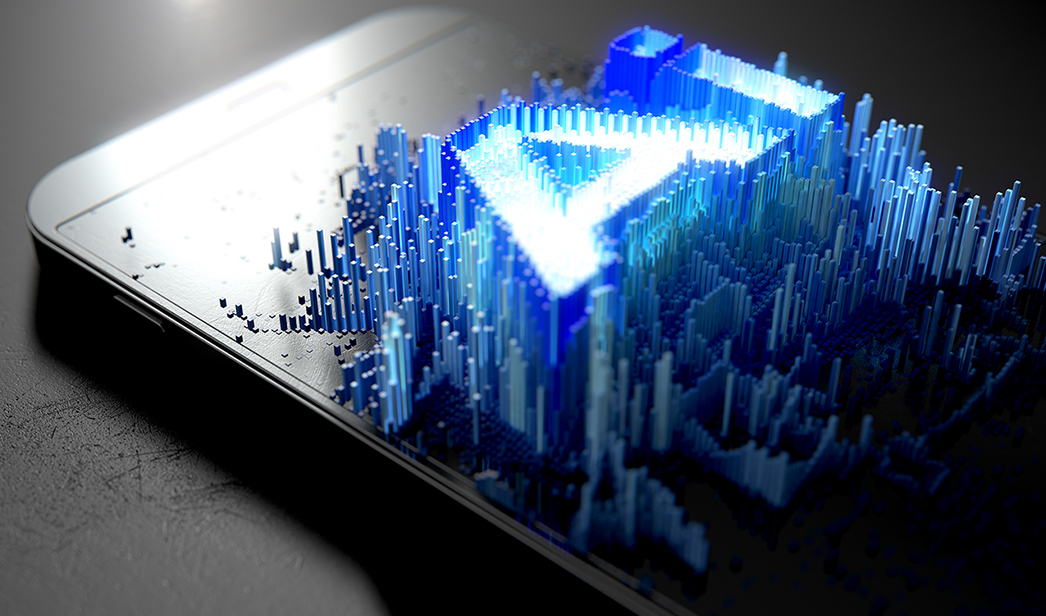 AI does not fail! It's just the beginning. AI can be extremely beneficial for traders as it analyzes information at incredible speeds and...
The short and sweet answer to this question is yes because otherwise, no one would do it. However, though it is possible to make a living t...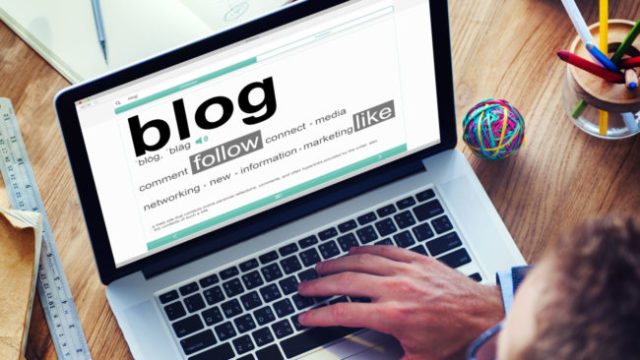 Reading blogs can help both the new and seasoned trader find the information they need to stay informed and up-to-date. The following five b...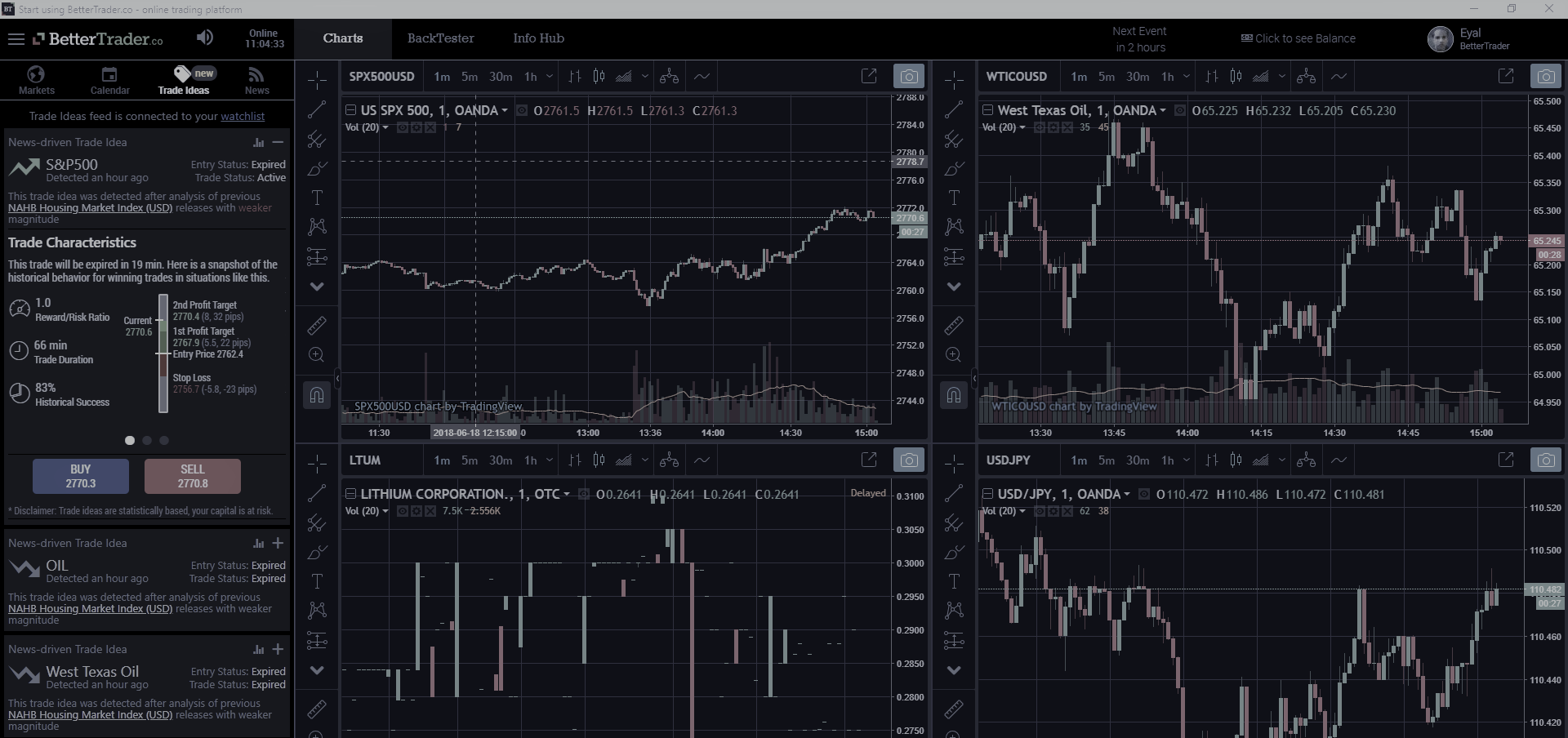 Price-Driven Trade-Ideas - What they are and how you can benefit from them. The markets are constantly moving and changing. There are many...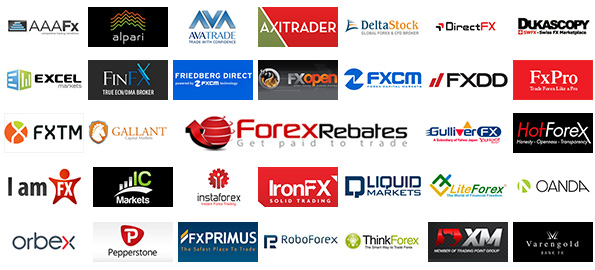 How to Choose a Forex Broker After deciding to start trading currencies in the foreign exchange market, many traders don't know how to fi...