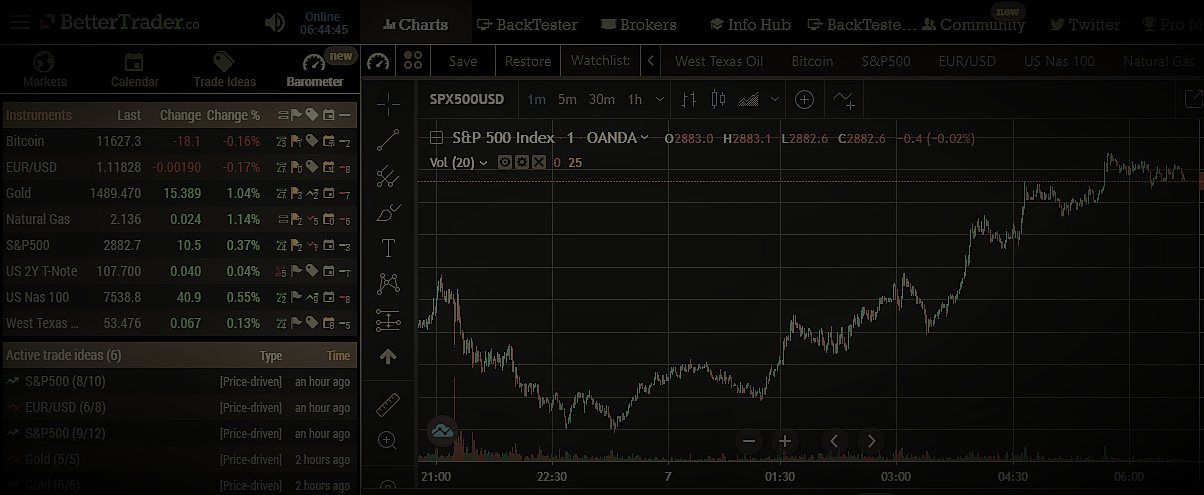 Understanding the Wyckoff Method Approach Richard Wyckoff, the founder of the Wyckoff method, is considered to be one of the most revered t...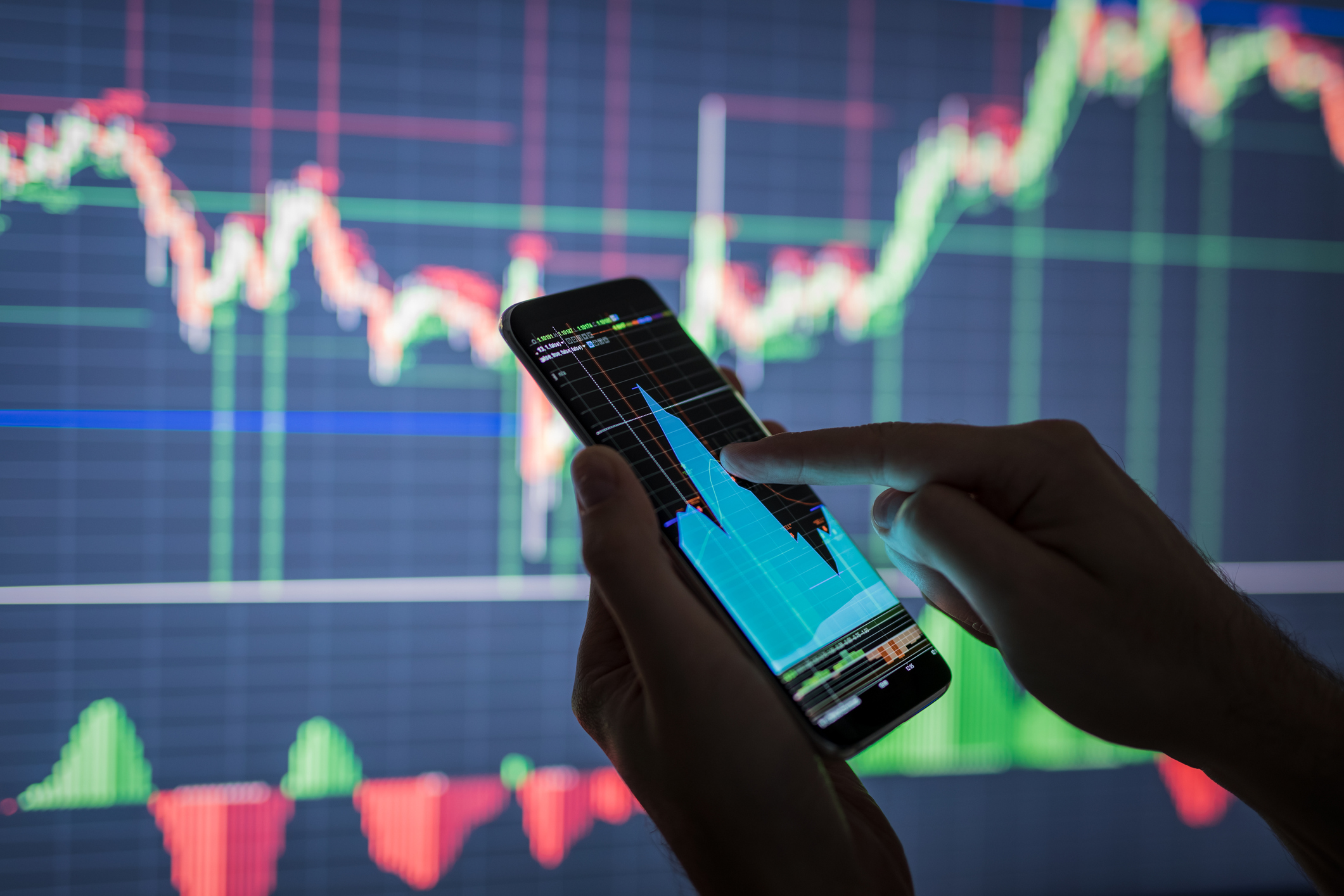 Educating yourself on speculating and day trading is imperative to do before you begin trading. While oftentimes day trading and speculation...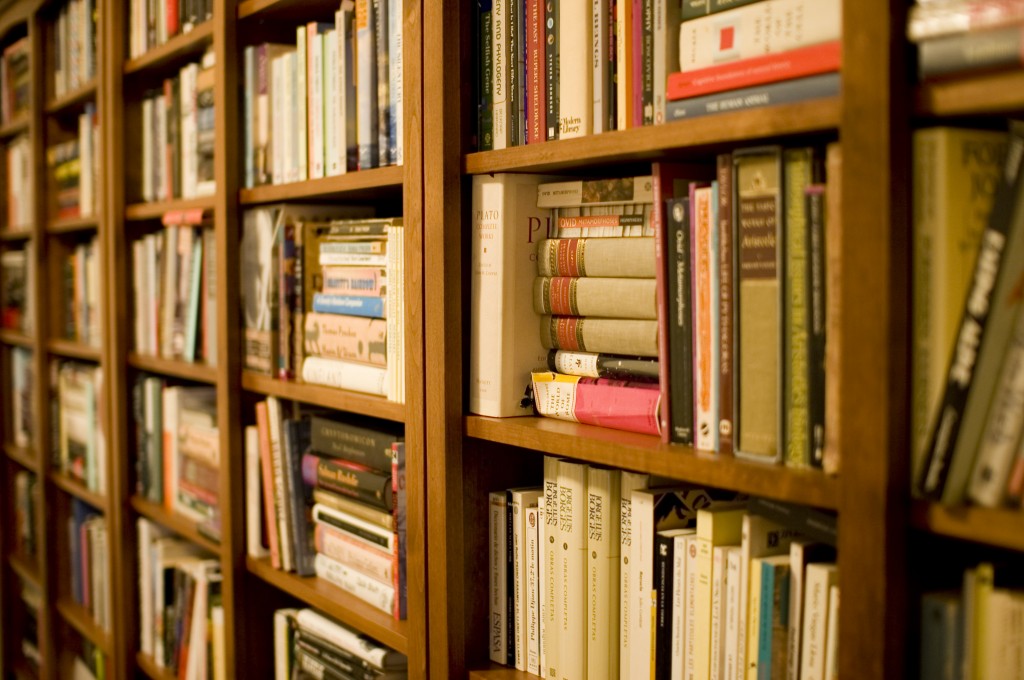 What are some good books about economics for beginners? Answered by Jay Adward, a BetterTrader.co analyst For anyone interested in tradi...

Why You Should Care About Economic Events? The financial market's volatility attracts many to follow and trade economic events and use ...