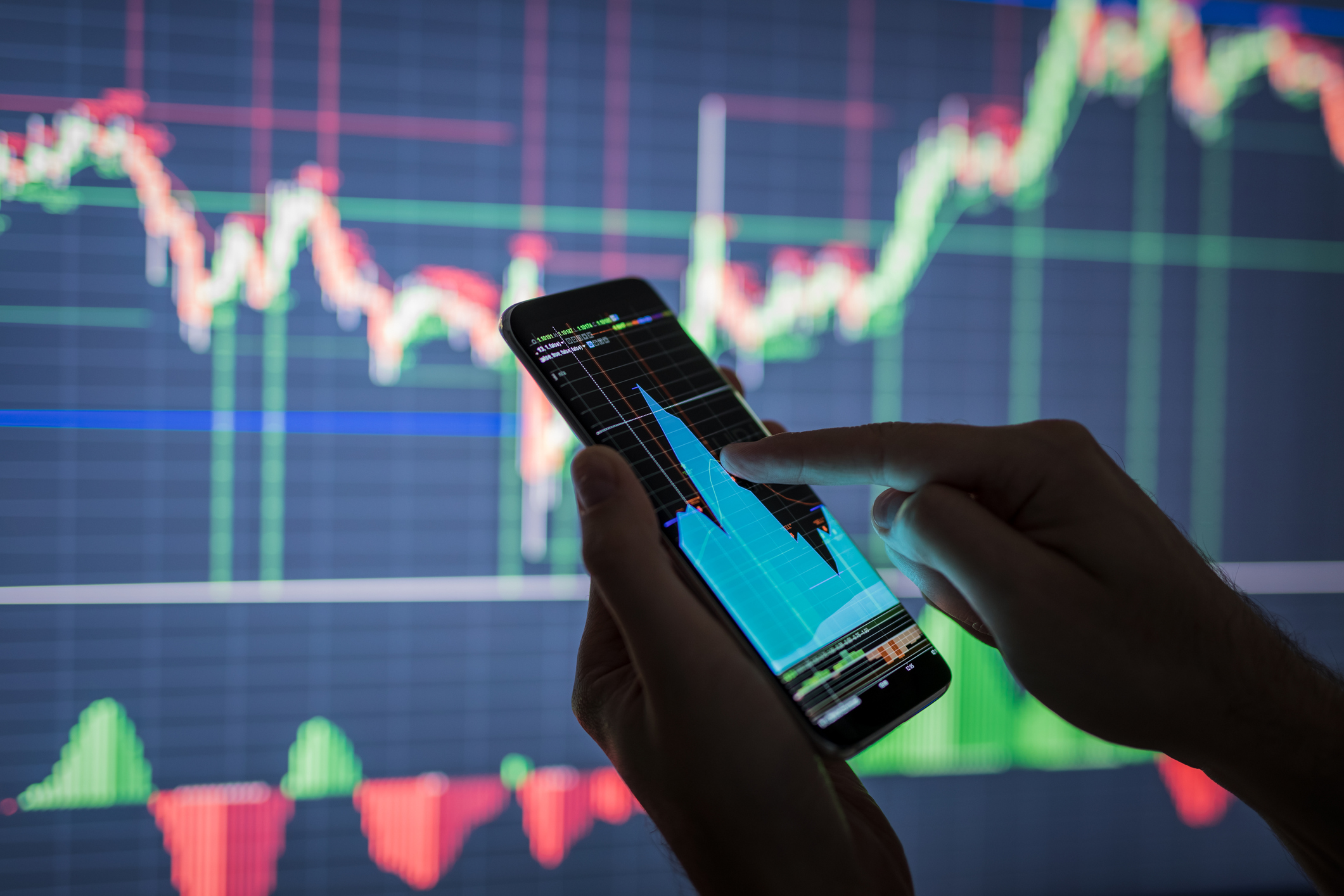 Educating yourself on speculating and day trading is imperative to do before you begin trading. While oftentimes day trading and speculation...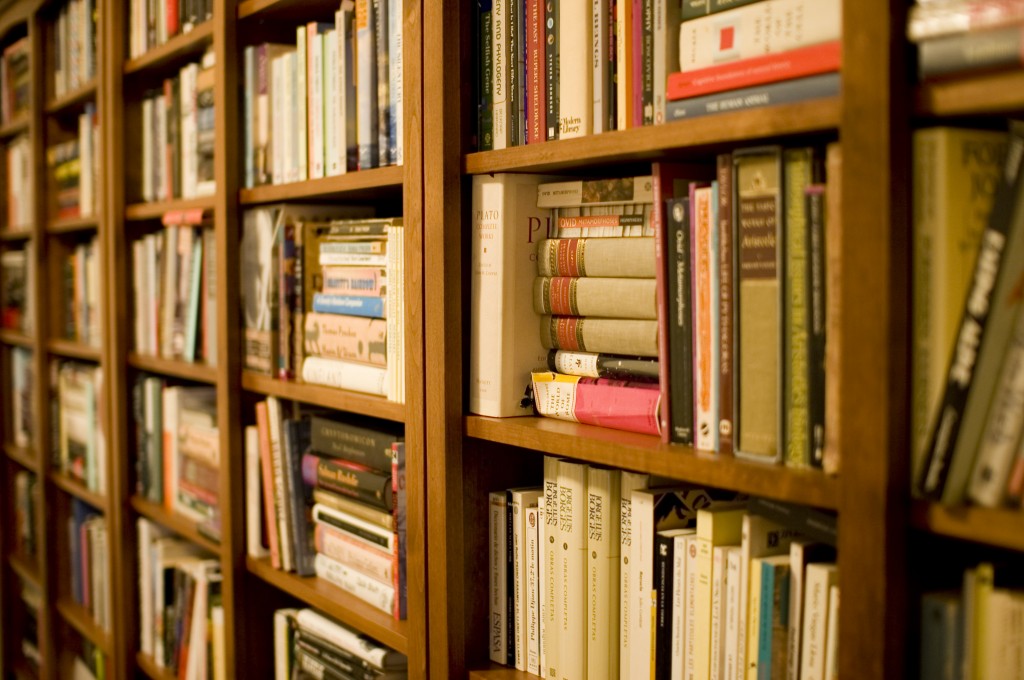 This is a great question and below are the 7 books that I would start with. 1. The best place to start with regard to learning about any...

Why You Should Care About Economic Events? The financial market's volatility attracts many to follow and trade economic events and use ...