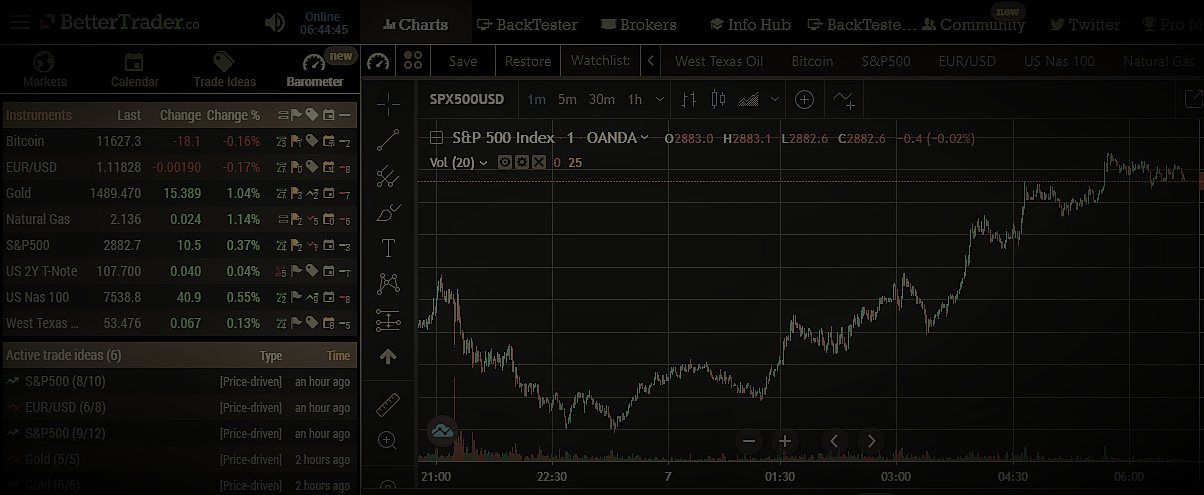 Understanding the Wyckoff Method Approach Richard Wyckoff, the founder of the Wyckoff method, is considered to be one of the most revered t...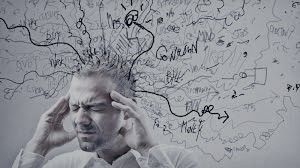 4 Ways to Effectively Deal With the Stresses of Trading Trading is one of the most stressful careers one can pursue. Every day, traders are...
Psychology of Trading Trading is a very captivating, yet difficult skill to master. Perhaps the most important part of trading is possessin...