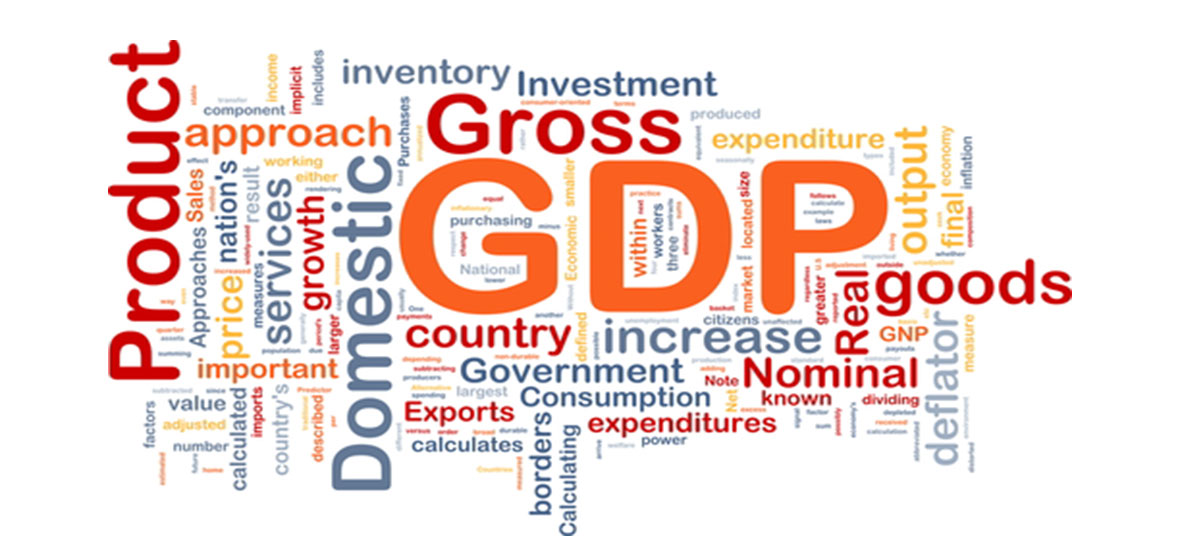 How to Trade Economic Events Trade Economic Events – Economic events cause a lot of debate in the trading community. Due to their unpredi...
New App in the TradeStation Store: BetterTrader Economic events are among the biggest challenges faced by day traders. Even with extensive ...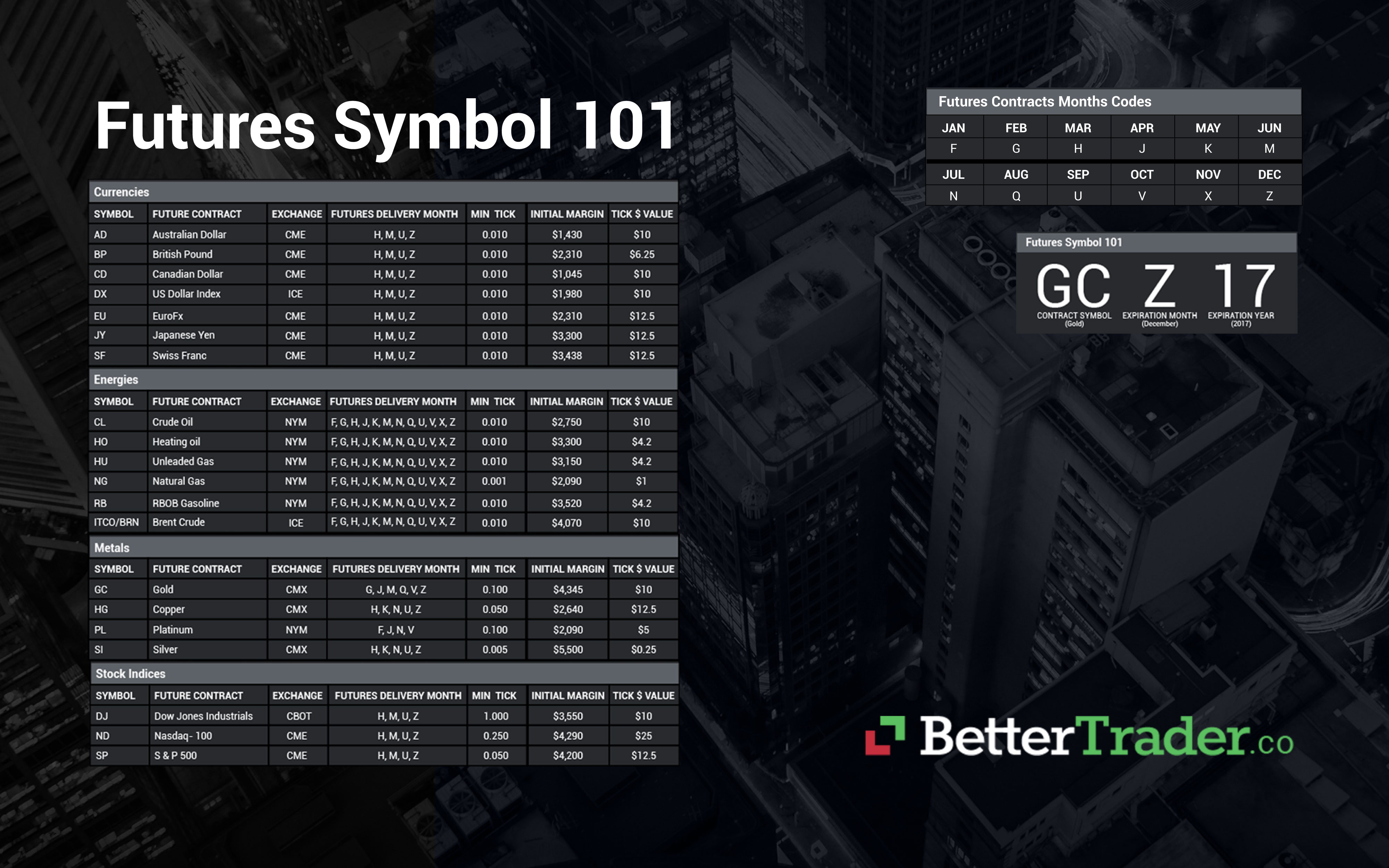 Futures Trading 101: Symbols, Contract Months, Expiration and Specifications Futures Months  January - F February -G March - H...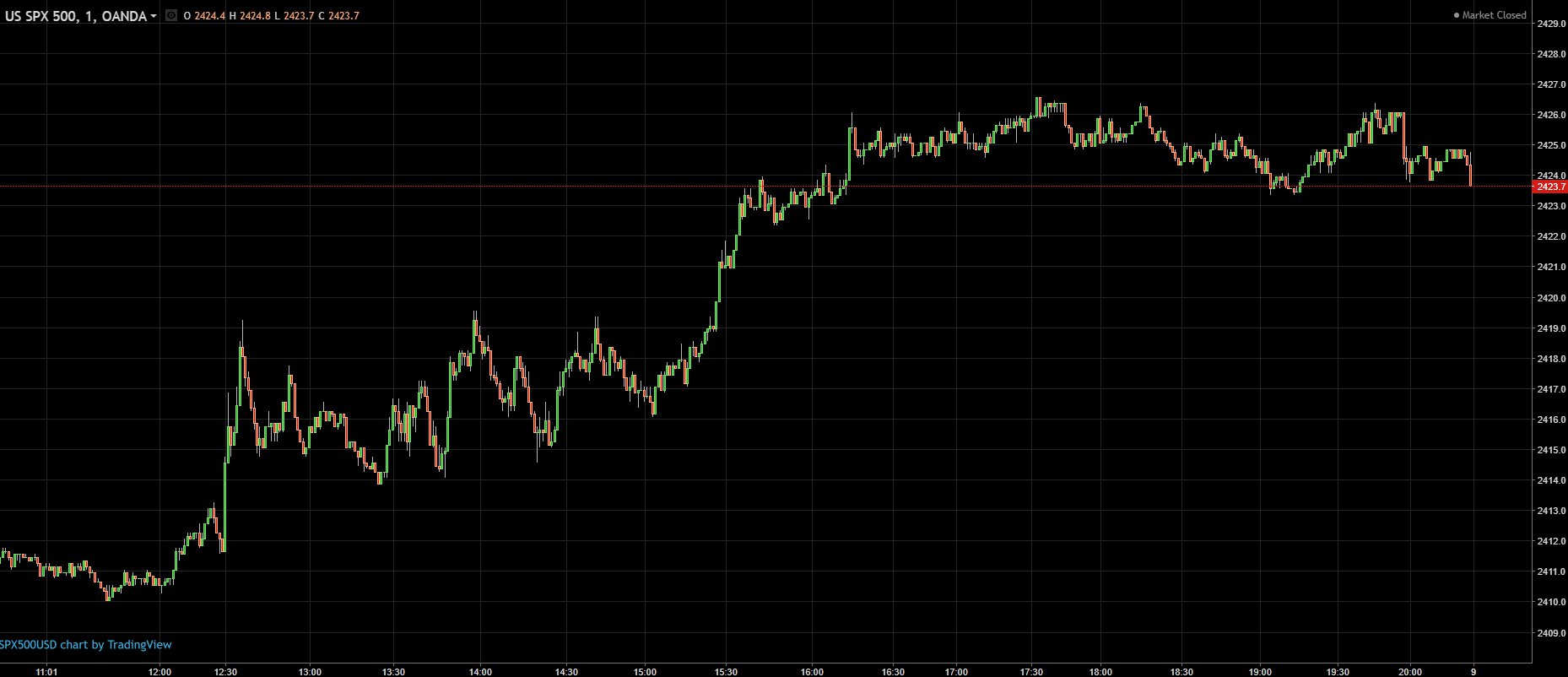 How to reap the benefits of economic events in the futures market [webinar transcript + video] On June 28, Eyal Mor, the CEO of BetterTrade...