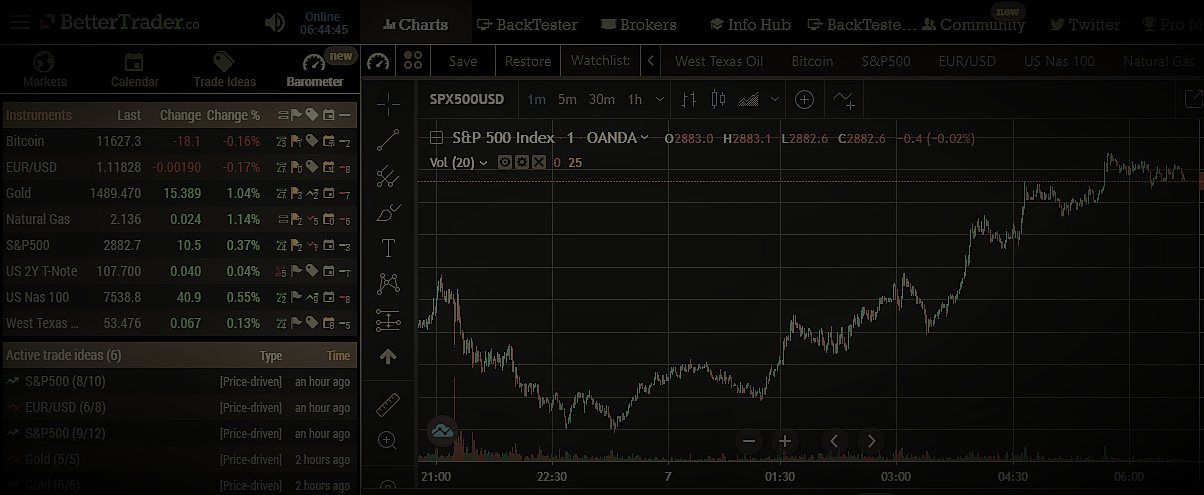 Buying and Selling Tests of the Wyckoff Method (part 3 out of 3) This is the third part of the Wyckoff Method analysis series. Click here f...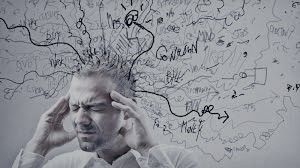 4 Ways to Effectively Deal With the Stresses of Trading Trading is one of the most stressful careers one can pursue. Every day, traders are...
Psychology of Trading Trading is a very captivating, yet difficult skill to master. Perhaps the most important part of trading is possessin...

The difference between pro traders and new traders is how they approach trading. Pros commit to trading. They do not see it as an opportu...
Forex Trading: What Events Affect the Markets?  When it comes to trading the Foreign Exchange (Forex) market,  it is very important to un...
What is backtesting, anyway? Backtesting is defined as: the process of applying a trading strategy or analytical method to historical data...
What is Forex? The Forex market is a market where people can buy, sell, exchange and speculate on the world's currencies. Participants in t...
How does it work? The famous Fibonacci sequence is a sequence of numbers such that each number sequence is calculated by adding the two pr...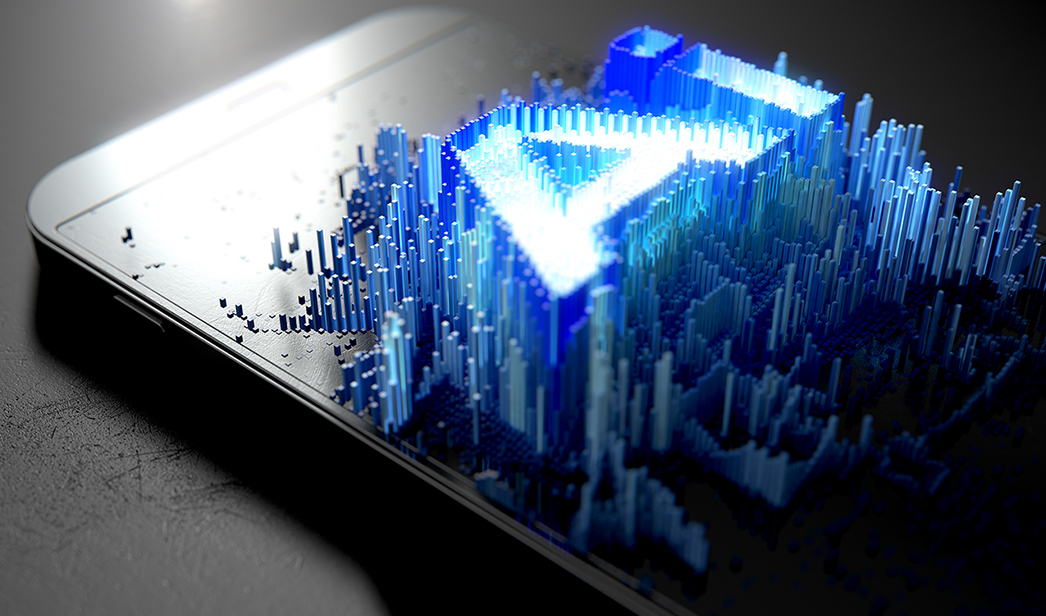 Why does AI fail to work well with financial market trading strategies? Before we ask why, let's ask: does AI fail here? There's a common m...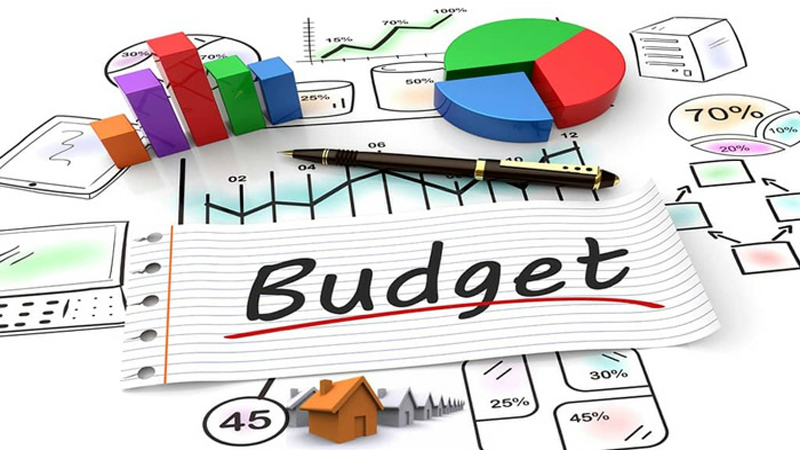 To begin day trading, you need to understand a few things: 1. Day trading is a difficult and repetitive job. It can potentially be very pro...