The volatility increased significantly, it's here to stay and it's good for you. Why? It would be an understatement to say that the last mo...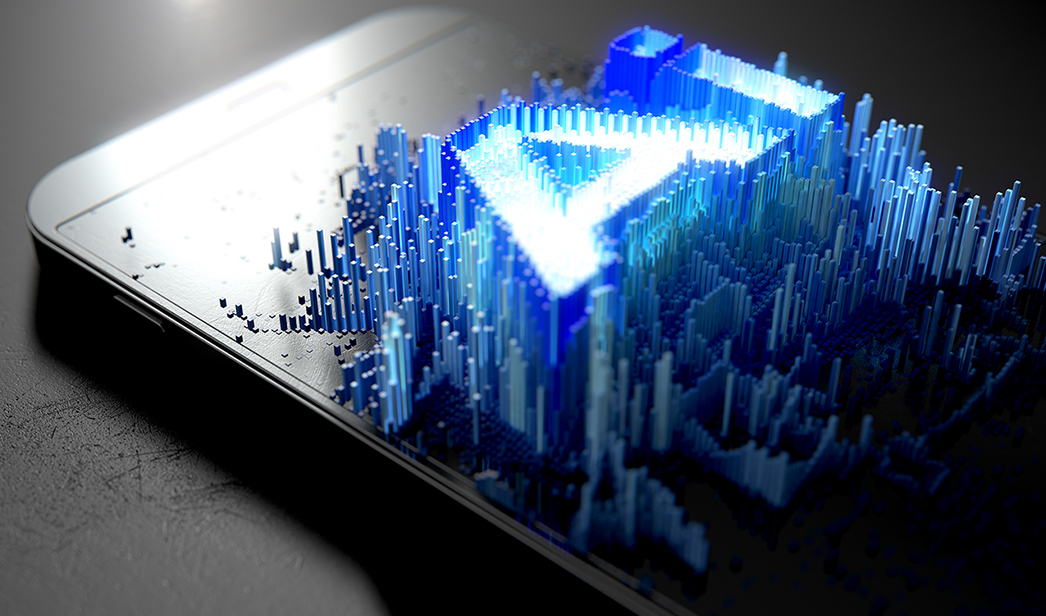 AI does not fail! It's just the beginning. AI can be extremely beneficial for traders as it analyzes information at incredible speeds and...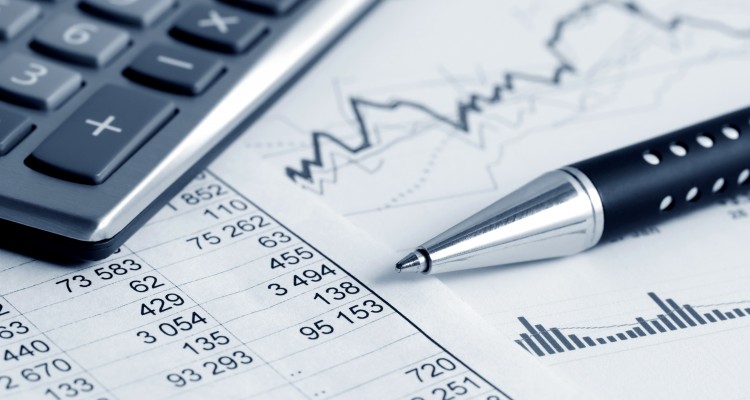 To begin day trading, you need to understand a few things: 1. Day trading is a difficult and repetitive job. It can potentially be very p...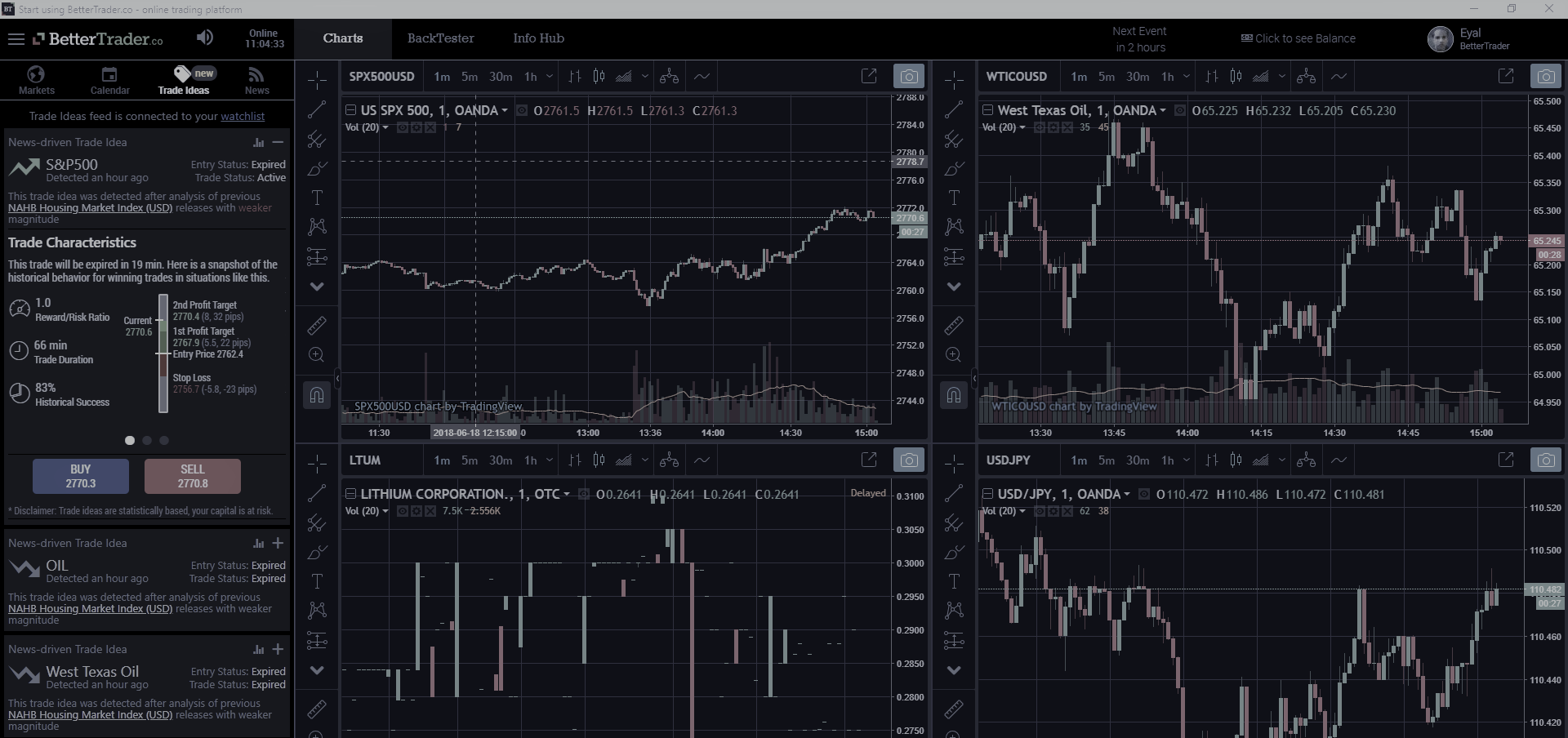 Price-Driven Trade-Ideas - What they are and how you can benefit from them. The markets are constantly moving and changing. There are many...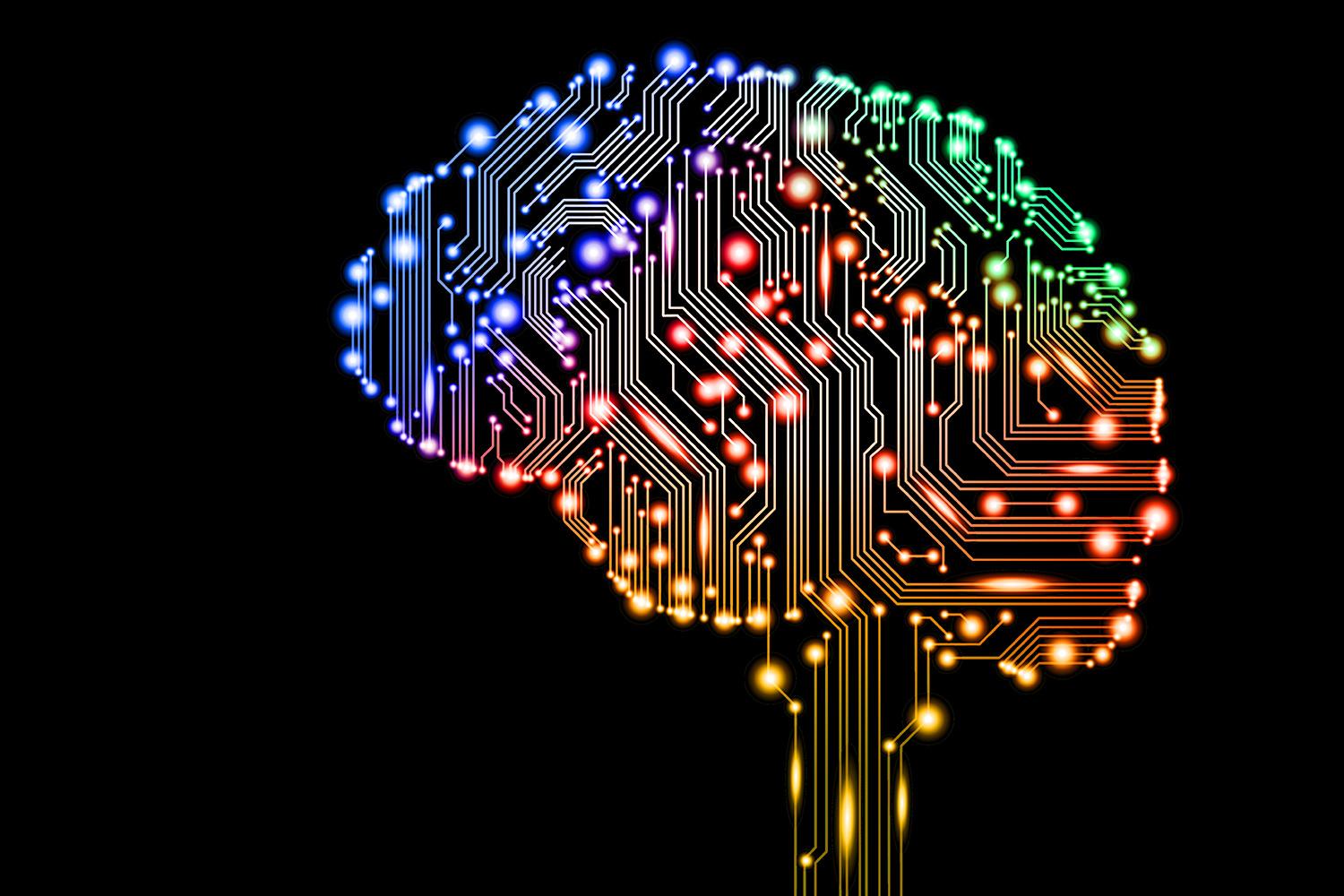 Benefit from artificial intelligence as a professional trader. There is no need to hire a team of analysts A constant challenge for algorit...