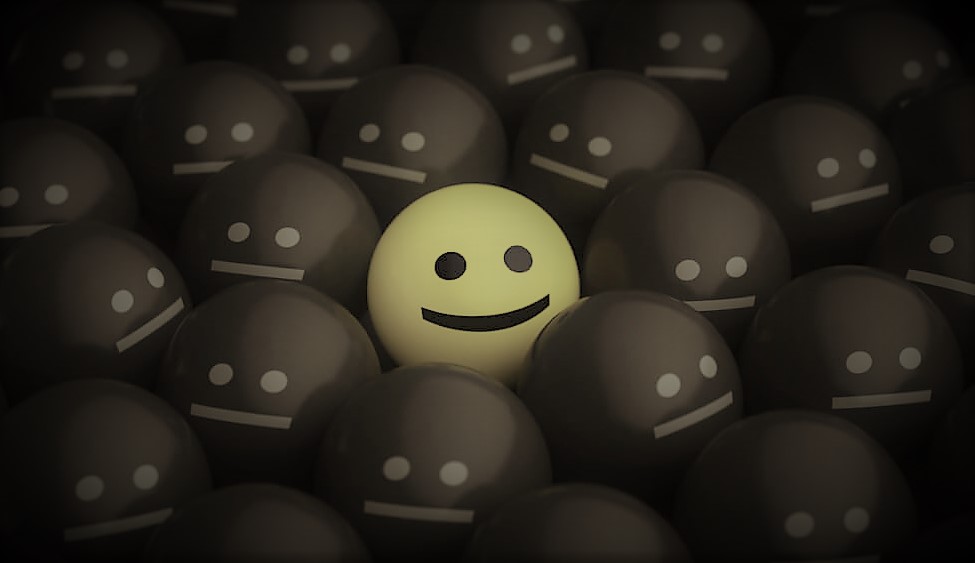 What is Risk-on and Risk-off?  One aspect that is crucial to making educated and well-informed trades is that of "Risk-on risk-off." R...
The volatility increased significantly, it's here to stay and it's good for you. Why? While market volatility can easily throw the world in...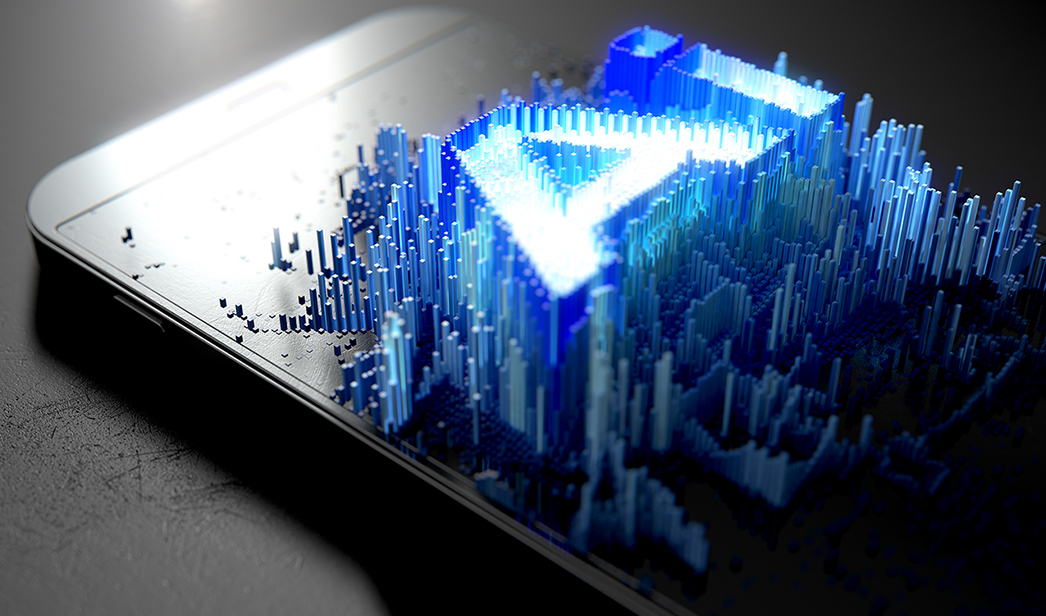 Why does AI fail to work well with financial market trading strategies? Before we ask why, let's ask: does AI fail here? There's a common m...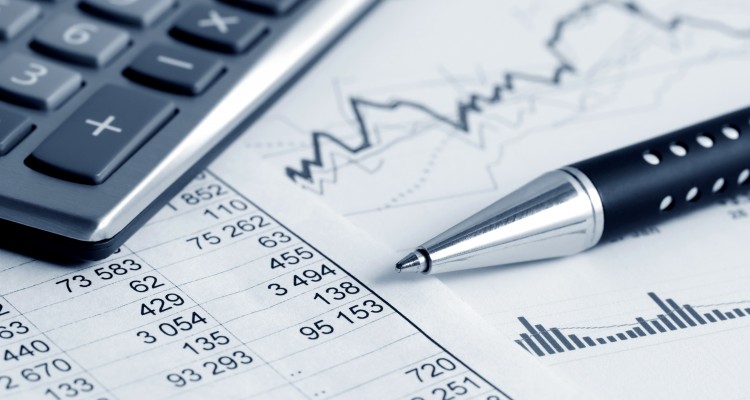 To begin day trading, you need to understand a few things: 1. Day trading is a difficult and repetitive job. It can potentially be very p...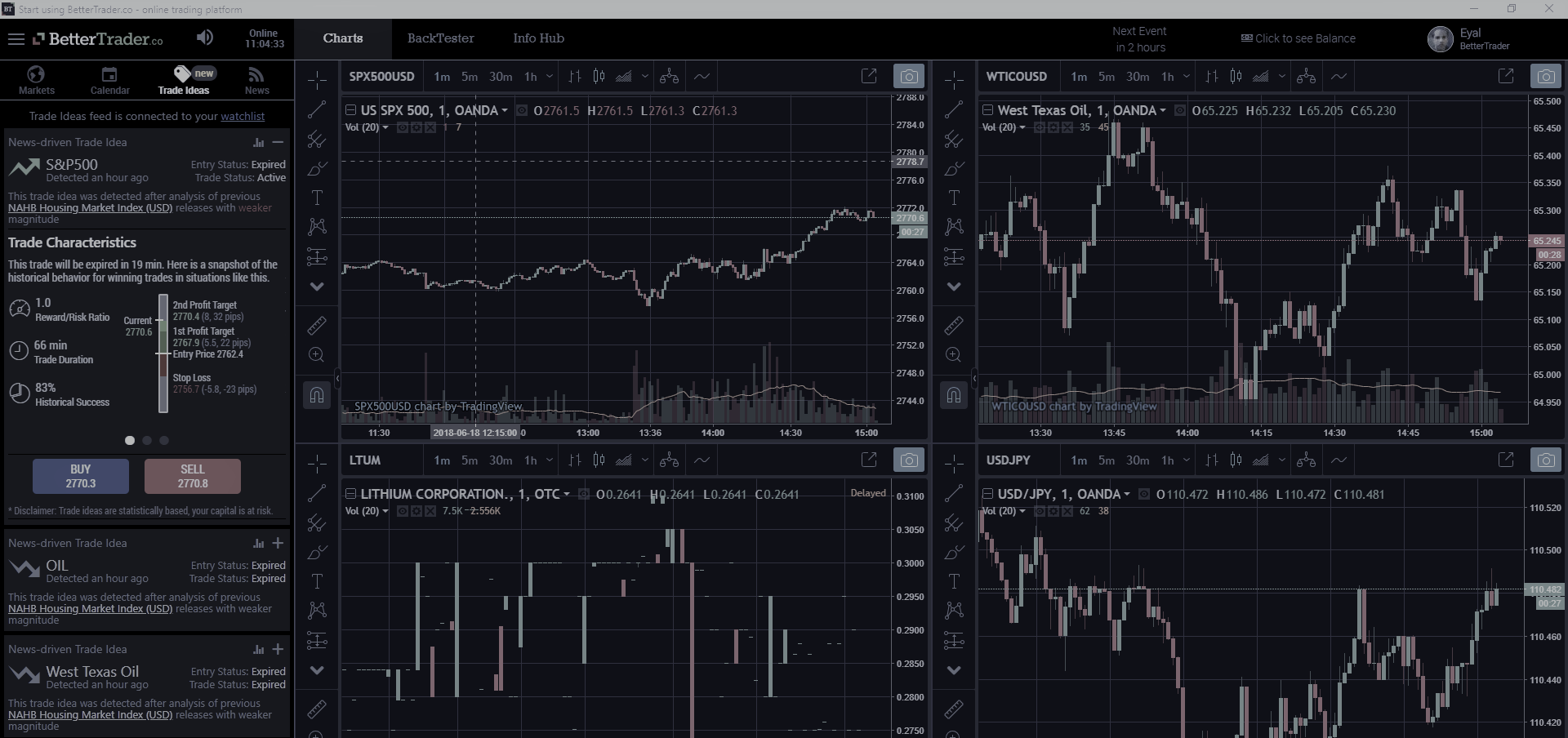 Price-Driven Trade-Ideas - What they are and how you can benefit from them. The markets are constantly moving and changing. There are many...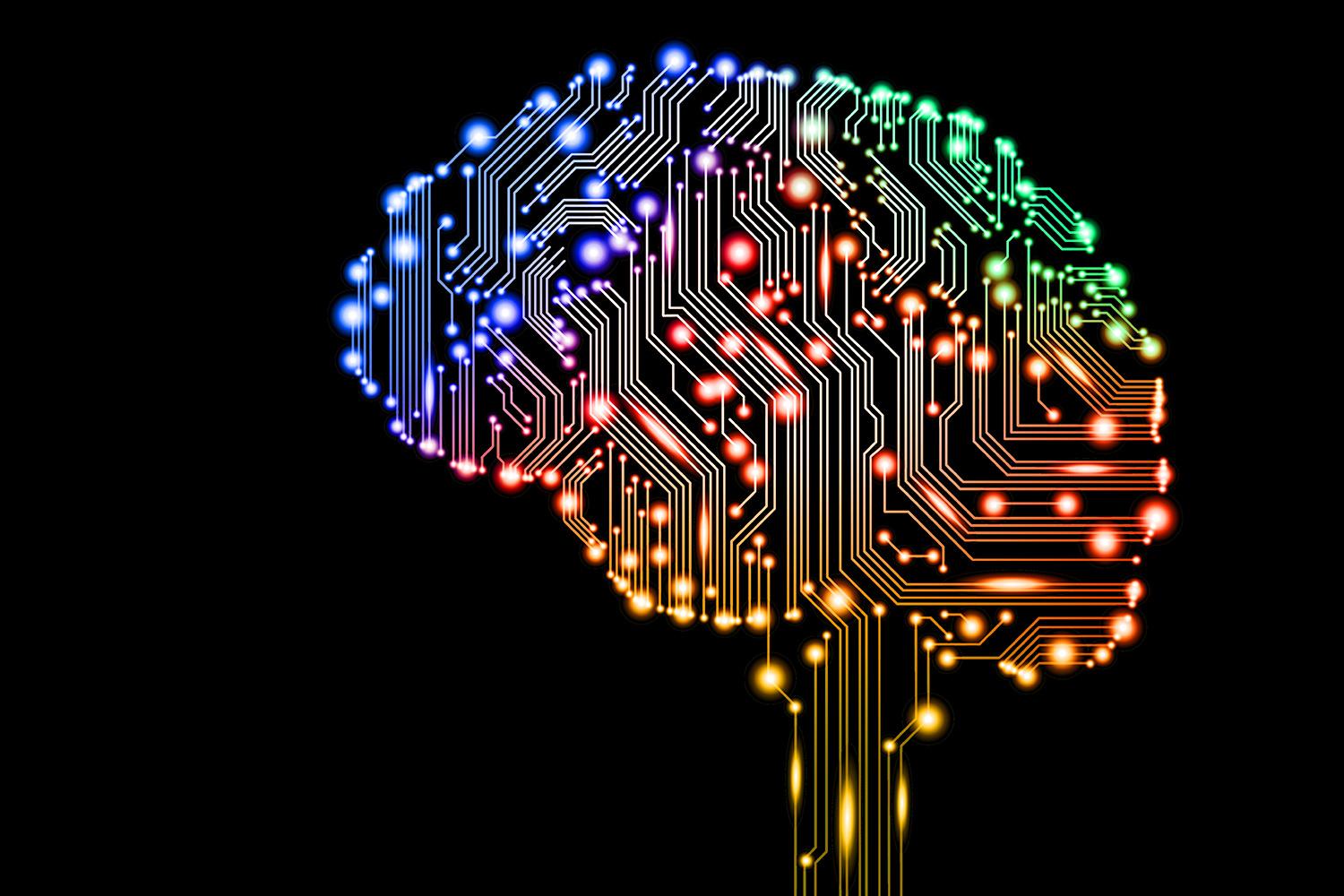 Benefit from artificial intelligence as a professional trader. There's no need to hire a team of analysts A constant challenge for algorith...