How does it work? The famous Fibonacci sequence is a sequence of numbers such that each number sequence is calculated by adding the two pr...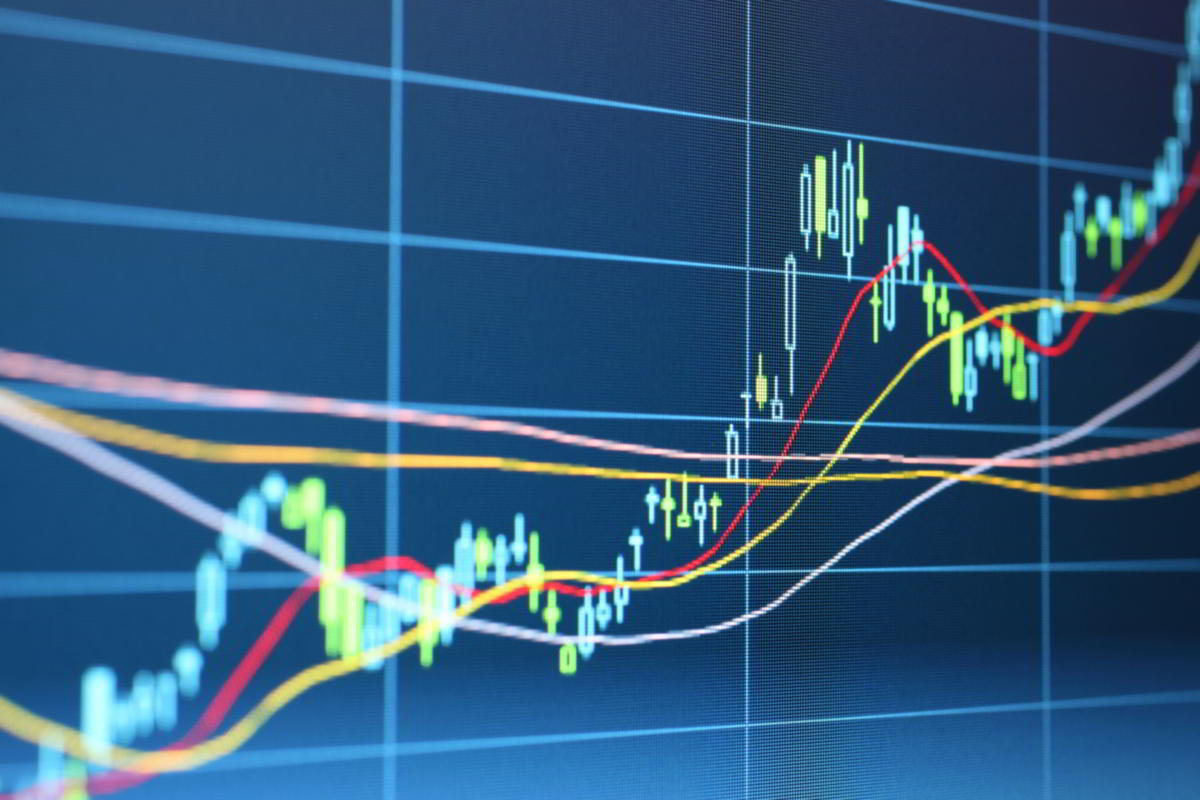 Answered by Jay Adward, BetterTrader.co Analyst I've looked around, and I can't find any easy-to-use stock charts with 5-10 second interval...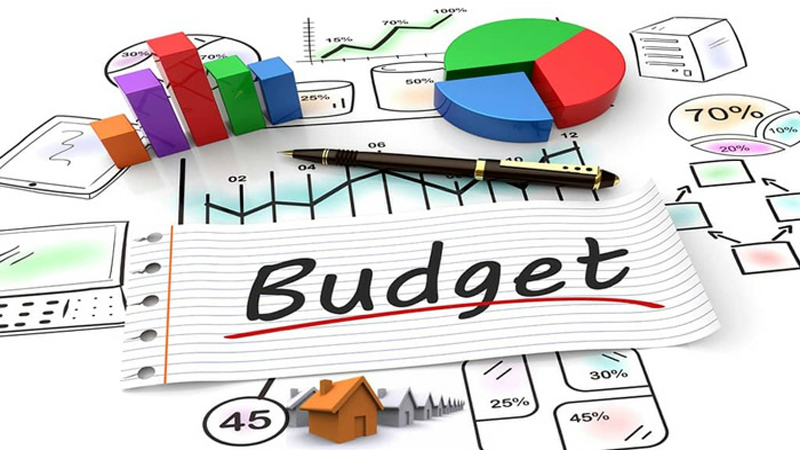 To begin day trading, you need to understand a few things: 1. Day trading is a difficult and repetitive job. It can potentially be very pro...
The short and sweet answer to this question is yes because otherwise, no one would do it. However, though it is possible to make a living t...
The best way to learn forex trading is through forex trading. Nothing can beat years of experience and hard work on strategy. However, there...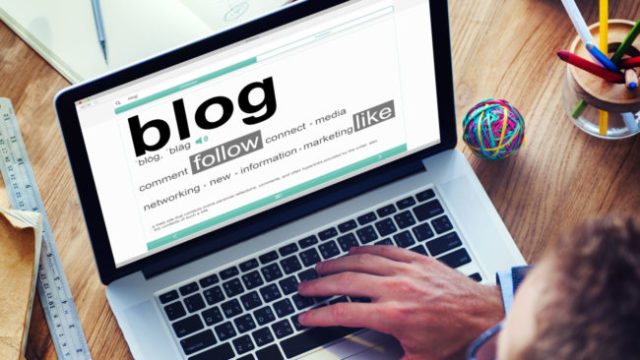 Reading blogs can help both the new and seasoned trader find the information they need to stay informed and up-to-date. The following five b...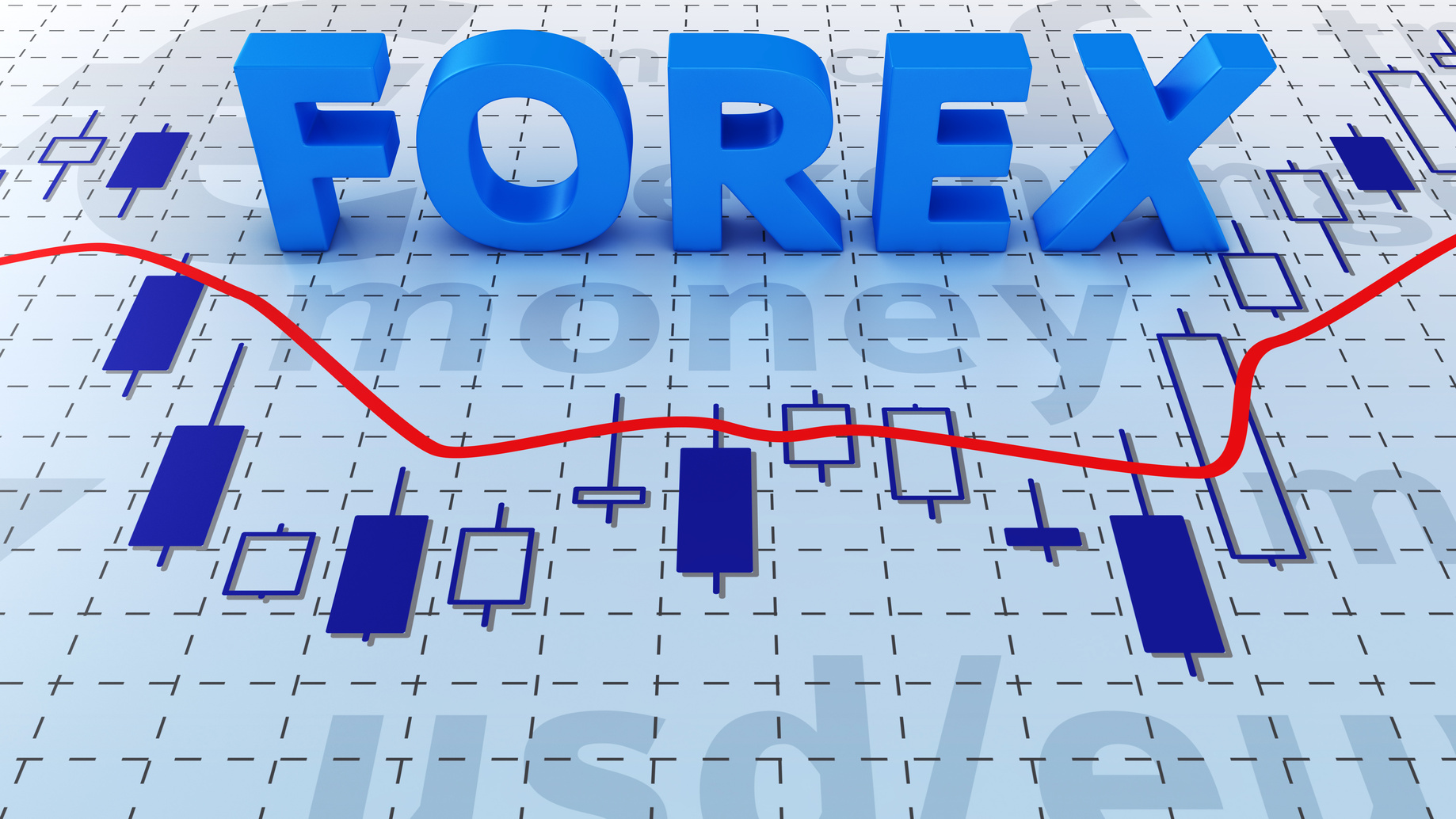 What is Forex? In order to fully understand how to trade in the foreign exchange market, I would highly recommend that one first learns a...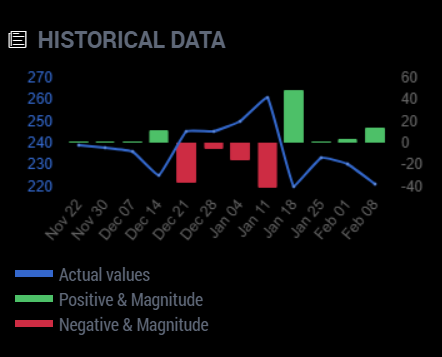 Having live access and following economic events is one of the best ways to be successful in the market. Using live economic news to analyze...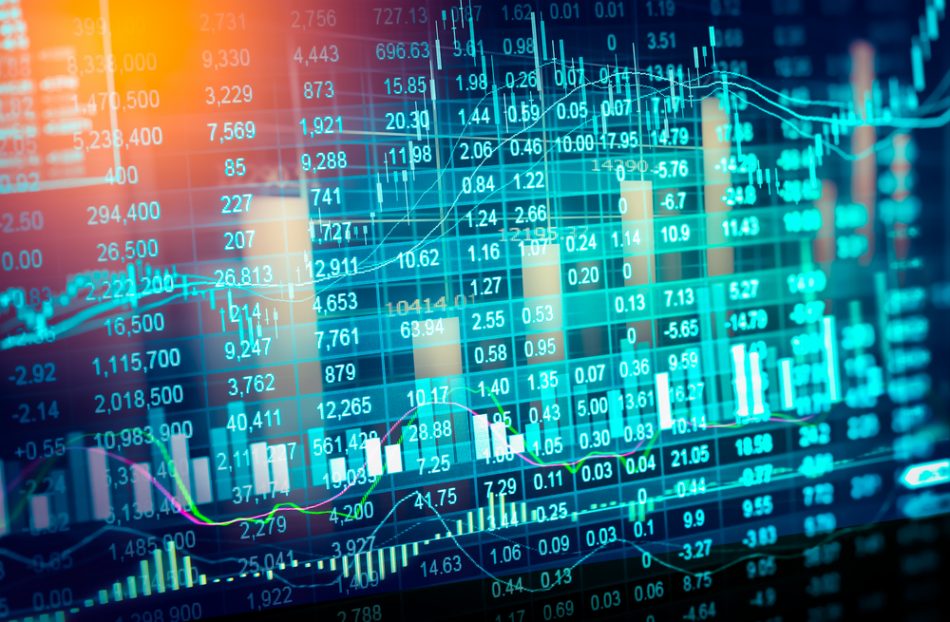 Forex is one of the world's largest exchanges, trading around $4 trillion every day, making it a great investment opportunity. However, th...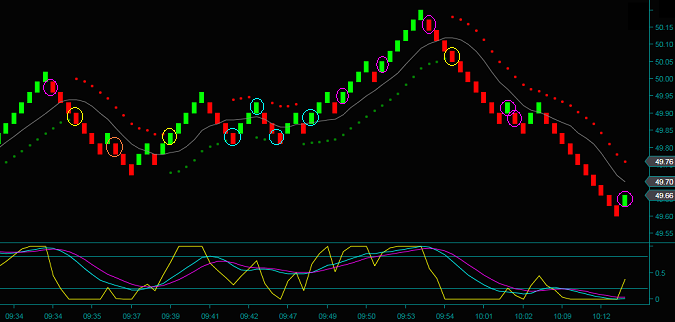 To begin, a Forex trading system is a method of trading, buying or selling, that is based upon observation. The Forex trading system helps d...