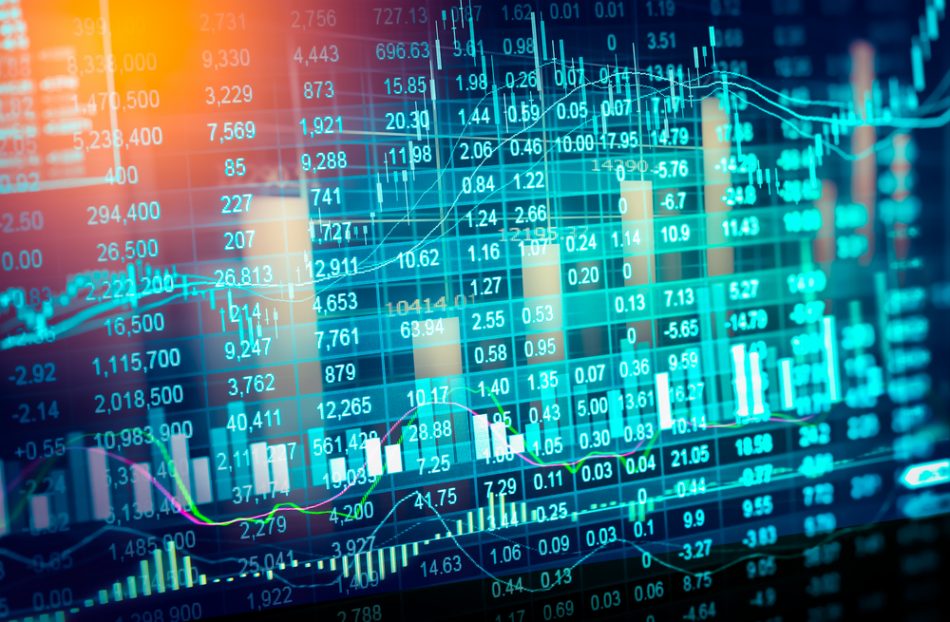 Forex is one of the world's largest exchanges, trading around $4 trillion every day, making it a great investment opportunity. However, th...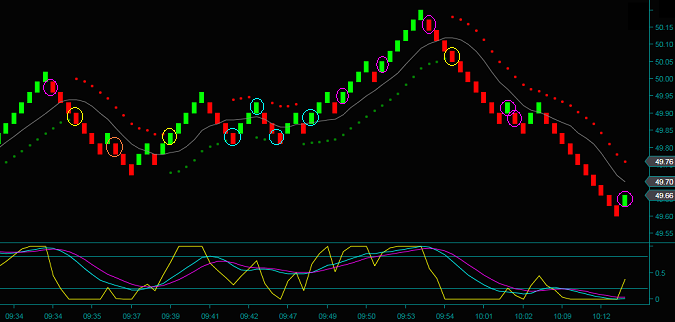 To begin, a Forex trading system is a method of trading, buying or selling, that is based upon observation. The Forex trading system helps d...
Below are the 7 books that I would start with 1. The best place to start with regard to learning about any subject would be to understand...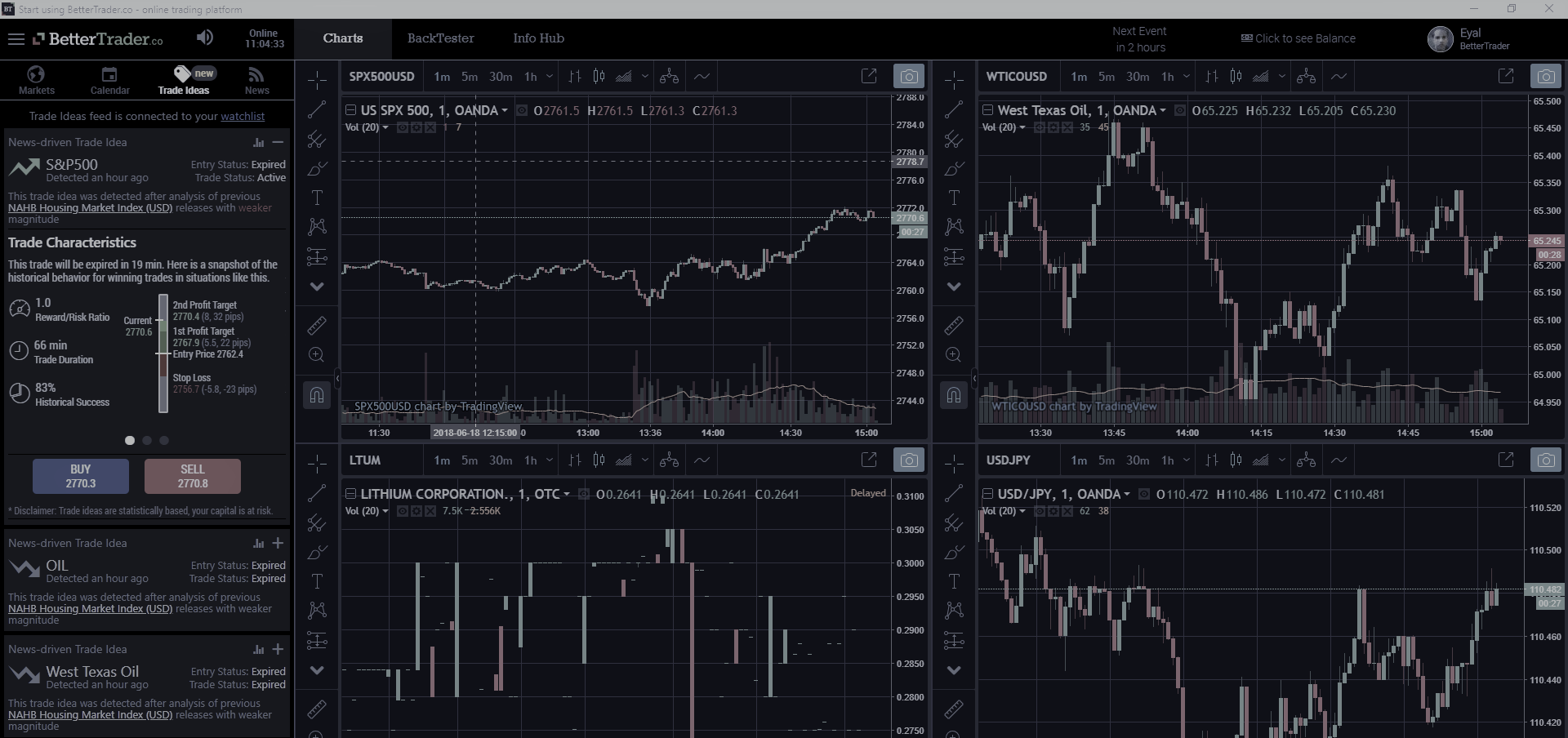 I have looked around and I cannot find any easy to use tick charts with 5-10 sec interval. However, you do not need tick charts to be a succ...