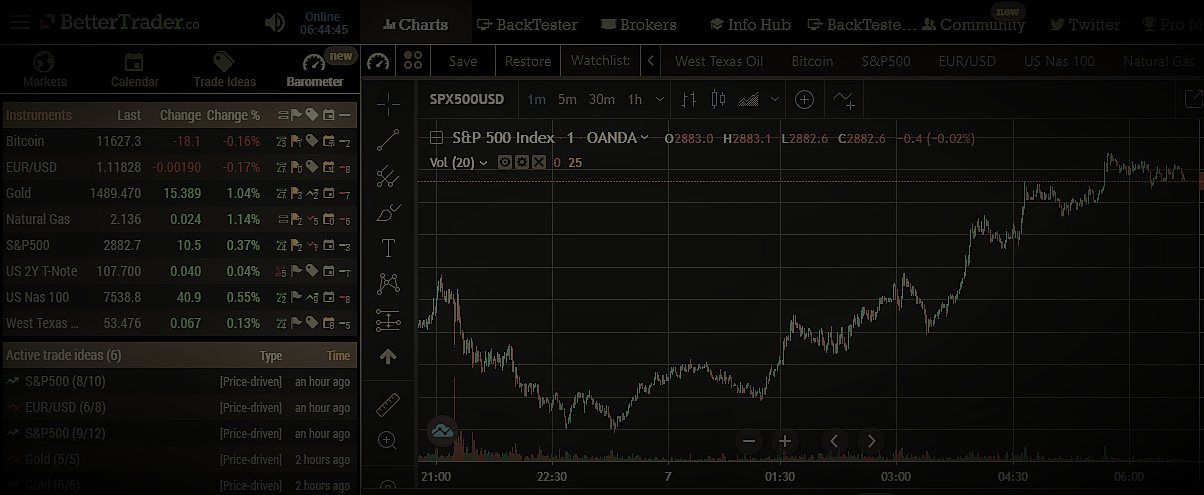 Buying and Selling Tests of the Wyckoff Method (part 3 out of 3) This is the third part of the Wyckoff Method analysis series. Click here f...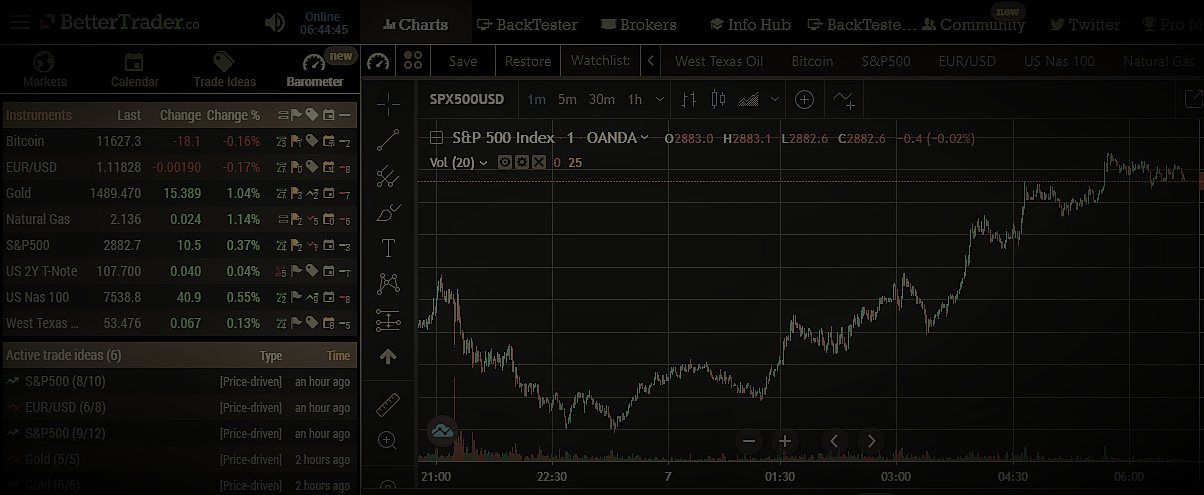 Understanding the Wyckoff Method Approach Richard Wyckoff, the founder of the Wyckoff method, is considered to be one of the most revered t...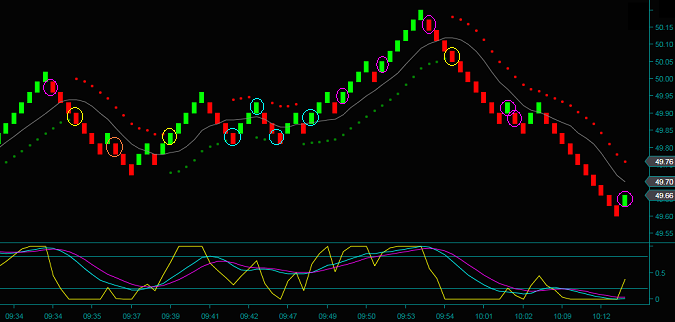 Understanding the stages that a market goes through, is crucial when trading the financial markets. This cycle is unique and each stage has ...