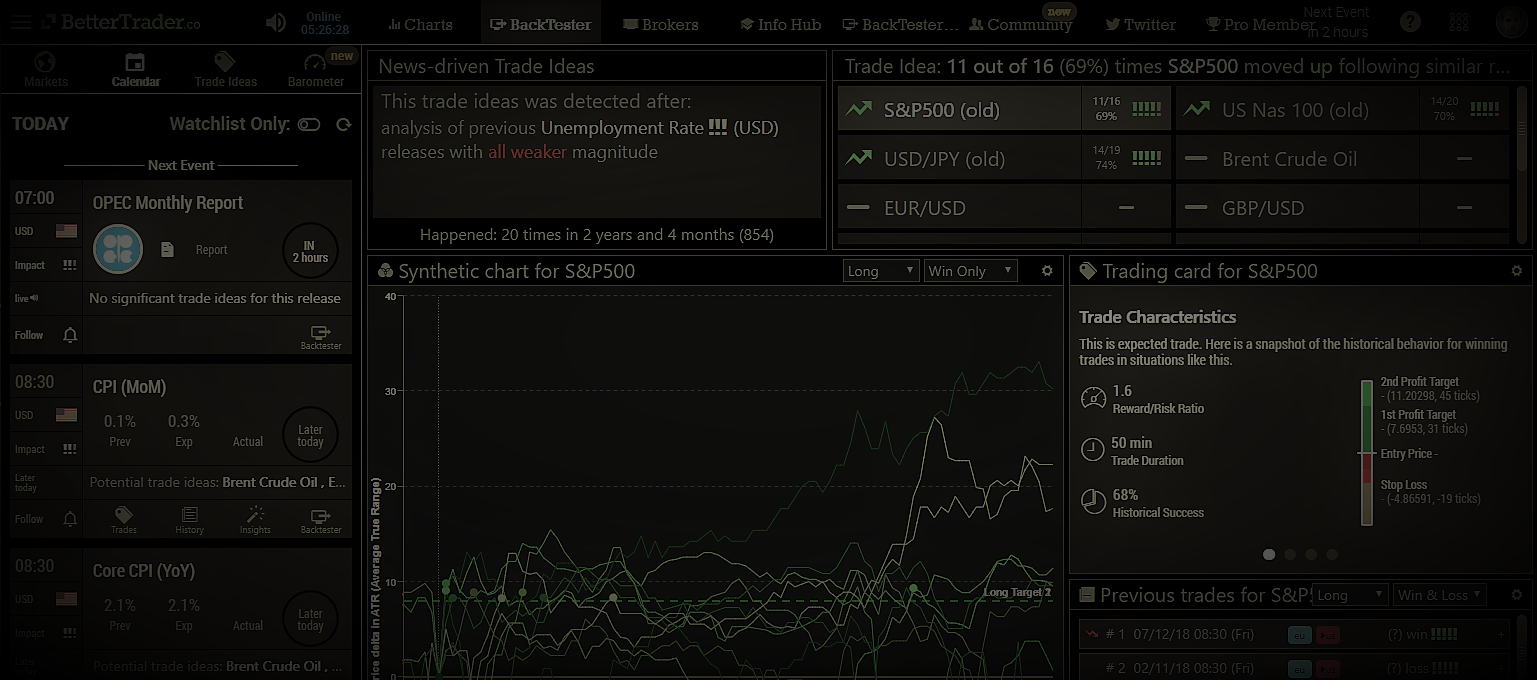 5 Steps to calculate position size based on the stop loss Traders often ask: how they can calculate their intended risk on capital? Here ar...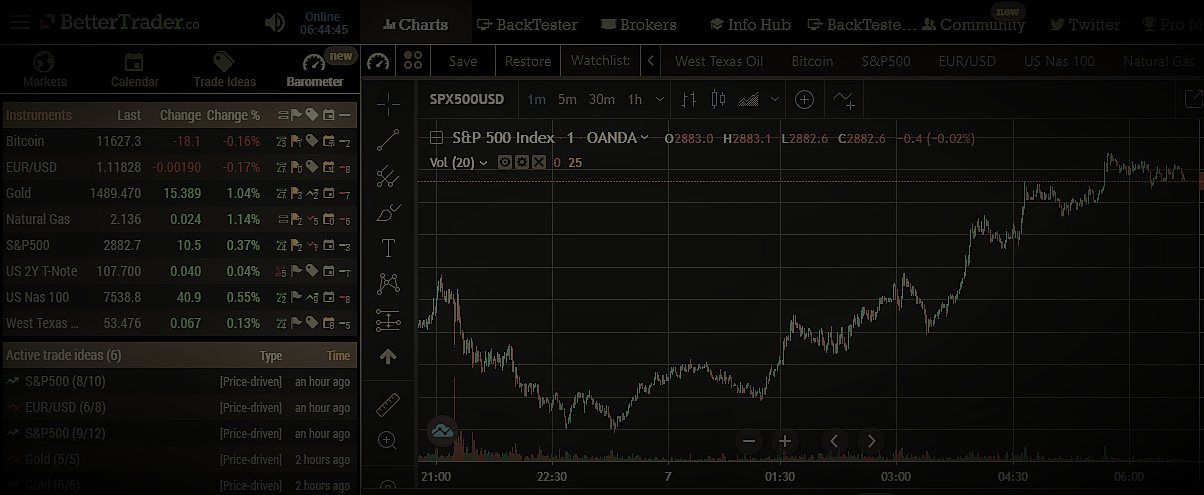 Buying and Selling Tests of the Wyckoff Method (part 3 out of 3) This is the third part of the Wyckoff Method analysis series. Click here f...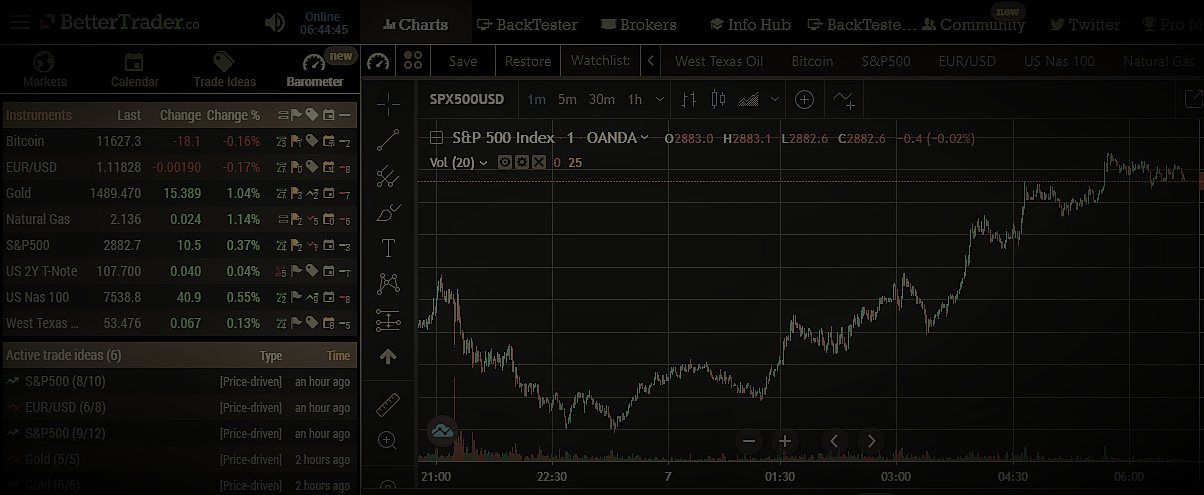 Wyckoff Method: Utilizing Point-and-Figure Analysis (part 2 out of 3) This article is part two of the Wyckoff Method analysis series. Click...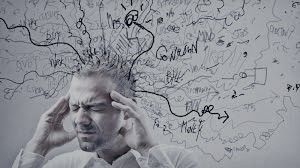 4 Ways to Effectively Deal With the Stresses of Trading Trading is one of the most stressful careers one can pursue. Every day, traders are...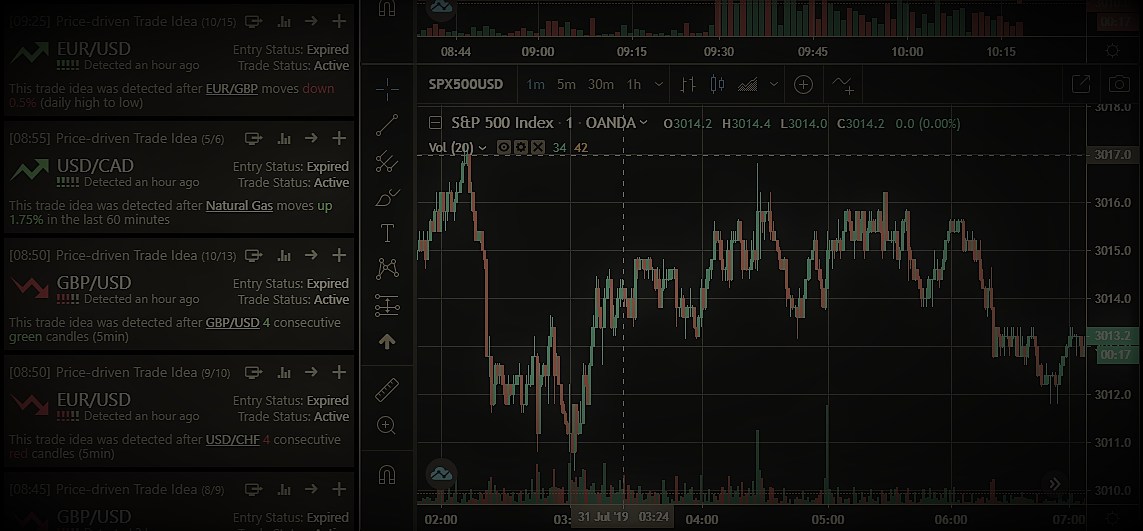 How to Find the Best Trade Ideas Introduction The first thing new traders need to do when it comes to trading is decide what instruments...

The difference between pro traders and new traders is how they approach trading. Pros commit to trading. They do not see it as an opportu...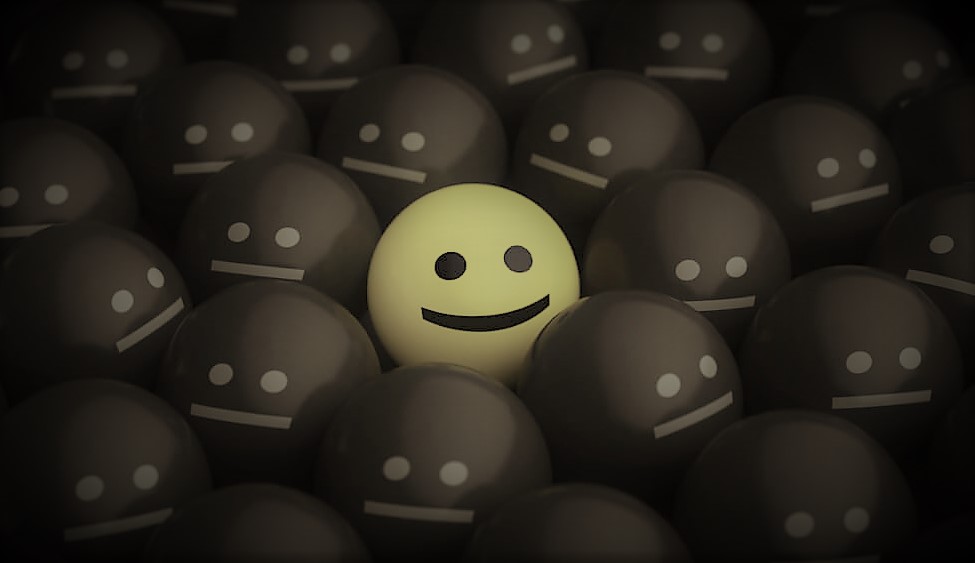 What is Risk-on and Risk-off?  One aspect that is crucial to making educated and well-informed trades is that of "Risk-on risk-off." R...
Which is more effective: technical or fundamental analysis? There are two main approaches to trading in the financial markets - the fundame...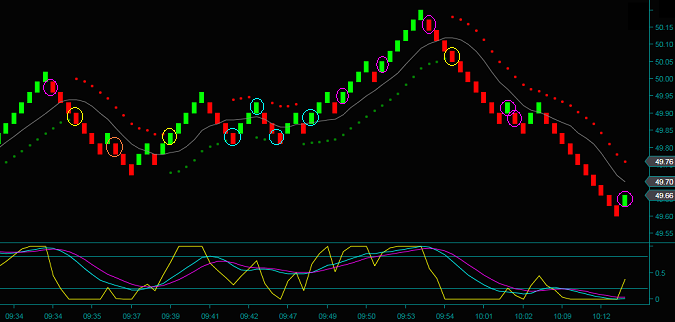 Understanding the stages that a market goes through, is crucial when trading the financial markets. This cycle is unique and each stage has ...
How does it work? The famous Fibonacci sequence is a sequence of numbers such that each number sequence is calculated by adding the two pr...