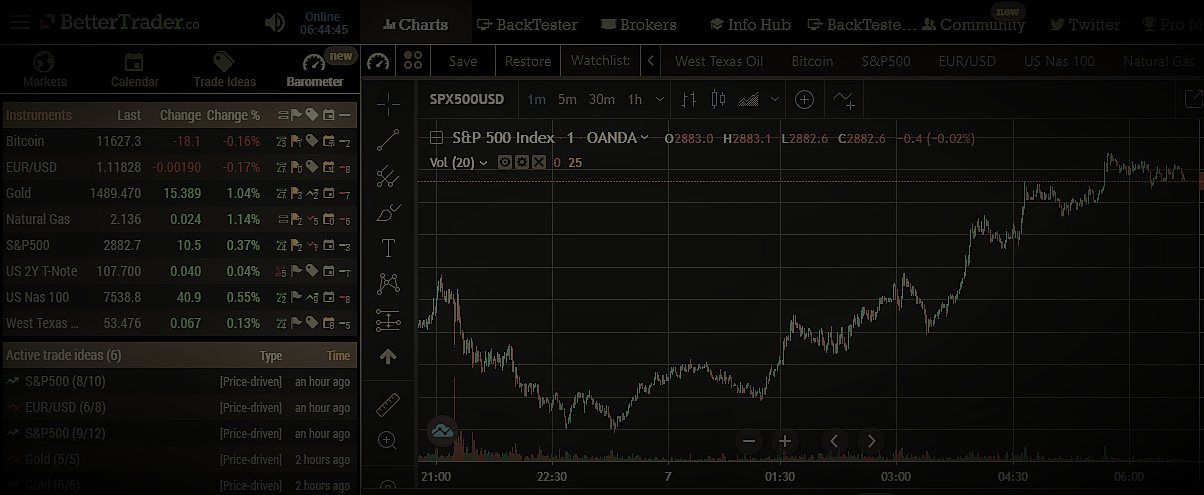 Wyckoff Method: Utilizing Point-and-Figure Analysis (part 2 out of 3) This article is part two of the Wyckoff Method analysis series. Click...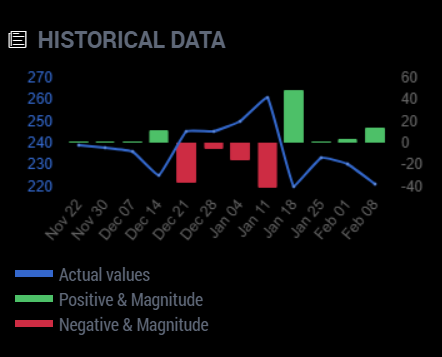 Having live access and following economic events is one of the best ways to be successful in the market. Using live economic news to analyze...
Below are the 7 books that I would start with 1. The best place to start with regard to learning about any subject would be to understand...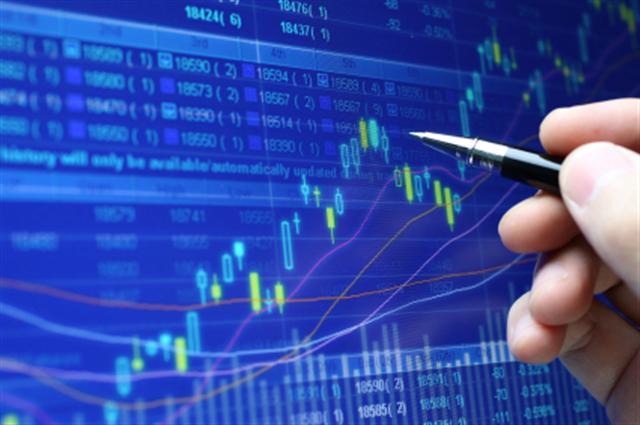 In order to find the best way to backtest a stock trading strategy, you need to first know what a backtester is and does. The Backtesting st...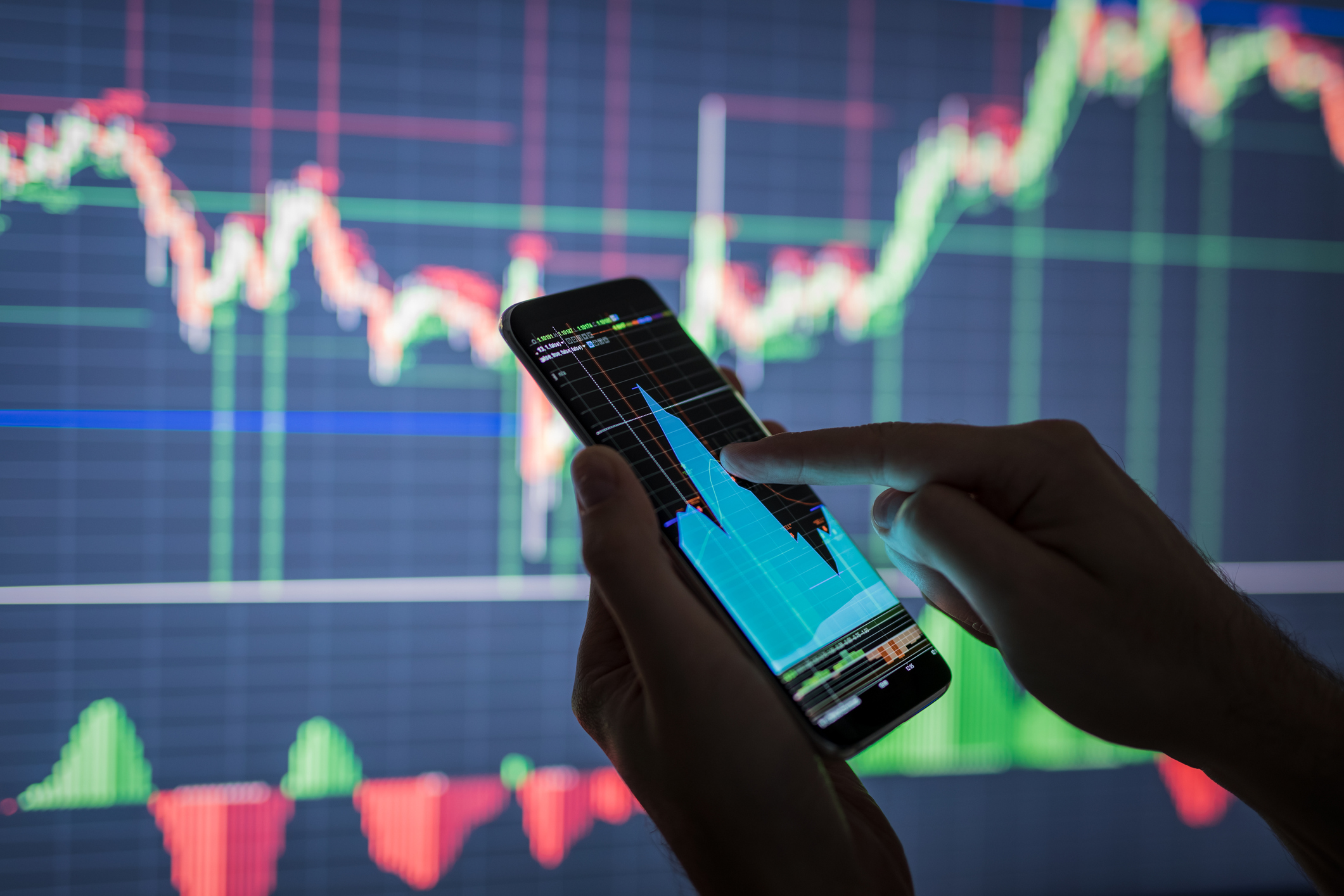 Educating yourself on speculating and day trading is imperative to do before you begin trading. While oftentimes day trading and speculation...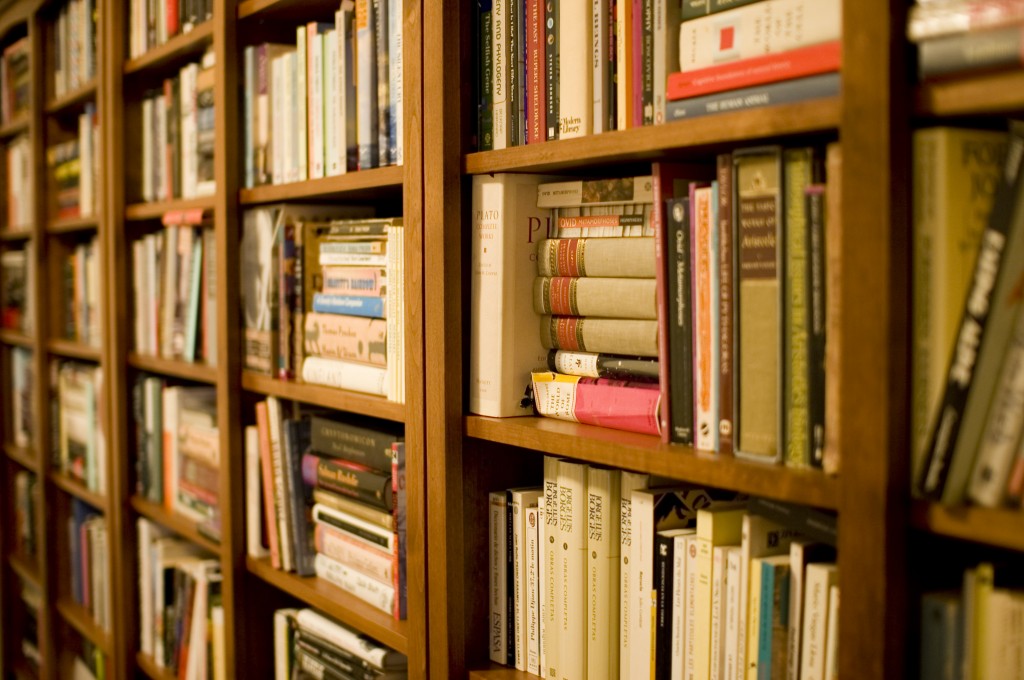 What are some good books about economics for beginners? Answered by Jay Adward, a BetterTrader.co analyst For anyone interested in tradi...