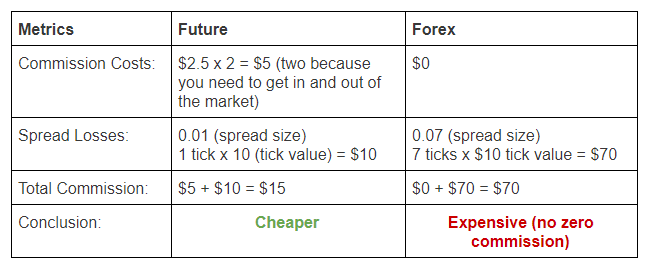 As a trader, you have probably seen just how fast commissions can "eat up" your profit. While it is possible that this is accredited to ...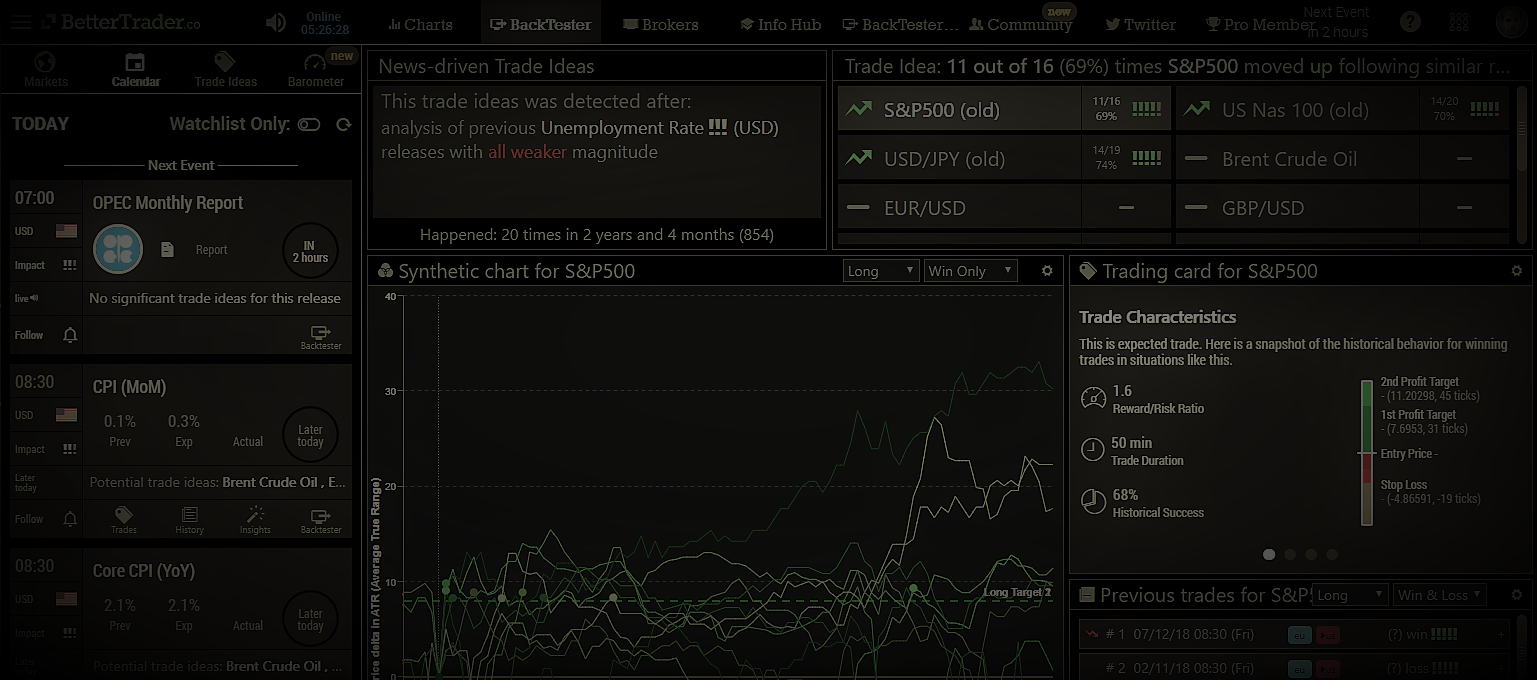 Traders often ask: how they can calculate their intended risk on capital? Here are the basic steps on how to do this with an example. T...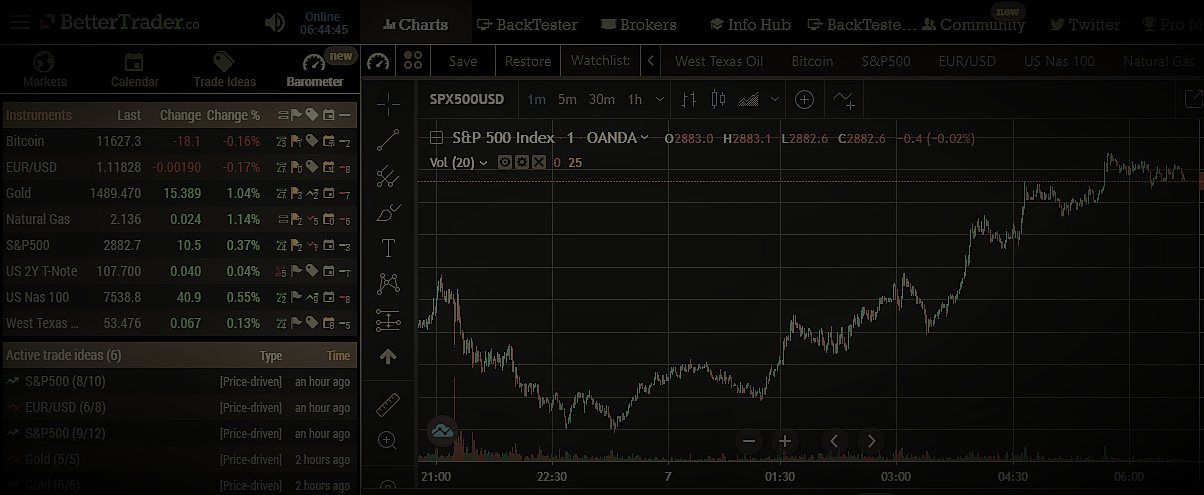 This is the third part of the Wyckoff Method analysis series. Click here for part 2 The laws of the Wyckoff method – that supply-demand...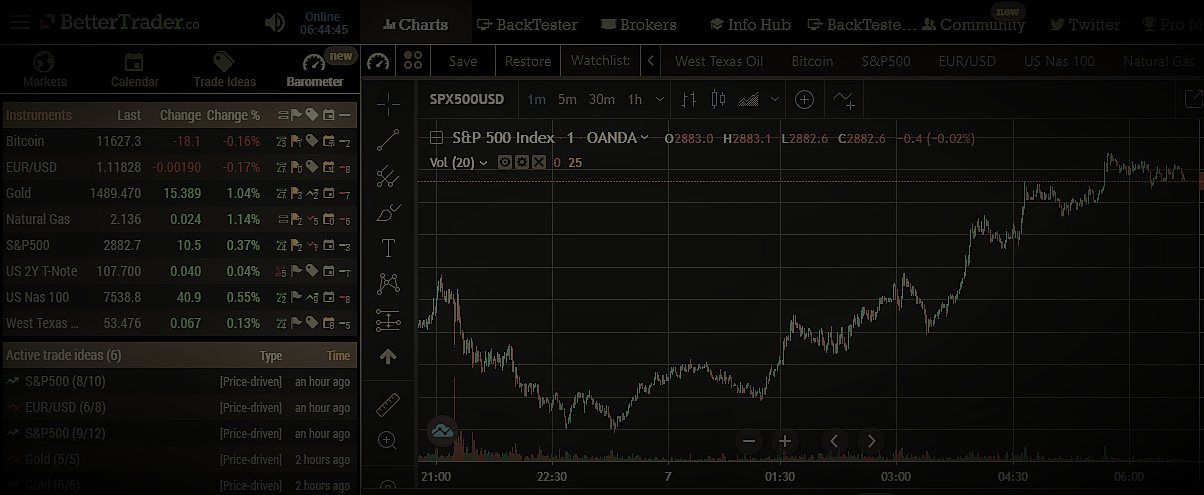 This article is part two of the Wyckoff Method analysis series. Click here for part 1 One of the most important prerequisites to trading ...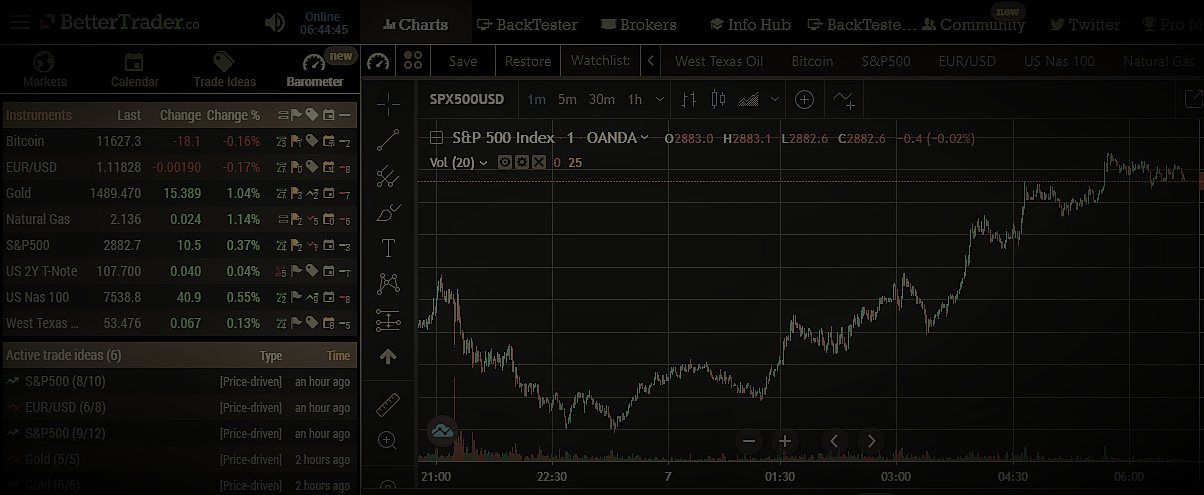 Understanding the Wyckoff Method Approach Richard Wyckoff, the founder of the Wyckoff method, is considered to be one of the most revered t...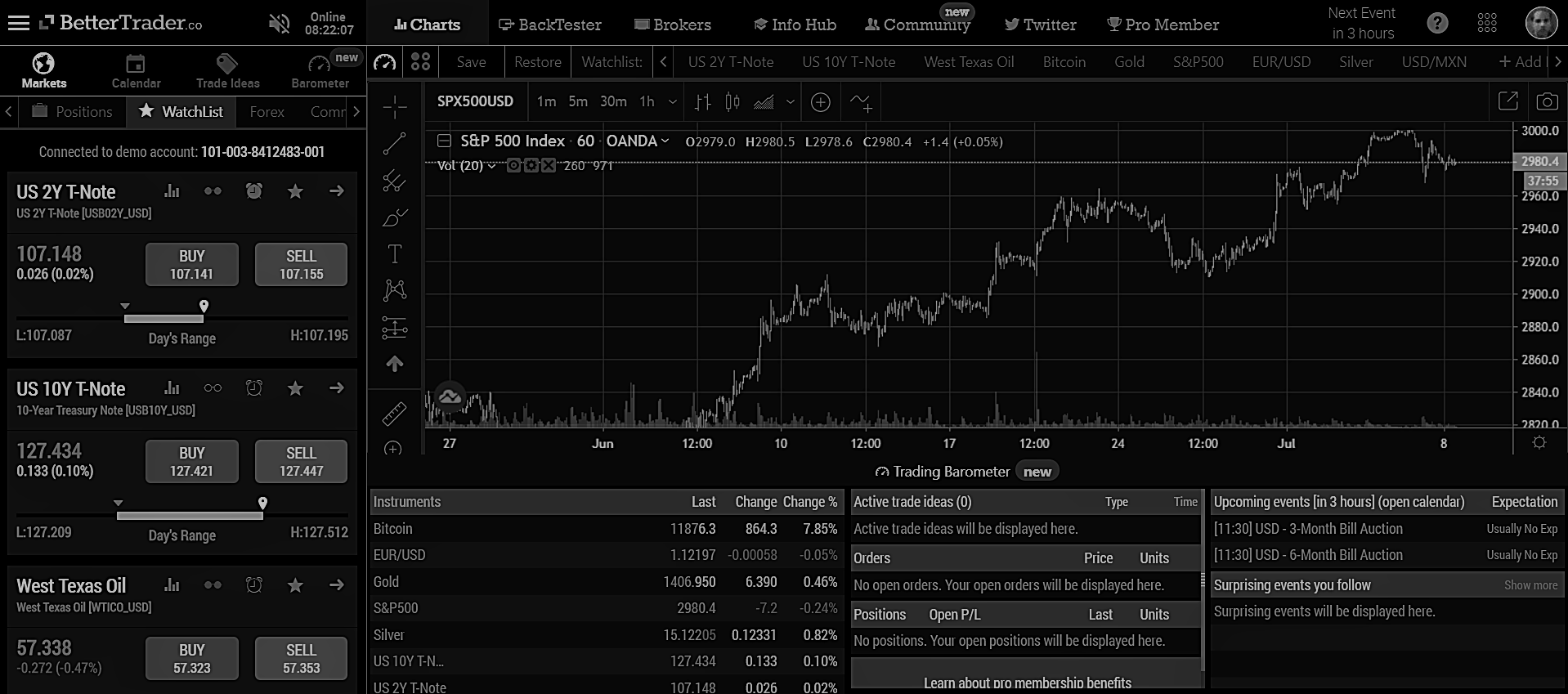 In order to be in the 5% of people that profit from trading, you need to be a pro, or take advice from the pros. Here are 5 steps profession...
Many people, even experienced traders, think that it's scary to get involved in the foreign exchange (often called forex or fx) or futures m...
What is Forex? The Forex market is a market where people can buy, sell, exchange and speculate on the world's currencies. Participants in t...
How does it work? The famous Fibonacci sequence is a sequence of numbers such that each number sequence is calculated by adding the two pr...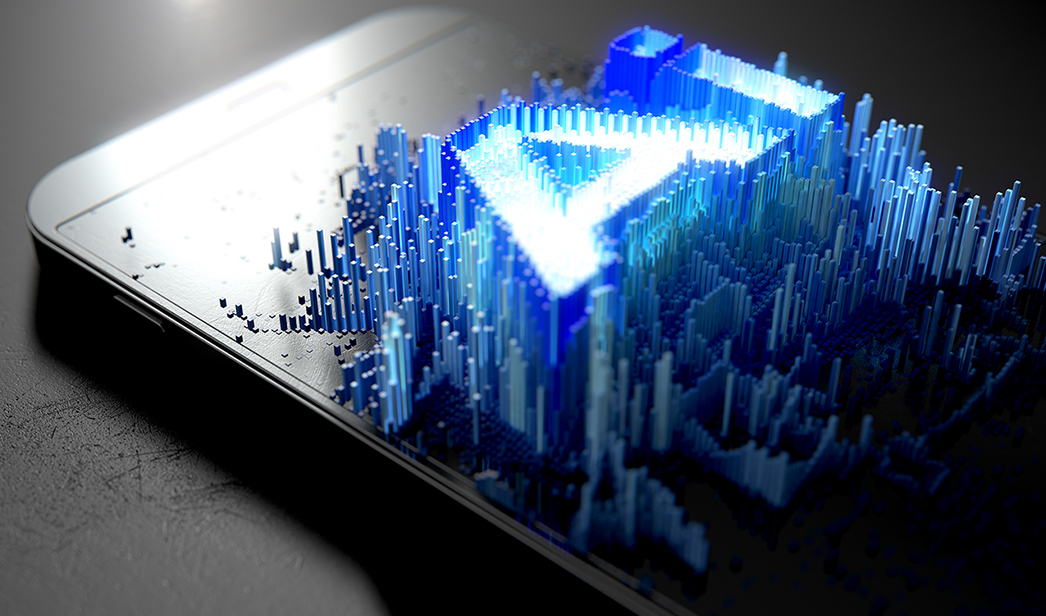 Before we ask why, let's ask: does AI fail here? There's a common misconception that AI can't helpfully predict markets, making it useless f...