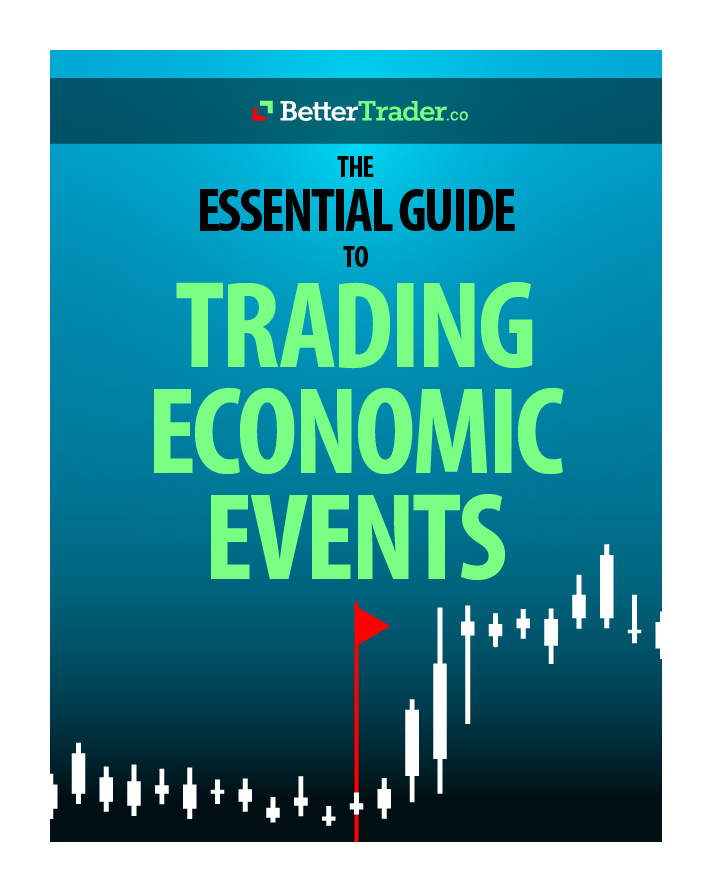 The Essential Guide to Trading Economic Events The financial market's volatility attracts many to follow and trade economic events and us...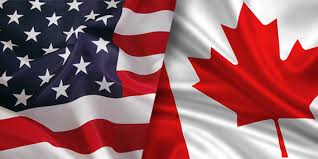 3 Major Factors That Affect The CAD/USD (and logic that moves the loonie) Before we can understand the three major factors that will deter...
5 Forex Brokers That You Can trade with in the US If you live in the US, it can be very hard to find a forex broker. Many brokers are wary ...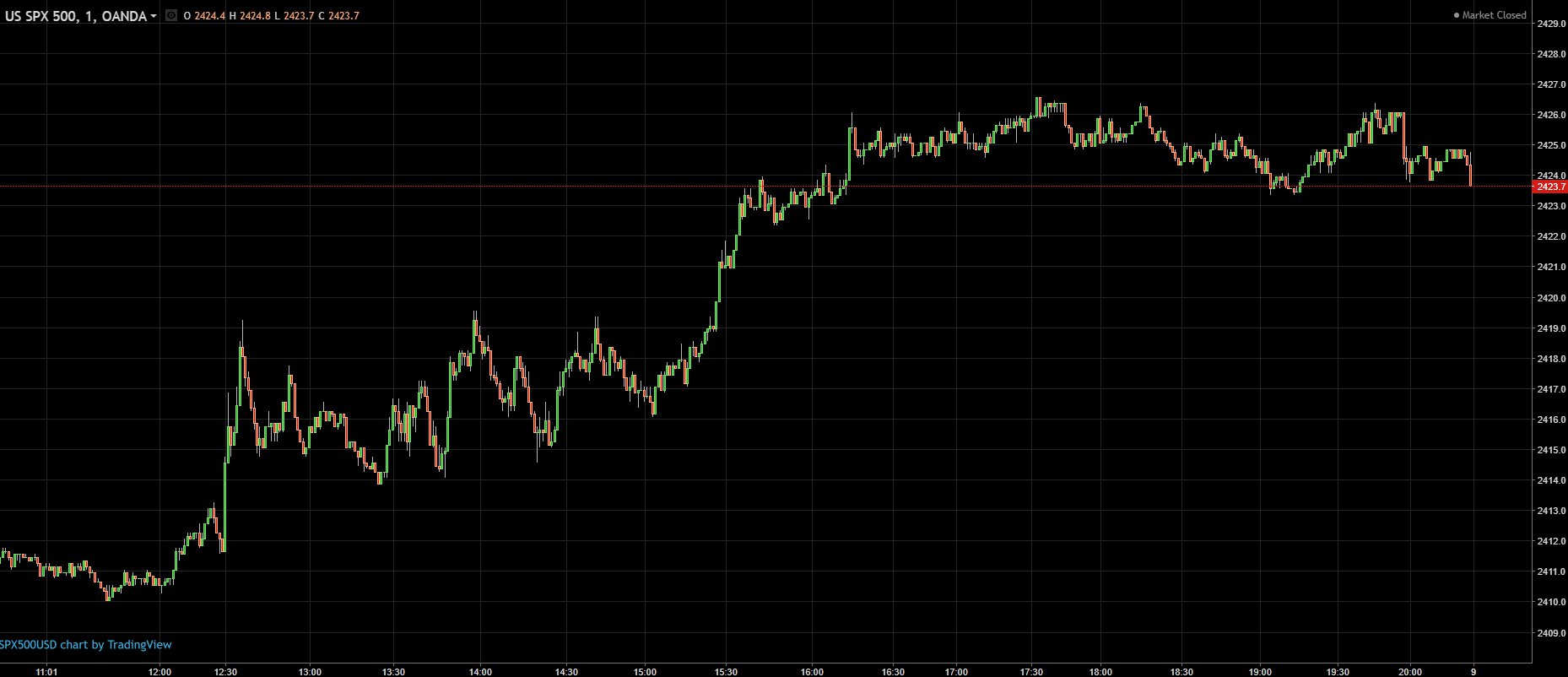 How to reap the benefits of economic events in the futures market [webinar transcript + video] On June 28, Eyal Mor, the CEO of BetterTrade...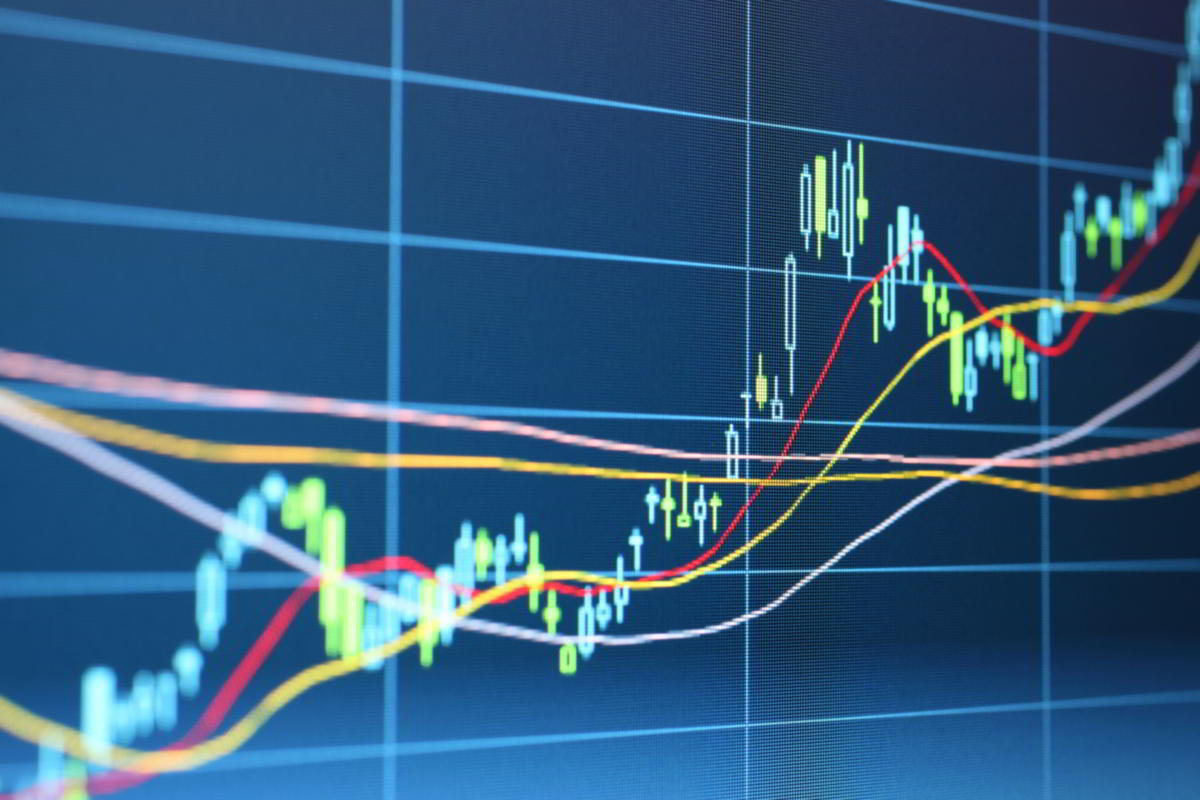 Trading signals are overrated - the value is in the execution Trading signals - In the past few years, there have been great technological ...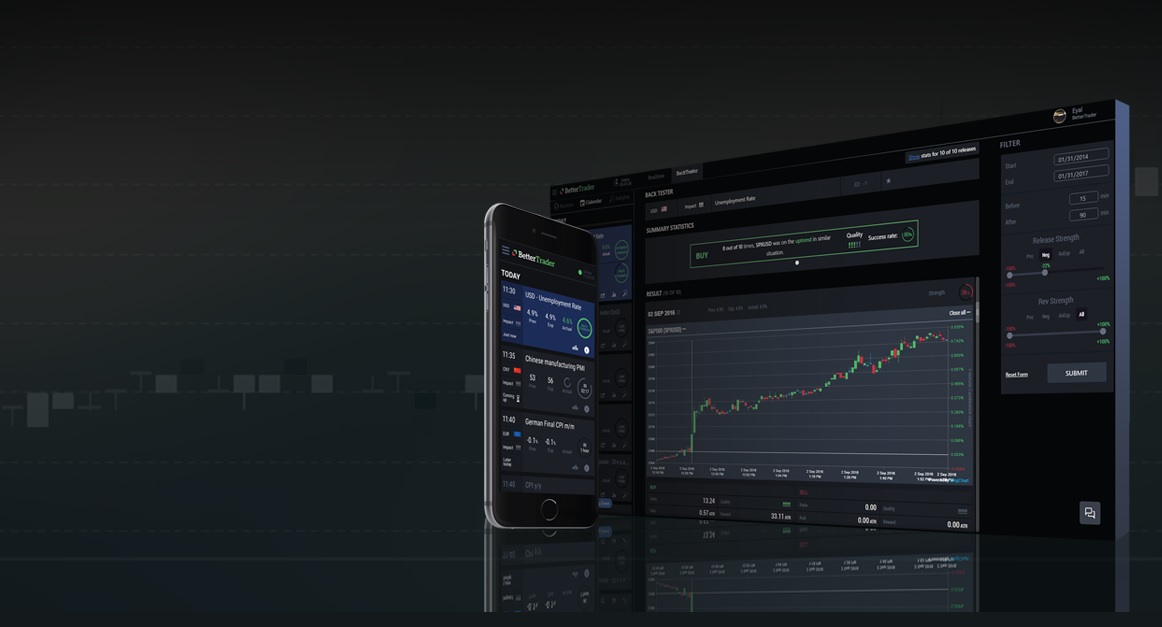 BetterTrader Launches Free Version BetterTrader is launching a free version of its revolutionary app that helps day traders take control of...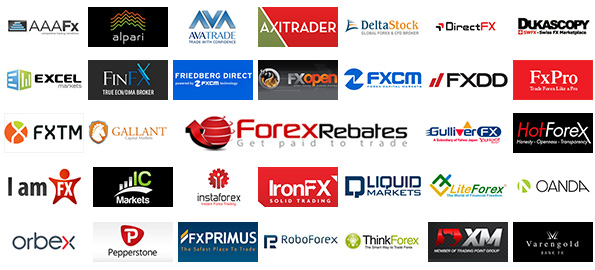 How to Choose a Forex Broker After deciding to start trading currencies in the foreign exchange market, many traders don't know how to fi...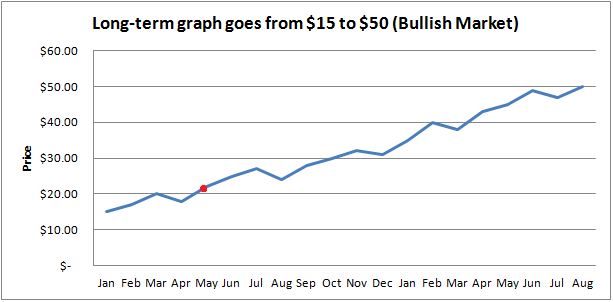 5 Lessons for Day Trading Day trading is an extremely tough business; you need to know how to make profits while your own money is at risk ...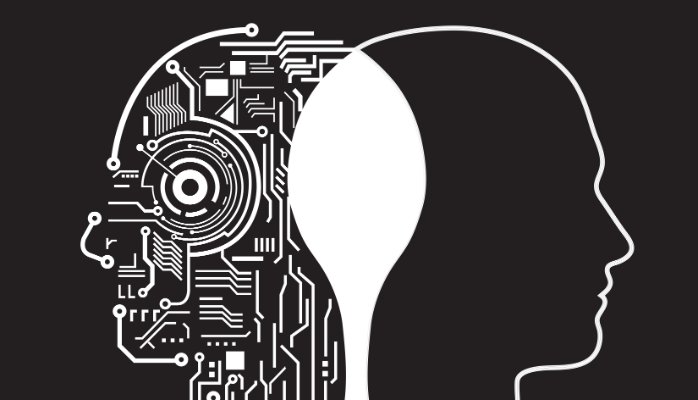 Artificial intelligence vs human intuition: Interpreting data Using artificial intelligence can provide an advantage in many areas of life....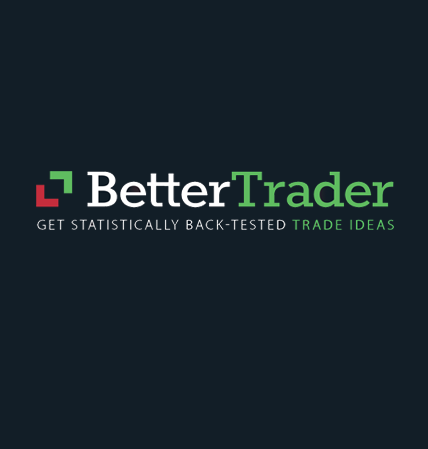 BetterTrader launches a mobile and computer application that interprets market data into accurate trading decisions in real time. Beat the ...