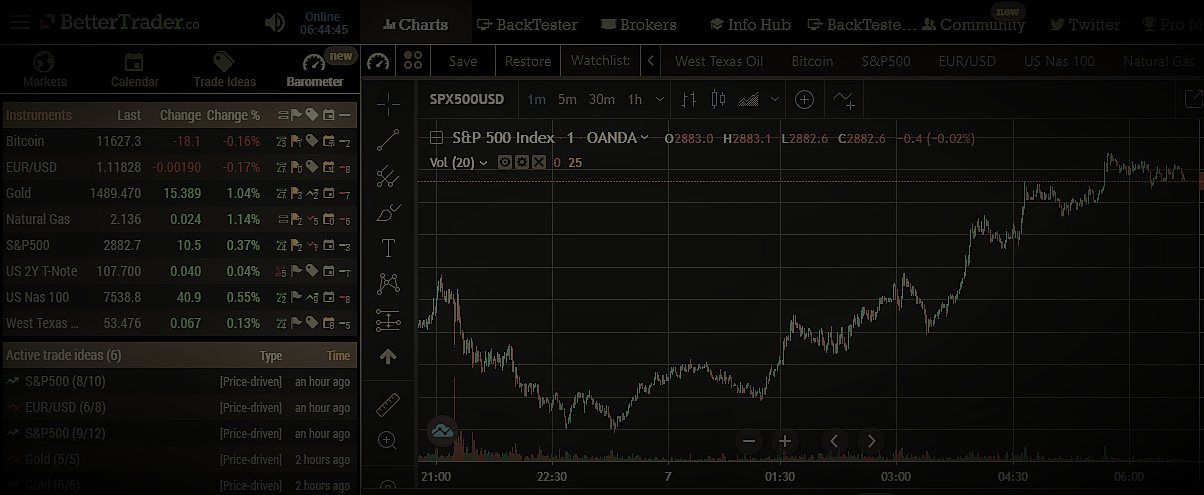 Buying and Selling Tests of the Wyckoff Method (part 3 out of 3) This is the third part of the Wyckoff Method analysis series. Click here f...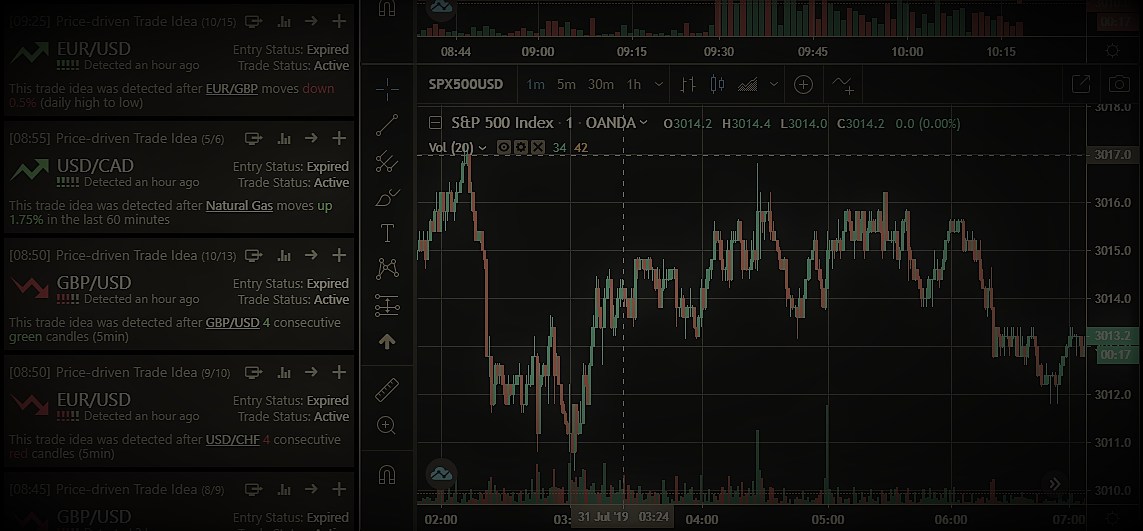 How to Find the Best Trade Ideas Introduction The first thing new traders need to do when it comes to trading is decide what instruments...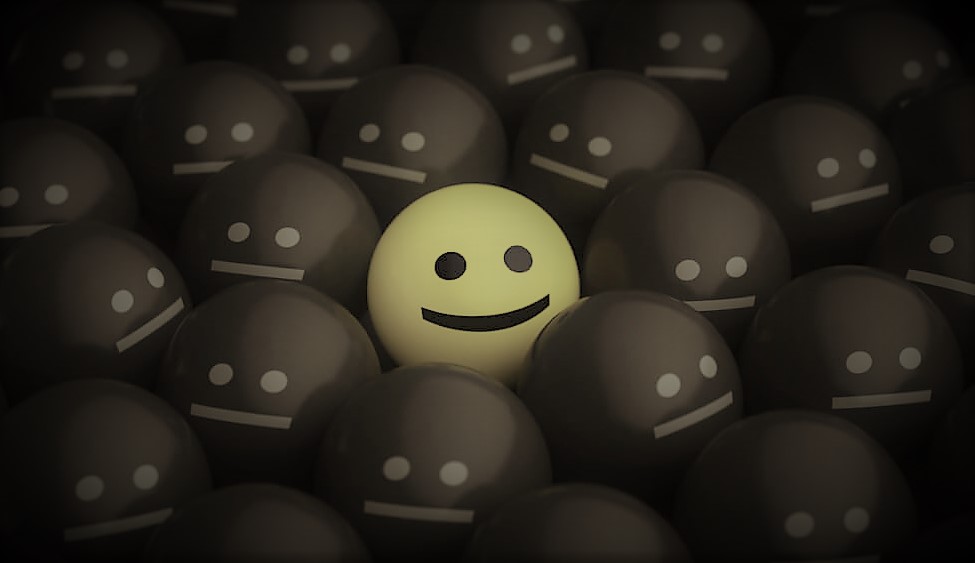 What is Risk-on and Risk-off?  One aspect that is crucial to making educated and well-informed trades is that of "Risk-on risk-off." R...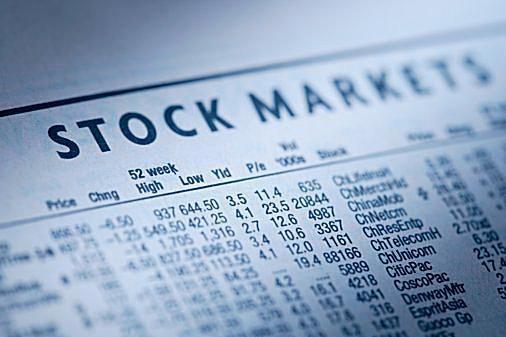 This article originally appeared on Yahoo Finance. Artificial Intelligence to Predict Market Reaction Former professional day traders a...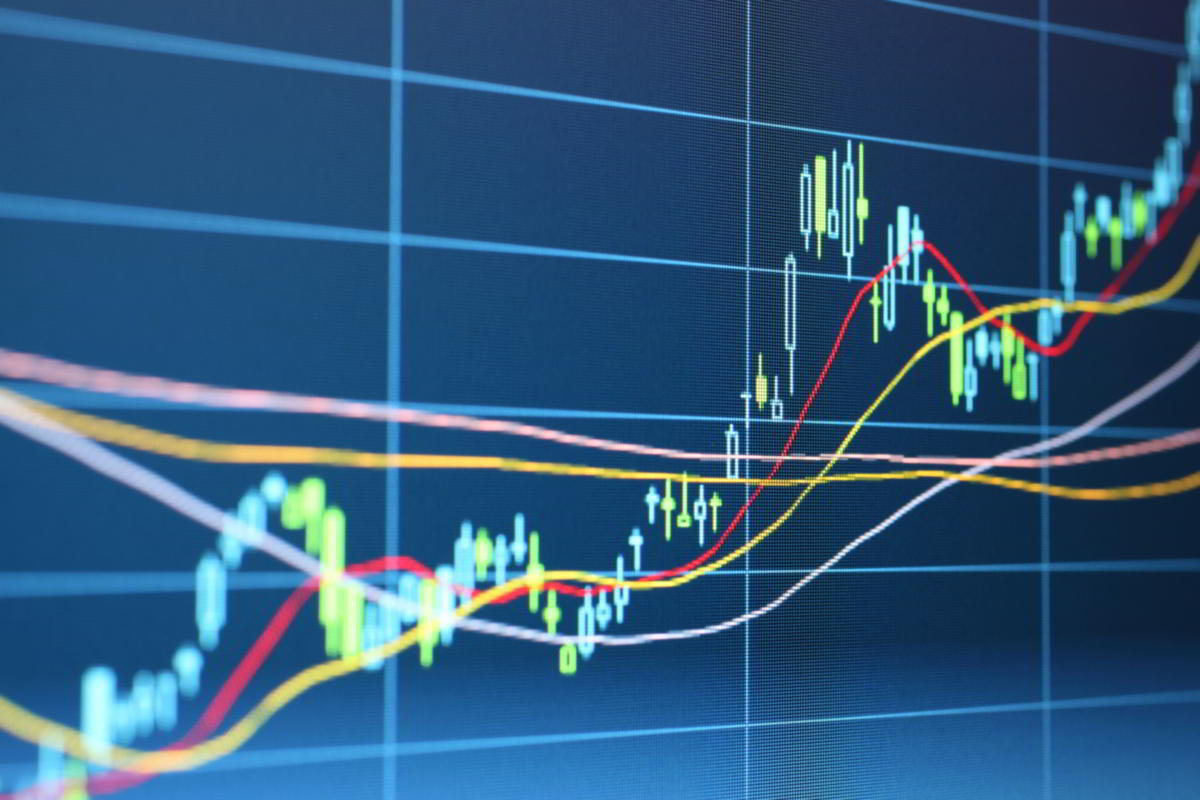 Community Question: Where can I get real-time stock charts with 5-10 second resolution? Answered by Jay Adward, BetterTrader.co Analyst I'...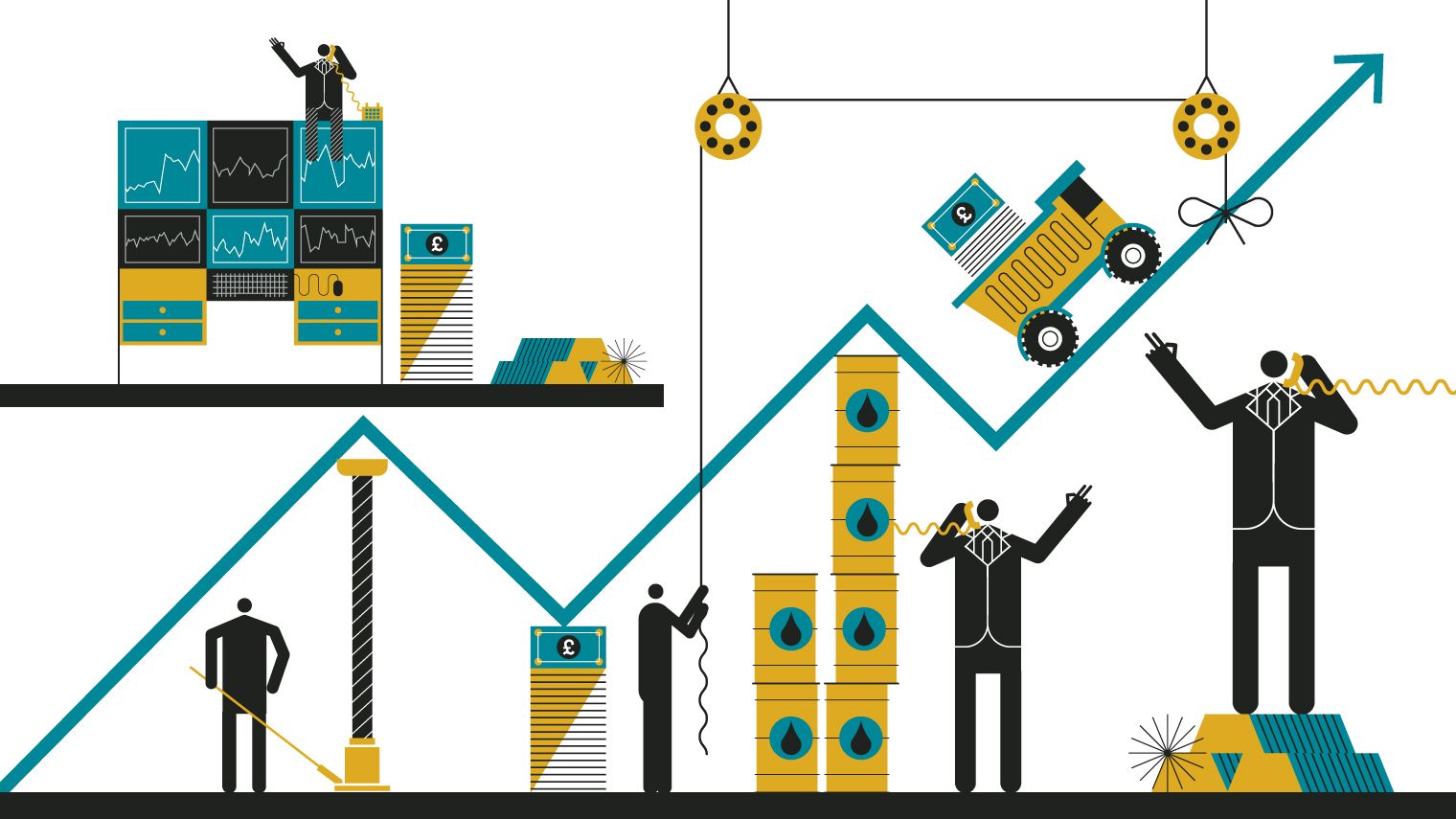 Intraday trading involves buying and selling securities on the same day. This can be risky for all traders, experienced or inexperienced, bu...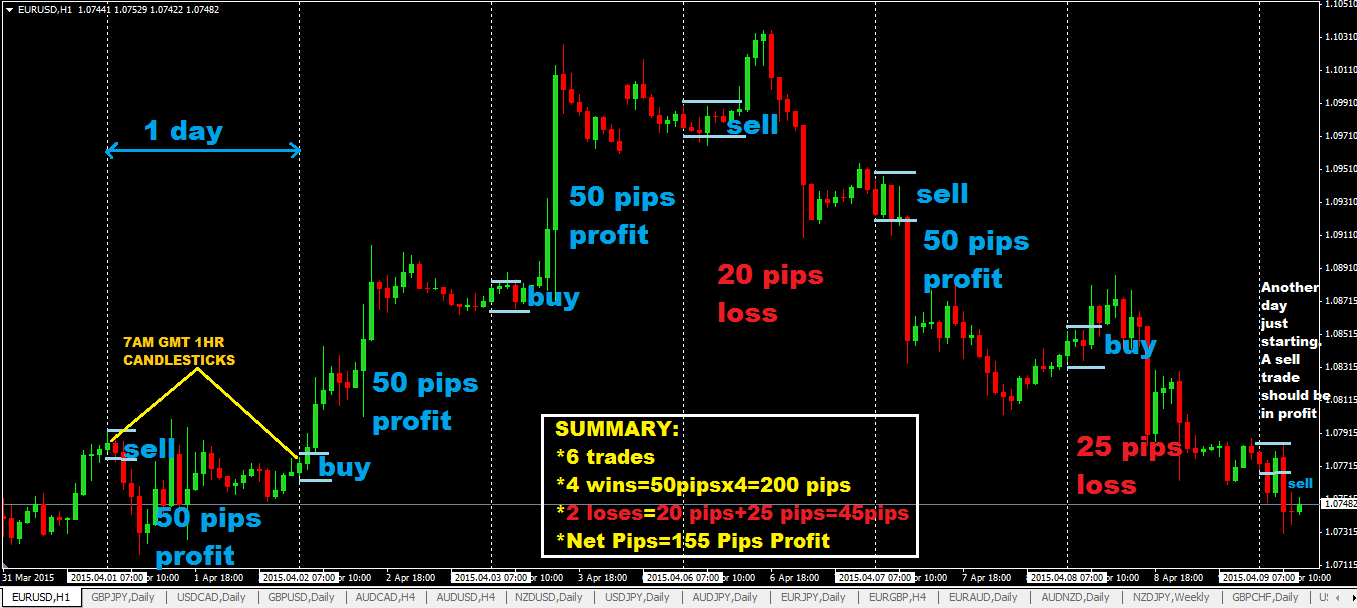 To begin, a Forex trading system is a method of trading, buying or selling, that is based upon observation. The Forex trading system helps d...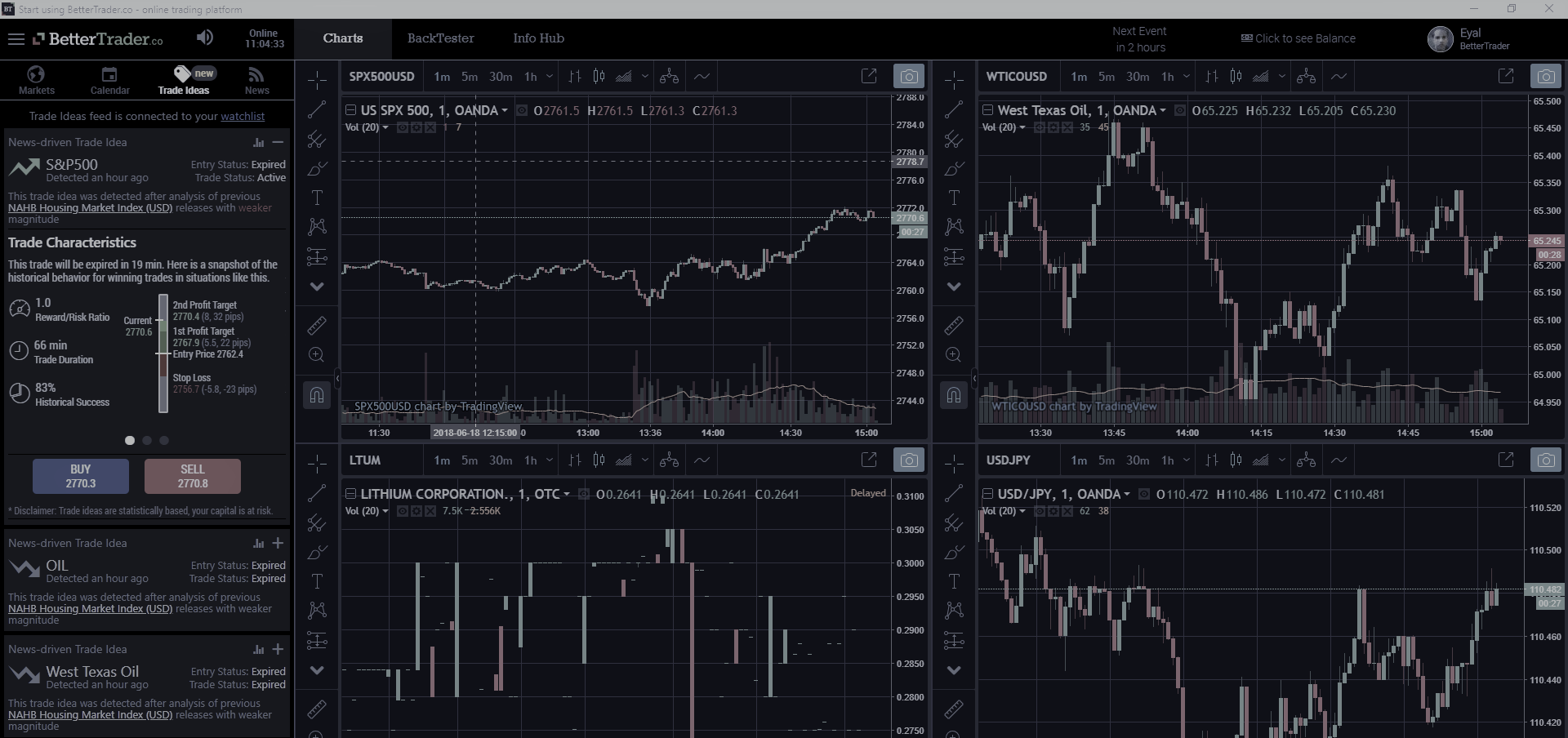 Price-Driven Trade-Ideas - What they are and how you can benefit from them. The markets are constantly moving and changing. There are many...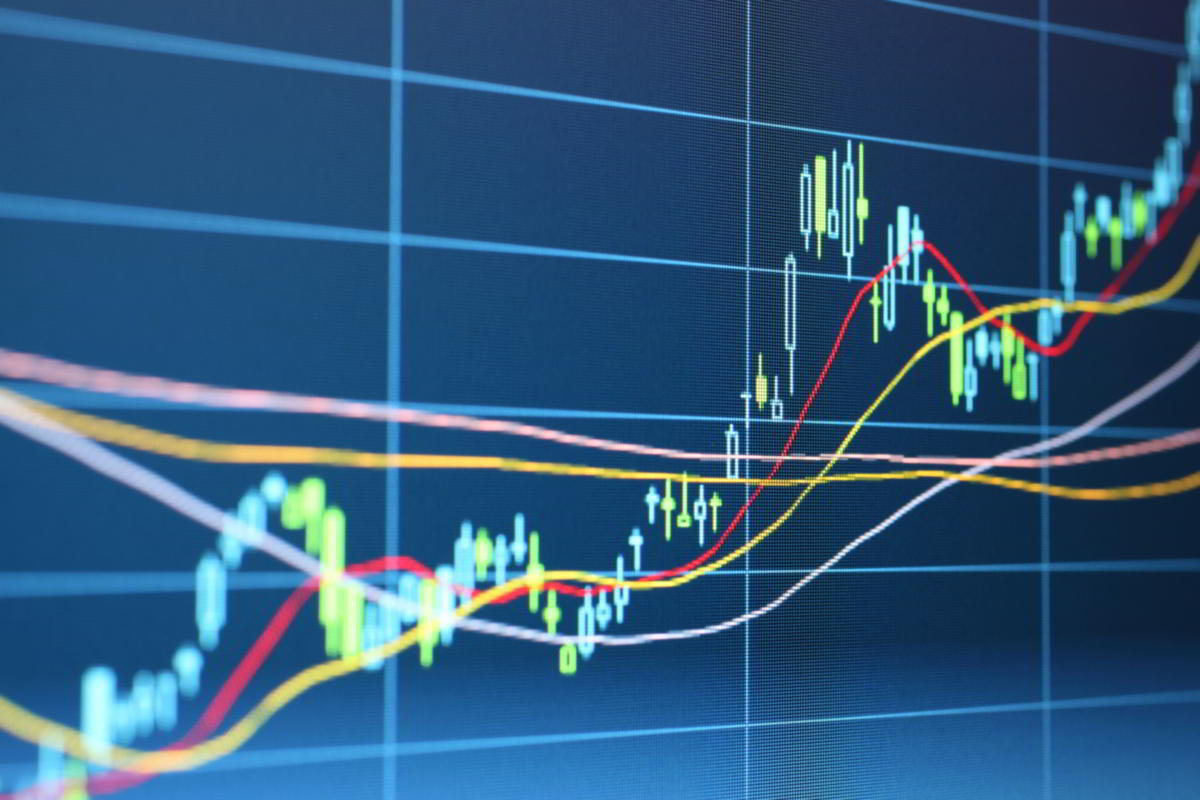 Trading signals are overrated - the value is in the execution Trading signals - In the past few years, there have been great technological ...