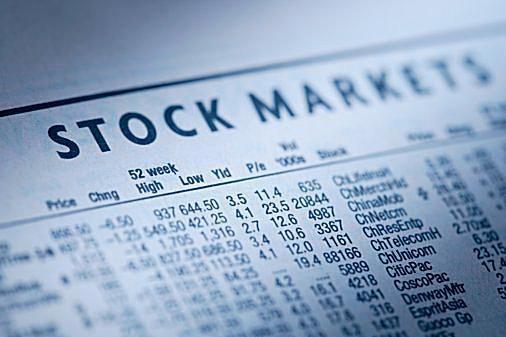 Former professional day traders and statistics specialists, with years of trading and coding experience, created a service that provides tra...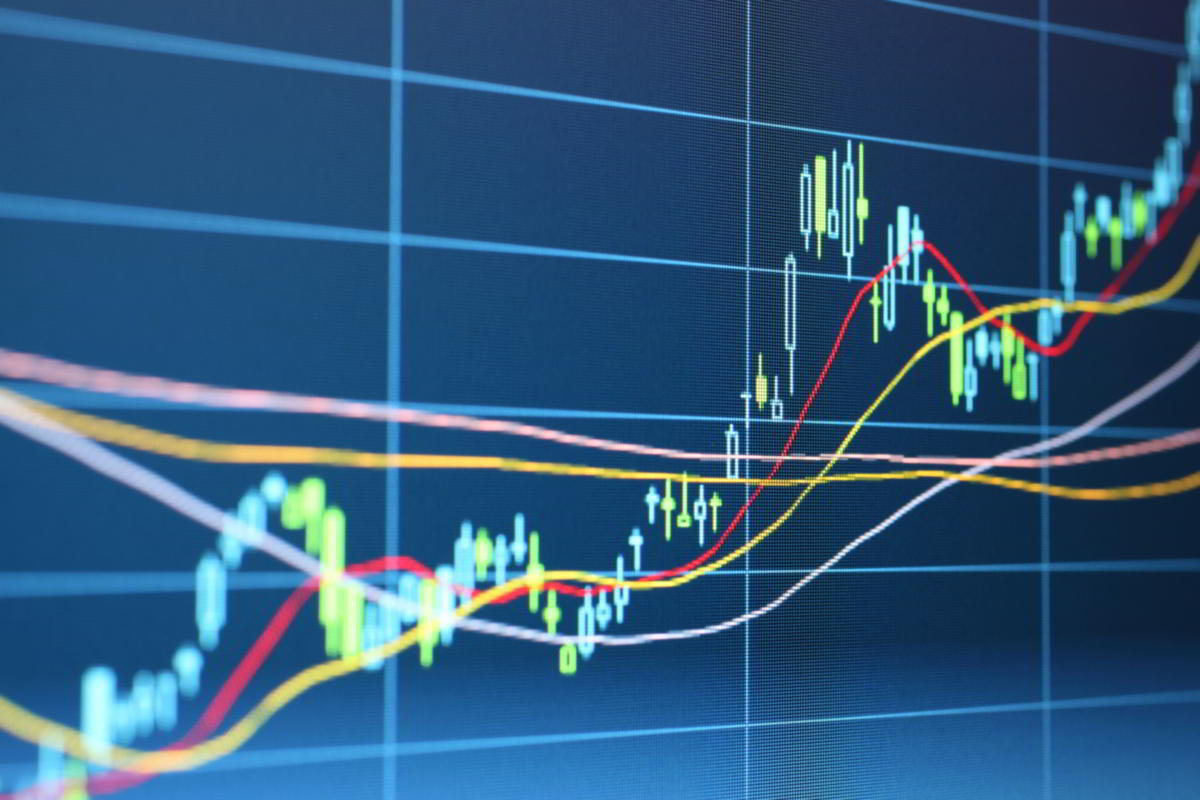 I have looked around and I cannot find any easy to use tick charts with 5-10 sec interval. However, you do not need tick charts to be a succ...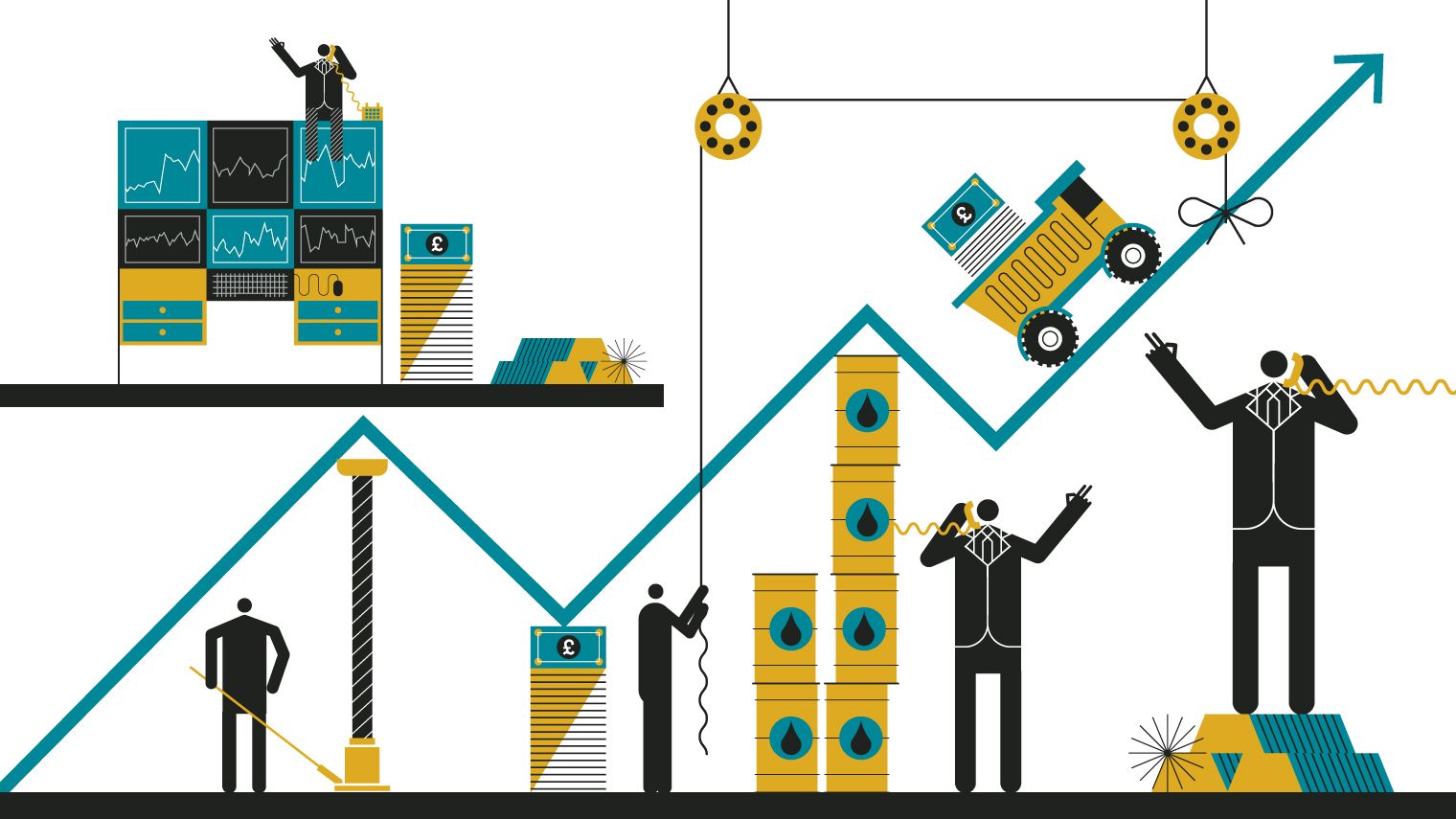 Intraday trading involves buying and selling securities on the same day. This can be risky for all traders, experienced or inexperienced, bu...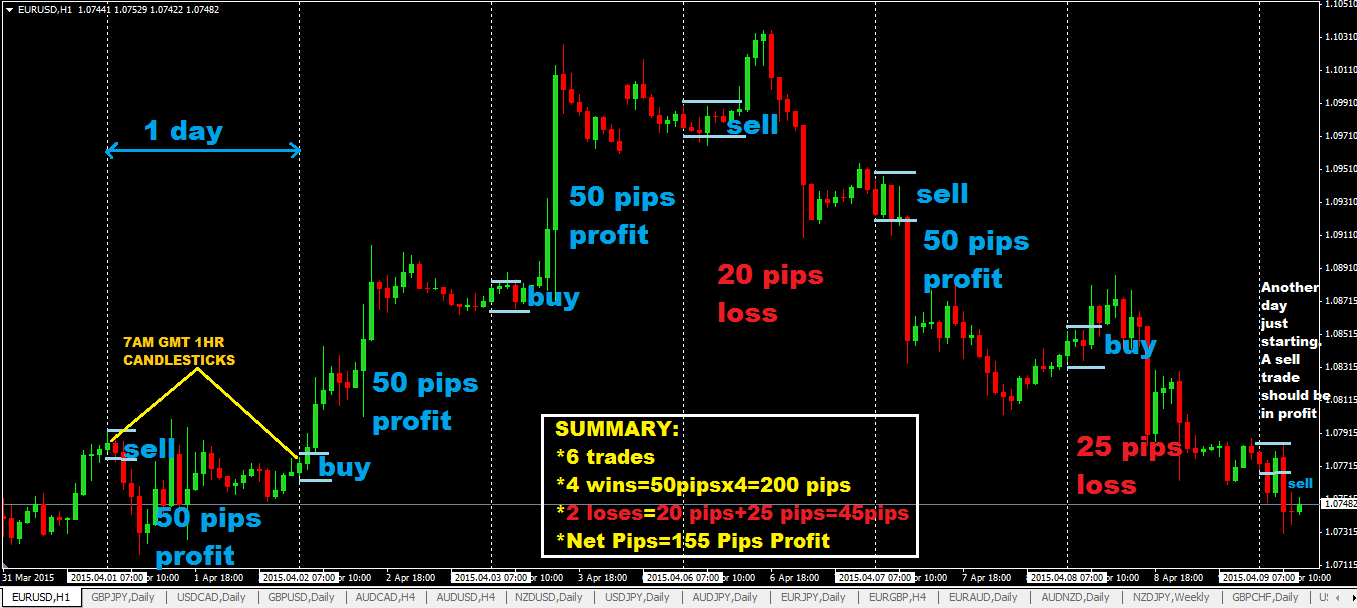 To begin, a Forex trading system is a method of trading, buying or selling, that is based upon observation. The Forex trading system helps d...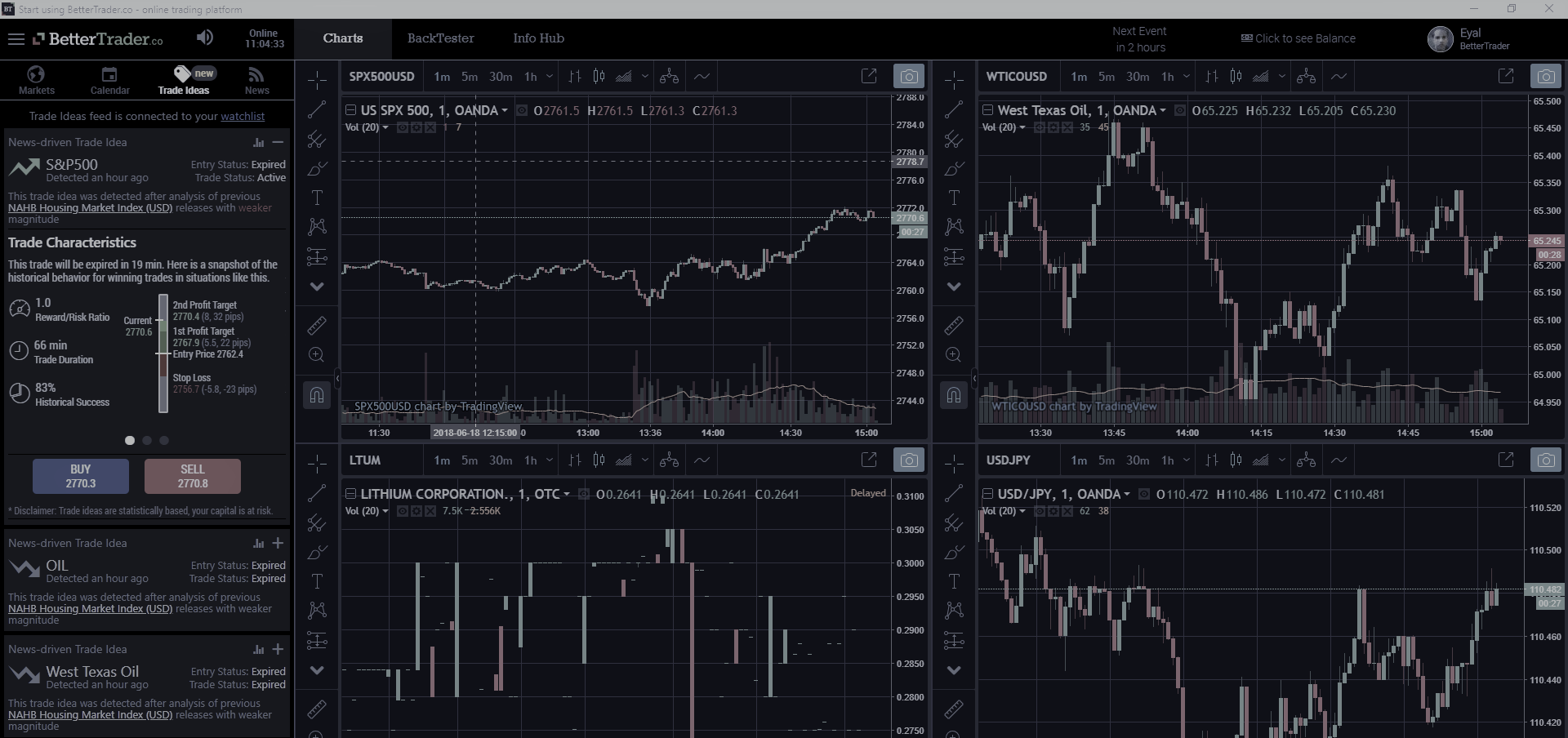 Price-Driven Trade-Ideas - What they are and how you can benefit from them. The markets are constantly moving and changing. There are many...
Trading signals are overrated - the value is in the execution Trading signals - In the past few years, there have been great technological ...